Welcome to BioCrick Life Science
&nbsp&nbsp&nbsp&nbsp&nbsp&nbsp&nbsp&nbsp&nbsp&nbsp&nbsp&nbsp&nbsp&nbsp&nbsp&nbsp&nbsp&nbsp&nbsp&nbsp&nbsp————The leading manufacturer of high performance life science reagents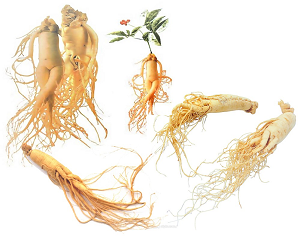 BioCrick is the leading manufacturer of high-purity natural products and Biochemicals for laboratory research. Our unique collection of over 14,000 life science reagents consists of GPCR ligands, neurotransmitters, ion channel modulators and signaling inhibitors.Most of our products are isolated and purified from natural plants such as Panax ginseng C. A. Mey. and Pinus cerebral.
Our Expertise
We make all our products from start to finish, so we know every last detail about each one.

Plus, we test every single product in a variety of applications as standard, refusing to sell any products without high quality.

Access our expertise and technical support from anywhere in the world, 24 hours a day – kindly please contact us if you need.


Data available on request.
24 hours technical support.
Our Guarantee
We cover all our products with our hassle-free, full money-back refund – we don't think you'll need to use it, but it's there just in case.

Our guarantee gives you the confidence to put our products to the test in a risk-free environment.

Application is not listed on our datasheet will still be covered by our guarantee.


All your money back, (including shipping costs).
Cash, not credit.