Bestatin
Aminopeptidase inhibitor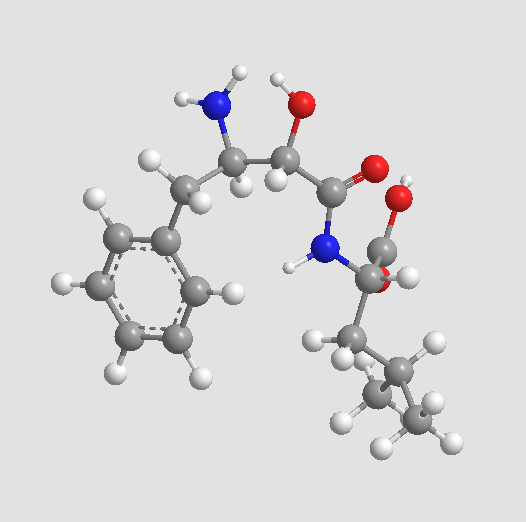 Organizitions Citing Our Products recently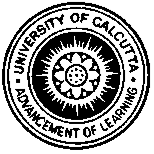 Calcutta University

University of Minnesota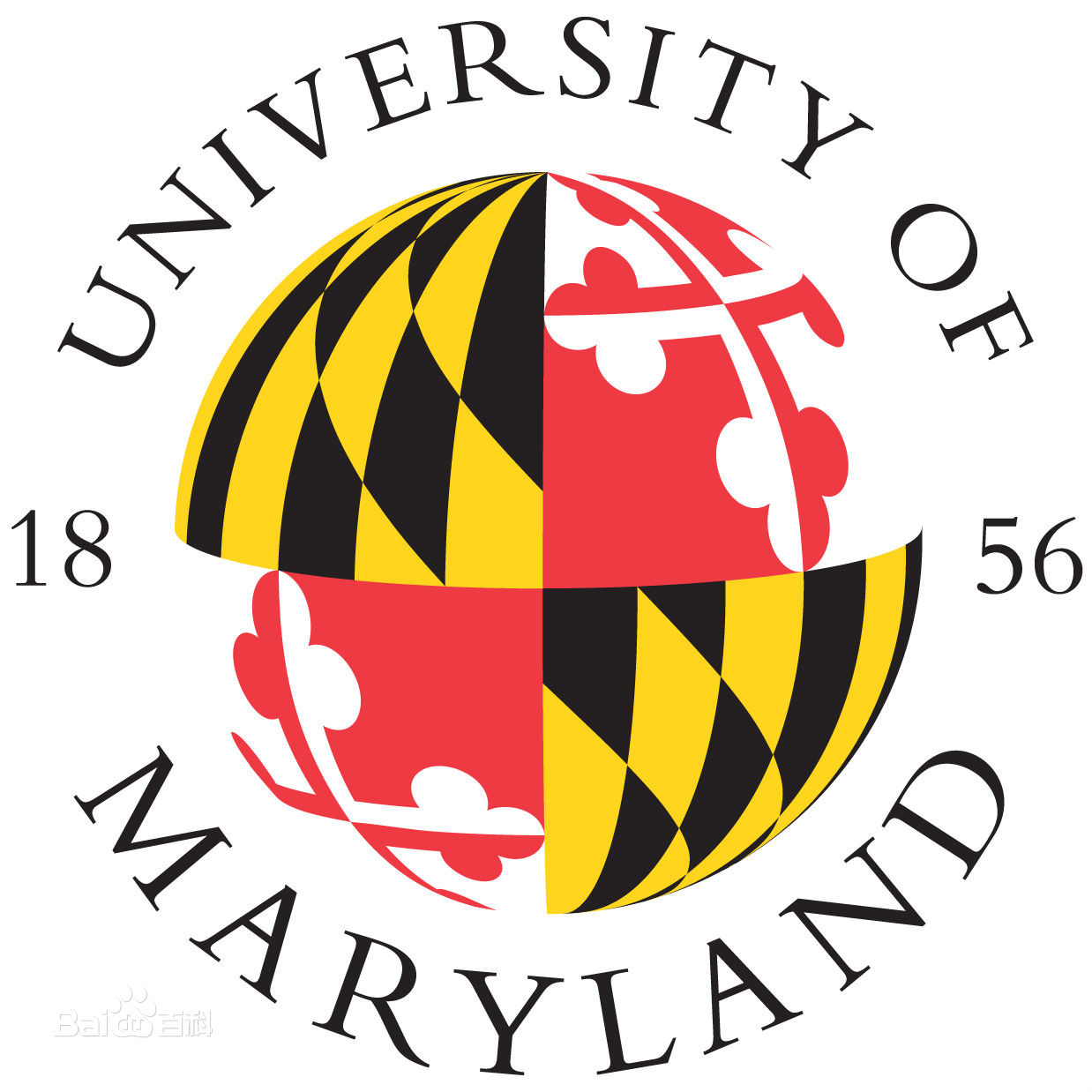 University of Maryland School of Medicine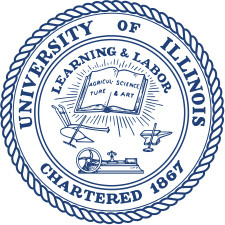 University of Illinois at Chicago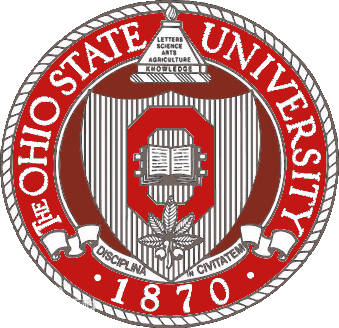 The Ohio State University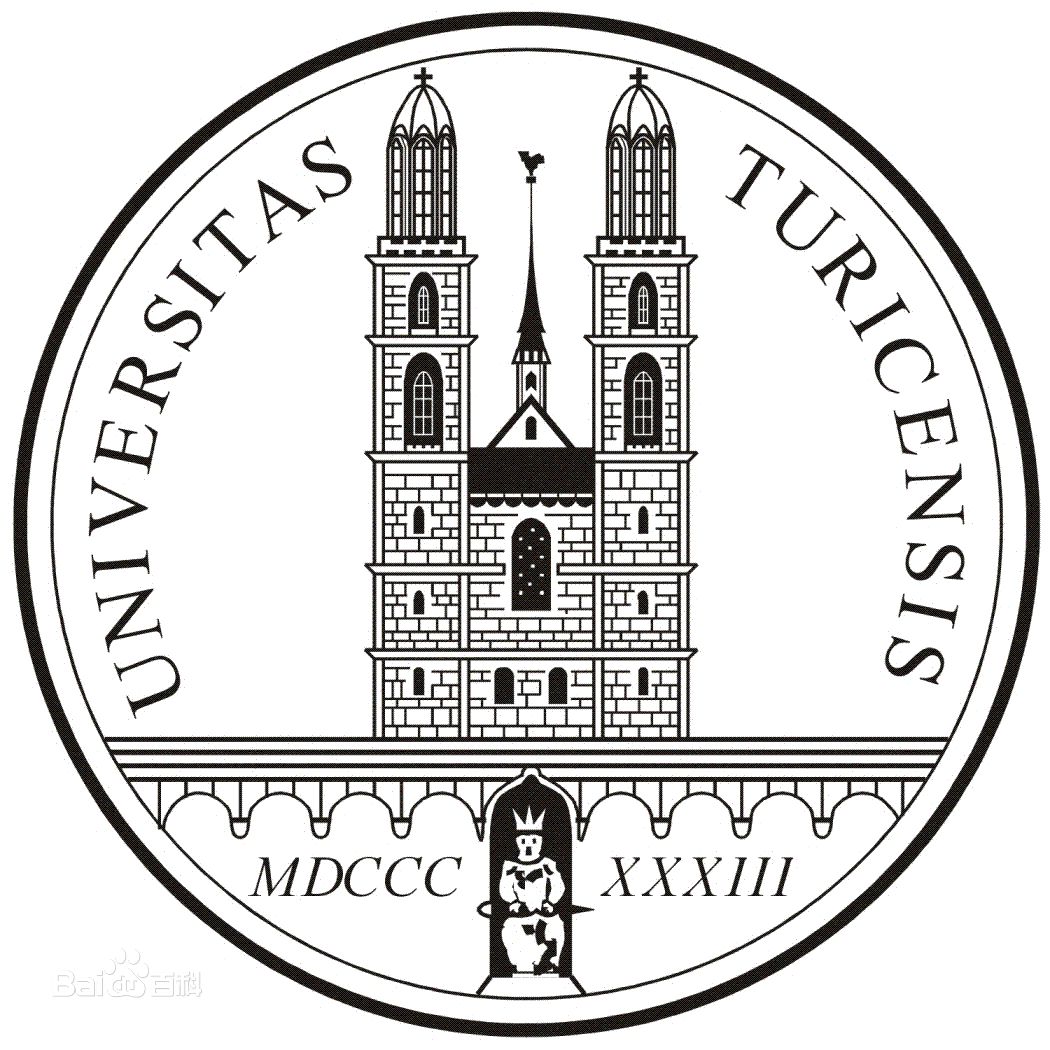 University of Zurich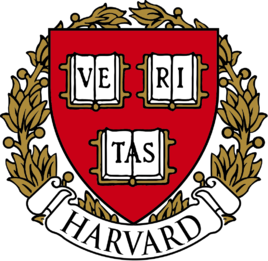 Harvard University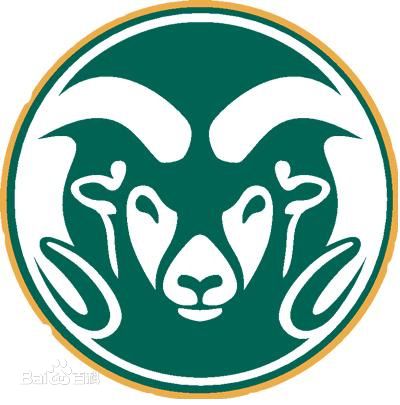 Colorado State University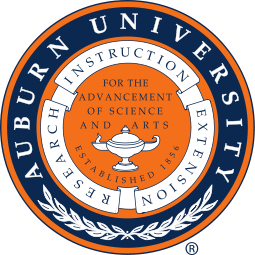 Auburn University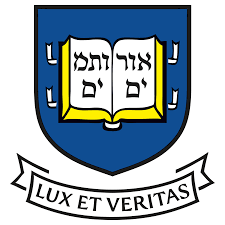 Yale University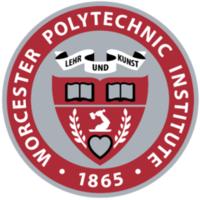 Worcester Polytechnic Institute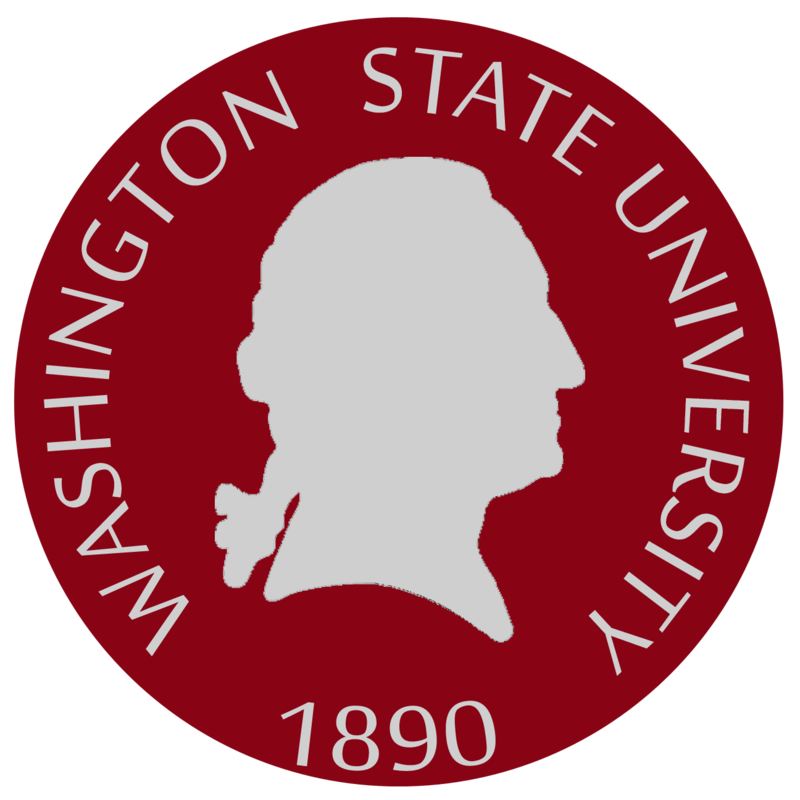 Washington State University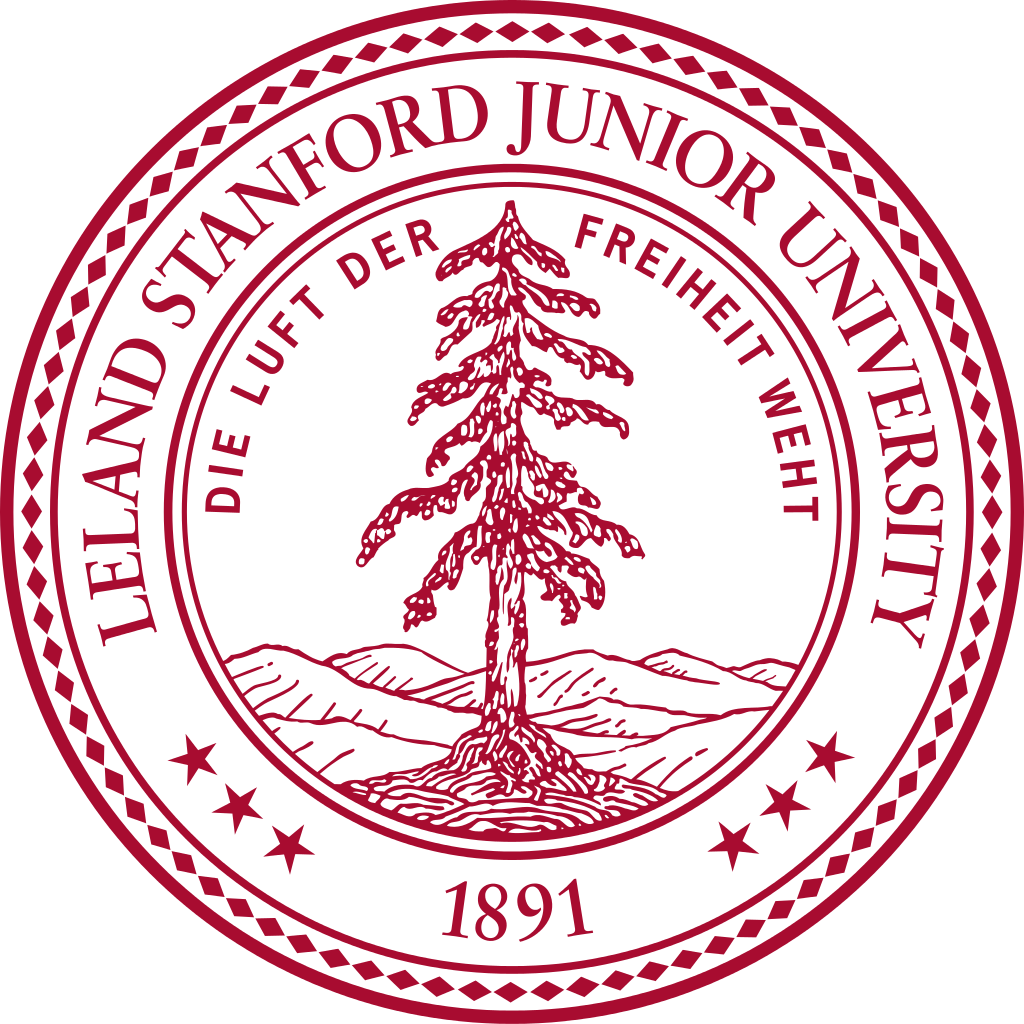 Stanford University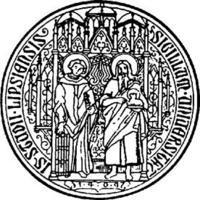 University of Leipzig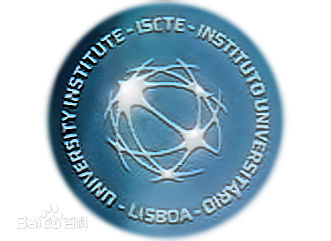 Universidade da Beira Interior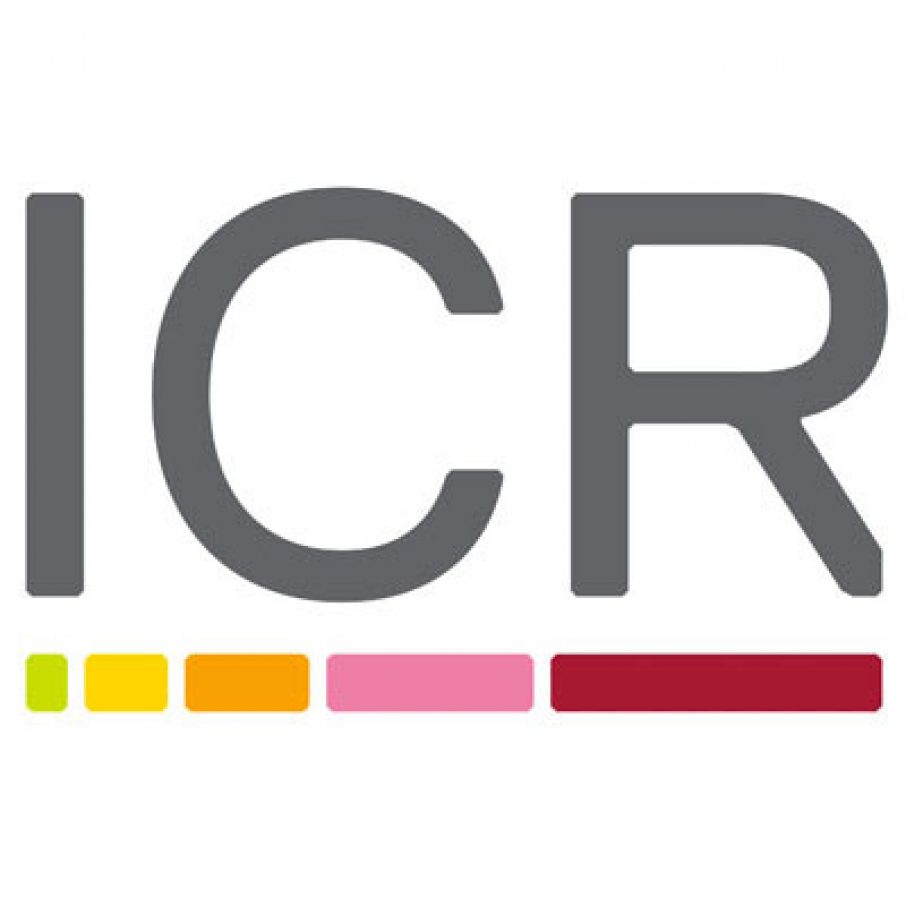 The Institute of Cancer Research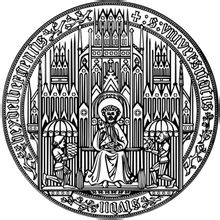 Heidelberg University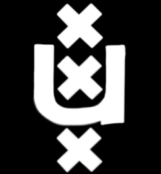 University of Amsterdam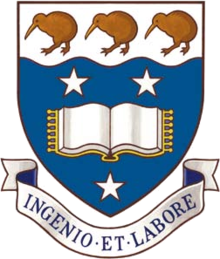 University of Auckland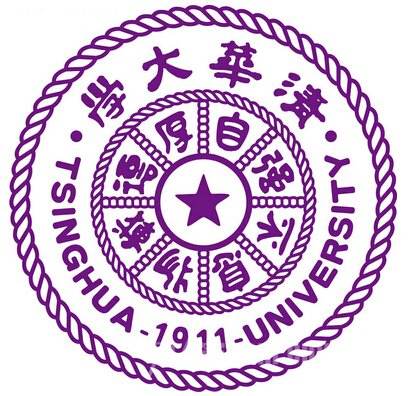 TsingHua University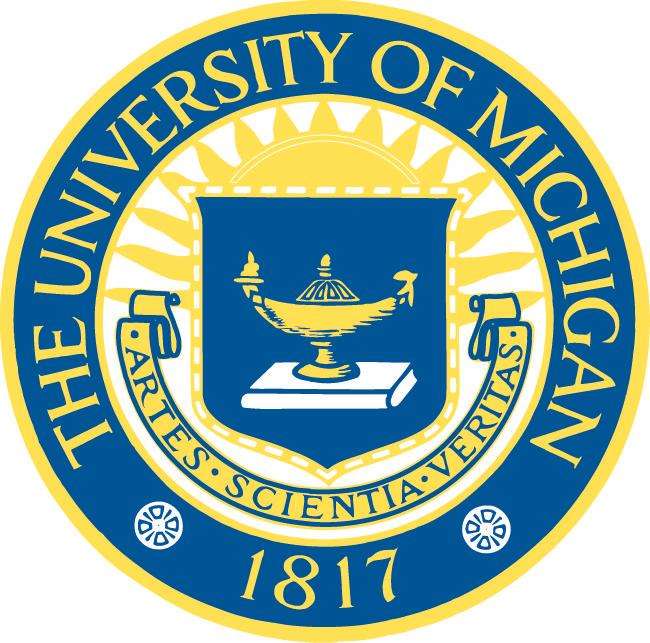 The University of Michigan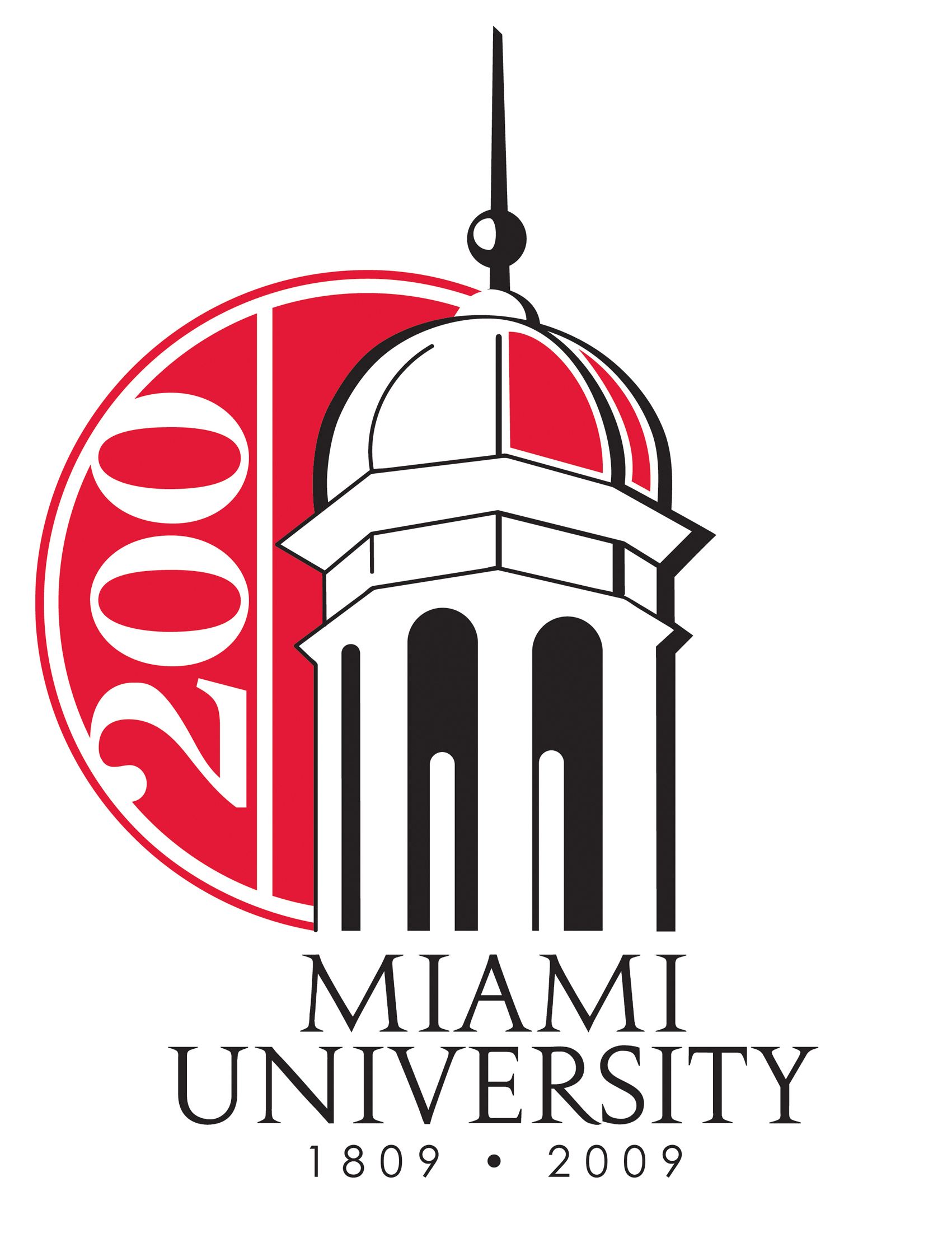 Miami University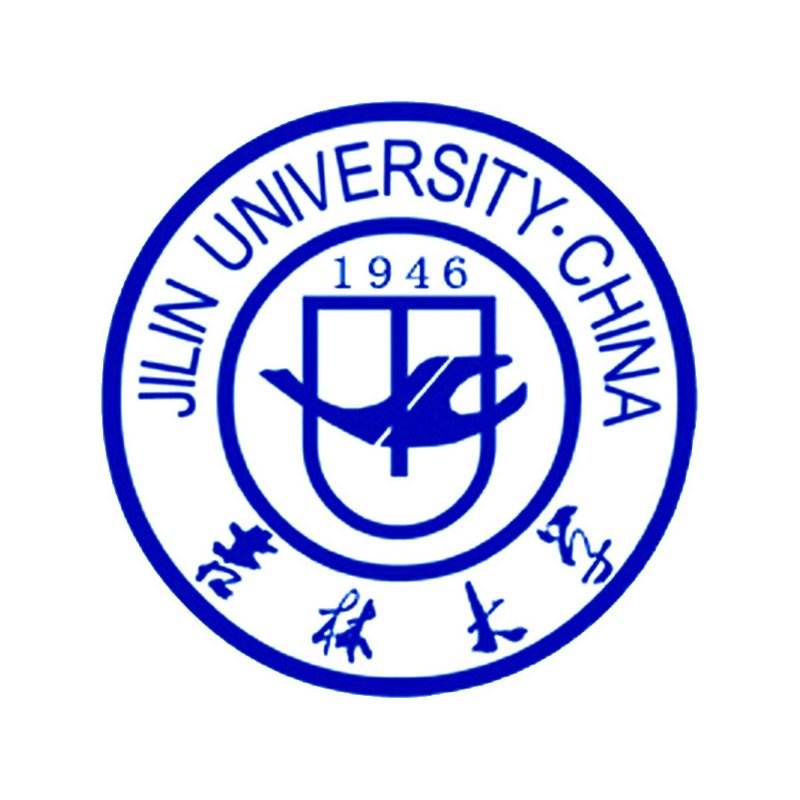 Jilin University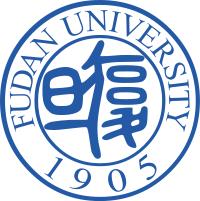 Fudan University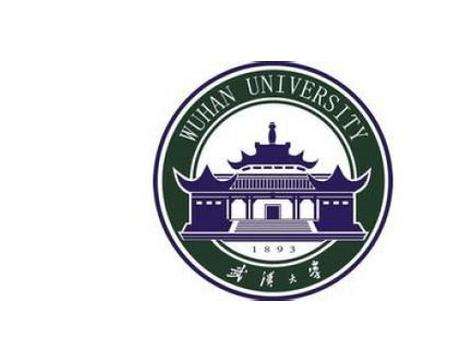 Wuhan University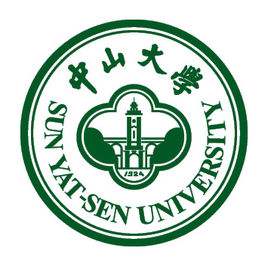 Sun Yat-sen University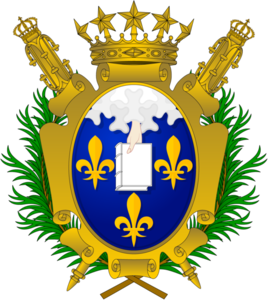 Universite de Paris
Quality Control of Bestatin
Quality Control & MSDS
Chemical structure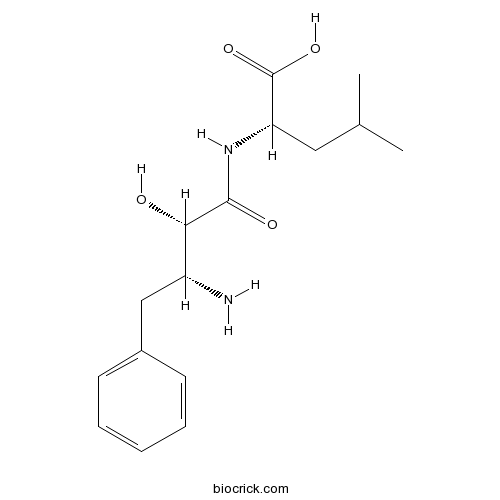 Protocol
Cell experiment [1]:

Cell lines

K562 and K562/ADR cells

Preparation method

The solubility of this compound in DMSO is <10 mm. general tips for obtaining a higher concentration: please warm the tube at 37 °c 10 minutes and>

Reacting condition

24 h; 100 μM

Applications

To determine the interaction and the possible role of APN in MDR, RT–PCR was performed to detect the mRNA levels of APN and MDR1 in K562 and K562/ADR cells. After incubation with various concentration of bestatin for 24 h, the expression of APN mRNA was almost unchanged in K562 and K562/ADR cells. However, K562/ADR cells exhibited a significant lower level of APN mRNA than K562 cells. On the other hand, high dose of bestatin (100 μM) induced MDR1 upregulation by 49.4% and 18.0% in K562 and K562/ADR cells, respectively. The result confirmed that bestatin was a substrate of P-gp in mRNA level.

Animal experiment [1]:

Animal models

Male Wistar rat

Dosage form

4 mg/kg, dis-solved in normal saline; oral taken

Application

When bestatin and CsA were co-administered orally, the plasma concentrations of bestatin were increased significantly compared to that of control group. 1.97- and 1.92-fold increases were observed in Cmax (4.8±0.8 μg/ml vs. 2.4±0.6 μg/ml) and AUC (1.06±0.14 mg min/ml vs. 0.55±0.04 mg min/ml) of bestatin after combination with CsA, respectively. The results suggested concomitantly administered CsA increased the intestinal absorption of bestatin.

Other notes

Please test the solubility of all compounds indoor, and the actual solubility may slightly differ with the theoretical value. This is caused by an experimental system error and it is normal.

References:

[1] Huo X, Liu Q, Wang C, et al. Enhancement effect of P-gp inhibitors on the intestinal absorption and antiproliferative activity of bestatin[J]. European Journal of Pharmaceutical Sciences, 2013, 50(3): 420-428.
Chemical Properties of Bestatin
Cas No.
58970-76-6
SDF
Download SDF
Synonyms
Ubenimex
Chemical Name
N-[(2S,3R)-3-Amino-2-hydroxy-1-oxo-4-phenylbutyl]-

L

-leucine
SMILES
CC(C)CC(C(=O)O)NC(=O)C(C(CC1=CC=CC=C1)N)O
Standard InChIKey
VGGGPCQERPFHOB-MCIONIFRSA-N
Standard InChI
InChI=1S/C16H24N2O4/c1-10(2)8-13(16(21)22)18-15(20)14(19)12(17)9-11-6-4-3-5-7-11/h3-7,10,12-14,19H,8-9,17H2,1-2H3,(H,18,20)(H,21,22)/t12-,13-,14+/m1/s1
Formula
C16H24N2O4
M.Wt

308.37

Solubility
Soluble to 50 mM in 1eq. NaOH
Storage
Desiccate at +4°C
General tips
For obtaining a higher solubility , please warm the tube at 37 ℃ and shake it in the ultrasonic bath for a while.Stock solution can be stored below -20℃ for several months.
Shipping Condition
Packaging according to customer requirements(5mg, 10mg, 20mg and more). Ship via FedEx, DHL, UPS, EMS or other courier with RT , or blue ice upon request.
Preparing Stock Solutions of Bestatin
1 mg
5 mg
10 mg
20 mg
25 mg
1 mM
3.2429 mL
16.2143 mL
32.4286 mL
64.8572 mL
81.0714 mL
5 mM
0.6486 mL
3.2429 mL
6.4857 mL
12.9714 mL
16.2143 mL
10 mM
0.3243 mL
1.6214 mL
3.2429 mL
6.4857 mL
8.1071 mL
50 mM
0.0649 mL
0.3243 mL
0.6486 mL
1.2971 mL
1.6214 mL
100 mM
0.0324 mL
0.1621 mL
0.3243 mL
0.6486 mL
0.8107 mL

* Note:

If you are in the process of experiment, it's necessary to make the dilution ratios of the samples. The dilution data above is only for reference. Normally, it's can get a better solubility within lower of Concentrations.
Research Update of Bestatin
Background on Bestatin
Ubenimex(Bestatin) is a specific inhibitor of aminopeptidase B and leucine aminopeptidase. It did not show any inhibition of aminopeptidase A, trypsin, chymotrypsin, elastase, papain, pepsin or thermolysin. Bestatin at 100 pg/ml showed no antibacterial and no antifungal activities. It has low toxicity with no death after intraperitoneal injection of 300 mg/kg to mice1.
Bestatin isolated from the culture filtrate of Streptomyces olivoreticuli MD976-C72. The structure of bestatin was elucidated to be (2S, 3R)-3-amino-2-hydroxy-4- phenylbutanoyll-(S)-leucine3, 4. Bestatin itself was not hydrolyzed by either of the enzymes, when bestatin was incubated as substrate, L-leucine was not detected by thin-layer chromatography.
Unlike the case of orthophenanthroline, the inhibitory activity of bestatin on aminopeptidase B was not reversed by addition of zinc ion. Bestatin has a pair of adjacent amino and hydroxyl groups, which shows metal-complexing activity5-7. If the inhibitory activity of bestatin is attributable to five-membered chelate ring formation by a pair of adjacent amino and hydroxyl groups of bestatin and a metal ion of the enzyme, the isomers having erythro AHPA, which is difficult to form a chelate ring, are expected not to show inhibitory activity. However, the isomers having erythro-AHPA or (2S, 3S)-AHPA showed marked inhibitory activity. Bestatin and its active isomers are effective due to a mechanism other than a chelating action at the active center8.
References:
1. Umezawa H, Aoyagi T, Suda H, Hamada M, Takeuchi T, Bestatin, an inhibitor of aminopeptidase B, produced by actinomycetes, J Antibiot (Tokyo). 1976 Jan; 29(1):97-9.
2. Umezawa, H., Aoyagi, T., Suda, H., Hamada, M., And Takeuchi, T. 197615. Antibiotics 29, 97.
3. Suda, H., Takita, T., Aoyagi, T., And Umezawa, H. (1976) J. Antibiotics 29, 100.
4. Nakamura, H., Suda, H., Takita, T., Aoyagi, T., Umezawa, H., And Iitaka, Y. (1976) J. Antibiotics 29, 102.
5. Umezawa, S., Tsuchiya, T., And Tatsuta, K. (1966) Bull. Chem. Sot. Japan 39, 1235.
6. Barlow, C. B., And Gijthrie, R. D. (1967) J. Chem. Sot. (C) 1194.
7. Bukhari, S. T. K., Guthrie, R. D., Scott, A. I., And Wrixon, A. D. (1970) Tetrahedron 26, 3653.
8. Suda et al. Inhibition of aminopeptidase B and leucine aminopeptidase by bestatin and its stereoisomer, Archives of Biochemistry and Biophysics, 77, 196-200 (1976)
References on Bestatin
Protective effects of bestatin in the retina of streptozotocin-induced diabetic mice.[Pubmed: 27344955]
CD13/APN (aminopeptidase N) was first identified as a selective angiogenic marker expressed in tumor vasculature and is considered a target for anti-cancer therapy. CD13 was also reported to express in non-diabetic, hypoxia-induced retinal neovascularization. Whether diabetes induces upregulation of CD13 expression in the retina is unknown. We hypothesize that at an early stage of non-proliferative diabetic retinopathy (NPDR) characterized by disruption of blood-retinal barrier (BRB) permeability is related to upregulated expression of CD13 because of its known role in extracellular matrix (ECM) degradation. The purpose of this study is to evaluate the role of CD13/APN and the therapeutic efficacy of a CD13/APN inhibitor in a mouse model of streptozotocin-induced NPDR. Hyperglycemic C57Bl/6 mice 26 weeks after streptozotocin (STZ) injection were intravitreally injected with a sustained release formulation of CD13/APN inhibitor bestatin. At 15th day of post-bestatin treatment, mouse retinas were evaluated for vascular permeability by Evans blue dye extravasation assay, fluorescent angiography of retinal vascular permeability and leukostasis. Retinal protein extracts were analyzed by Western blot to determine the effects of bestatin treatment on the expression of CD13/APN related inflammatory mediators of ECM degradation and angiogenesis. Intravitreal bestatin treatment significantly inhibited retinal vascular permeability and leukostasis. This treatment also significantly inhibited retinal expression of CD13, ECM degrading proteases (heparanase and MMP9 and angiogenic molecules (HIF-1α and VEGF). Intravitreal CD13 inhibition may relate to furthering our knowledge on the protective effect of bestatin against diabetic retinal vasculature abnormalities through inhibition of retinal permeability, leukostasis, inflammatory molecules of ECM degradation and angiogenesis.
Resveratrol Increases Anti-Proliferative Activity of Bestatin Through Downregulating P-Glycoprotein Expression Via Inhibiting PI3K/Akt/mTOR Pathway in K562/ADR Cells.[Pubmed: 26460589]
Multidrug resistance (MDR) is a major obstacle in the clinical therapy of hematological malignancies. P-glycoprotein (P-gp) overexpression results in reduction of intracellular drug concentration with a consequence that the cytotoxicity of anti-tumor drugs is decreased, which leads to MDR in K562/ADR cells. In this study, we found that resveratrol enhanced the anti-proliferative activity of bestatin in K562/ADR cells. Co-treatment with resveratrol, IC50 values of bestatin in K562/ADR cells significantly decreased and activation of caspase-3 and caspase-8 increased, which indicated that resveratrol potentiated bestatin-induced apoptosis. Resveratrol increased the intracellular concentration of bestatin through inhibiting P-gp function and downregulating P-gp expression at mRNA and protein levels, which increased anti-proliferative activity of bestatin in K562/ADR cells. Resveratrol decreased the phosphorylation of Akt and mTOR but did not affect the phosphorylations of JNK or ERK1/2. These results demonstrated that resveratrol could increase the anti-proliferative activity of bestatin through downregulating P-gp expression via suppressing the PI3K/Akt/mTOR signaling pathway.
Enhancement effect of resveratrol on the intestinal absorption of bestatin by regulating PEPT1, MDR1 and MRP2 in vivo and in vitro.[Pubmed: 26394120]
The purpose of present study was to assess the enhancing effect of resveratrol (Res) on the absorption of bestatin and clarify the related molecular mechanism. Res facilitated bestatin absorption by down-regulating both protein and gene levels of multidrug resistance 1 (Mdr1) and Multidrug resistance-associated protein 2 (Mrp2), and up-regulating oligopeptide transporter 1 (Pept1) protein and mRNA expression in rat intestine. In the same manner, Res increased penetration of bestatin via significantly activating mRNA and protein expression of PEPT1 in Caco-2 cells. Conversely, mRNA and protein expression levels of MDR1, MRP2 and phosphorylation level of Insulin-like growth factor 1 receptor (IGF-1R) were inhibited by Res in Caco-2 cells. Moreover, Res also altered the phosphorylation of extracellular signal-regulated kinase (ERK) and protein kinase B (AKT). Res enhanced the intracellular concentration of bestatin by down-regulating MDR1 and MRP2 expression through a mechanism that involves IGF-1R/AKT/ERK signaling pathway inhibition in Caco-2 cells. In conclusion, Res enhances bestatin absorption by regulating PEPT1, MDR1 and MRP2 both in vivo and in vitro.
Degradation of HaloTag-fused nuclear proteins using bestatin-HaloTag ligand hybrid molecules.[Pubmed: 26338696]
We have developed a protein knockdown technology using hybrid small molecules designed as conjugates of a ligand for the target protein and a ligand for ubiquitin ligase cellular inhibitor of apoptosis protein 1 (cIAP1). However, this technology has several limitations. Here, we report the development of a novel protein knockdown system to address these limitations. In this system, target proteins are fused with HaloTag to provide a common binding site for a degradation inducer. We designed and synthesized small molecules consisting of alkyl chloride as the HaloTag-binding degradation inducer, which binds to HaloTag, linked to BE04 (2), which binds to cIAP1. Using this system, we successfully knocked down HaloTag-fused cAMP responsive element binding protein 1 (HaloTag-CREB1) and HaloTag-fused c-jun (HaloTag-c-jun), which are ligand-unknown nuclear proteins, in living cells. HaloTag-binding degradation inducers can be synthesized easily, and are expected to be useful as biological tools for pan-degradation of HaloTag-fused proteins.
Kewords:
Bestatin,58970-76-6,Ubenimex,Proteases/Proteasome,Aminopeptidase, supplier, inhibitor,Antagonist,Blocker,Modulator,Agonist, activators, activates, potent, BioCrick