Alvimopan dihydrate
μ-opioid receptor antagonist,peripherally acting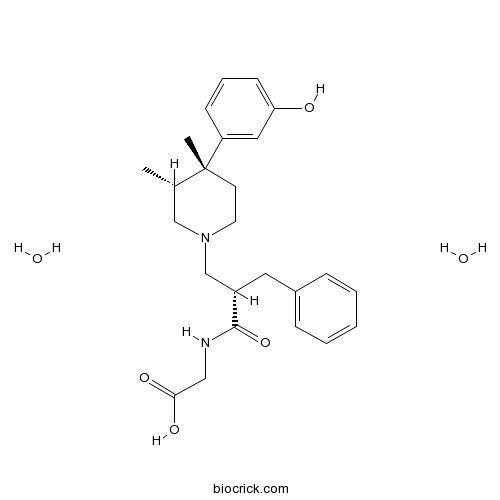 Organizitions Citing Our Products recently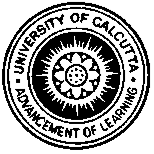 Calcutta University

University of Minnesota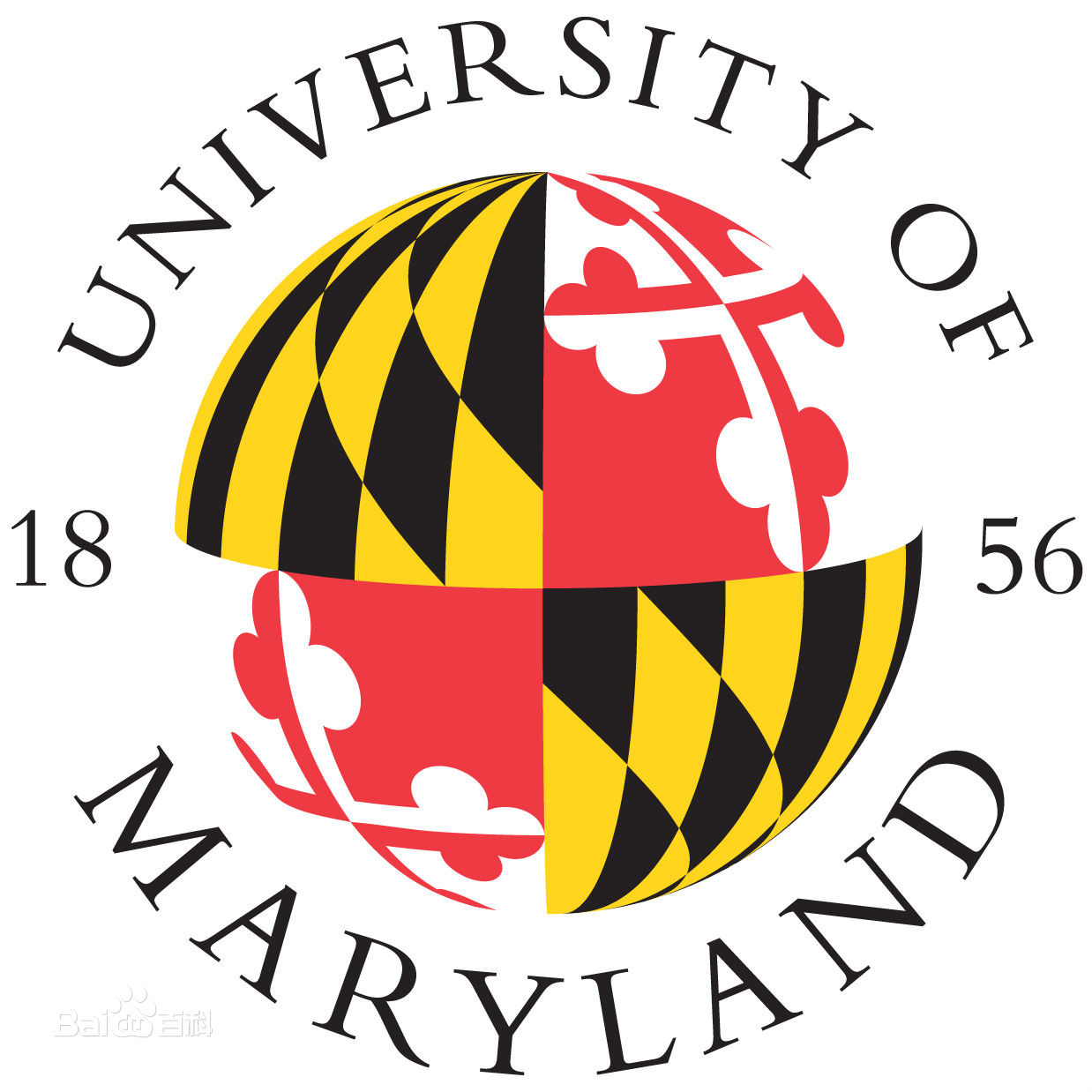 University of Maryland School of Medicine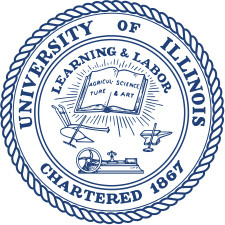 University of Illinois at Chicago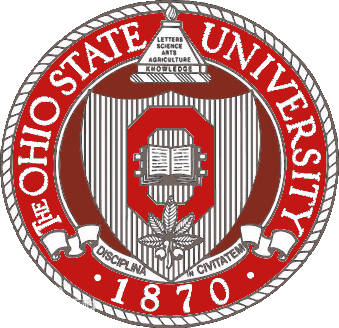 The Ohio State University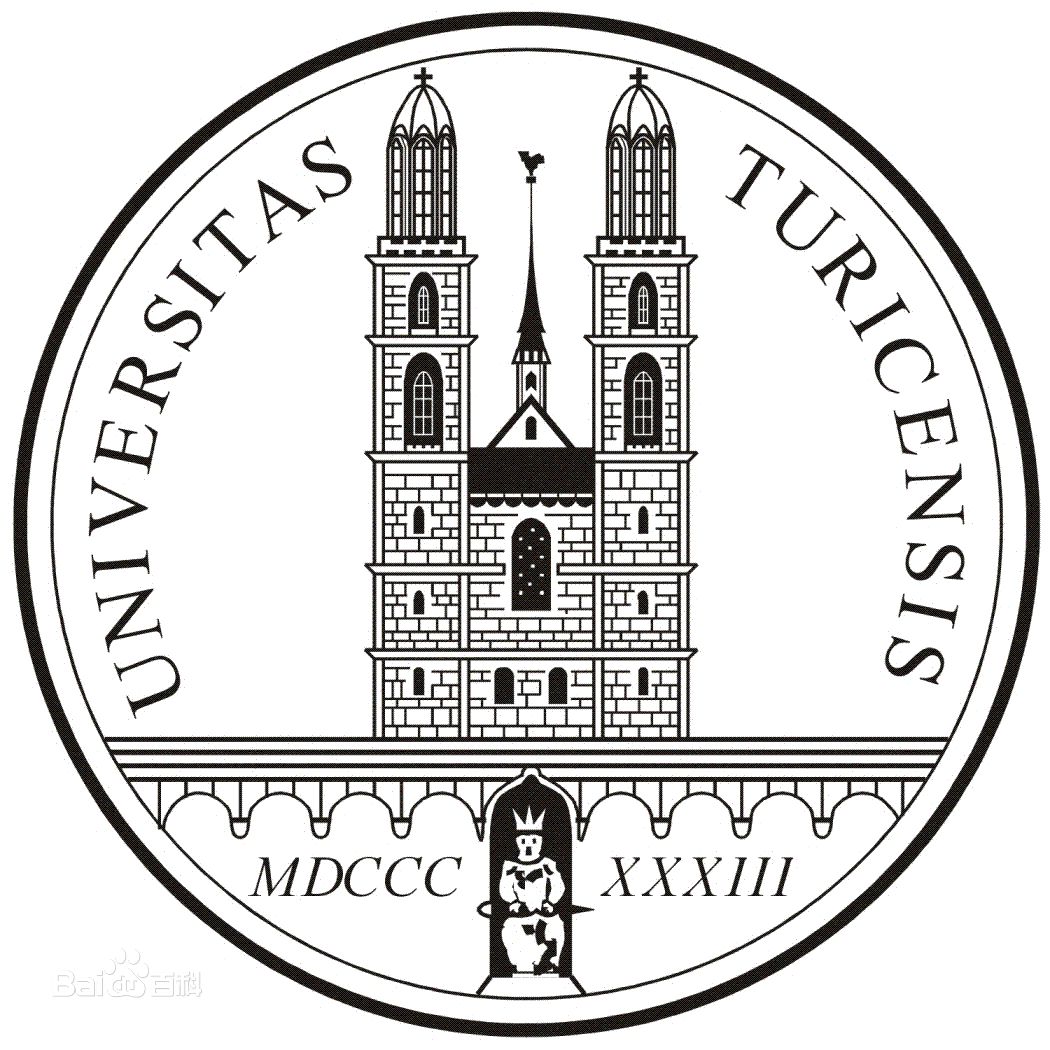 University of Zurich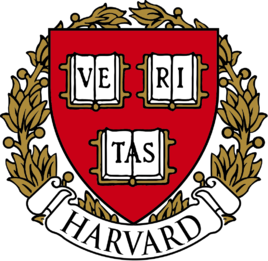 Harvard University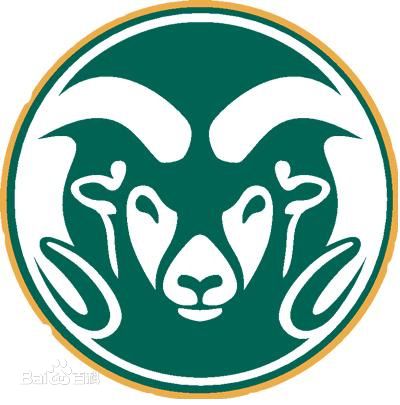 Colorado State University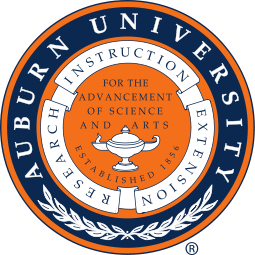 Auburn University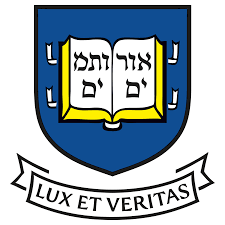 Yale University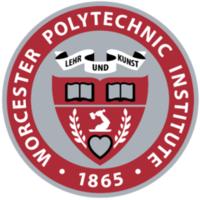 Worcester Polytechnic Institute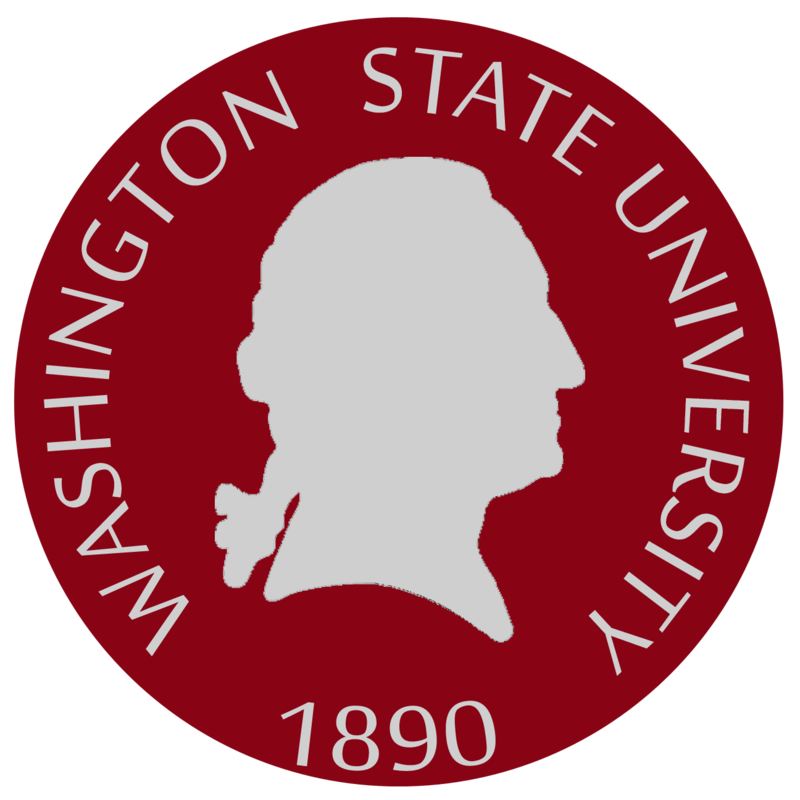 Washington State University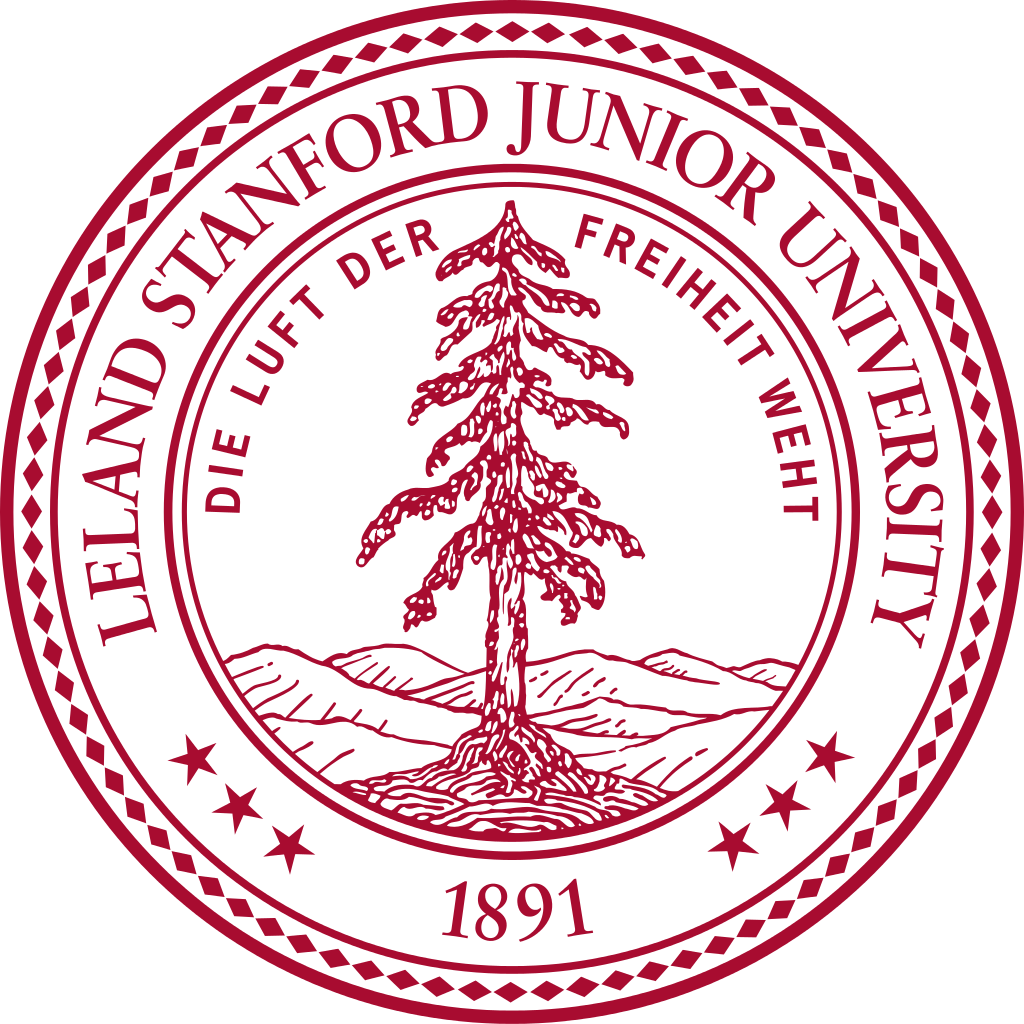 Stanford University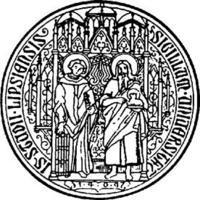 University of Leipzig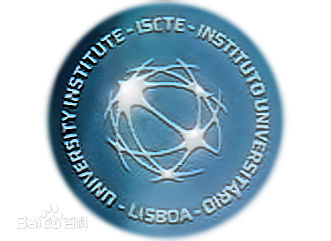 Universidade da Beira Interior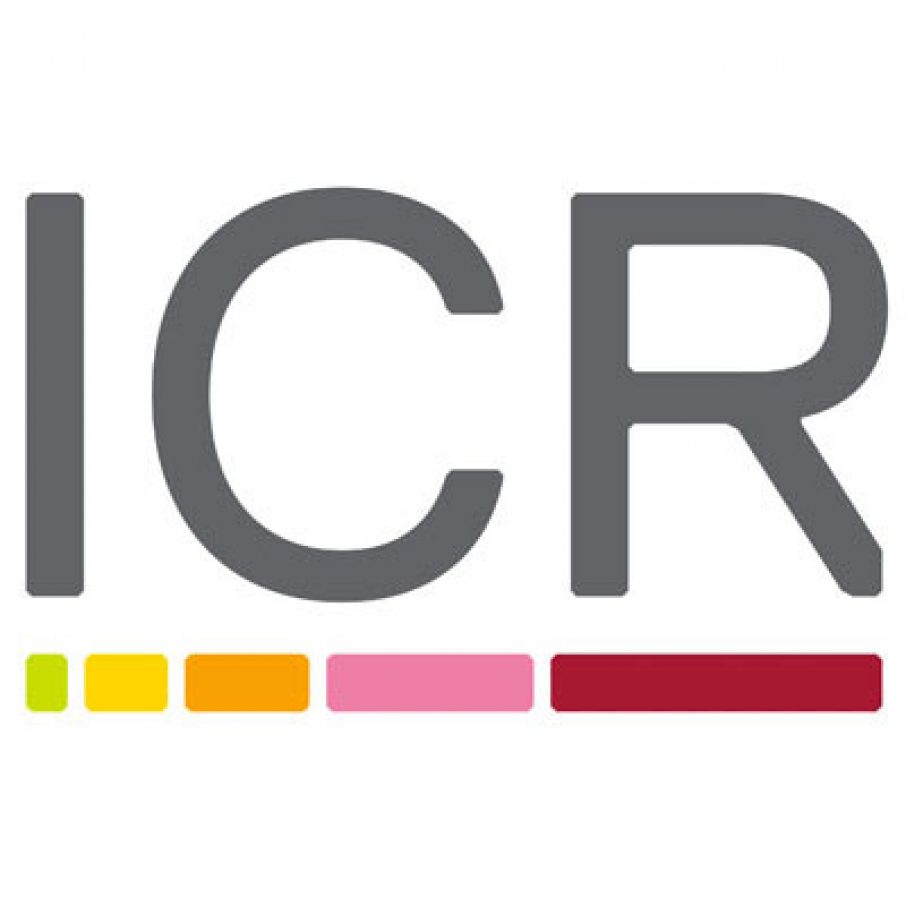 The Institute of Cancer Research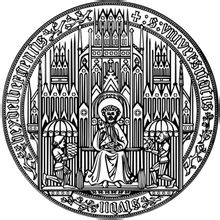 Heidelberg University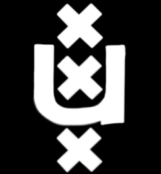 University of Amsterdam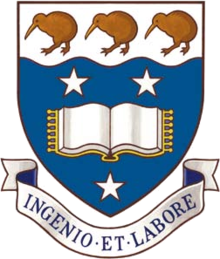 University of Auckland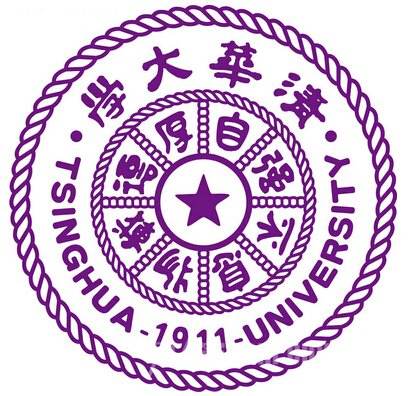 TsingHua University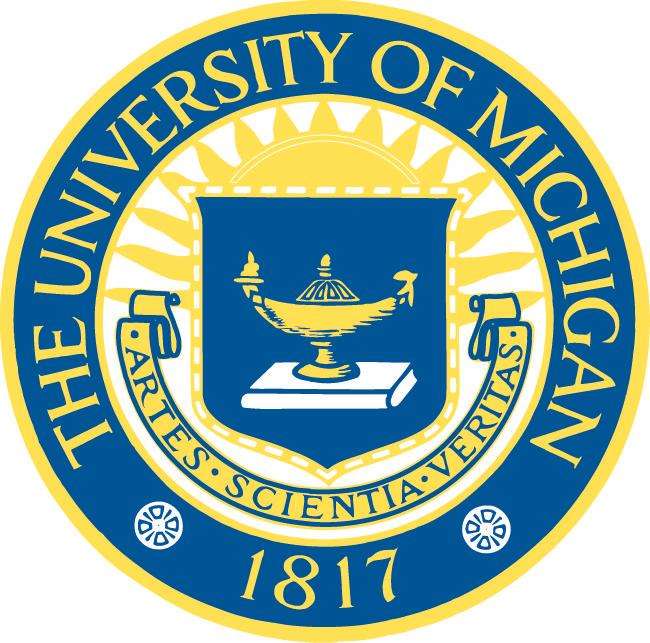 The University of Michigan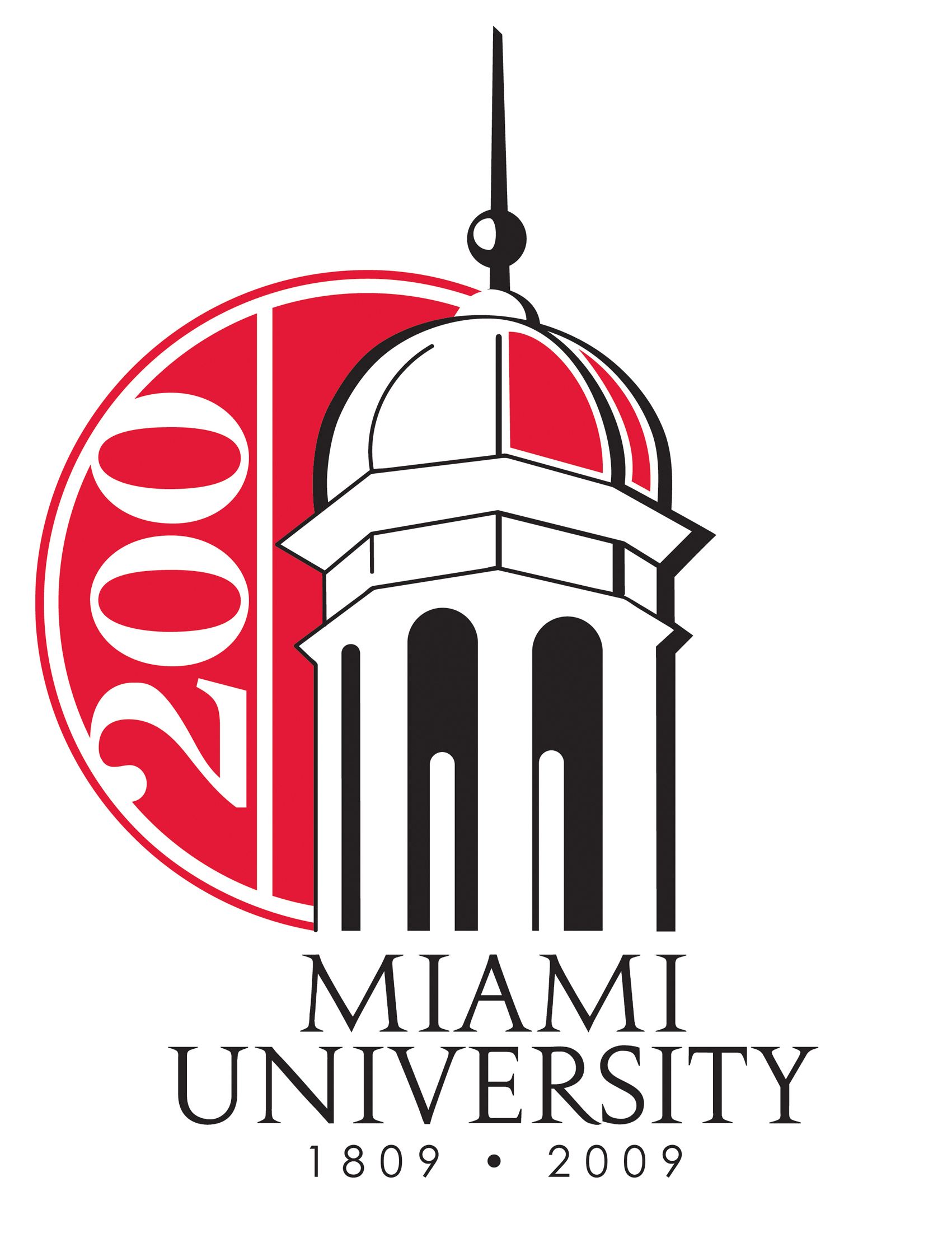 Miami University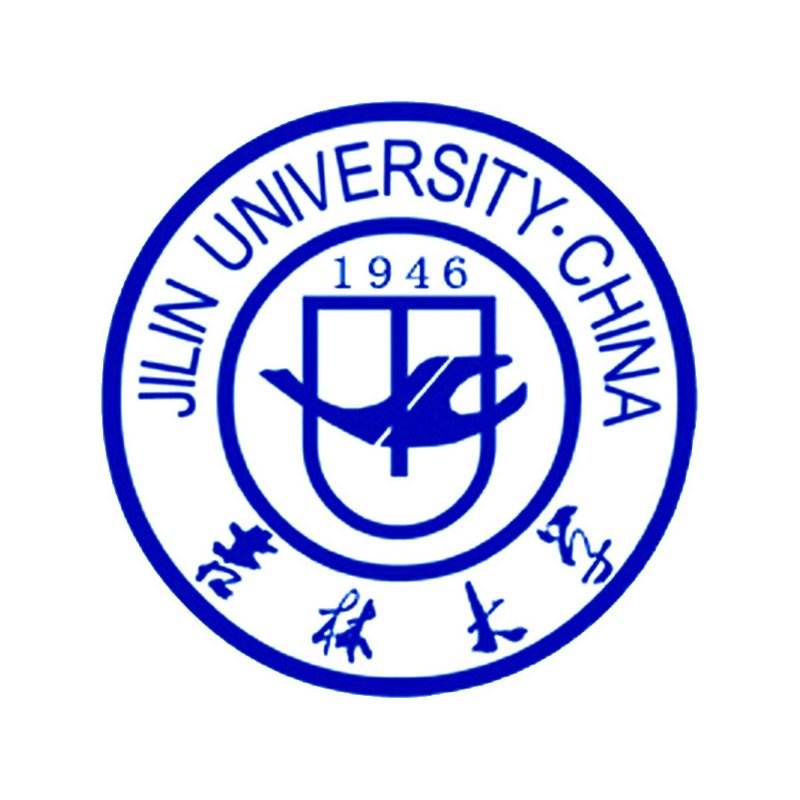 Jilin University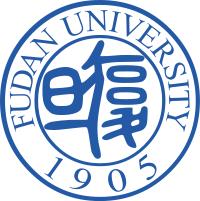 Fudan University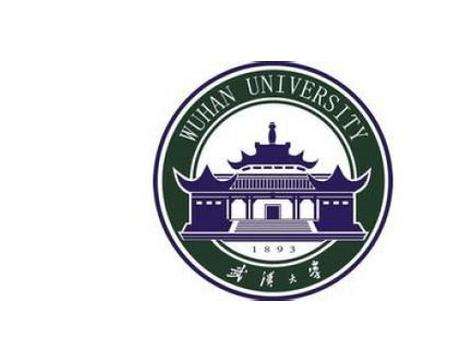 Wuhan University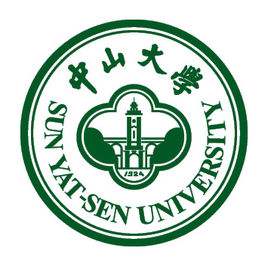 Sun Yat-sen University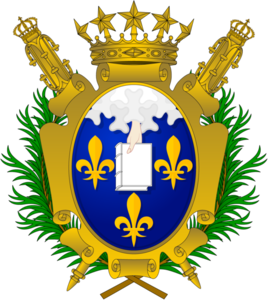 Universite de Paris
Quality Control of Alvimopan dihydrate
Quality Control & MSDS
Chemical structure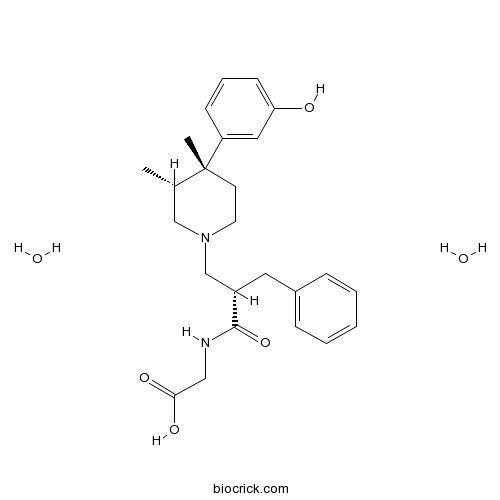 Chemical Properties of Alvimopan dihydrate
Cas No.
170098-38-1
SDF
Download SDF
Chemical Name
2-[[(2S)-2-benzyl-3-[(3R,4R)-4-(3-hydroxyphenyl)-3,4-dimethylpiperidin-1-yl]propanoyl]amino]acetic acid;dihydrate
SMILES
CC1CN(CCC1(C)C2=CC(=CC=C2)O)CC(CC3=CC=CC=C3)C(=O)NCC(=O)O.O.O
Standard InChIKey
USPVLEIQIUNQGE-DBFLIVQGSA-N
Standard InChI
InChI=1S/C25H32N2O4.2H2O/c1-18-16-27(12-11-25(18,2)21-9-6-10-22(28)14-21)17-20(24(31)26-15-23(29)30)13-19-7-4-3-5-8-19;;/h3-10,14,18,20,28H,11-13,15-17H2,1-2H3,(H,26,31)(H,29,30);2*1H2/t18-,20-,25+;;/m0../s1
Formula
C25H36N2O6
M.Wt

460.56

General tips
For obtaining a higher solubility , please warm the tube at 37 ℃ and shake it in the ultrasonic bath for a while.Stock solution can be stored below -20℃ for several months.
Shipping Condition
Packaging according to customer requirements(5mg, 10mg, 20mg and more). Ship via FedEx, DHL, UPS, EMS or other courier with RT , or blue ice upon request.
Preparing Stock Solutions of Alvimopan dihydrate
1 mg
5 mg
10 mg
20 mg
25 mg
1 mM
2.1713 mL
10.8563 mL
21.7127 mL
43.4254 mL
54.2817 mL
5 mM
0.4343 mL
2.1713 mL
4.3425 mL
8.6851 mL
10.8563 mL
10 mM
0.2171 mL
1.0856 mL
2.1713 mL
4.3425 mL
5.4282 mL
50 mM
0.0434 mL
0.2171 mL
0.4343 mL
0.8685 mL
1.0856 mL
100 mM
0.0217 mL
0.1086 mL
0.2171 mL
0.4343 mL
0.5428 mL

* Note:

If you are in the process of experiment, it's necessary to make the dilution ratios of the samples. The dilution data above is only for reference. Normally, it's can get a better solubility within lower of Concentrations.
Background on Alvimopan dihydrate
Alvimopan dihydrate is a selective antagonist of opioid receptor with IC50 value of 1.7 nM.
Opioid receptor is a G protein-coupled receptor with opioids as ligands.
The dissociation rate of alvimopan from the micro opioid receptor (t(1/2)=30-44 min) was slower than those of the antagonists N-methylnaltrexone (t(1/2)=0.46 min) and naloxone (t(1/2)=0.82 min), and was similar to that of the long acting partial agonist buprenorphine (t(1/2)=44 min). When preincubation with the micro opioid receptor, the affinity and potency of alvimopan increased apparently, which is consistent with its long duration of action [1].
Patients with opioid induced bowel dysfunction (OBD) orally received alvimopan 0.5 mg twice daily (BID), 1 mg once daily (QD), 1 mg BID, or placebo for 6 weeks. Alvimopan significantly increased spontaneous bowel movements (SBMs) frequency each week in the last three weeks with alvimopan 0.5 mg BID (+1.71 mean SBMs/week), alvimopan 1 mg QD (+1.64) and alvimopan 1 mg BID (+2.52), respectively. While, Alvimopan caused side effects such as abdominal pain, nausea, and diarrhea, which was the same as the placebo. Alvimopan restored GI function and relieved OBD without affecting analgesia [2].
References:
[1]. Cassel JA, Daubert JD, DeHaven RN. [(3)H]Alvimopan binding to the micro opioid receptor: comparative binding kinetics of opioid antagonists. Eur J Pharmacol, 2005, 520(1-3): 29-36.
[2]. Webster L, Jansen JP, Peppin J, et al. Alvimopan, a peripherally acting mu-opioid receptor (PAM-OR) antagonist for the treatment of opioid-induced bowel dysfunction: results from a randomized, double-blind, placebo-controlled, dose-finding study in subjects taking opioids for chronic non-cancer pain. Pain, 2008, 137(2): 428-440.
Kewords:
Alvimopan dihydrate,170098-38-1,Endocrinology and Hormones,Opioid Receptor, supplier, inhibitor,Antagonist,Blocker,Modulator,Agonist, activators, activates, potent, BioCrick