1-NM-PP1
Pp60c-src inhibitor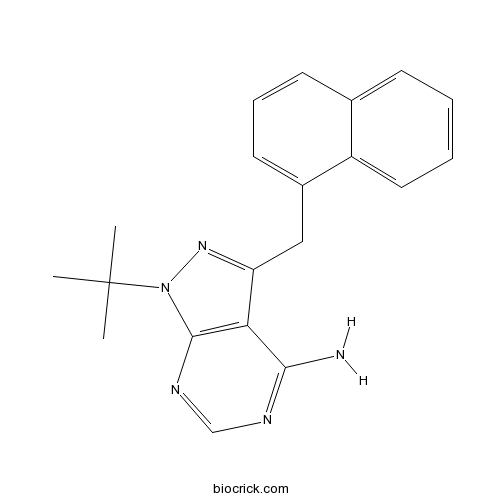 Organizitions Citing Our Products recently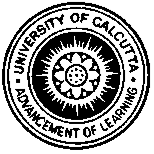 Calcutta University

University of Minnesota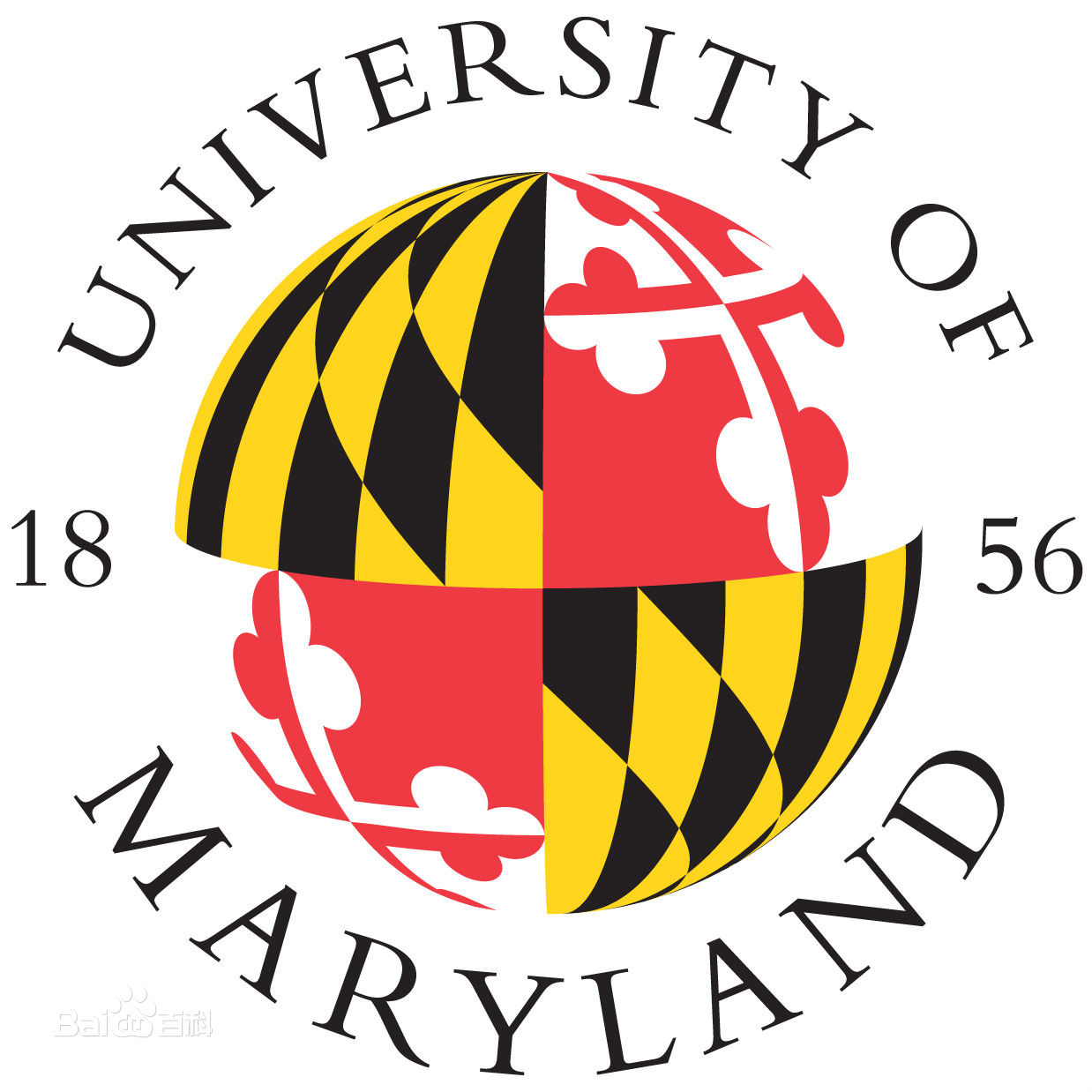 University of Maryland School of Medicine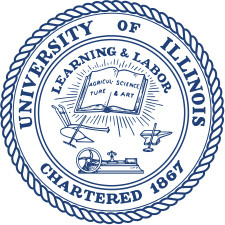 University of Illinois at Chicago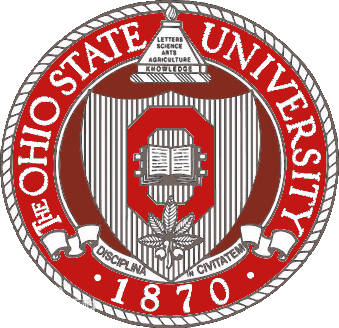 The Ohio State University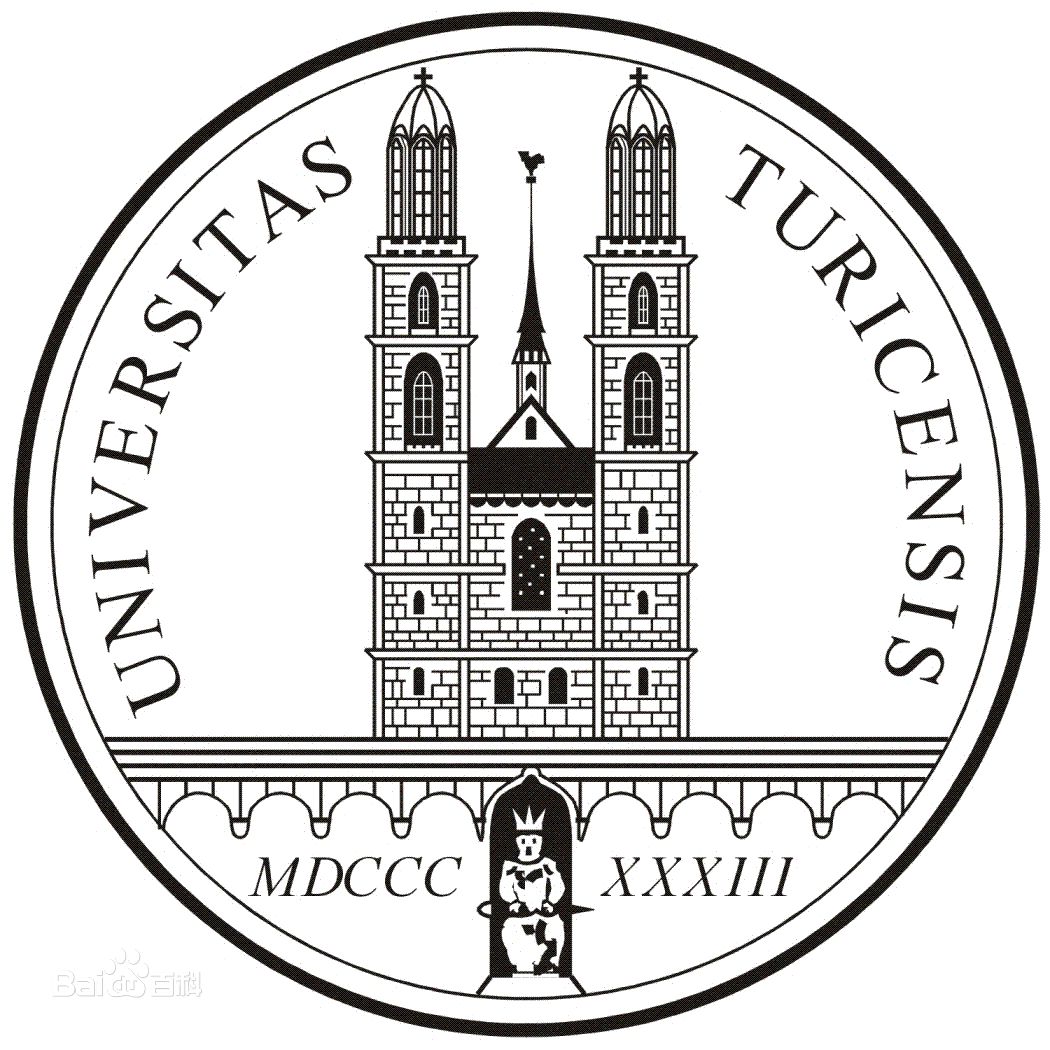 University of Zurich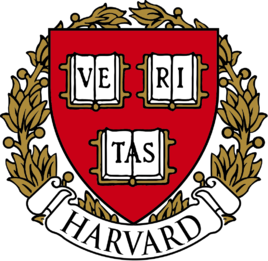 Harvard University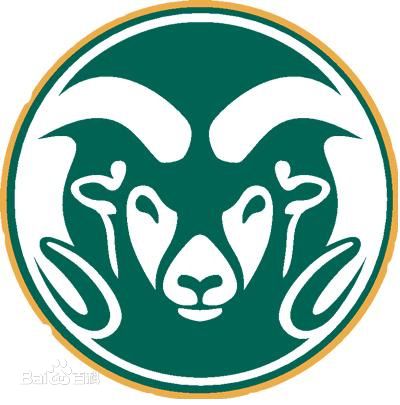 Colorado State University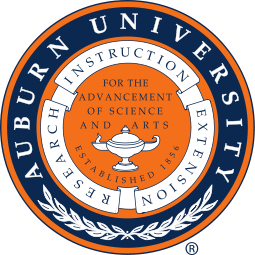 Auburn University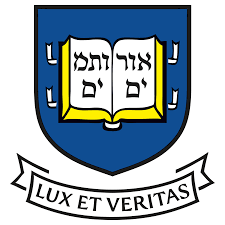 Yale University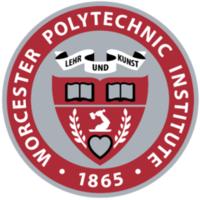 Worcester Polytechnic Institute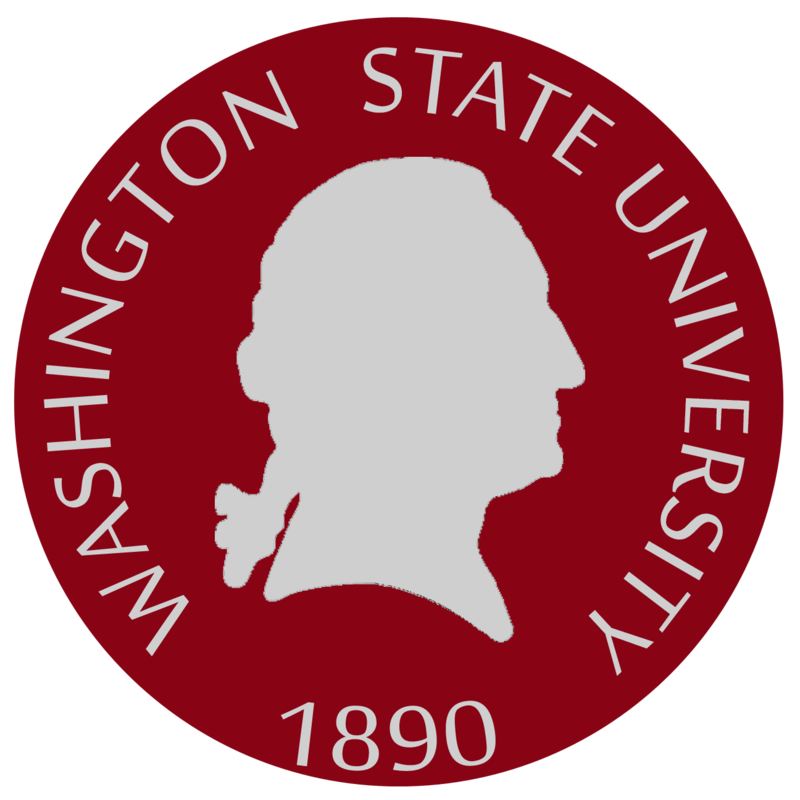 Washington State University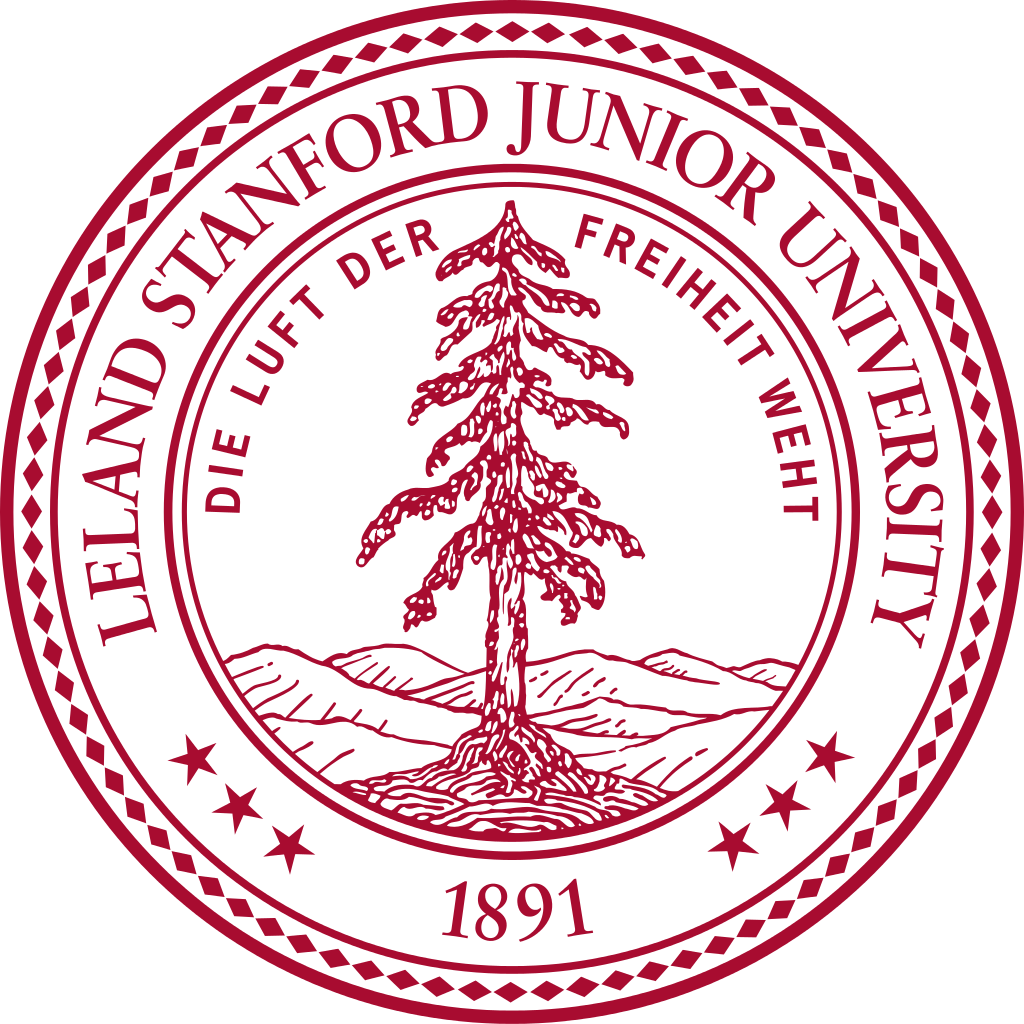 Stanford University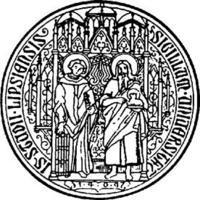 University of Leipzig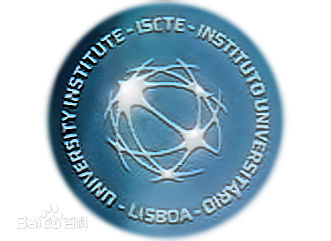 Universidade da Beira Interior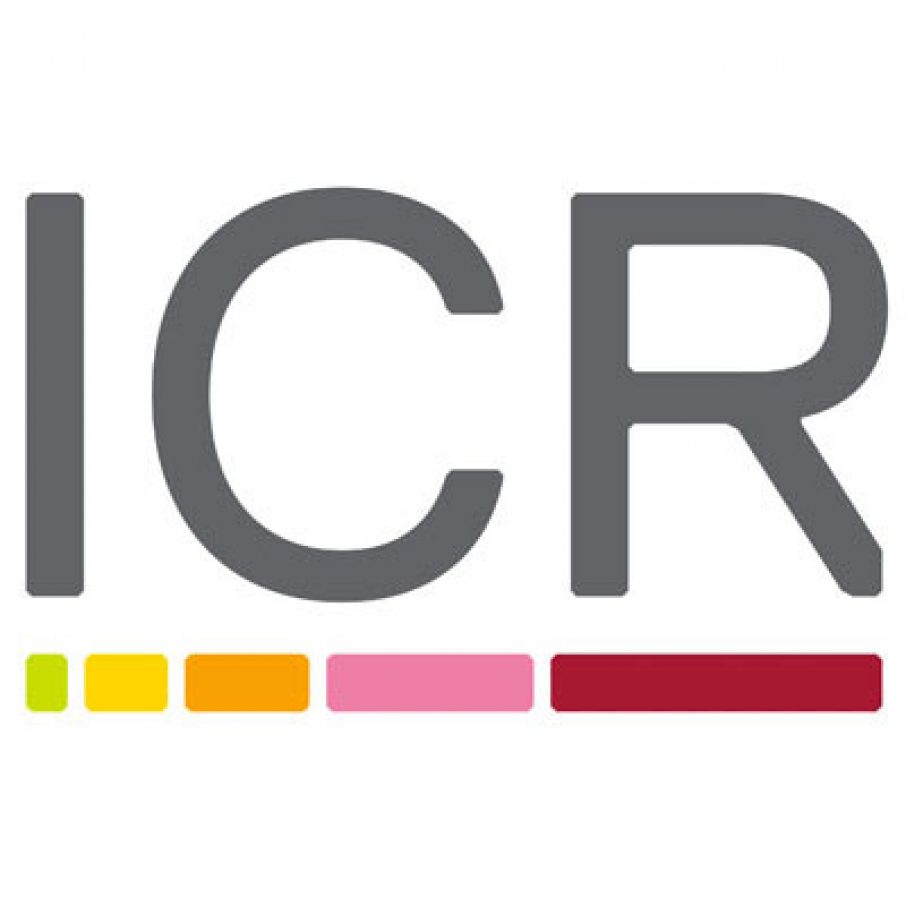 The Institute of Cancer Research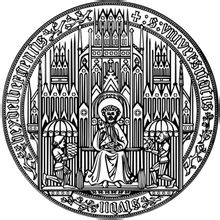 Heidelberg University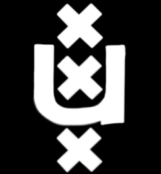 University of Amsterdam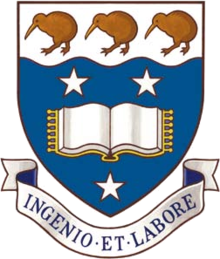 University of Auckland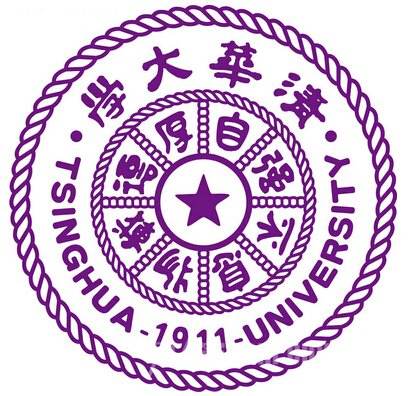 TsingHua University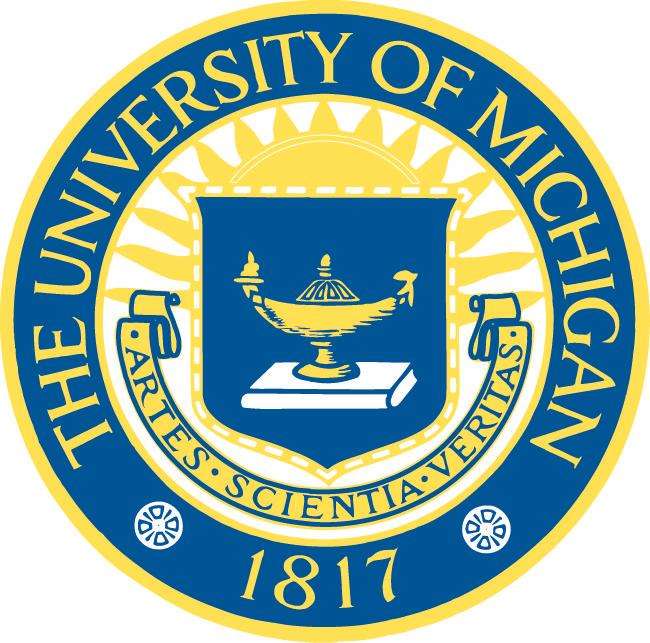 The University of Michigan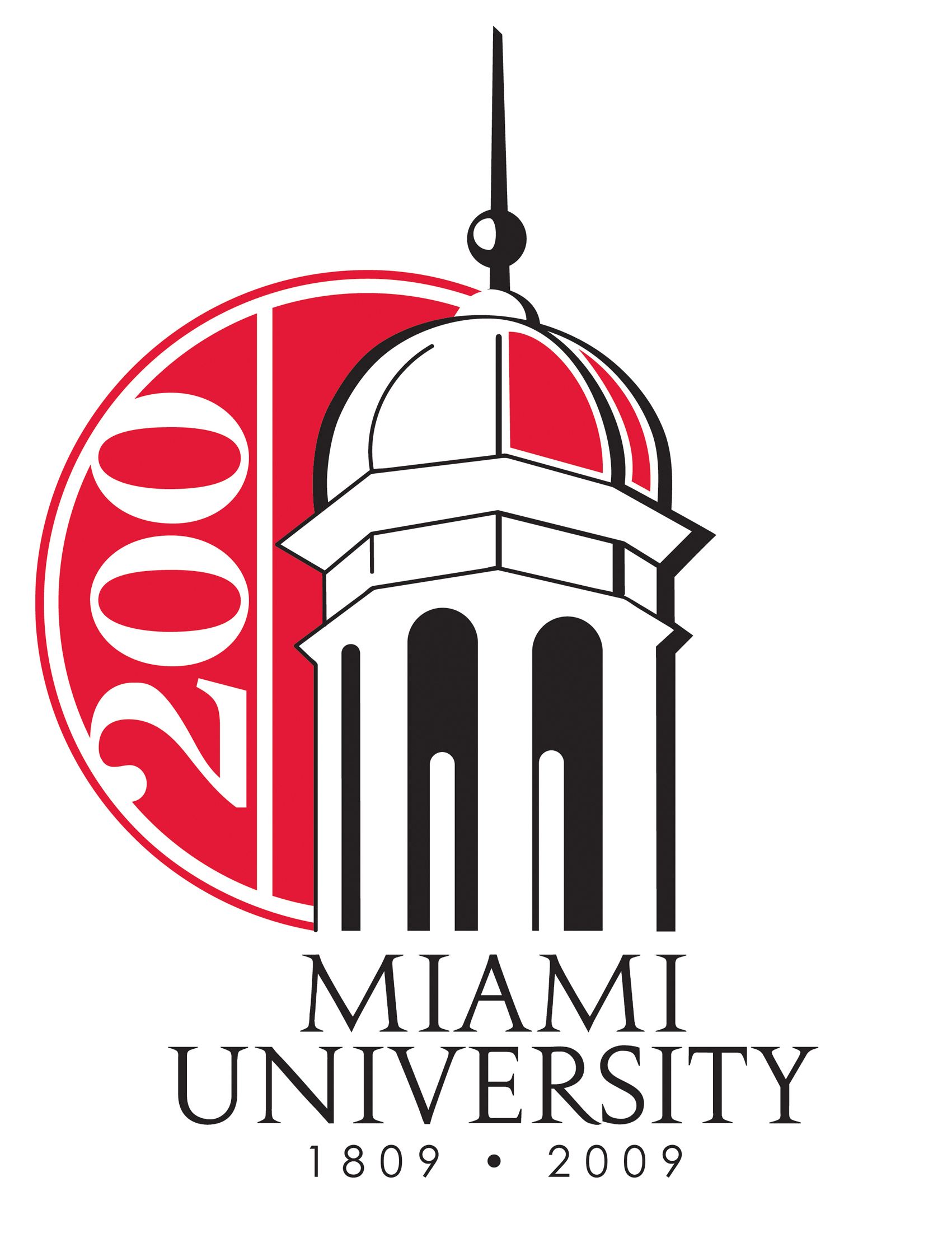 Miami University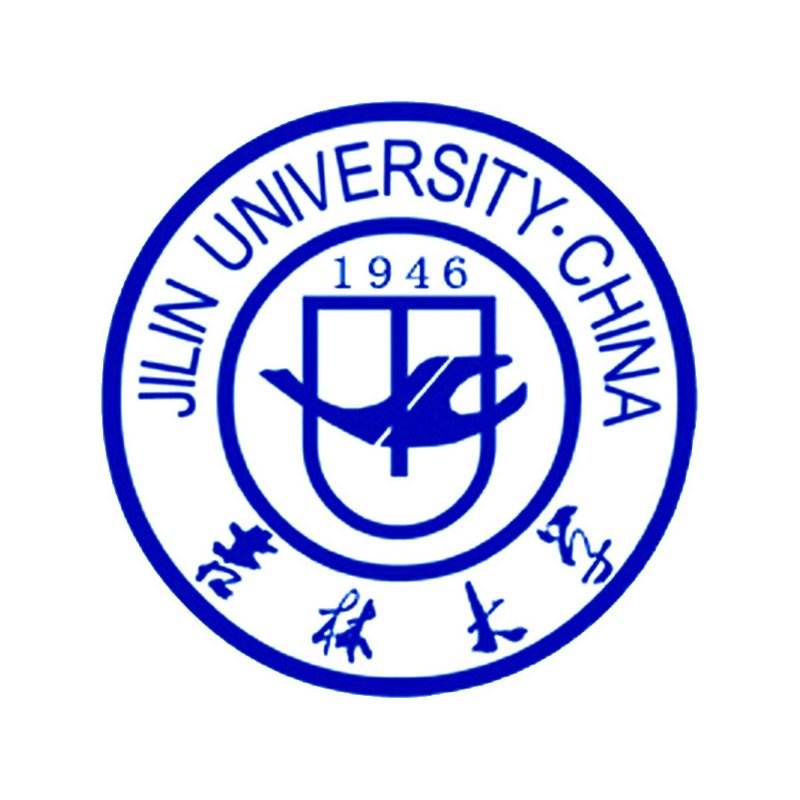 Jilin University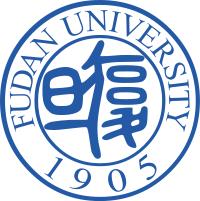 Fudan University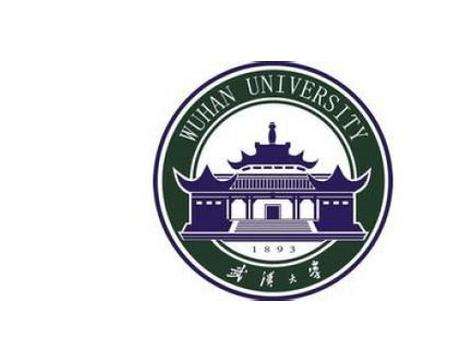 Wuhan University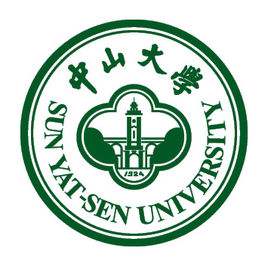 Sun Yat-sen University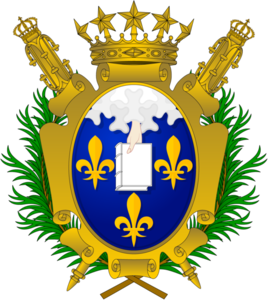 Universite de Paris
Quality Control of 1-NM-PP1
Quality Control & MSDS
Chemical structure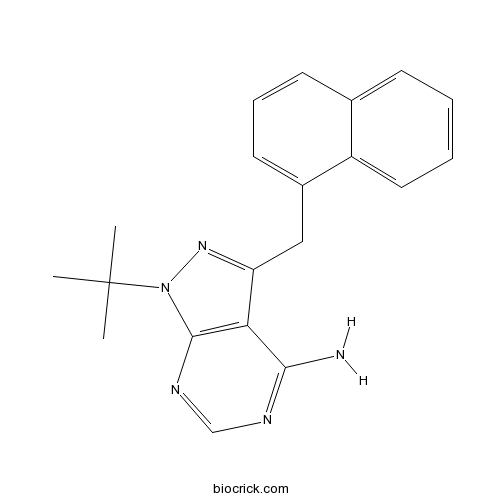 Chemical Properties of 1-NM-PP1
Cas No.
221244-14-0
SDF
Download SDF
Formula
C20H21N5
M.Wt

331.41

Solubility
Soluble in DMSO
General tips
For obtaining a higher solubility , please warm the tube at 37 ℃ and shake it in the ultrasonic bath for a while.Stock solution can be stored below -20℃ for several months.
Shipping Condition
Packaging according to customer requirements(5mg, 10mg, 20mg and more). Ship via FedEx, DHL, UPS, EMS or other courier with RT , or blue ice upon request.
Preparing Stock Solutions of 1-NM-PP1
1 mg
5 mg
10 mg
20 mg
25 mg
1 mM
3.0174 mL
15.0871 mL
30.1741 mL
60.3482 mL
75.4353 mL
5 mM
0.6035 mL
3.0174 mL
6.0348 mL
12.0696 mL
15.0871 mL
10 mM
0.3017 mL
1.5087 mL
3.0174 mL
6.0348 mL
7.5435 mL
50 mM
0.0603 mL
0.3017 mL
0.6035 mL
1.207 mL
1.5087 mL
100 mM
0.0302 mL
0.1509 mL
0.3017 mL
0.6035 mL
0.7544 mL

* Note:

If you are in the process of experiment, it's necessary to make the dilution ratios of the samples. The dilution data above is only for reference. Normally, it's can get a better solubility within lower of Concentrations.
Background on 1-NM-PP1
1-NM-PP1 is a C3-modified analog of cell-permeable PP1, acts as a potent and selective inhibitor of protein kinase families [1].
1-NM-PP1 has shown the selective inhibition of protein kinases that have been mutated with the IC50 values of 28 μM, 1.0 μM, 3.4 μM, 29 μM, 24 μM,4.3 nM, 3.2 nM, 120 nM,5 nM and 8 nM for v-Src, c-Fyn, c-Abl, CDK2, CAMKII, v-Src-as1, c-Fyn-as1, cAbl-as2, CDK2-as1 and CAMKII-as1, respectively. 1-NM-PP1 inhibited each of the five target kinases at low nanomolar concentrations with target-specificities ranging from 85-fold to 400-fold measured against the most inhibitable wild-type kinases. In addition, the in vitro study has also revealed that Cdc28-as1 is highly sensitive to 1-NM-PP1 with ATP kinetic Km values of 35 μM and 322 μM, the Kcat values of 132 min-1 and 21.3 min-1, the Kcat/Km values of 3.7 and 0.066, the IC50 values of 22 μM and 0.002 μM for Cdc28/Clb2 and Cdc28-as1/Clb2, respectively [1].
References:
[1] Bishop AC1, Ubersax JA, Petsch DT, Matheos DP, Gray NS, Blethrow J, Shimizu E, Tsien JZ, Schultz PG, Rose MD, Wood JL, Morgan DO, Shokat KM. A chemical switch for inhibitor-sensitive alleles of any protein kinase. Nature. 2000 Sep 21; 407(6802):395-401.

Kewords:
1-NM-PP1,221244-14-0,Tyrosine Kinase/Adaptors,Src, supplier, inhibitor,Antagonist,Blocker,Modulator,Agonist, activators, activates, potent, BioCrick