(S)-Tedizolid
Antibacterial oxazolidinone against gram-positive species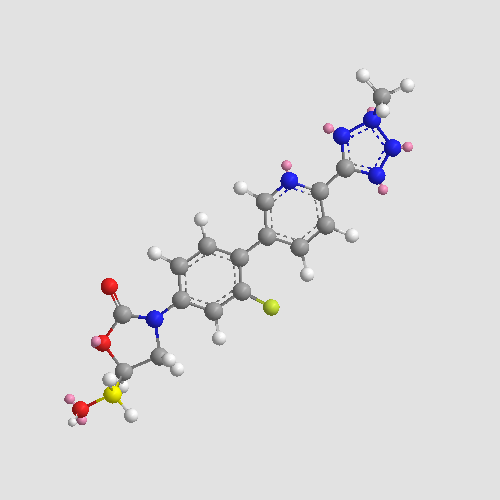 Organizitions Citing Our Products recently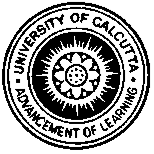 Calcutta University

University of Minnesota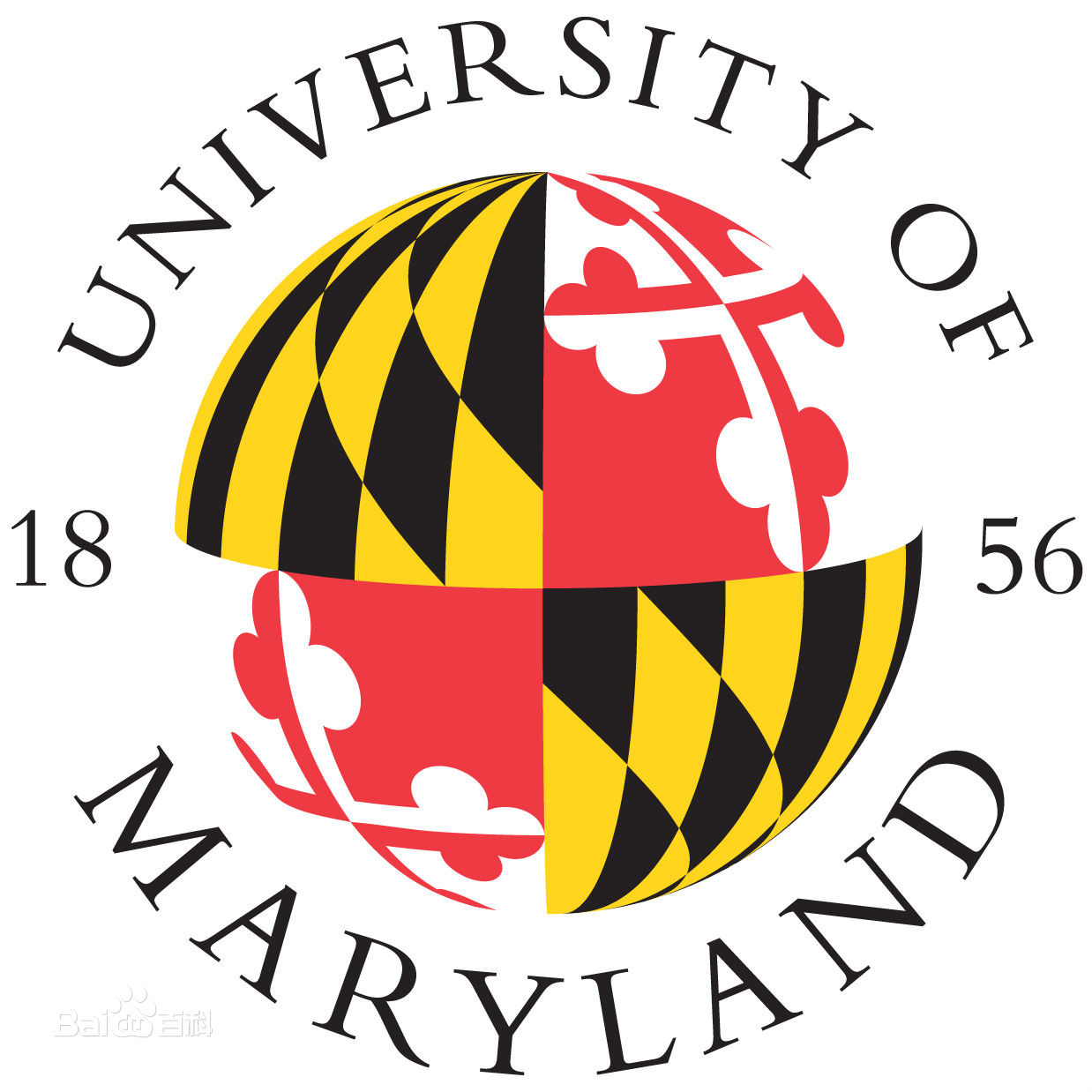 University of Maryland School of Medicine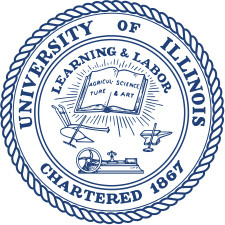 University of Illinois at Chicago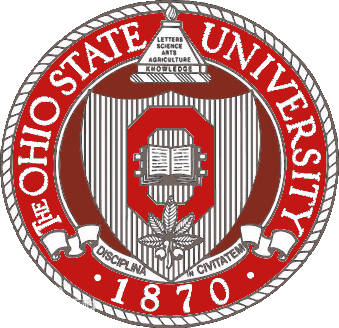 The Ohio State University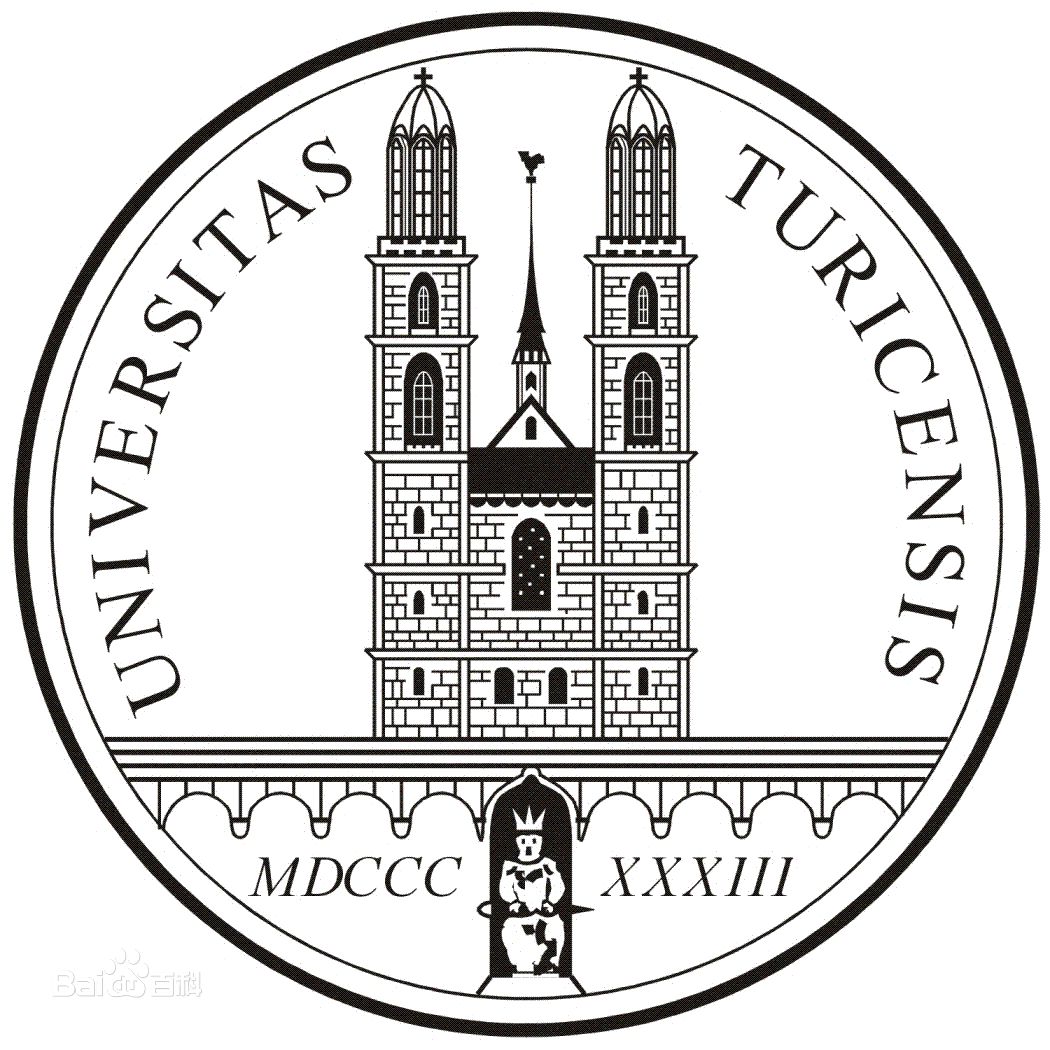 University of Zurich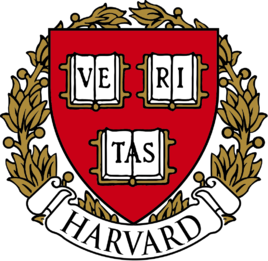 Harvard University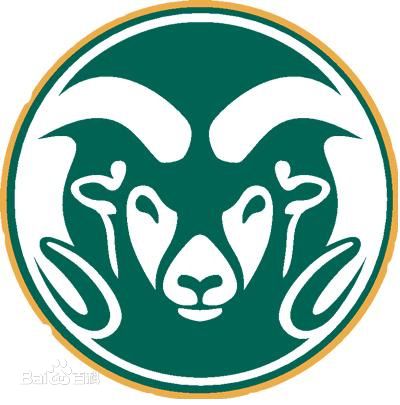 Colorado State University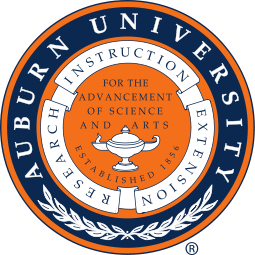 Auburn University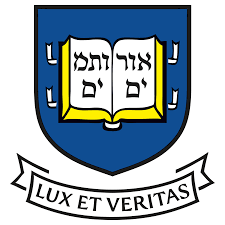 Yale University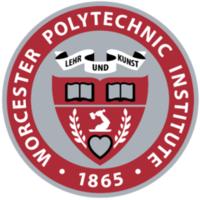 Worcester Polytechnic Institute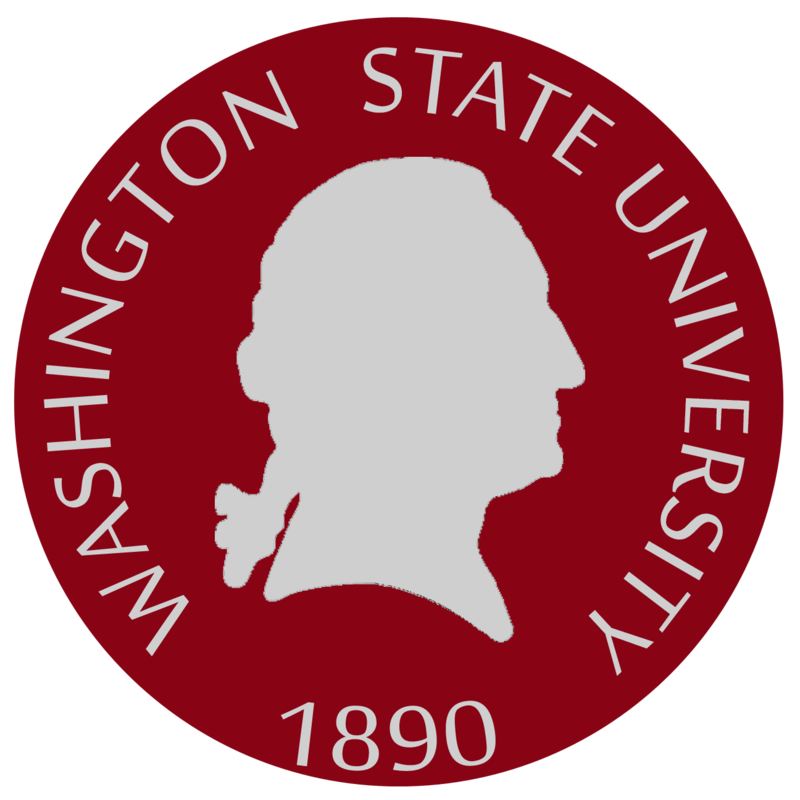 Washington State University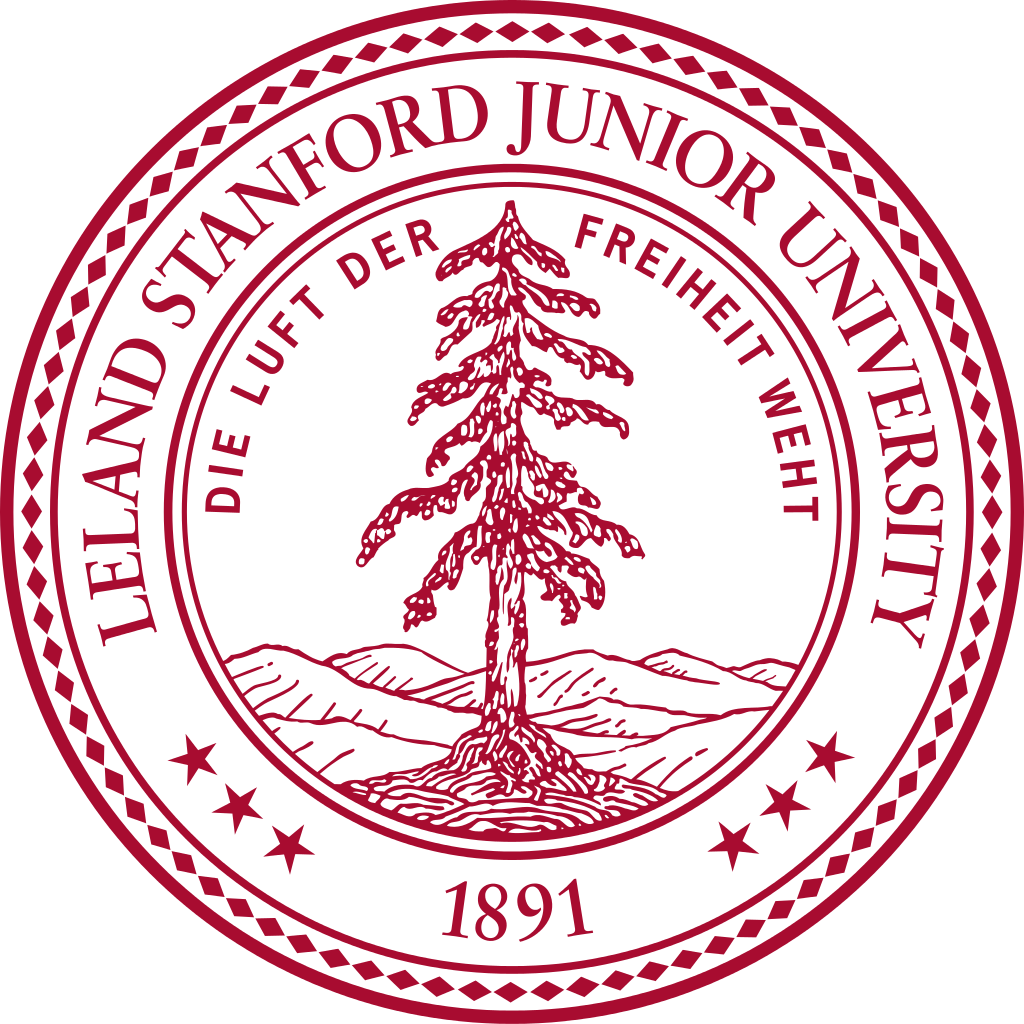 Stanford University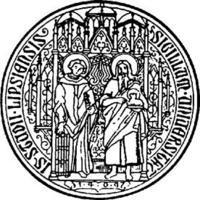 University of Leipzig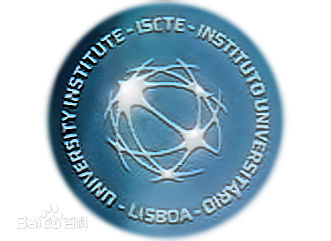 Universidade da Beira Interior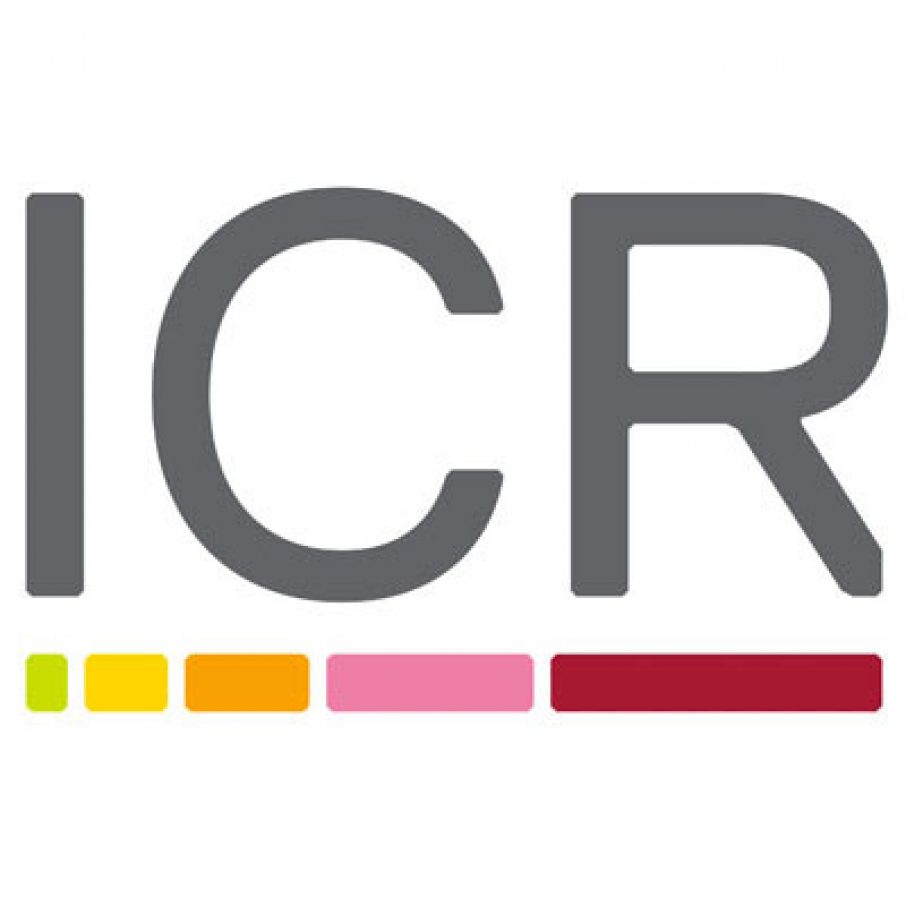 The Institute of Cancer Research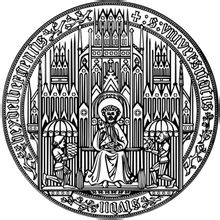 Heidelberg University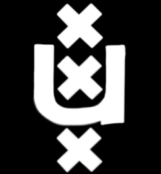 University of Amsterdam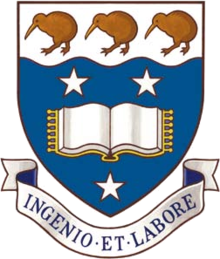 University of Auckland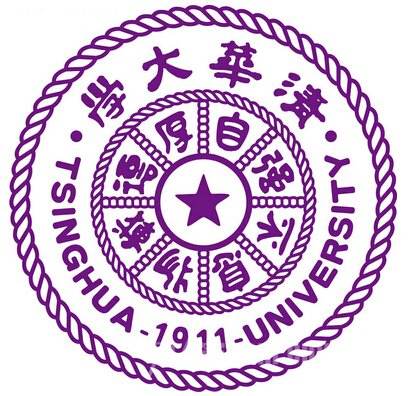 TsingHua University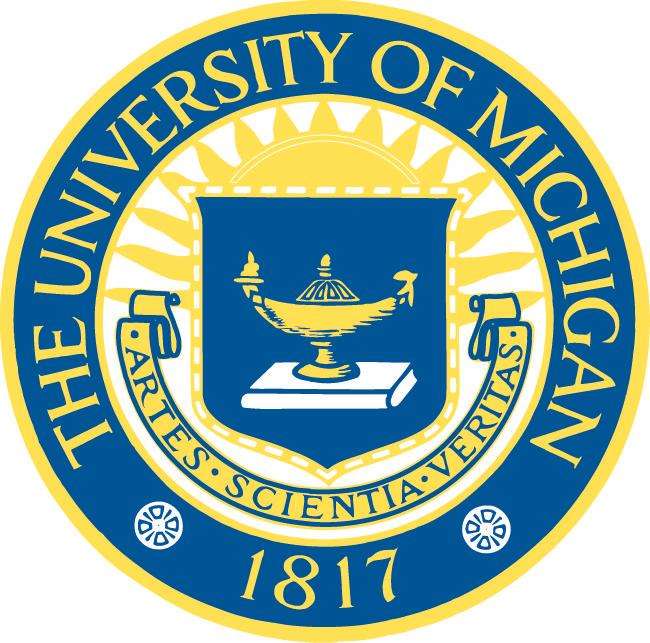 The University of Michigan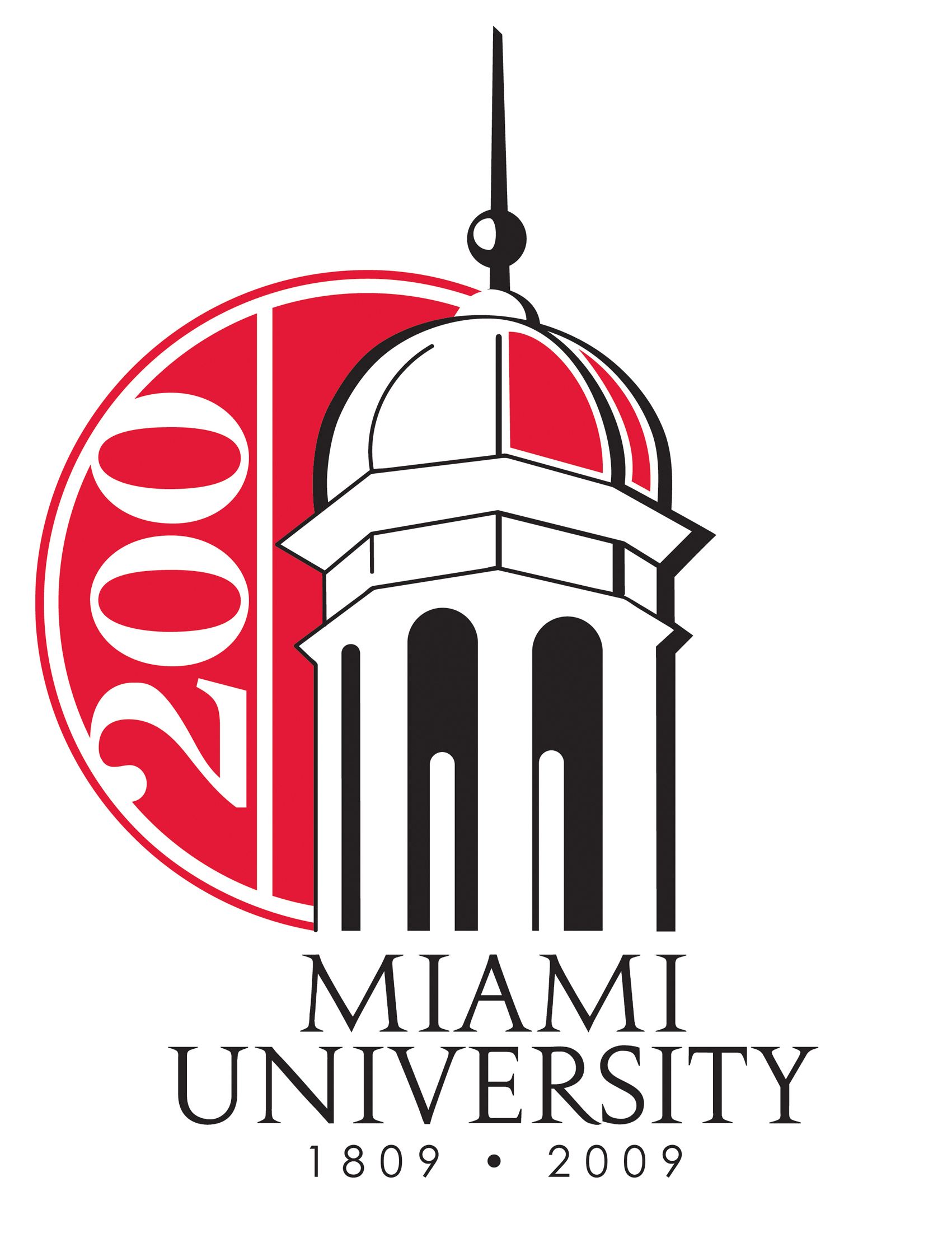 Miami University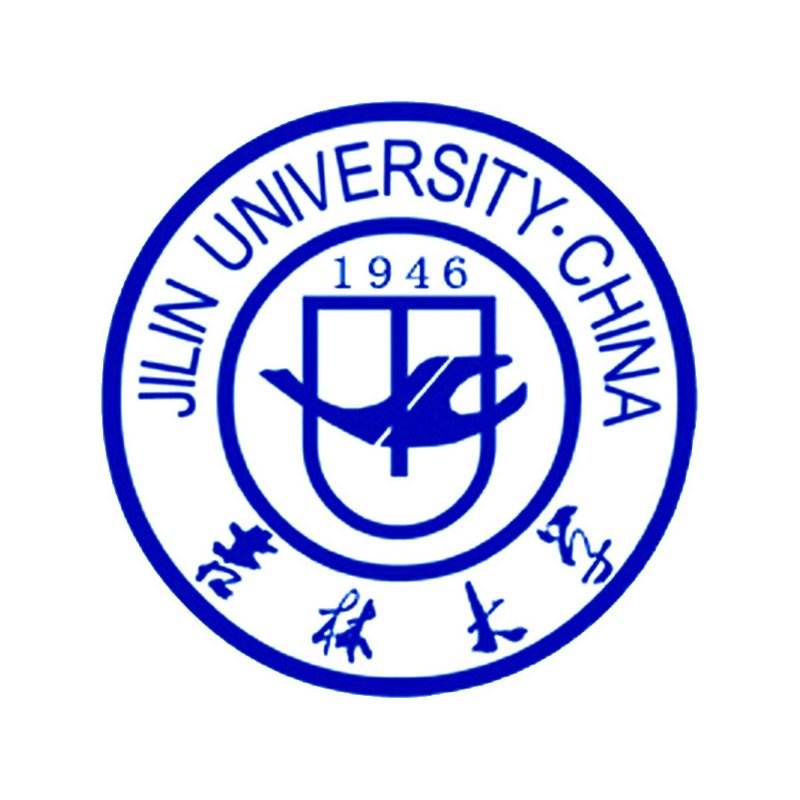 Jilin University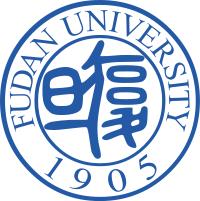 Fudan University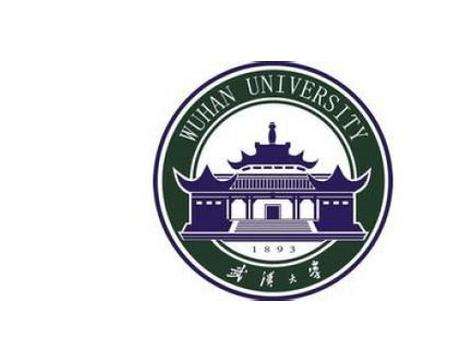 Wuhan University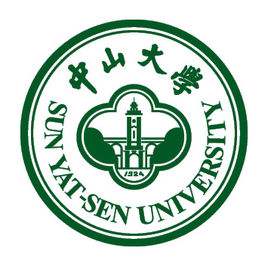 Sun Yat-sen University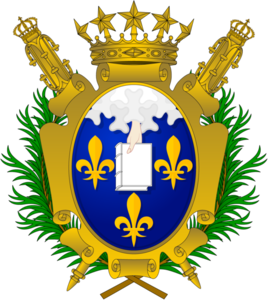 Universite de Paris
Quality Control of (S)-Tedizolid
Quality Control & MSDS
Chemical structure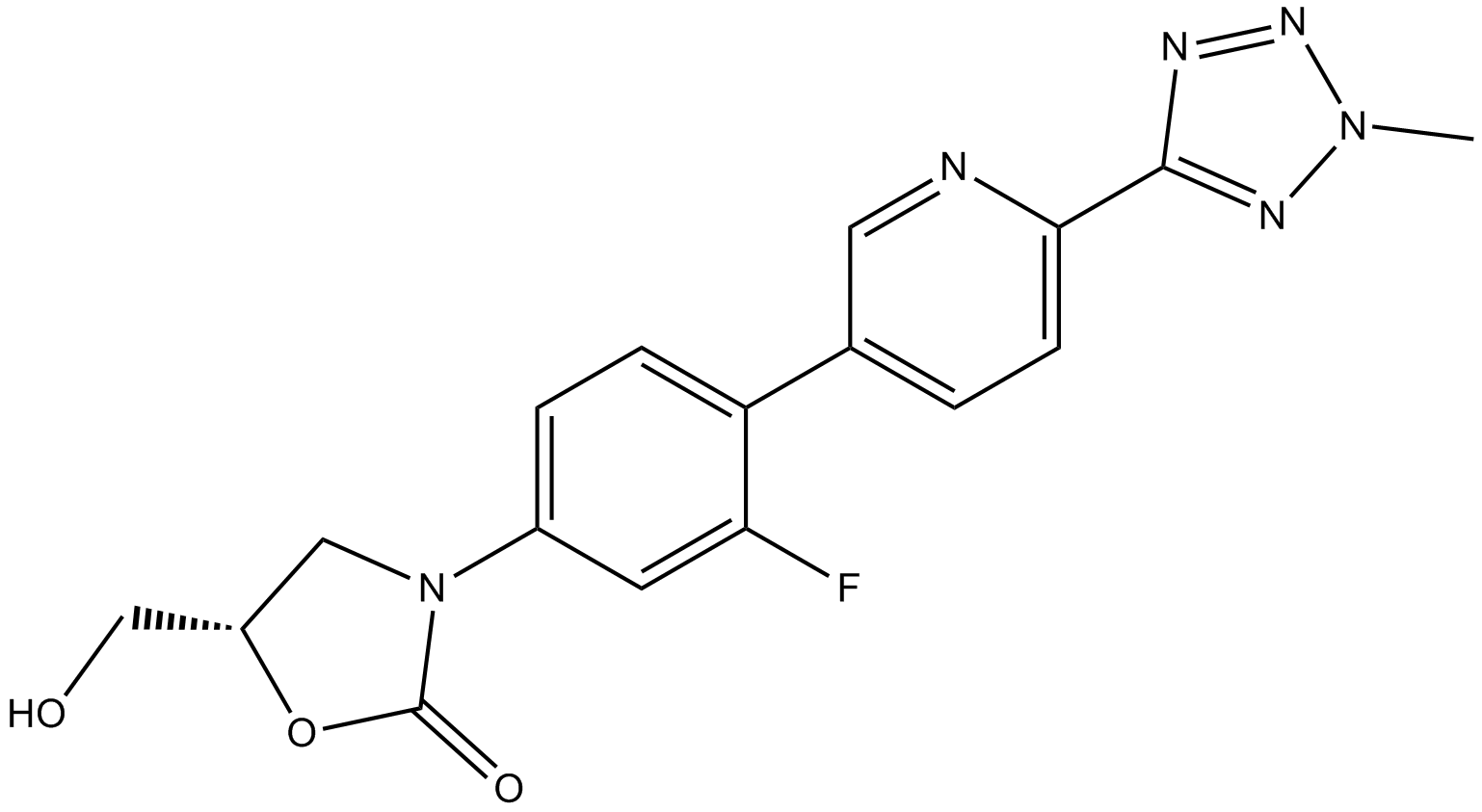 Chemical Properties of (S)-Tedizolid
Cas No.
1431699-67-0
SDF
Download SDF
Chemical Name
(5S)-3-[3-fluoro-4-[6-(2-methyltetrazol-5-yl)pyridin-3-yl]phenyl]-5-(hydroxymethyl)-1,3-oxazolidin-2-one
SMILES
CN1N=C(N=N1)C2=NC=C(C=C2)C3=C(C=C(C=C3)N4CC(OC4=O)CO)F
Standard InChIKey
XFALPSLJIHVRKE-LBPRGKRZSA-N
Standard InChI
InChI=1S/C17H15FN6O3/c1-23-21-16(20-22-23)15-5-2-10(7-19-15)13-4-3-11(6-14(13)18)24-8-12(9-25)27-17(24)26/h2-7,12,25H,8-9H2,1H3/t12-/m0/s1
Formula
C17H15FN6O3
M.Wt

370.34

Solubility
Soluble in DMSO
General tips
For obtaining a higher solubility , please warm the tube at 37 ℃ and shake it in the ultrasonic bath for a while.Stock solution can be stored below -20℃ for several months.
Shipping Condition
Packaging according to customer requirements(5mg, 10mg, 20mg and more). Ship via FedEx, DHL, UPS, EMS or other courier with RT , or blue ice upon request.
Background on (S)-Tedizolid
Torezolid (also known as TR-701 and now tedizolid) is an oxazolidinone drug in phase-II clinical trials for complicated skin and skin-structure infections (cSSSI), including those caused by Methicillin-resistant Staphylococcus aureus (MRSA). From Wikipedia
References on (S)-Tedizolid
Absorption, distribution, metabolism, and excretion of the novel antibacterial prodrug tedizolid phosphate.[Pubmed:24875463]
Tedizolid phosphate is a novel antibacterial prodrug with potent activity against Gram-positive pathogens. In vitro and in vivo studies demonstrated that the prodrug is rapidly converted by nonspecific phosphatases to the biologically active moiety tedizolid. Single oral dose radiolabeled (14)C-tedizolid phosphate kinetic studies in human subjects (100 µCi in 204 mg tedizolid phosphate free acid) confirmed a rapid time to maximum tedizolid concentration (Tmax, 1.28 hours), a long terminal half-life (10.6 hours), and a Cmax of 1.99 µg/ml. Metabolite analysis of plasma, fecal, and urine samples from rats, dogs, and humans confirmed that tedizolid is the only measurable metabolite in plasma after intravenous (in animals only) or oral administration and that tedizolid sulfate is the major metabolite excreted from the body. Excellent mass balance recovery was achieved and demonstrated that fecal excretion is the predominant (80-90%) route of elimination across species, primarily as tedizolid sulfate. Urine excretion accounted for the balance of drug elimination but contained a broader range of minor metabolites. Glucuronidation products were not detected. Similar results were observed in rats and dogs after both intravenous and oral administration. The tedizolid metabolites showed less potent antibacterial activity than tedizolid. The observations from these studies support once daily dosing of tedizolid phosphate and highlight important metabolism and excretion features that differentiate tedizolid phosphate from linezolid.
Kewords:
(S)-Tedizolid,1431699-67-0,Microbiology and Virology,Antibiotic, supplier, inhibitor,Antagonist,Blocker,Modulator,Agonist, activators, activates, potent, BioCrick