(RS)-(Tetrazol-5-yl)glycine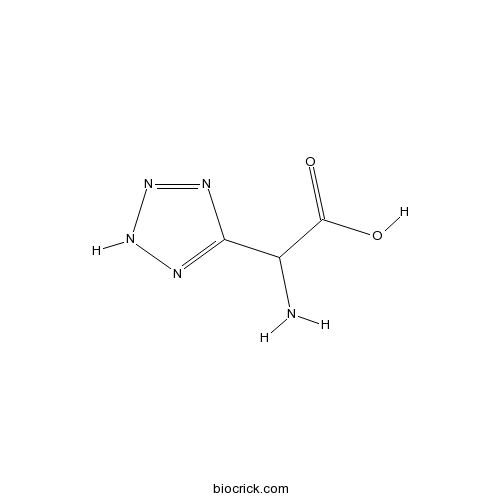 Organizitions Citing Our Products recently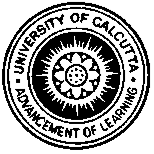 Calcutta University

University of Minnesota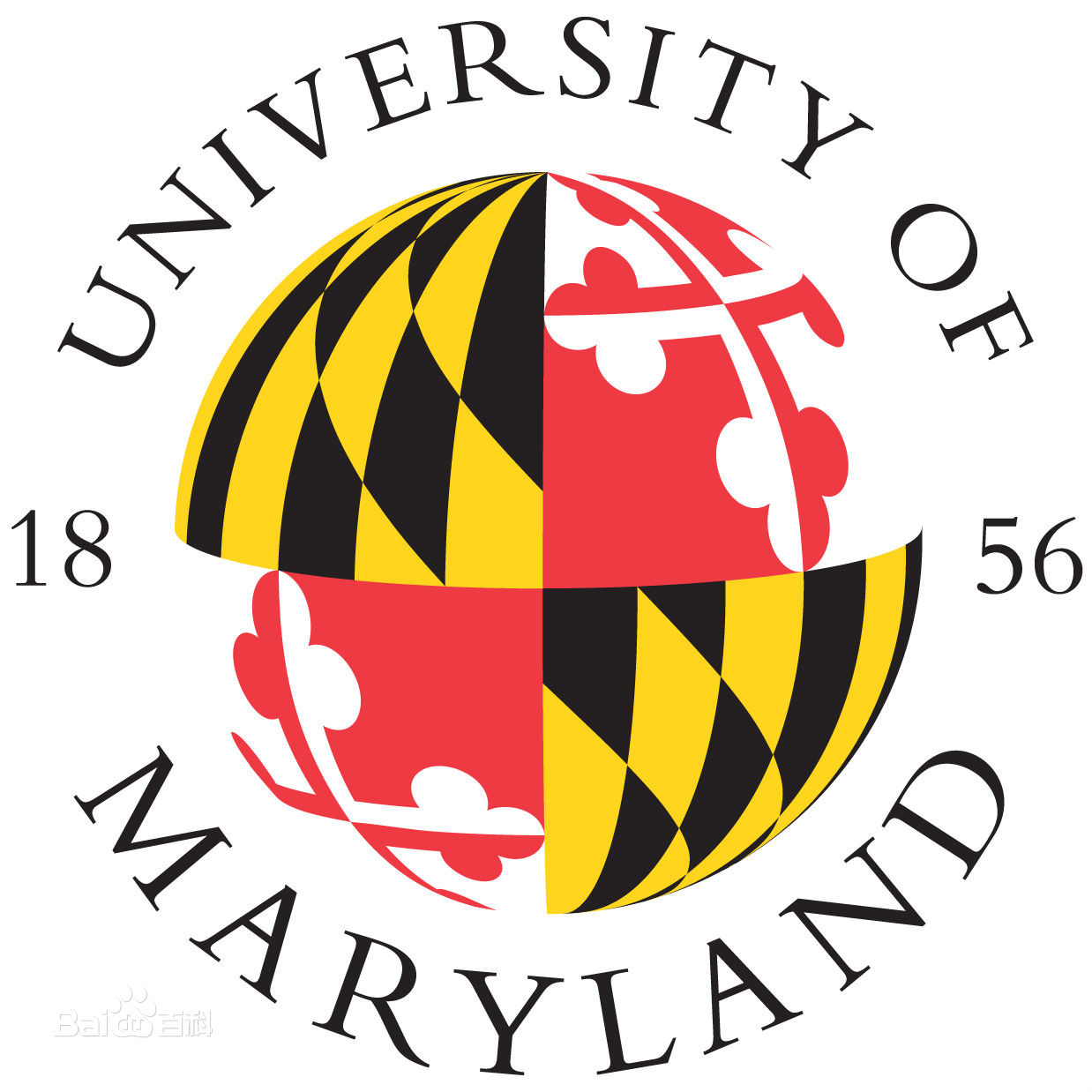 University of Maryland School of Medicine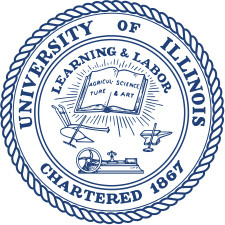 University of Illinois at Chicago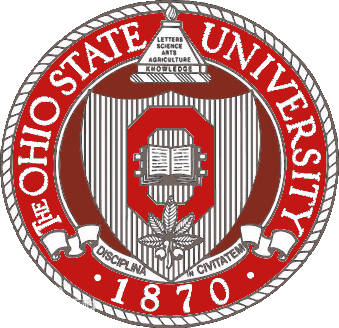 The Ohio State University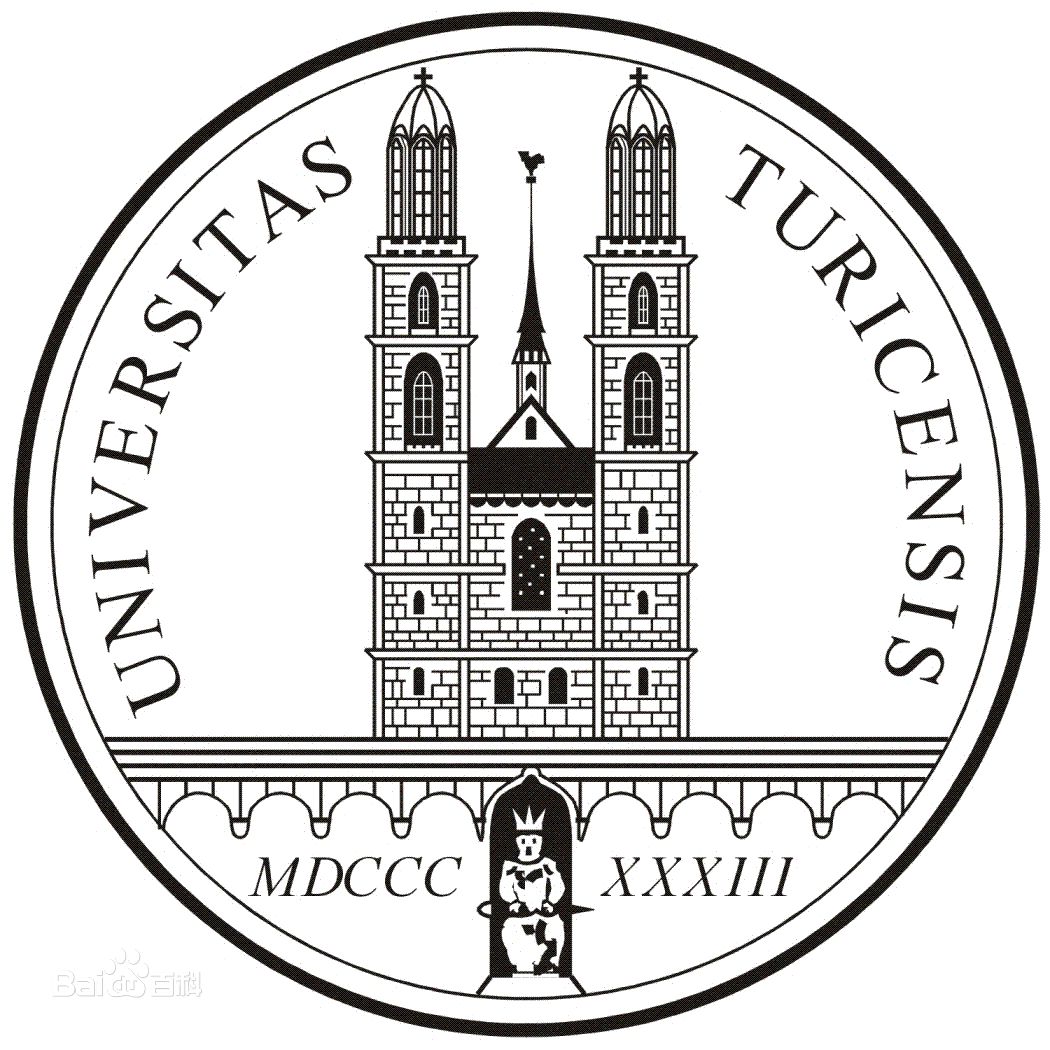 University of Zurich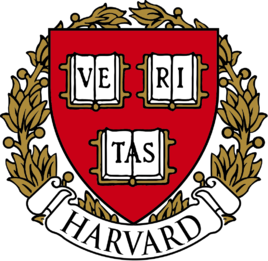 Harvard University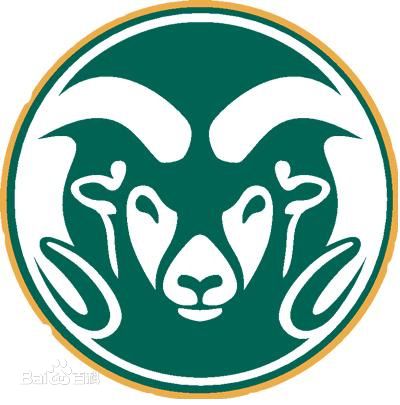 Colorado State University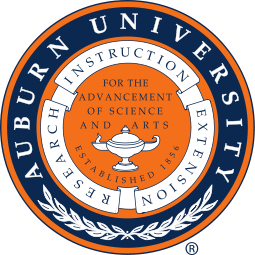 Auburn University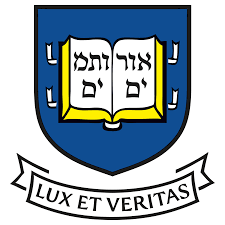 Yale University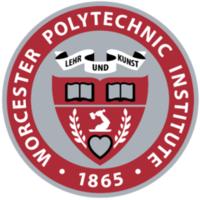 Worcester Polytechnic Institute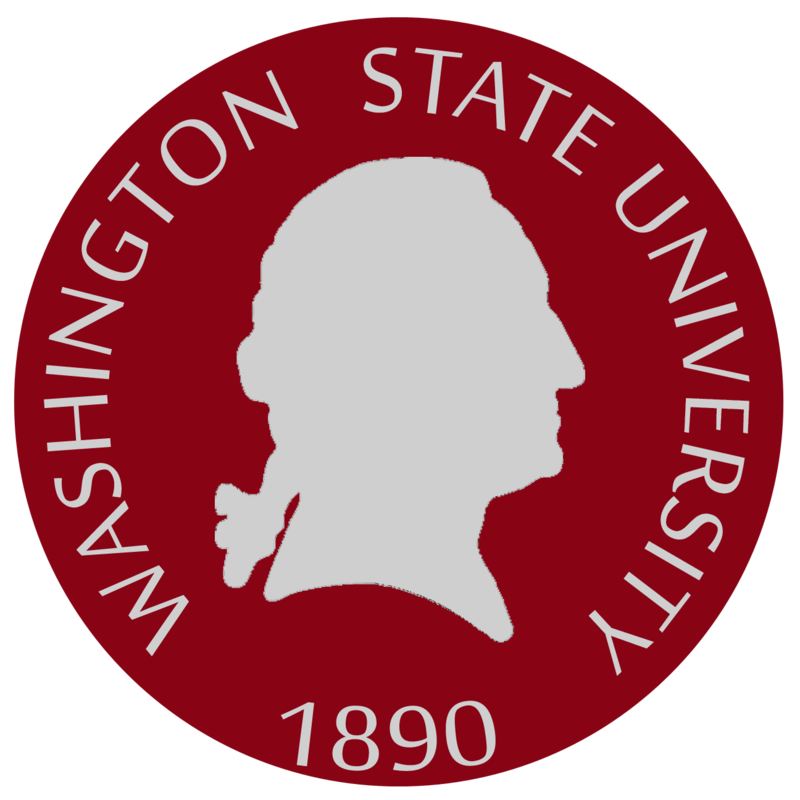 Washington State University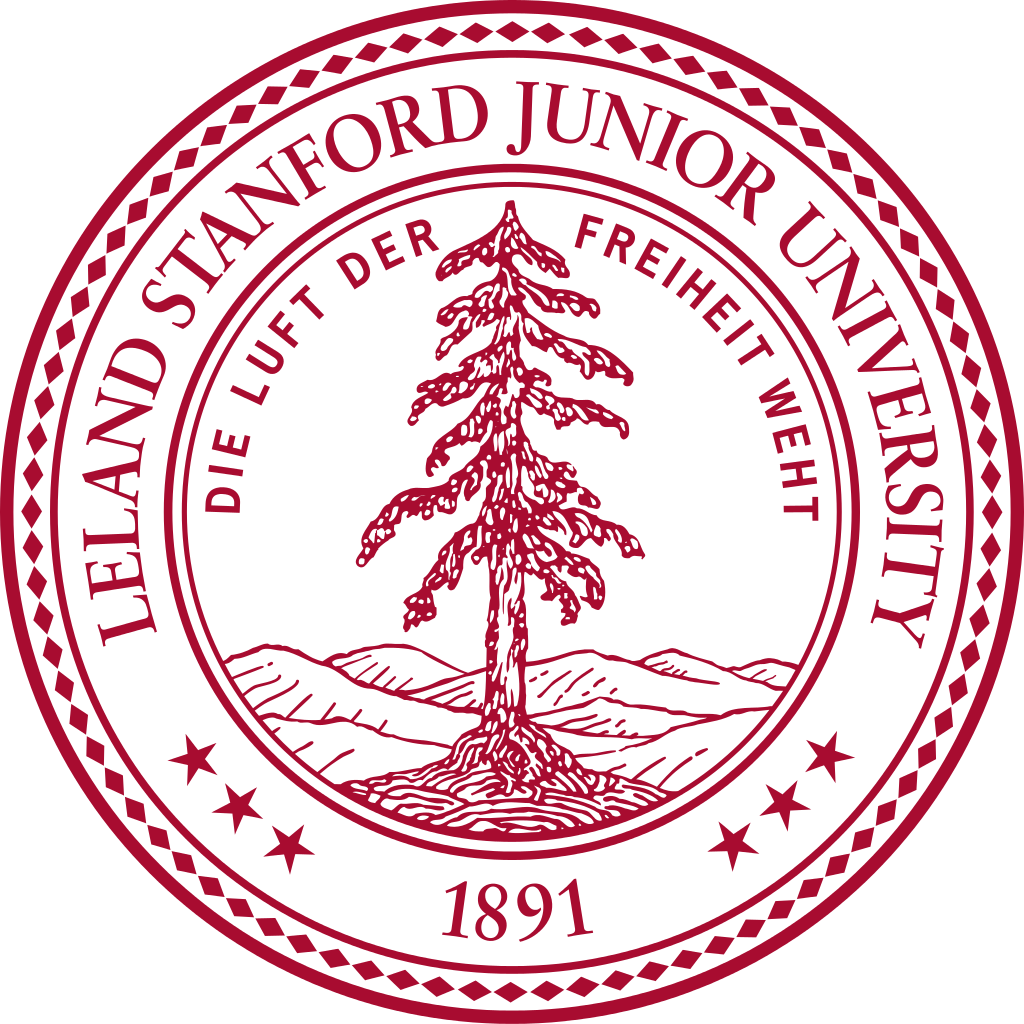 Stanford University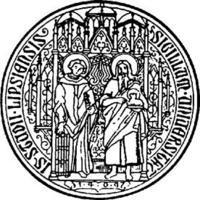 University of Leipzig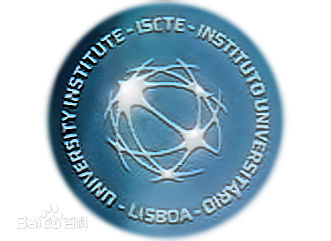 Universidade da Beira Interior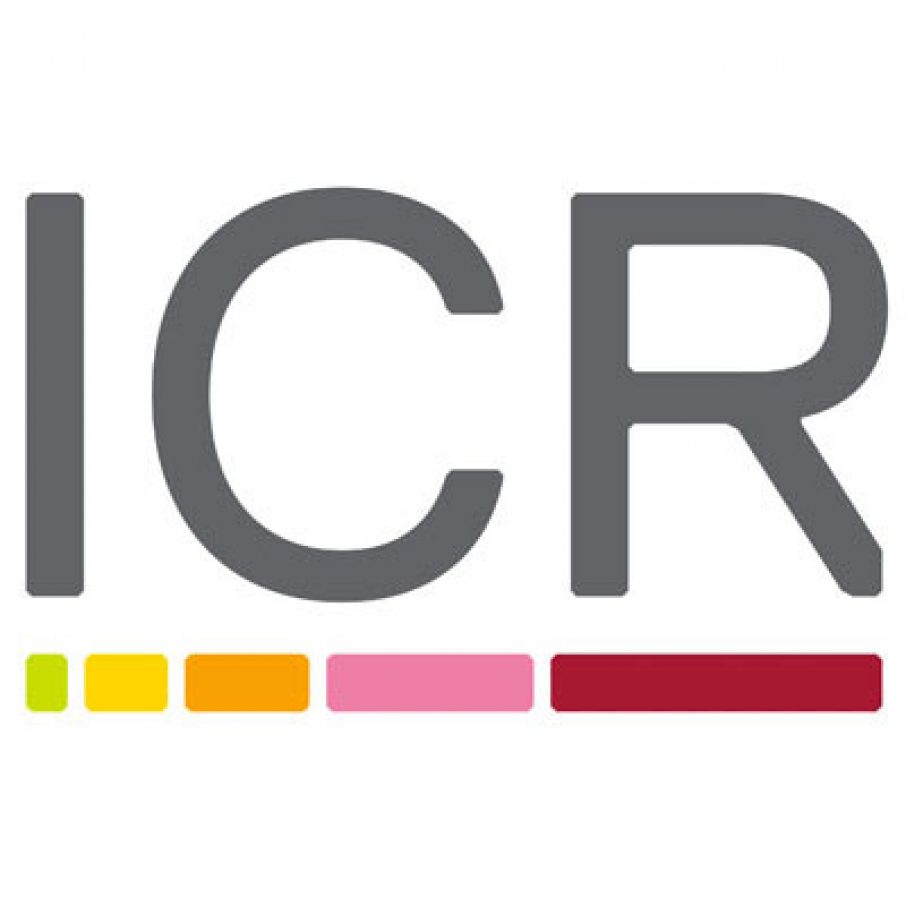 The Institute of Cancer Research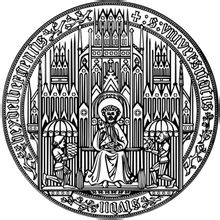 Heidelberg University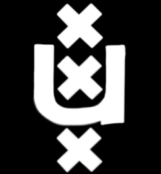 University of Amsterdam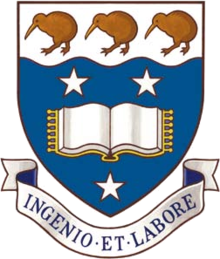 University of Auckland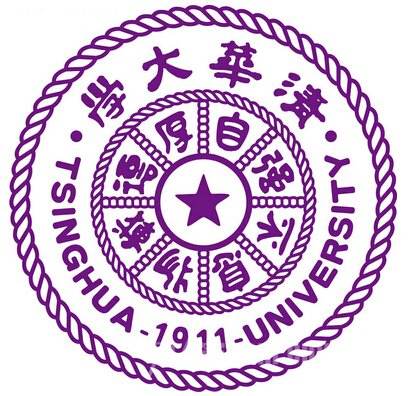 TsingHua University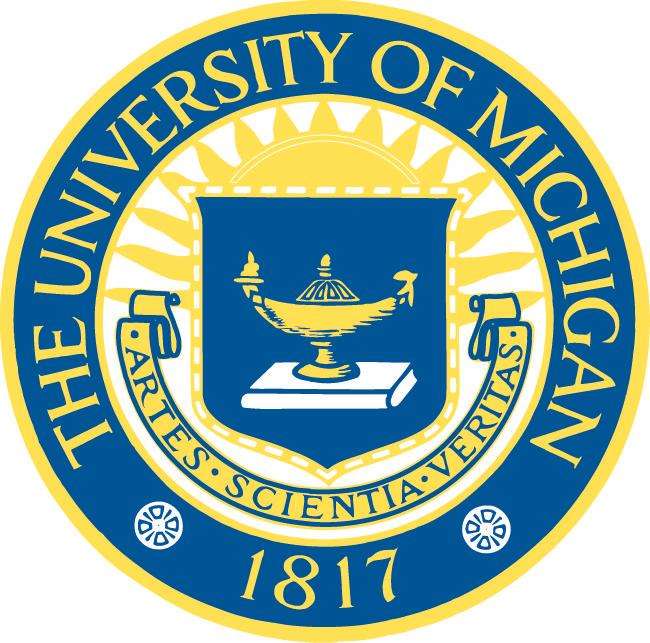 The University of Michigan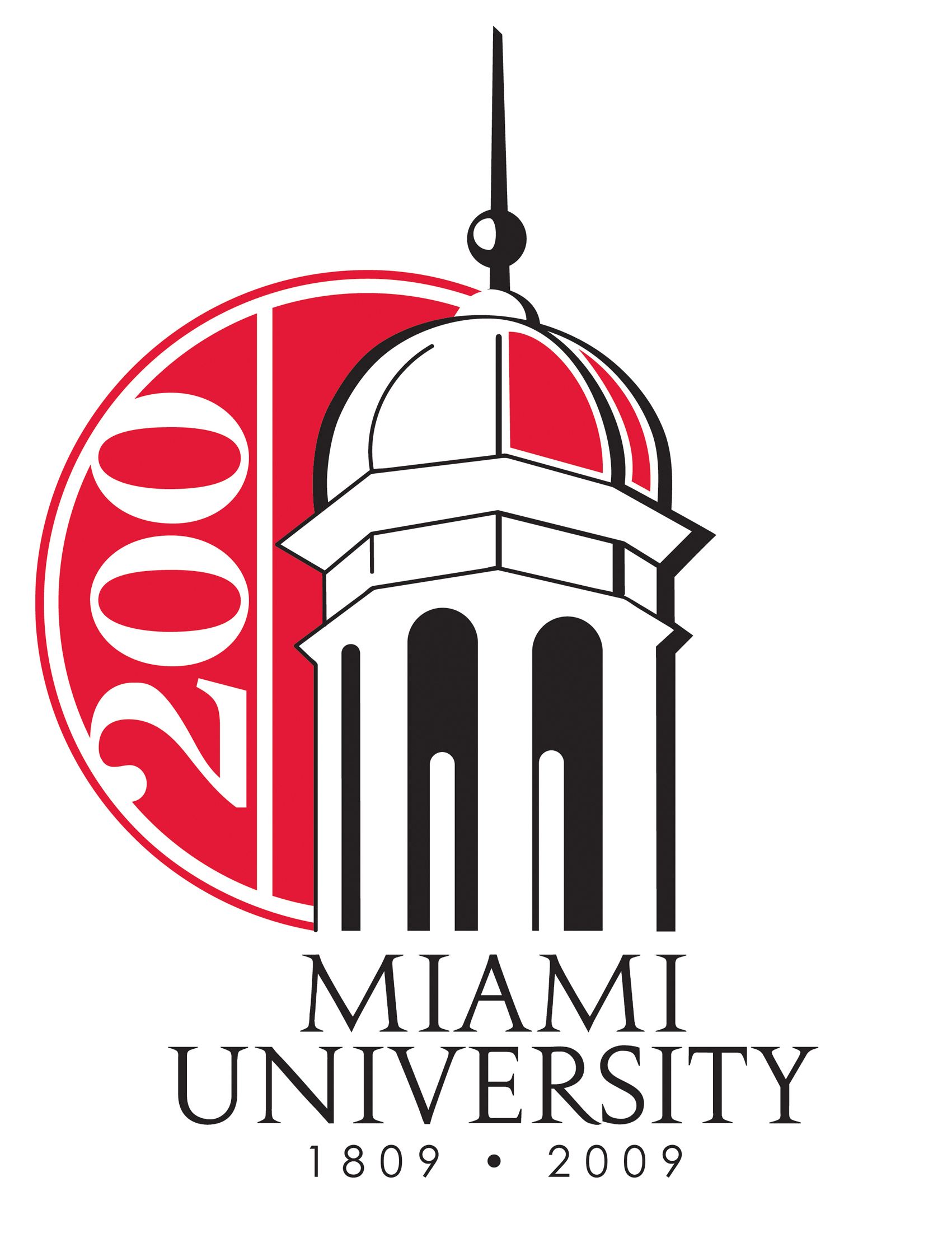 Miami University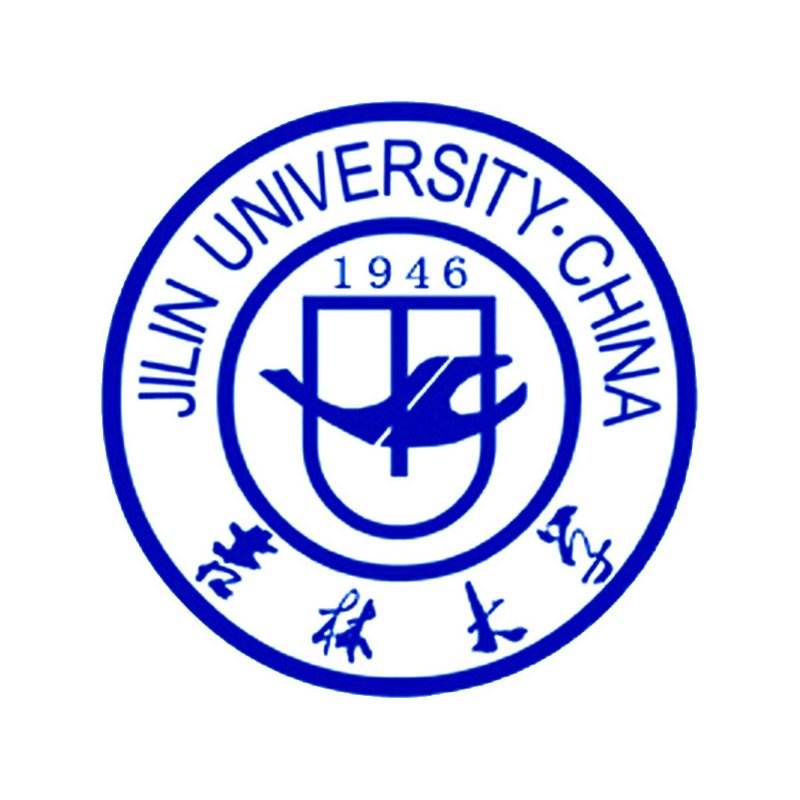 Jilin University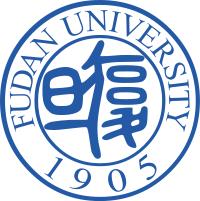 Fudan University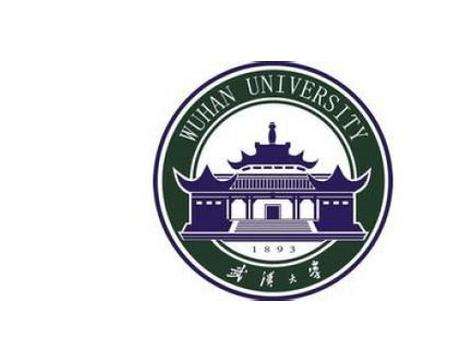 Wuhan University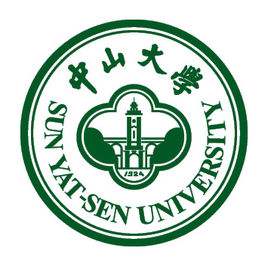 Sun Yat-sen University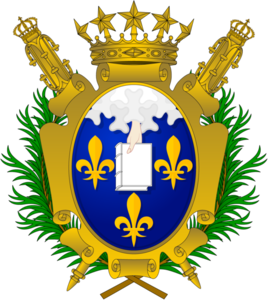 Universite de Paris
Quality Control of (RS)-(Tetrazol-5-yl)glycine
Quality Control & MSDS
Chemical structure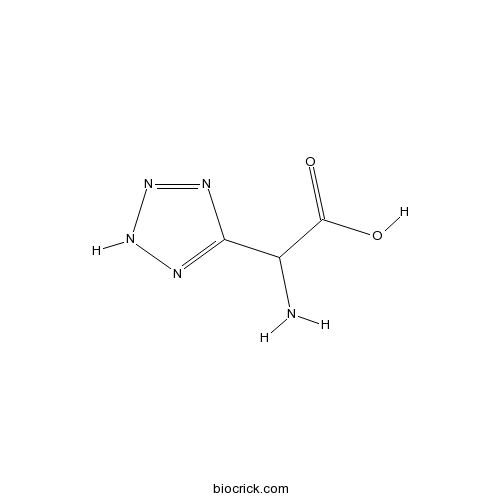 Biological Activity of (RS)-(Tetrazol-5-yl)glycine
Potent NMDA receptor agonist, approximately 20 times more active than NMDA. Also available as part of the Mixed NMDA Receptor.
Chemical Properties of (RS)-(Tetrazol-5-yl)glycine
Cas No.
138199-51-6
SDF
Download SDF
Chemical Name
2-amino-2-(2H-tetrazol-5-yl)acetic acid
SMILES
NC(C(O)=O)c1n[nH]nn1 NC(C(O)=O)c1[nH]nnn1
Standard InChIKey
UKBRUIZWQZHXFL-UHFFFAOYSA-N
Standard InChI
InChI=1S/C3H5N5O2/c4-1(3(9)10)2-5-7-8-6-2/h1H,4H2,(H,9,10)(H,5,6,7,8)
Formula
C3H5N5O2
M.Wt

143.1

Solubility
Soluble to 50 mM in water
Storage
Store at RT
General tips
For obtaining a higher solubility , please warm the tube at 37 ℃ and shake it in the ultrasonic bath for a while.Stock solution can be stored below -20℃ for several months.
Shipping Condition
Packaging according to customer requirements(5mg, 10mg, 20mg and more). Ship via FedEx, DHL, UPS, EMS or other courier with RT , or blue ice upon request.
Preparing Stock Solutions of (RS)-(Tetrazol-5-yl)glycine
1 mg
5 mg
10 mg
20 mg
25 mg
1 mM
6.9881 mL
34.9406 mL
69.8812 mL
139.7624 mL
174.703 mL
5 mM
1.3976 mL
6.9881 mL
13.9762 mL
27.9525 mL
34.9406 mL
10 mM
0.6988 mL
3.4941 mL
6.9881 mL
13.9762 mL
17.4703 mL
50 mM
0.1398 mL
0.6988 mL
1.3976 mL
2.7952 mL
3.4941 mL
100 mM
0.0699 mL
0.3494 mL
0.6988 mL
1.3976 mL
1.747 mL

* Note:

If you are in the process of experiment, it's necessary to make the dilution ratios of the samples. The dilution data above is only for reference. Normally, it's can get a better solubility within lower of Concentrations.
References on (RS)-(Tetrazol-5-yl)glycine
P2 purinoceptor blocker suramin antagonises NMDA receptors and protects against excitatory behaviour caused by NMDA receptor agonist (RS)-(tetrazol-5-yl)-glycine in rats.[Pubmed: 9302084]
It has been reported that suramin, an anthelminthic, trypanocidal agent and an inhibitor of P2 receptors, may antagonise N-methyl-D-aspartate (NMDA) subtype of the excitatory amino acid receptors. Both NMDA receptors and P2X subclass of P2 receptors are ligand-gated Ca2+-selective channels and, since the increased influx of Ca2+ into neurons has been linked to neurotoxicity, simultaneous inhibition of P2X and NMDA receptors in vivo by suramin could represent an effective neuroprotective treatment. We have found that suramin inhibited the binding of [3H]CGP 39653 to NMDA receptor binding sites in vitro and reduced the frequency of NMDA channel openings in patch-clamp studies. Suramin (1 mM) had no effect on [3H]kainate binding in vitro. In vivo, intracerebroventricular (I.C.V.) injections of suramin (70 nmol/brain) antagonised convulsive effects of the NMDA agonist (RS)-(tetrazol-5-yl)-glycine (TZG, LY 285265). Suramin, however, did not prevent neurotoxic lesions in the hippocampus caused by I.C.V. administration of TZG. Increasing the dose of suramin resulted in death from severe respiratory depression.
Kewords:
(RS)-(Tetrazol-5-yl)glycine,138199-51-6,Membrane Transporter/Ion Channel,NMDA Receptor, supplier, inhibitor,Antagonist,Blocker,Modulator,Agonist, activators, activates, potent, BioCrick