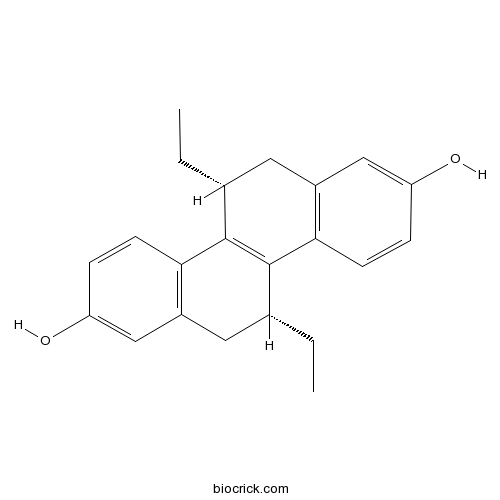 Organizitions Citing Our Products recently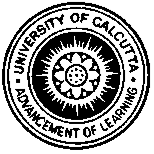 Calcutta University

University of Minnesota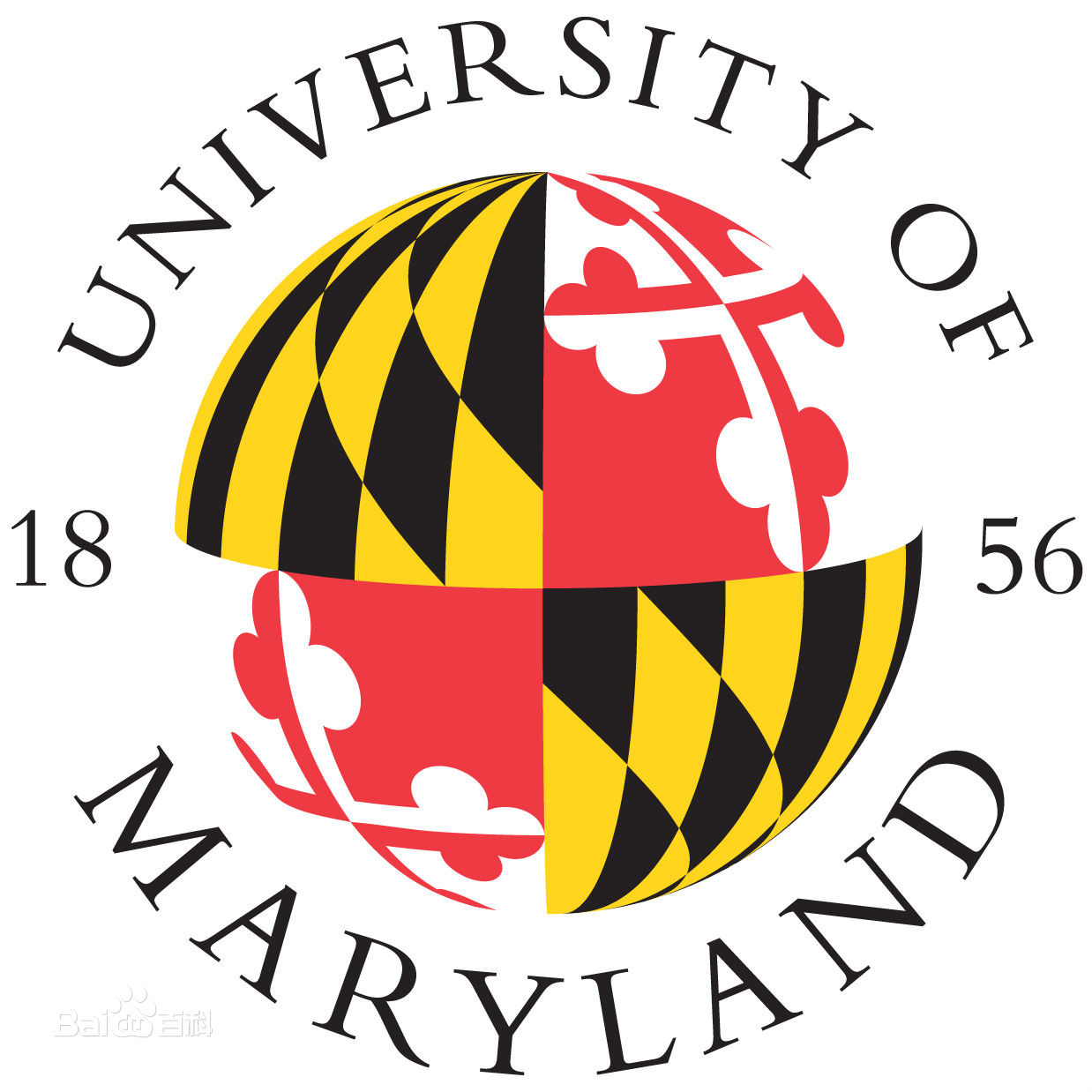 University of Maryland School of Medicine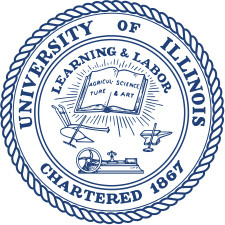 University of Illinois at Chicago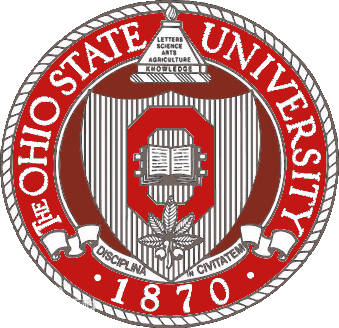 The Ohio State University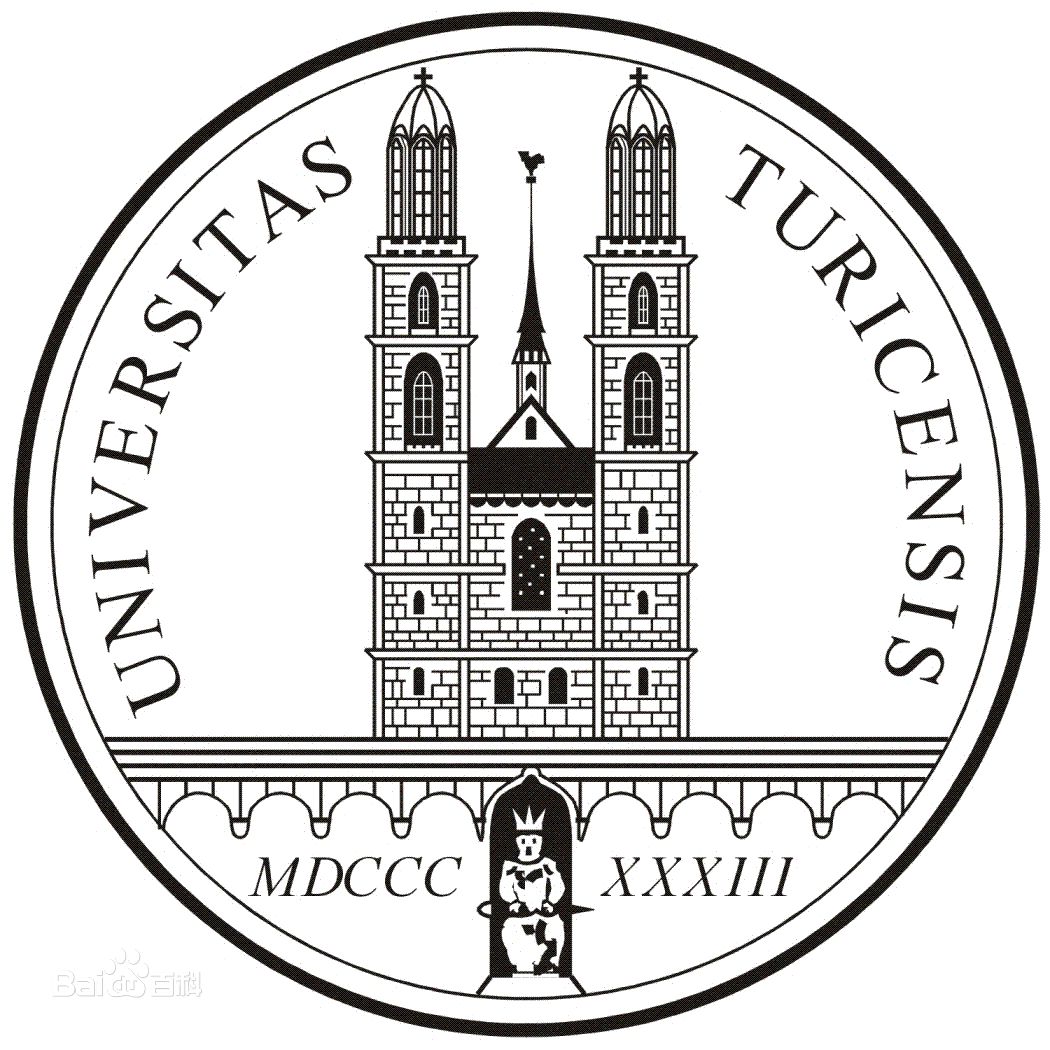 University of Zurich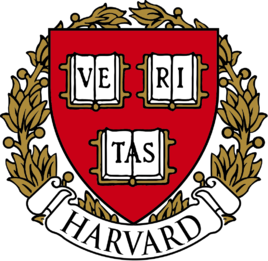 Harvard University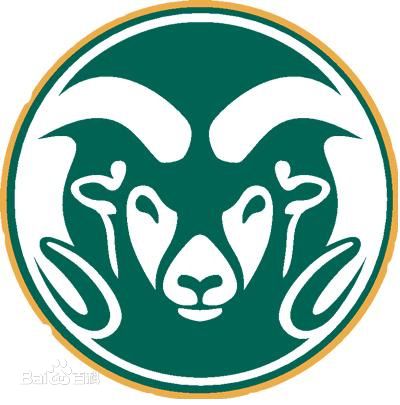 Colorado State University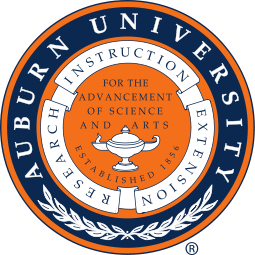 Auburn University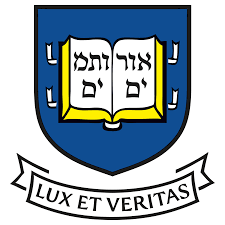 Yale University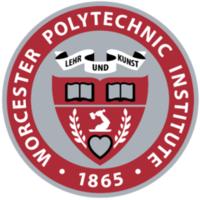 Worcester Polytechnic Institute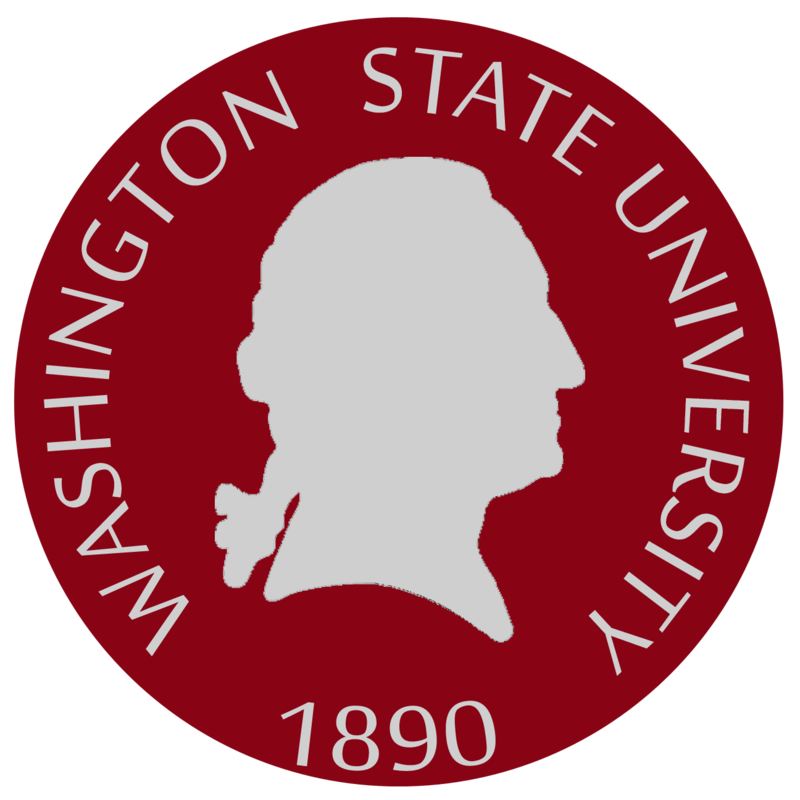 Washington State University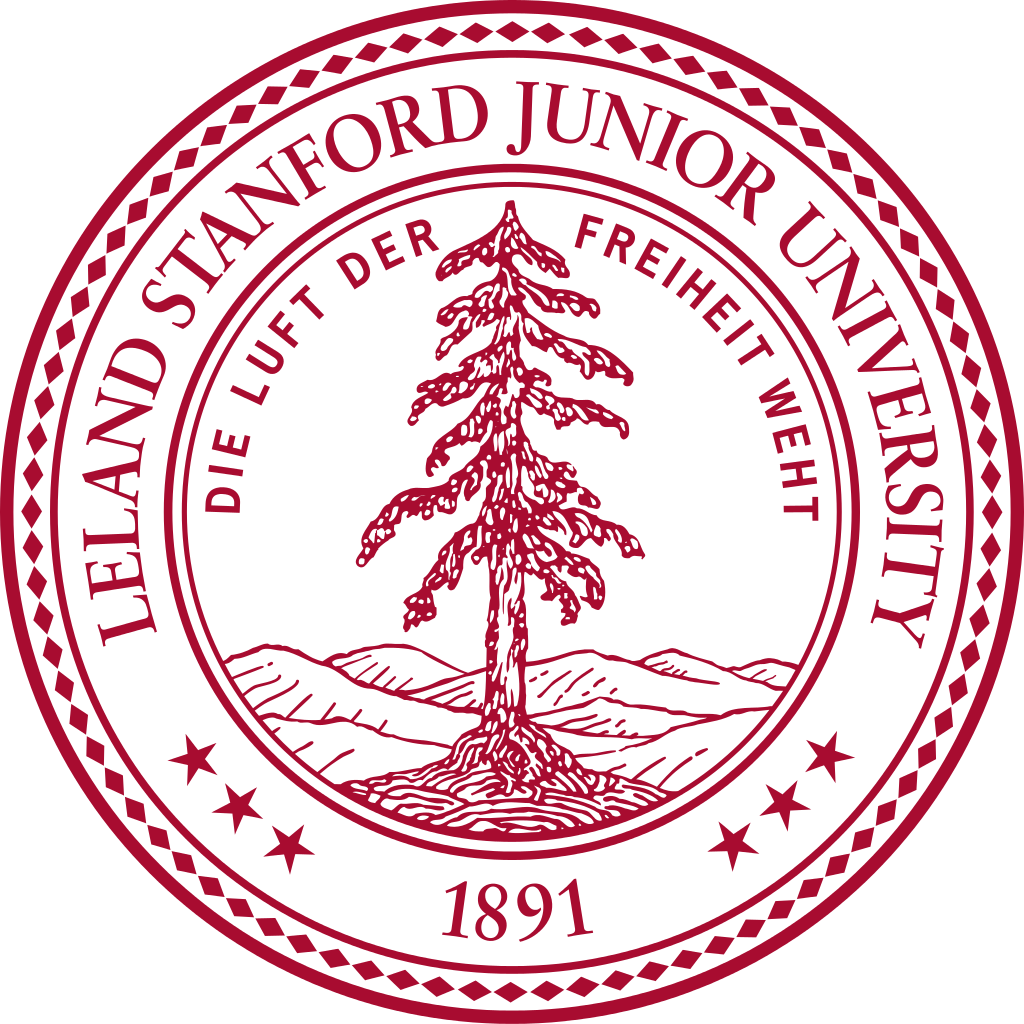 Stanford University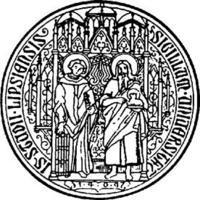 University of Leipzig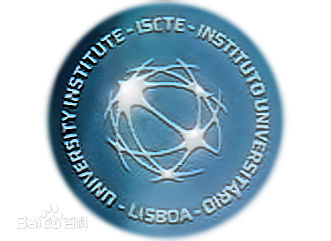 Universidade da Beira Interior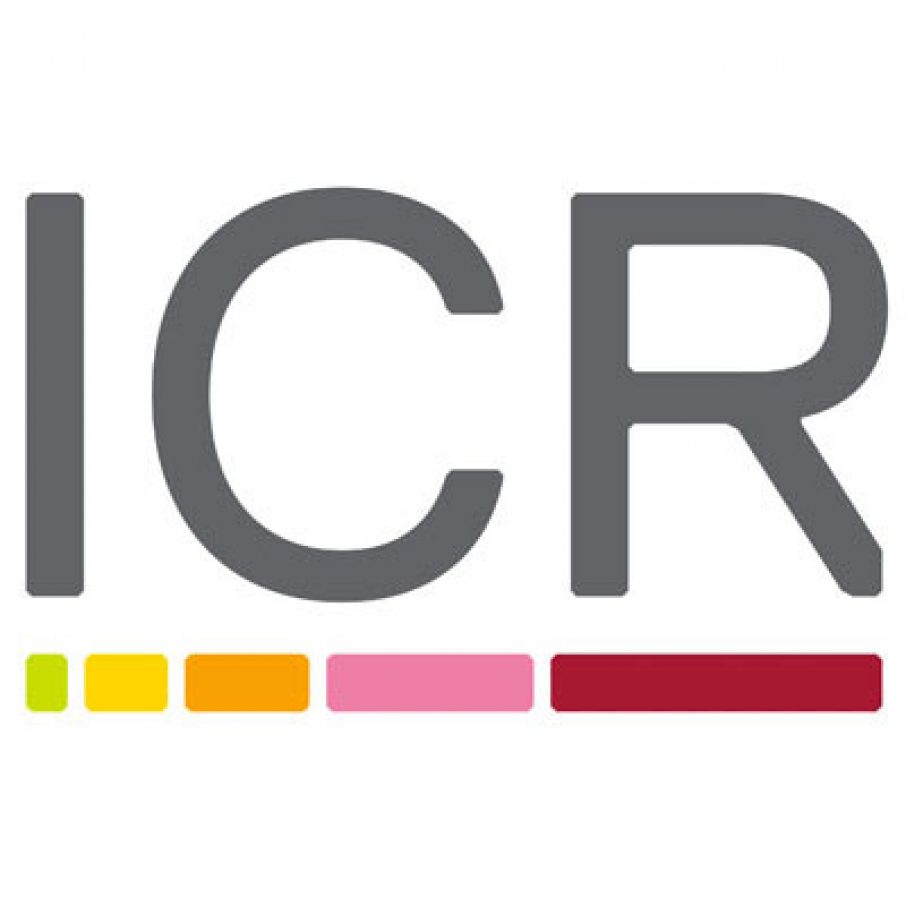 The Institute of Cancer Research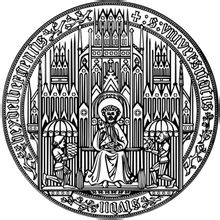 Heidelberg University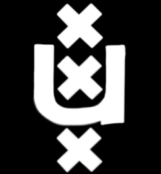 University of Amsterdam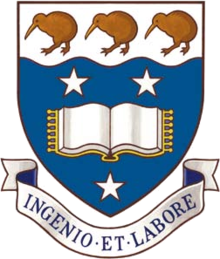 University of Auckland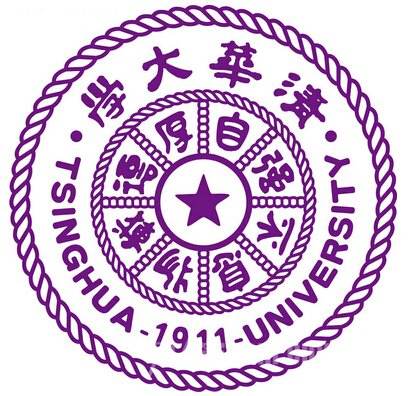 TsingHua University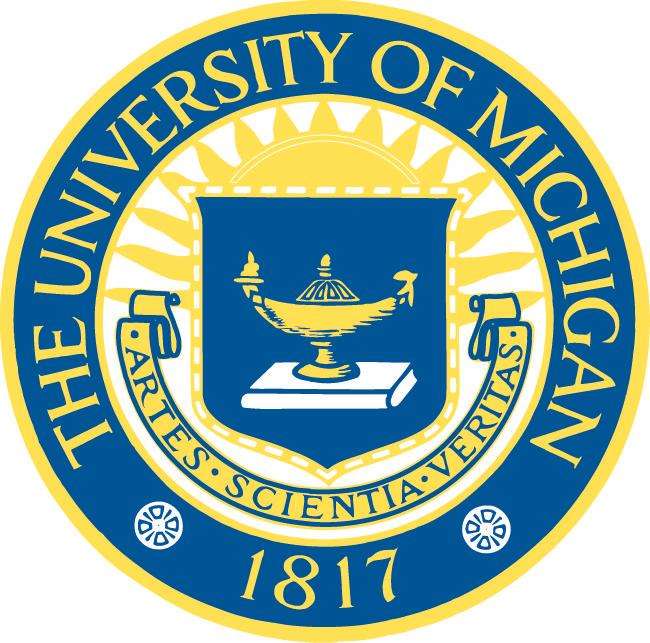 The University of Michigan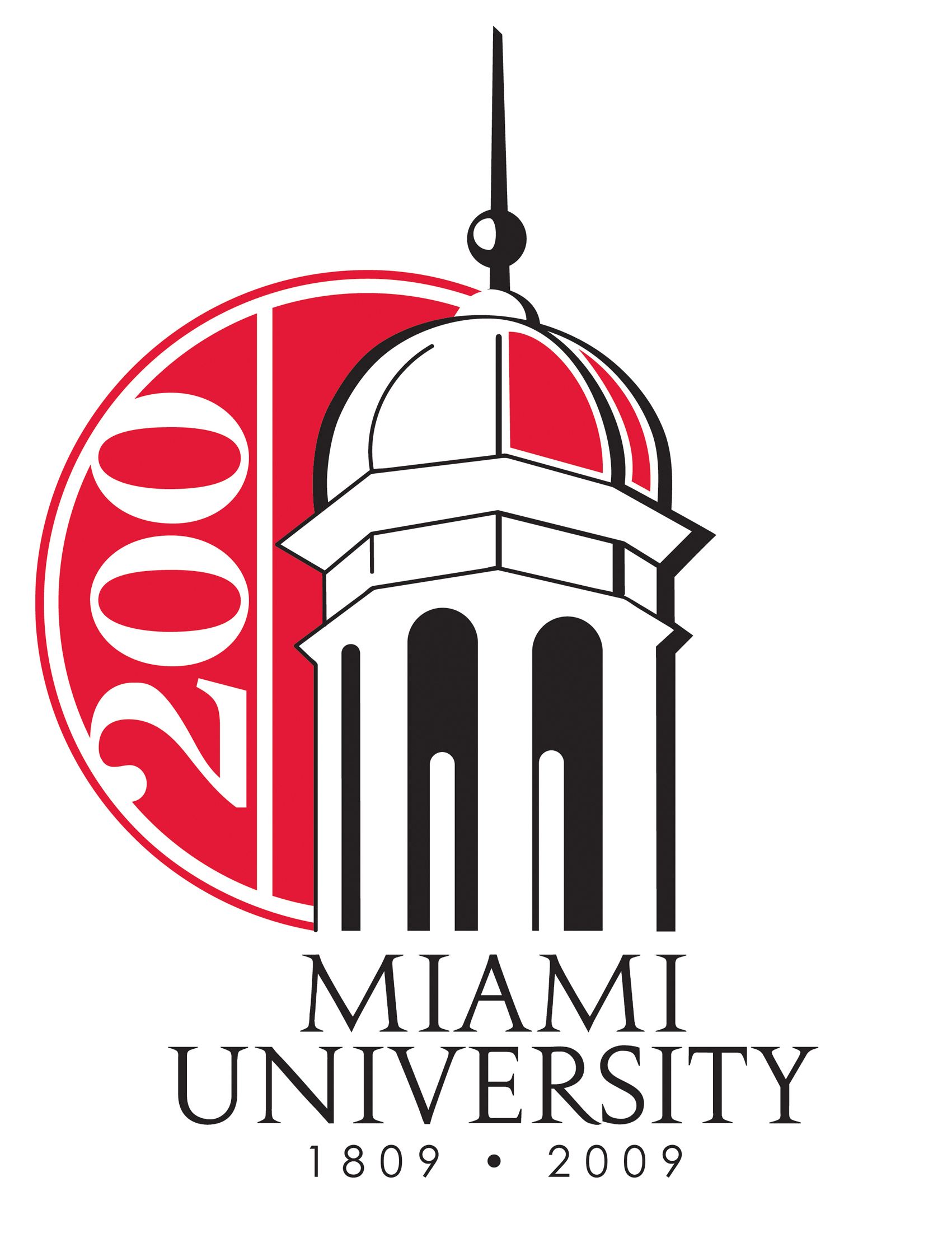 Miami University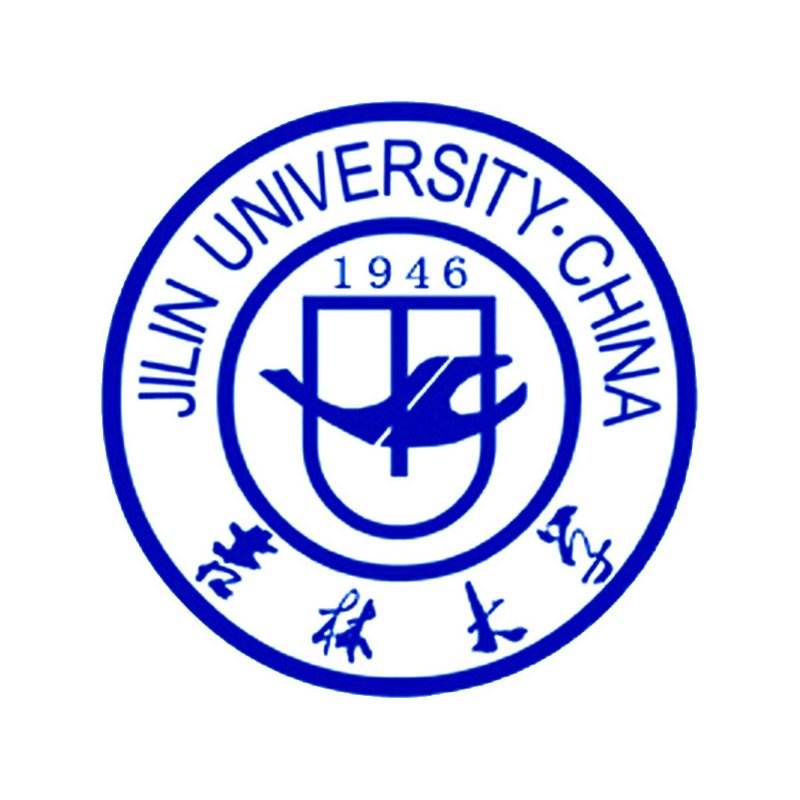 Jilin University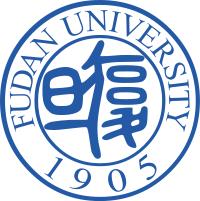 Fudan University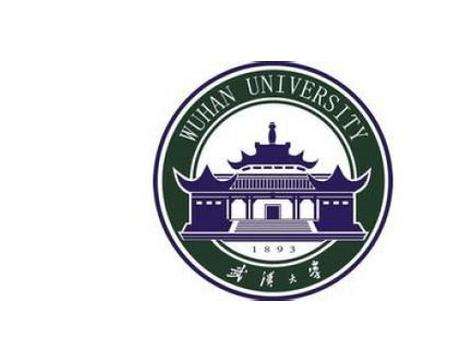 Wuhan University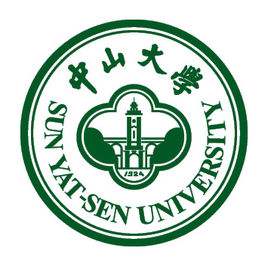 Sun Yat-sen University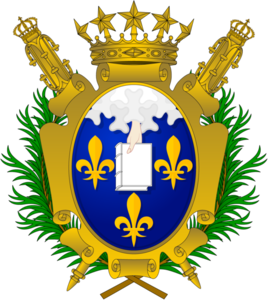 Universite de Paris
Quality Control of (R,R)-THC
Quality Control & MSDS
Chemical structure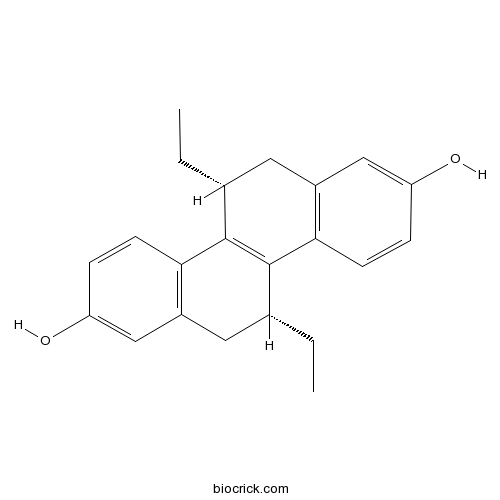 Biological Activity of (R,R)-THC
Non-steroidal, selective estrogen receptor ligand; agonist at ER

α

receptor (Ki = 9.0 nM) and antagonist at ER

β

receptor (Ki = 3.6 nM).
Chemical Properties of (R,R)-THC
Cas No.
138090-06-9
SDF
Download SDF
Chemical Name
(R,R)-5,11-Diethyl-5,6,11,12-tetrahydro-2,8-chrysenediol
SMILES
CCC1CC2=C(C=CC(=C2)O)C3=C1C4=C(CC3CC)C=C(C=C4)O
Standard InChIKey
MASYAWHPJCQLSW-ZIAGYGMSSA-N
Standard InChI
InChI=1S/C22H24O2/c1-3-13-9-15-11-17(23)6-8-20(15)22-14(4-2)10-16-12-18(24)5-7-19(16)21(13)22/h5-8,11-14,23-24H,3-4,9-10H2,1-2H3/t13-,14-/m1/s1
Formula
C22H24O2
M.Wt

320.42

Solubility
Soluble to 100 mM in DMSO and to 100 mM in ethanol
Storage
Store at -20°C
General tips
For obtaining a higher solubility , please warm the tube at 37 ℃ and shake it in the ultrasonic bath for a while.Stock solution can be stored below -20℃ for several months.
Shipping Condition
Packaging according to customer requirements(5mg, 10mg, 20mg and more). Ship via FedEx, DHL, UPS, EMS or other courier with RT , or blue ice upon request.
Preparing Stock Solutions of (R,R)-THC
1 mg
5 mg
10 mg
20 mg
25 mg
1 mM
3.1209 mL
15.6045 mL
31.209 mL
62.4181 mL
78.0226 mL
5 mM
0.6242 mL
3.1209 mL
6.2418 mL
12.4836 mL
15.6045 mL
10 mM
0.3121 mL
1.5605 mL
3.1209 mL
6.2418 mL
7.8023 mL
50 mM
0.0624 mL
0.3121 mL
0.6242 mL
1.2484 mL
1.5605 mL
100 mM
0.0312 mL
0.156 mL
0.3121 mL
0.6242 mL
0.7802 mL

* Note:

If you are in the process of experiment, it's necessary to make the dilution ratios of the samples. The dilution data above is only for reference. Normally, it's can get a better solubility within lower of Concentrations.
References on (R,R)-THC
An observational postmarketing safety registry of patients in the UK, Germany, and Switzerland who have been prescribed Sativex® (THC:CBD, nabiximols) oromucosal spray.[Pubmed: 27956834]
The global exposure of Sativex® (Δ9-tetrahydrocannabinol [THC]:cannabidiol [CBD], nabiximols) is estimated to be above 45,000 patient-years since it was given marketing approval for treating treatment-resistant spasticity in multiple sclerosis (MS). An observational registry to collect safety data from patients receiving THC:CBD was set up following its approval in the UK, Germany, and Switzerland, with the aim of determining its long-term safety in clinical practice. Twice a year, the Registry was opened to prescribing physicians to voluntarily report data on patients' use of THC:CBD, clinically significant adverse events (AEs), and special interest events. The Registry contains data from 941 patients with 2,213.98 patient-years of exposure. Within this cohort, 60% were reported as continuing treatment, while 83% were reported as benefiting from the treatment. Thirty-two percent of patients stopped treatment, with approximately one third citing lack of effectiveness and one quarter citing AEs. Psychiatric AEs of clinical significance were reported in 6% of the patients, 6% reported falls requiring medical attention, and suicidality was reported in 2%. Driving ability was reported to have worsened in 2% of patients, but improved in 7%. AEs were more common during the first month of treatment. The most common treatment-related AEs included dizziness (2.3%) and fatigue (1.7%). There were no signals to indicate abuse, diversion, or dependence. The long-term risk profile from the Registry is consistent with the known (labeled) safety profile of THC:CBD, and therefore supports it being a well-tolerated and beneficial medication for the treatment of MS spasticity. No evidence of new long-term safety concerns has emerged.
The detection of THC, CBD and CBN in the oral fluid of Sativex® patients using two on-site screening tests and LC-MS/MS.[Pubmed: 24699310]
Sativex(®) is an oromucosal spray used to treat spasticity in multiple sclerosis sufferers in some European countries, the United Kingdom, Canada and New Zealand. The drug has also recently been registered by the Therapeutic Goods Administration (TGA) in Australia for treatment of multiple sclerosis. Sativex(®) contains high concentrations of Δ(9)-tetrahydrocannabinol (THC) and cannabidiol (CBD), with the former being the subject of random roadside drug tests across Australia to detect cannabis use. This pilot study aims to determine whether or not patients taking Sativex(®) will test positive to THC using these roadside screening tests. Detectable levels of THC, CBD and cannabinol (CBN) in their oral fluid were also confirmed by liquid chromatography-tandem mass spectrometry (LC-MS/MS). The study was a double-blind, placebo controlled design. Oral fluid was tested prior to and immediately after dosing with either Sativex(®) or placebo at intervals up to 2h after the dose. Two Sativex(®) doses were studied. The low dose contained 5.4mg THC, the high dose 21.6mg THC. Results indicate that the primary screening test used in Australian roadside drug testing, the DrugWipe(®) II Twin, often gave a false negative response for THC, even with high concentrations present. However, secondary screening test, Cozart(®) DDS (used by police after a DrugWipe test gives a positive result), gave true positive results in all cases where patients were being treated with Sativex(®). Confirmatory testing showed high concentrations of THC and CBD (>5356ng/mL THC and >3826ng/mL CBD) in the oral fluid shortly after dosing and also elevated concentrations of CBN. Levels dropped quickly but remained at detectable concentrations (>67.6ng/mL) two hours after drug administration. The average concentration ratio of THC/CBD across all positive samples was 1.10 (%RSD 19.9) reflecting the composition of the Sativex(®) spray. In conclusion, Sativex(®) users may test positive for THC by roadside drug testing within 2-3h of use. Confirmatory analysis can identify Sativex(®) treatment through use of THC/CBD ratios, however, these ratios would unlikely be sufficient to differentiate non-medicinal cannabis use from Sativex(®) use if both are taken concurrently.
Nabiximols (THC/CBD oromucosal spray, Sativex®) in clinical practice--results of a multicenter, non-interventional study (MOVE 2) in patients with multiple sclerosis spasticity.[Pubmed: 24525548]
Nabiximols (Sativex®), a cannabinoid-based oromucosal spray, is an add-on therapy for patients with moderate to severe multiple sclerosis spasticity (MSS) resistant to other medications. The primary objective was to provide real-life observational data of clinical experience of nabiximols in contrast to formal clinical trials of effectiveness.
THC and CBD oromucosal spray (Sativex®) in the management of spasticity associated with multiple sclerosis.[Pubmed: 21456949]
People with multiple sclerosis may present with a wide range of disease symptoms during the evolution of the disease; among these, spasticity can have a marked impact on their well-being and quality of life. Symptom control, including spasticity, remains a key management strategy to improve the patient's well-being and functional status. However, available drug therapies for spasticity sometimes have limited benefit and they are often associated with poor tolerability. Sativex is a 1:1 mix of 9-delta-tetrahydrocannabinol and cannabidiol extracted from cloned Cannabis sativa chemovars, which is available as an oromucosal spray. Clinical experience with Sativex in patients with multiple sclerosis is accumulating steadily. Results from randomized, controlled trials have reported a reduction in the severity of symptoms associated with spasticity, leading to a better ability to perform daily activities and an improved perception of patients and their carers regarding functional status when Sativex was added to the current treatment regimen. Adverse events such as dizziness, diarrhea, fatigue, nausea, headache and somnolence occur quite frequently with Sativex, but they are generally of mild-to-moderate intensity and their incidence can be markedly reduced by gradual 'uptitration'. In summary, initial well-controlled studies with Sativex oromucosal spray administered as an add-on to usual therapy have produced promising results and highlight encouraging avenues for future research.
Kewords:
(R,R)-THC,138090-06-9,Endocrinology and Hormones,Estrogen/progestogen Receptor, supplier, inhibitor,Antagonist,Blocker,Modulator,Agonist, activators, activates, potent, BioCrick