11,12-Di-O-acetyltenacigenin B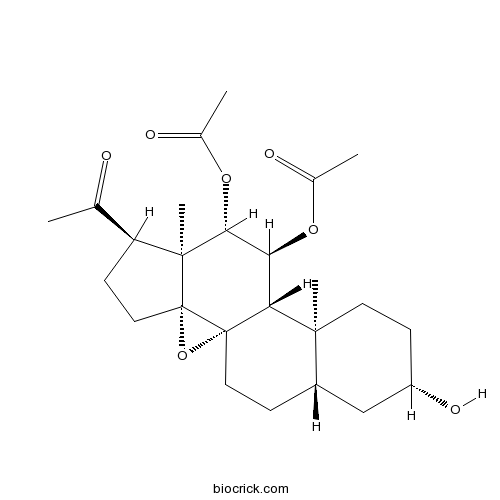 Organizitions Citing Our Products recently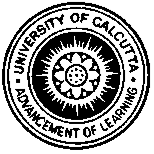 Calcutta University

University of Minnesota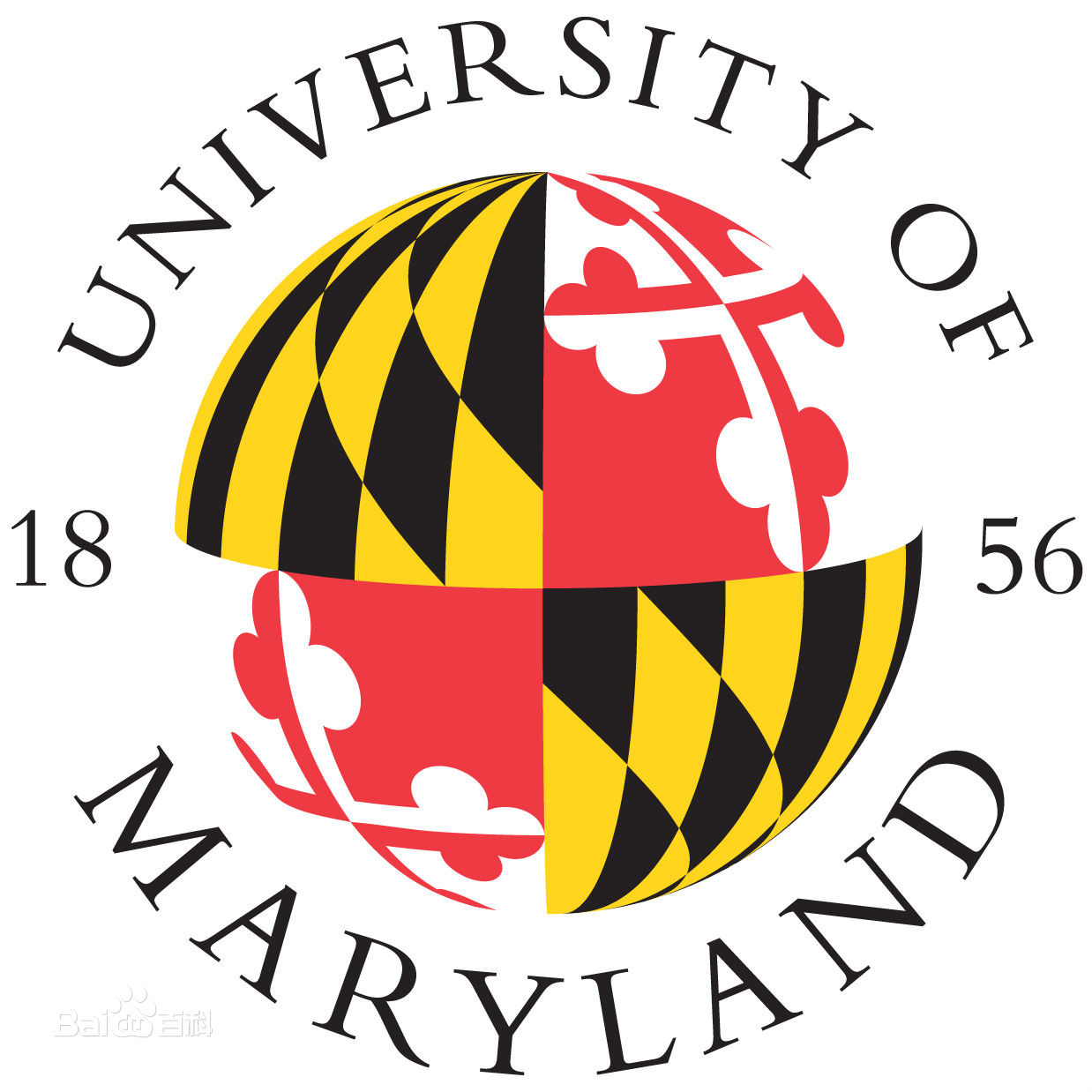 University of Maryland School of Medicine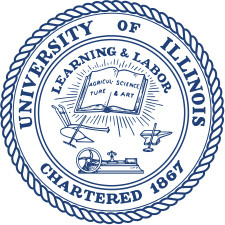 University of Illinois at Chicago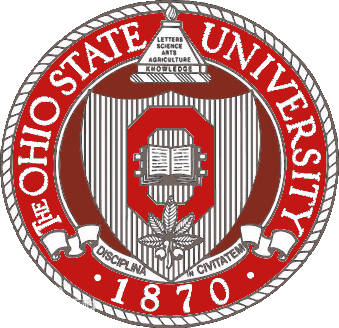 The Ohio State University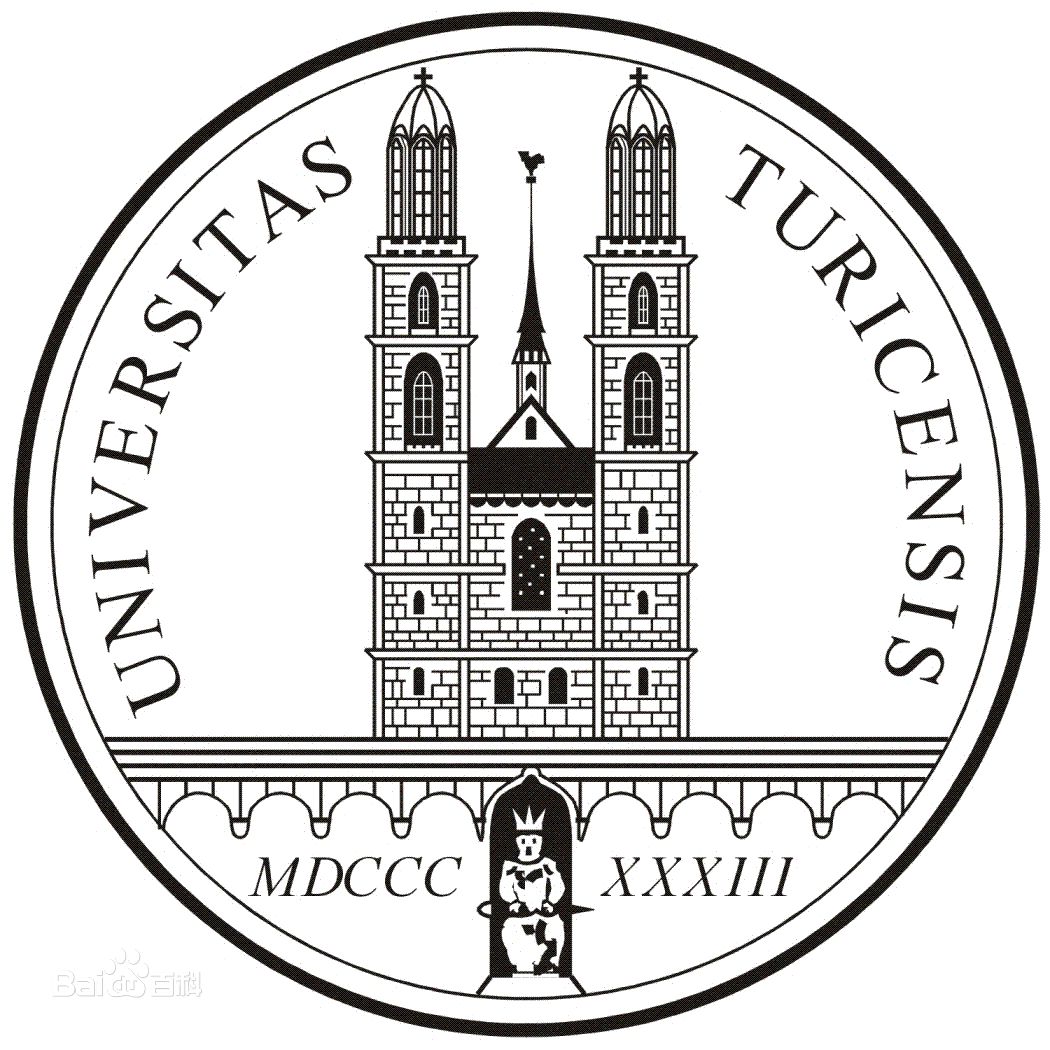 University of Zurich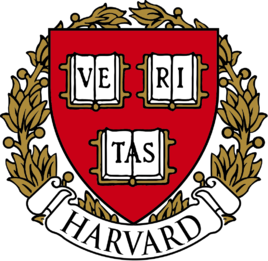 Harvard University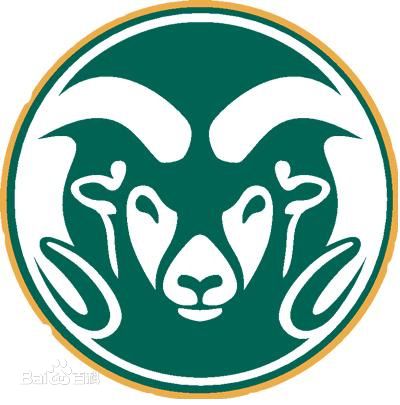 Colorado State University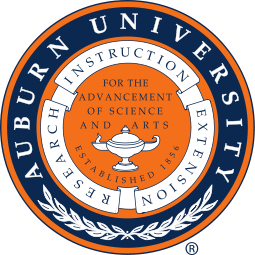 Auburn University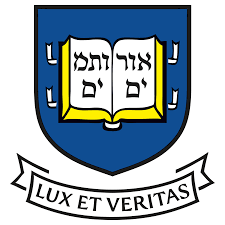 Yale University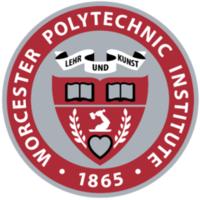 Worcester Polytechnic Institute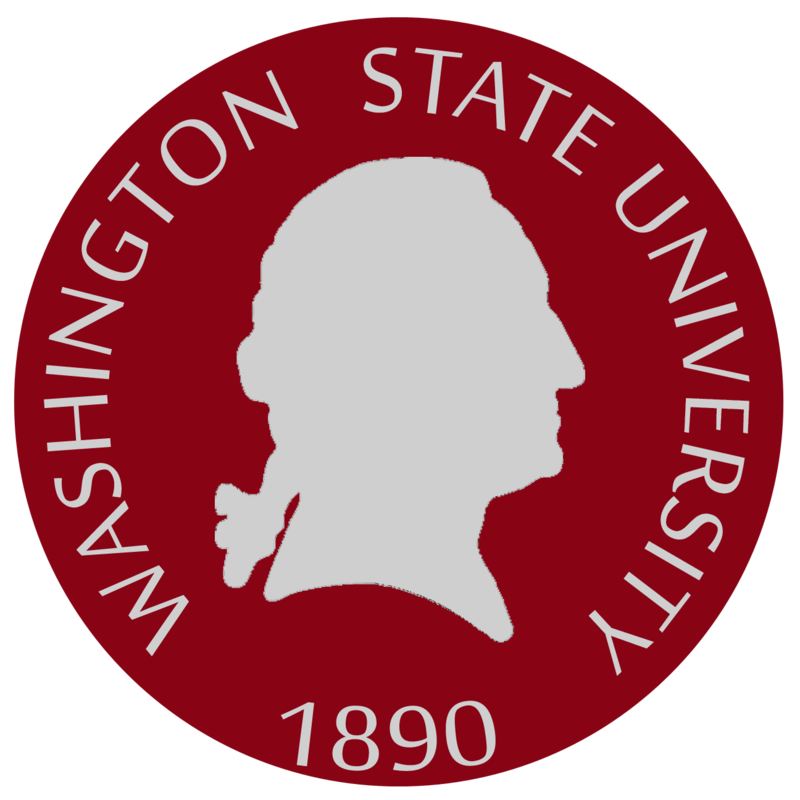 Washington State University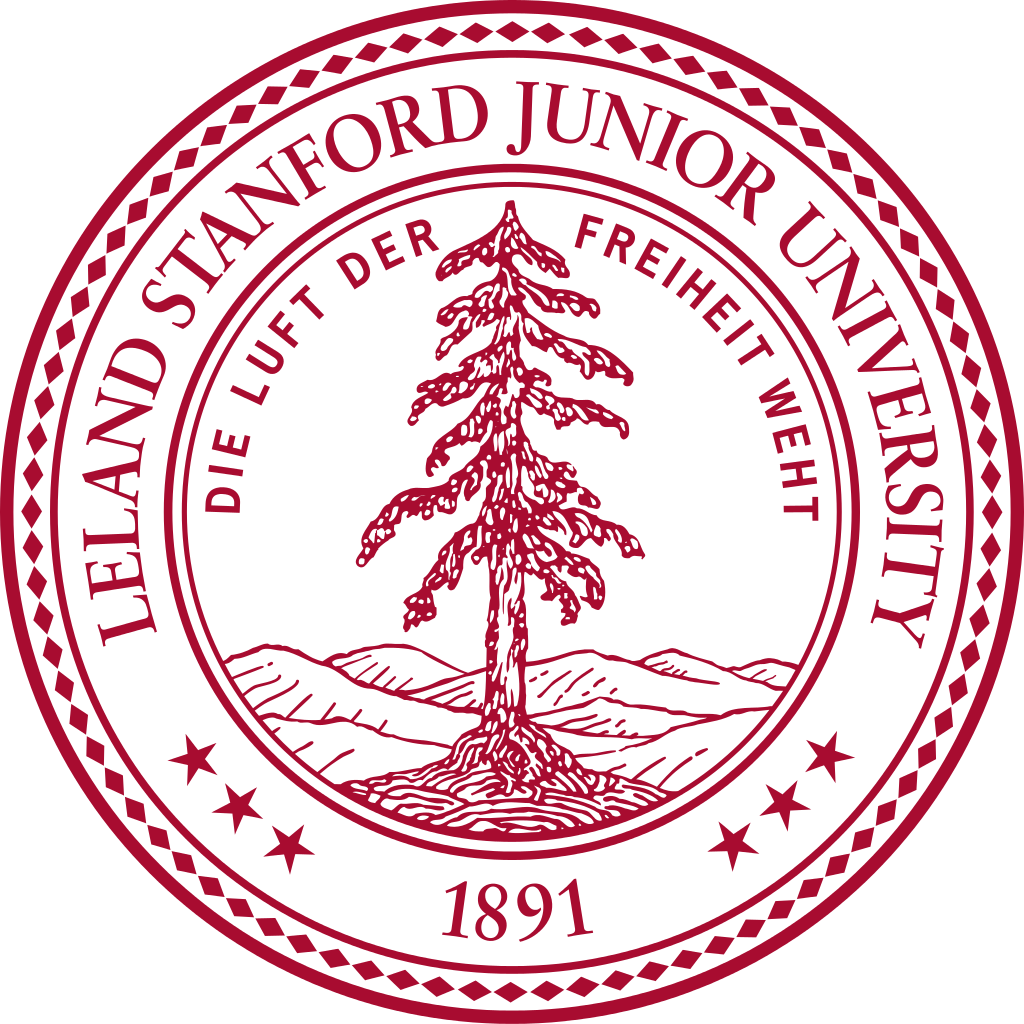 Stanford University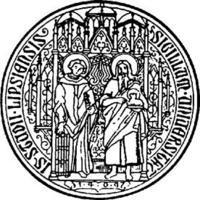 University of Leipzig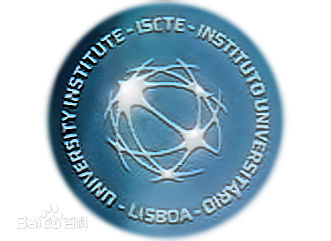 Universidade da Beira Interior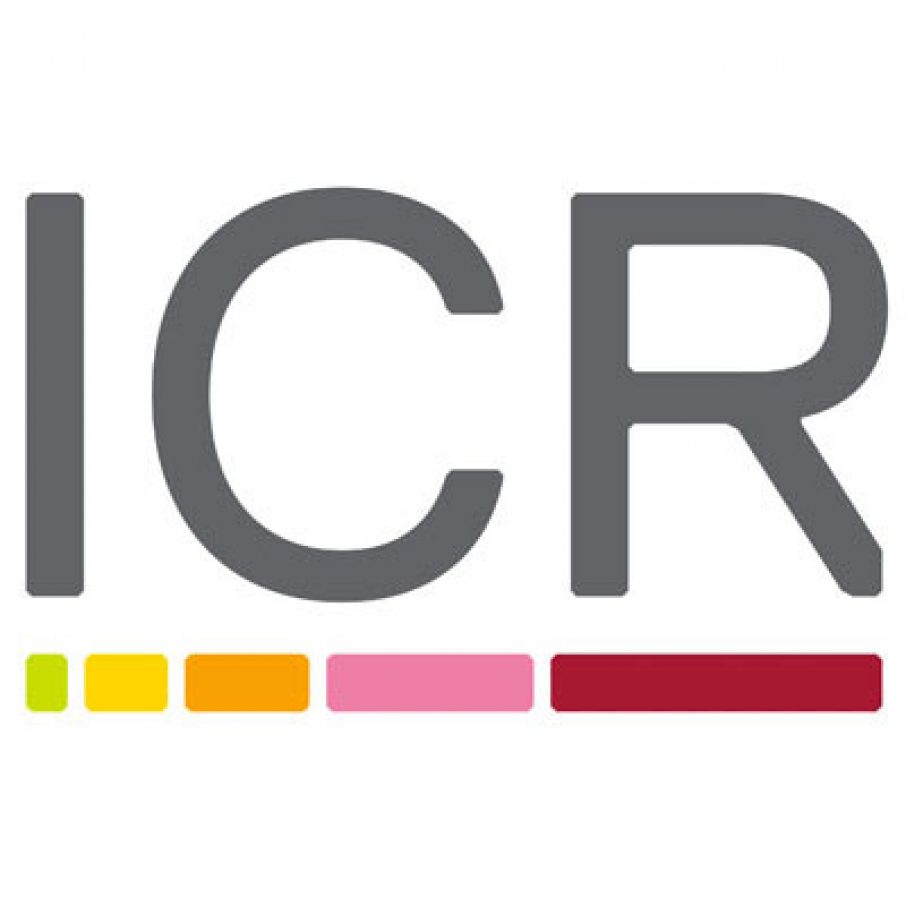 The Institute of Cancer Research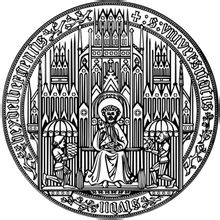 Heidelberg University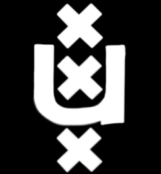 University of Amsterdam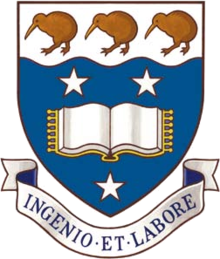 University of Auckland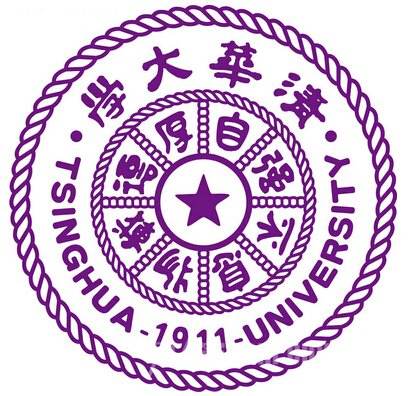 TsingHua University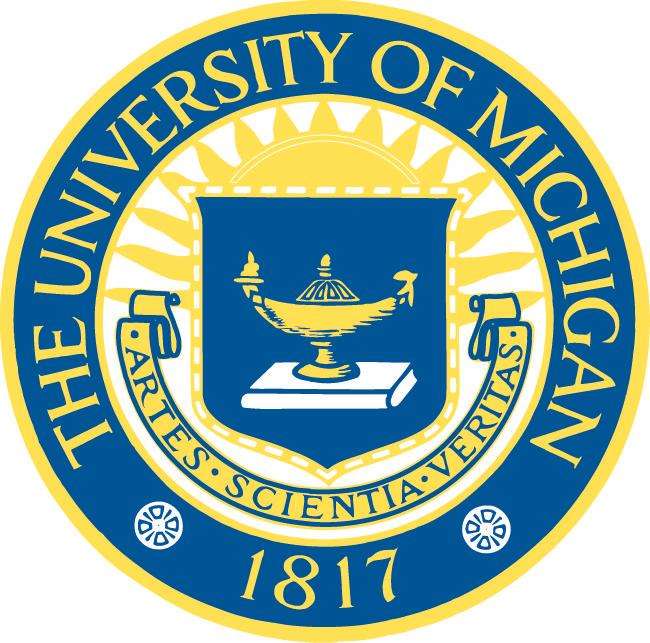 The University of Michigan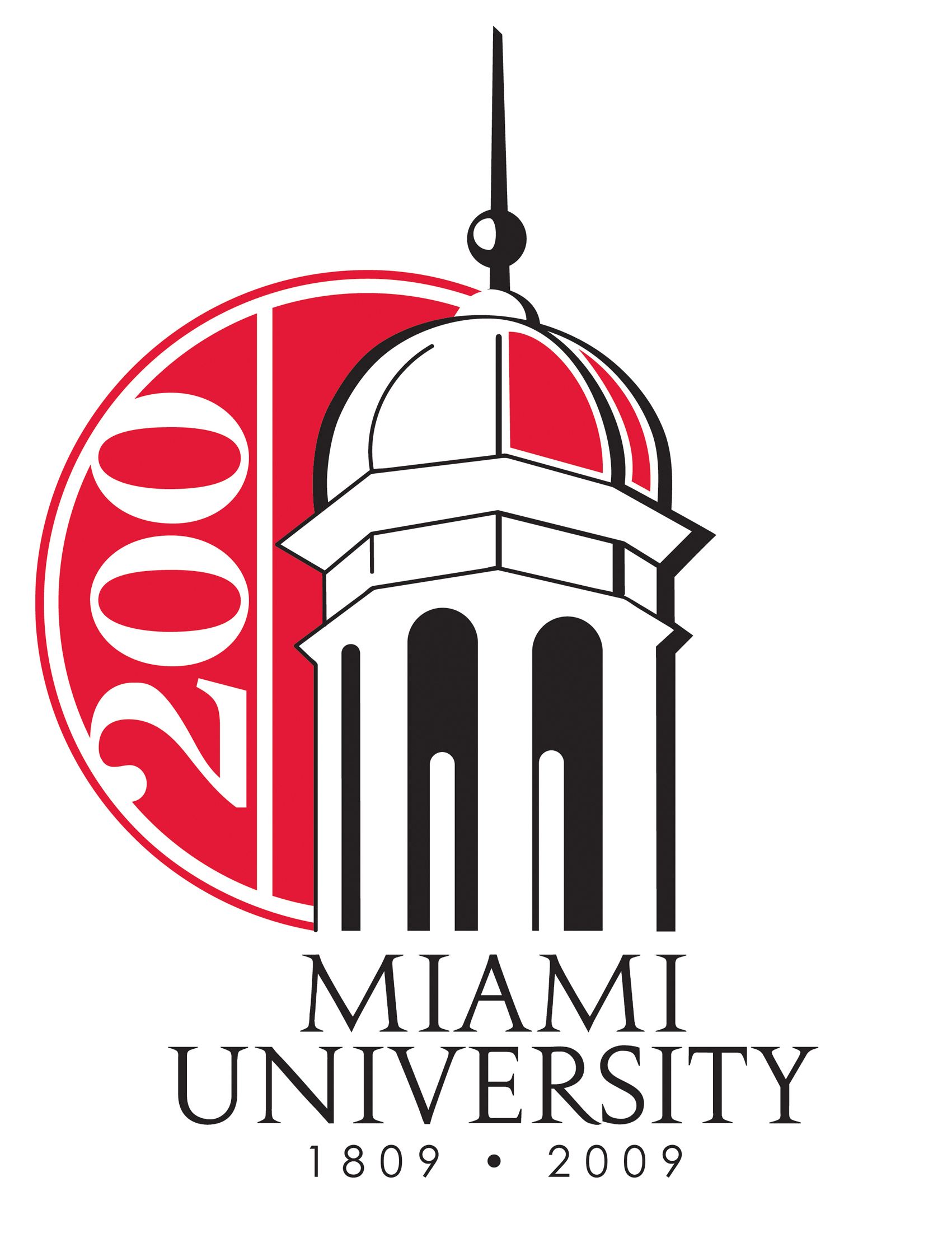 Miami University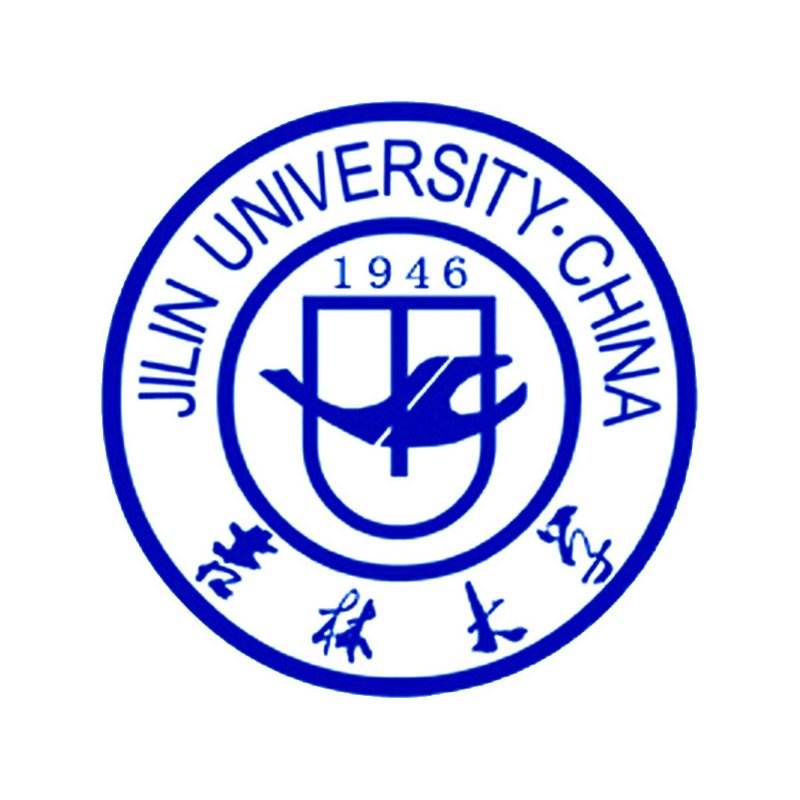 Jilin University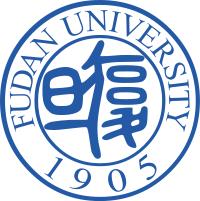 Fudan University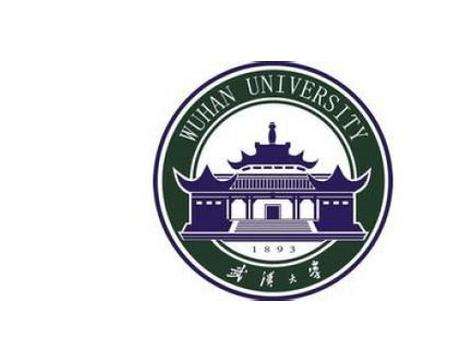 Wuhan University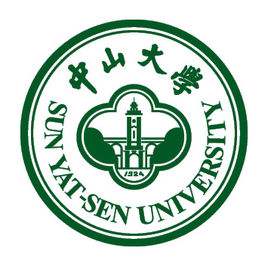 Sun Yat-sen University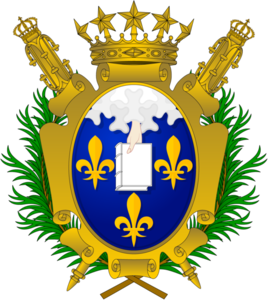 Universite de Paris
Quality Control of 11,12-Di-O-acetyltenacigenin B
Quality Control & MSDS
Chemical structure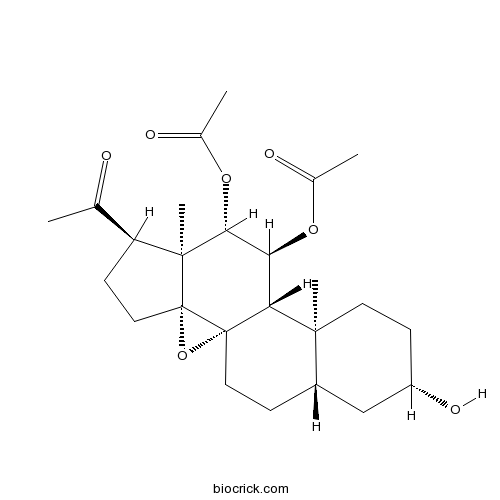 Chemical Properties of 11,12-Di-O-acetyltenacigenin B
Cas No.
857897-01-9
SDF
Download SDF
Type of Compound

Steroids

Appearance

Powder

Formula
C25H36O7
M.Wt

448.56

Solubility
Soluble in Chloroform,Dichloromethane,Ethyl Acetate,DMSO,Acetone,etc.
General tips
For obtaining a higher solubility , please warm the tube at 37 ℃ and shake it in the ultrasonic bath for a while.Stock solution can be stored below -20℃ for several months.
Shipping Condition
Packaging according to customer requirements(5mg, 10mg, 20mg and more). Ship via FedEx, DHL, UPS, EMS or other courier with RT , or blue ice upon request.
Preparing Stock Solutions of 11,12-Di-O-acetyltenacigenin B
1 mg
5 mg
10 mg
20 mg
25 mg
1 mM
2.2294 mL
11.1468 mL
22.2936 mL
44.5871 mL
55.7339 mL
5 mM
0.4459 mL
2.2294 mL
4.4587 mL
8.9174 mL
11.1468 mL
10 mM
0.2229 mL
1.1147 mL
2.2294 mL
4.4587 mL
5.5734 mL
50 mM
0.0446 mL
0.2229 mL
0.4459 mL
0.8917 mL
1.1147 mL
100 mM
0.0223 mL
0.1115 mL
0.2229 mL
0.4459 mL
0.5573 mL

* Note:

If you are in the process of experiment, it's necessary to make the dilution ratios of the samples. The dilution data above is only for reference. Normally, it's can get a better solubility within lower of Concentrations.
Preparation of 11,12-Di-O-acetyltenacigenin B
This product is isolated and purified from the herbs of Marsdenia tenacissima
References on 11,12-Di-O-acetyltenacigenin B
Blinatumomab-induced lineage switch of B-ALL with t(4:11)(q21;q23) KMT2A/AFF1 into an aggressive AML: pre- and post-switch phenotypic, cytogenetic and molecular analysis.[Pubmed: 29016570]
Citrinal B, natural 11 beta-hydroxysteroid dehydrogennase type 1 inhibitor identified from structure-based virtual screening.[Pubmed: 28962943]
Citrinal B, a tricyclic compound from endophytic fungus Colletotrichum capsici in our previous studies, exhibited significant inhibitory activity against 11β-hydroxysteroid dehydrogenase type 1 (11 β-HSD1) in vitro and showed strong binding affinity to 11β-HSD1. Moreover, citrinal B treatments decreased the lipid droplet accumulation associate with the inhibition of 11β-HSD1 expression in differentiate induced 3T3-L1 preadipocytes. Furthermore, the molecular docking demonstrated that citrinal B coordinated in the active site of 11β-HSD1 is essential for the ability of diminishing the enzyme activity.
Synthesis and biological evaluation of novel 6,11-dihydro-5H-benzo[e]pyrimido- [5,4-b][1,4]diazepine derivatives as potential c-Met inhibitors.[Pubmed: 28938137]
Over expression of c-Met tyrosine kinase is known to promote tumorigenesis and metastasis, as well as to cause therapeutic resistance. Herein a series of novel 6,11-dihydro-5H-benzo[e]pyrimido[5,4-b][1,4]diazepine derivatives were designed, synthesised and evaluated for their c-Met kinase inhibition. Compounds 17e, 17f, 18a, and 18b were further examined for their anti-proliferative activities against four typical cancer cell lines (PC-3, Panc-1, HepG2, and Caki-1). The promising compound 17f was identified as a multi-target receptor tyrosine kinase inhibitor, which also displayed favourable pharmacokinetic properties in rats, had an acceptable safety profile in preclinical studies, and significant anti-tumour activity in the Caki-1 tumour xenograft model.
LncRNA ZEB1-AS1 contributes to STAT3 activation by associating with IL-11 in B-lymphoblastic leukemia.[Pubmed: 28861713]
To investigate the role of lncRNA ZEB1-AS1 in B-lineage acute lymphoblastic leukemia (B-ALL).
Kewords:
11,12-Di-O-acetyltenacigenin B ,857897-01-9,Nature Products, supplier, inhibitor,Antagonist,Blocker,Modulator,Agonist, activators, activates, potent, BioCrick