(S)-(-)-5-Iodowillardiine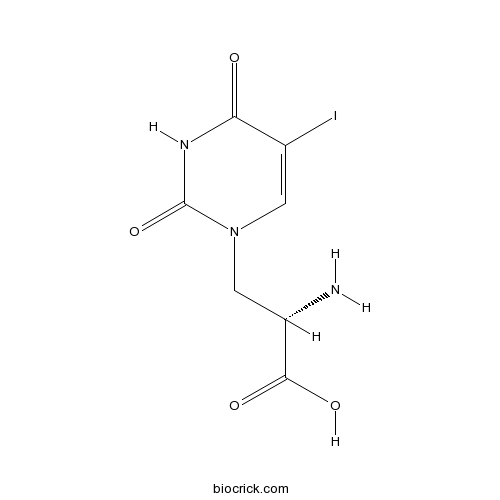 Organizitions Citing Our Products recently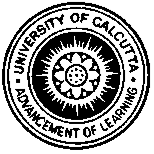 Calcutta University

University of Minnesota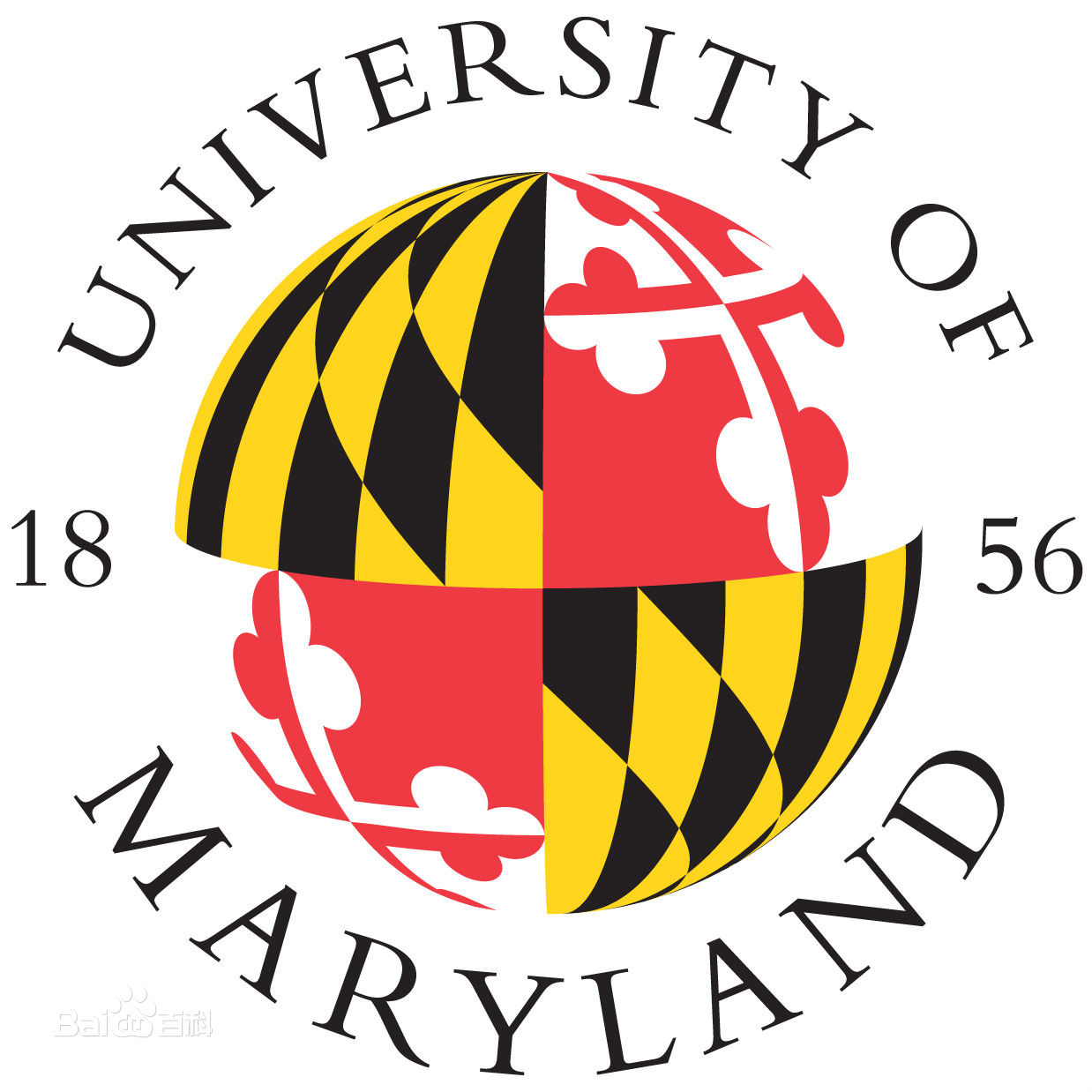 University of Maryland School of Medicine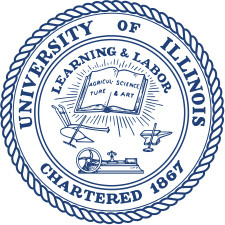 University of Illinois at Chicago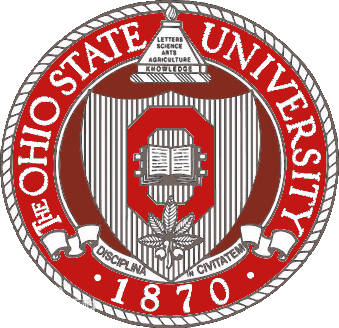 The Ohio State University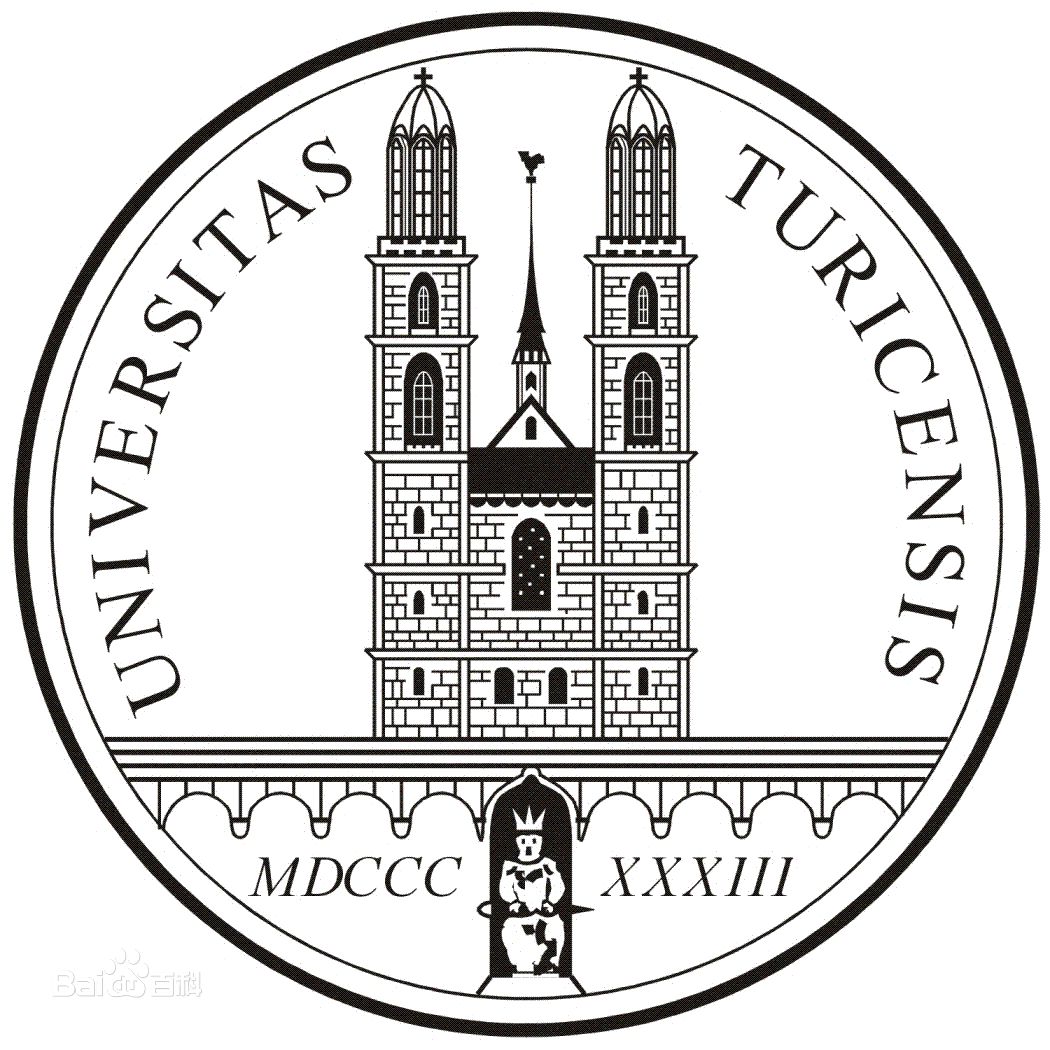 University of Zurich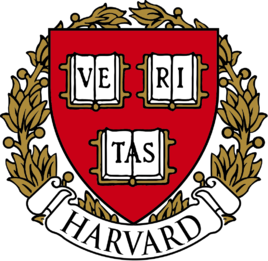 Harvard University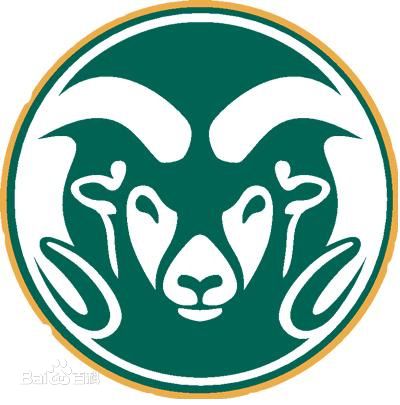 Colorado State University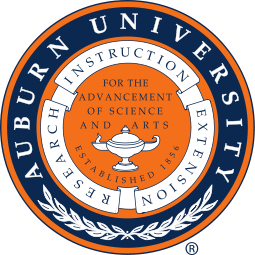 Auburn University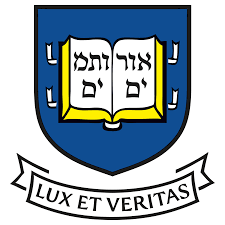 Yale University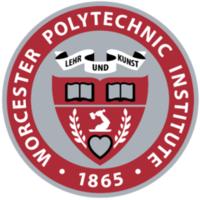 Worcester Polytechnic Institute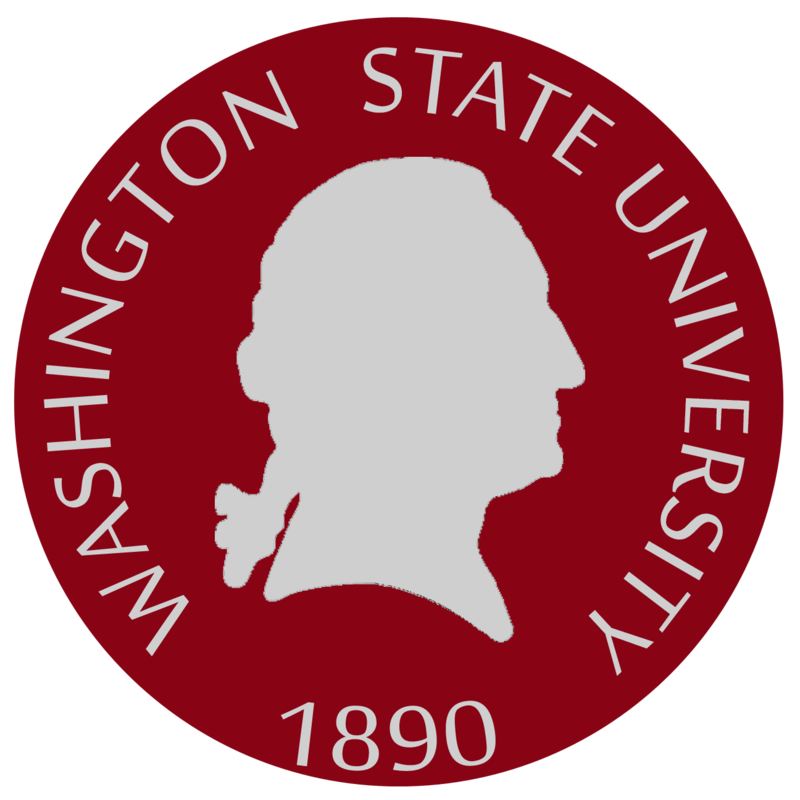 Washington State University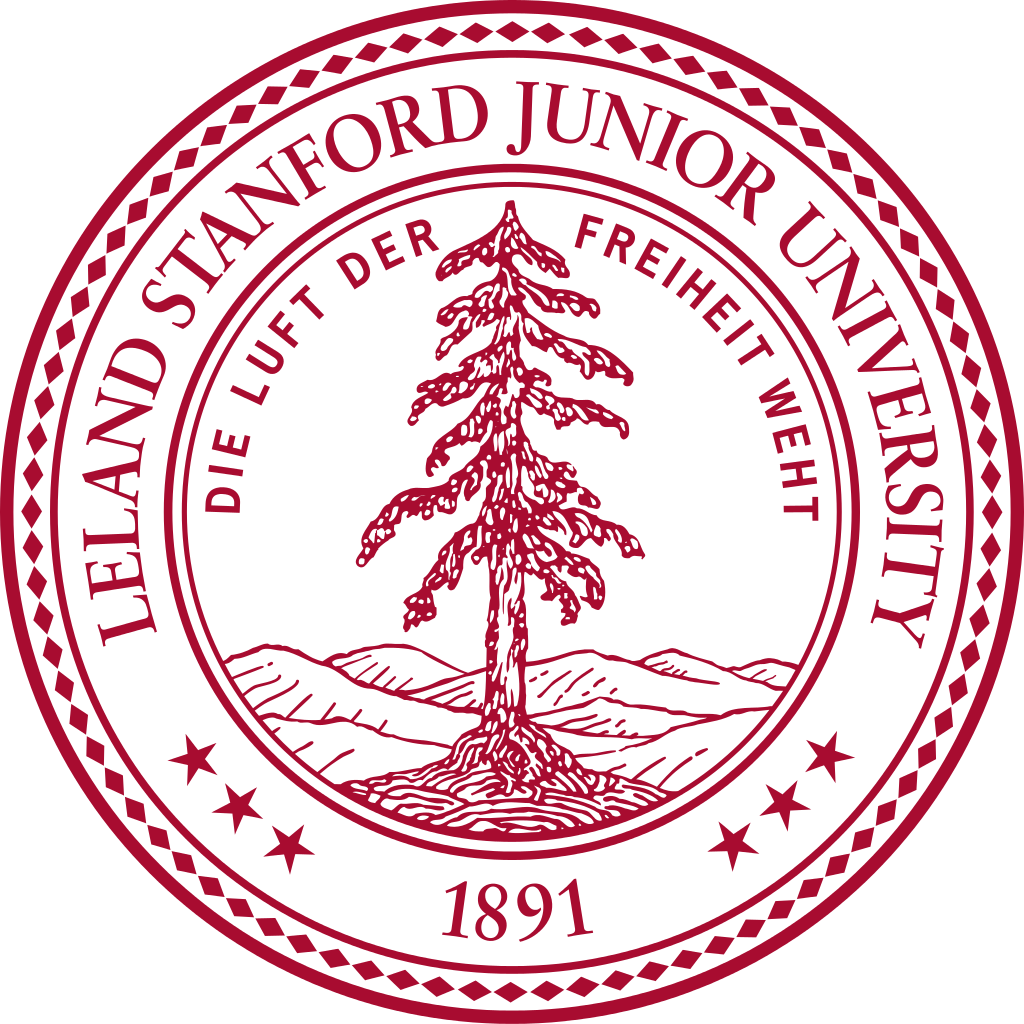 Stanford University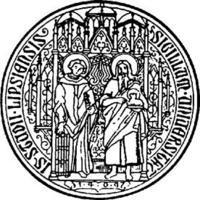 University of Leipzig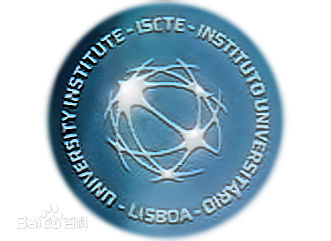 Universidade da Beira Interior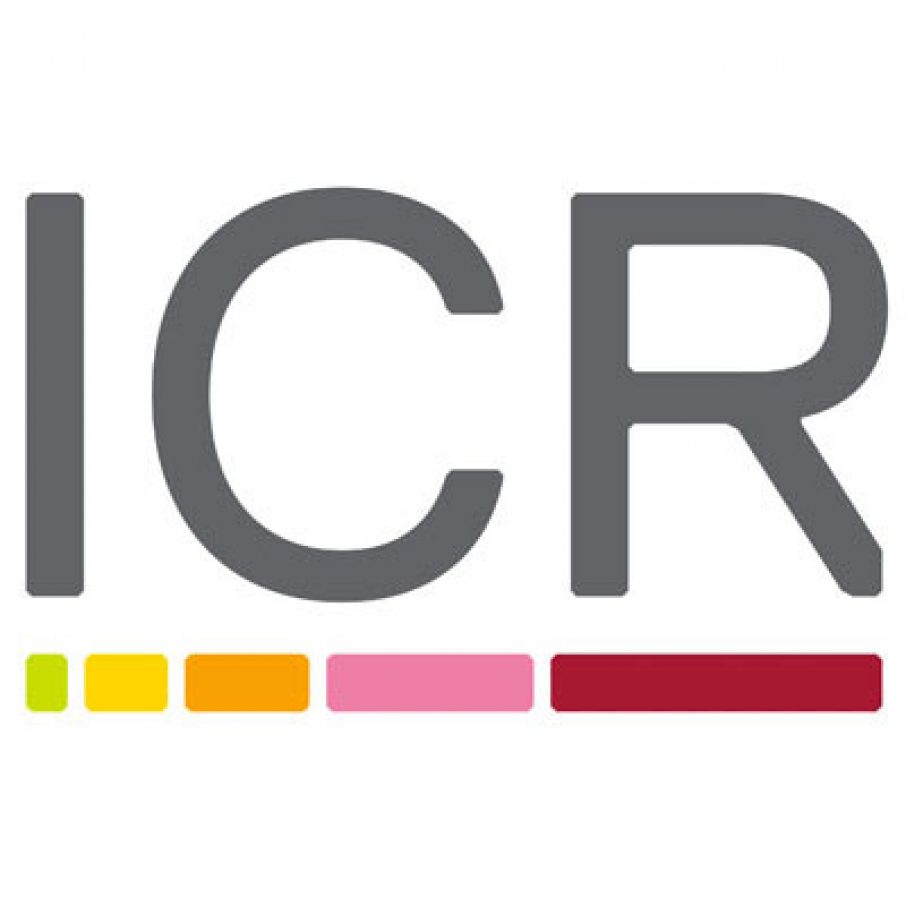 The Institute of Cancer Research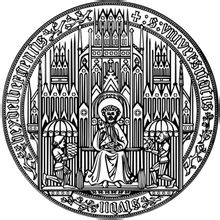 Heidelberg University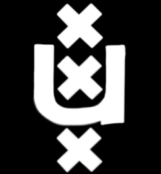 University of Amsterdam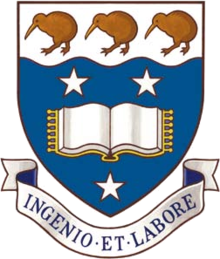 University of Auckland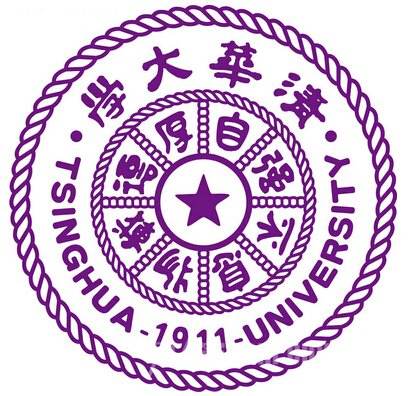 TsingHua University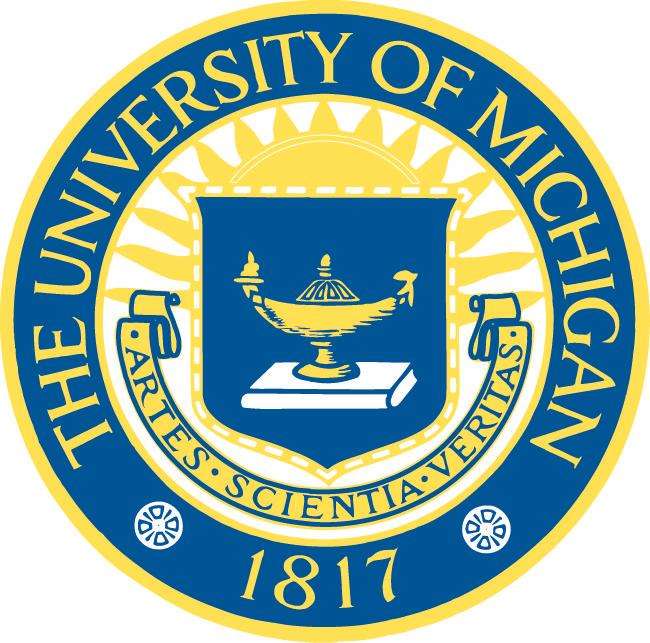 The University of Michigan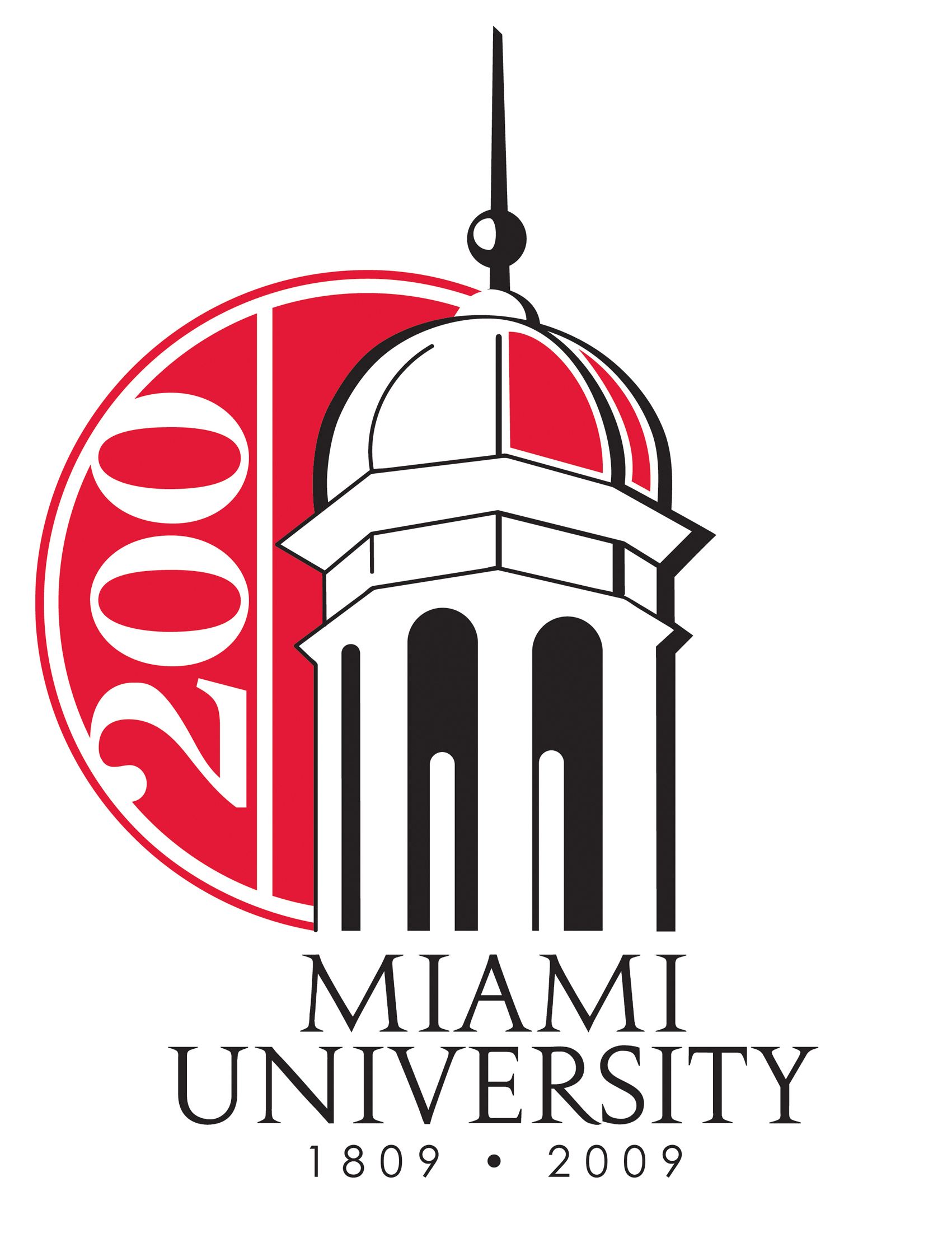 Miami University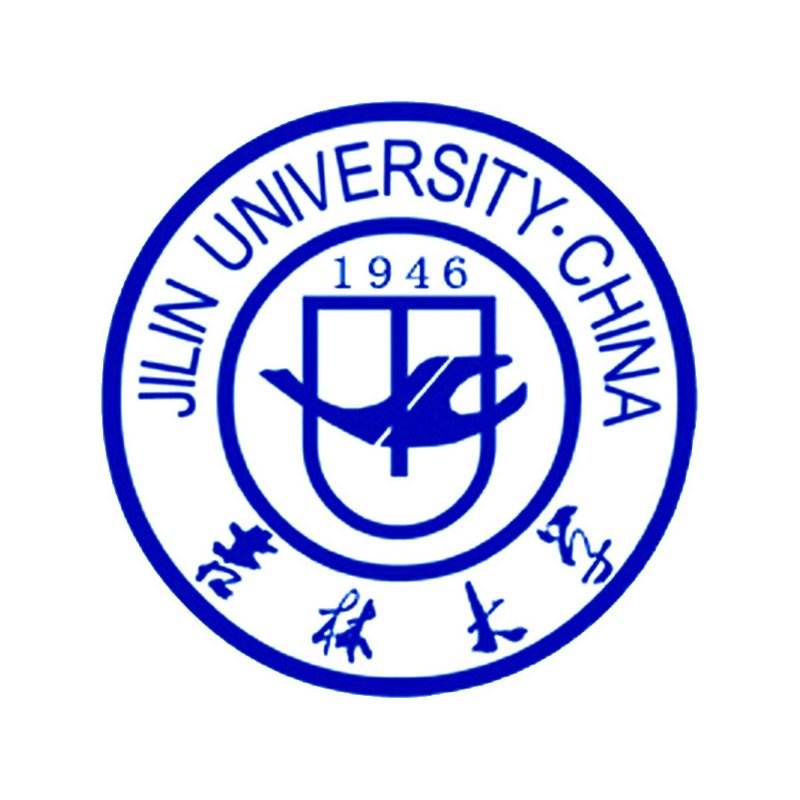 Jilin University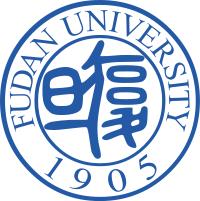 Fudan University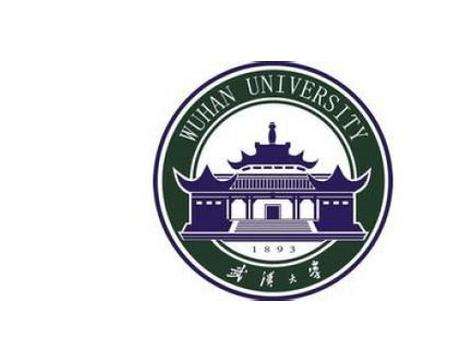 Wuhan University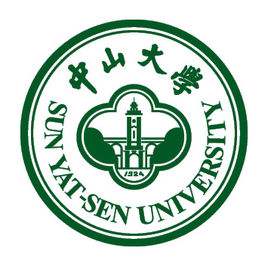 Sun Yat-sen University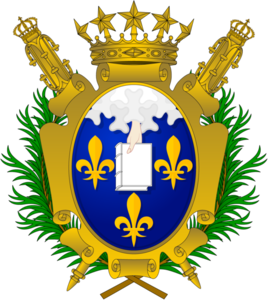 Universite de Paris
Quality Control of (S)-(-)-5-Iodowillardiine
Quality Control & MSDS
Chemical structure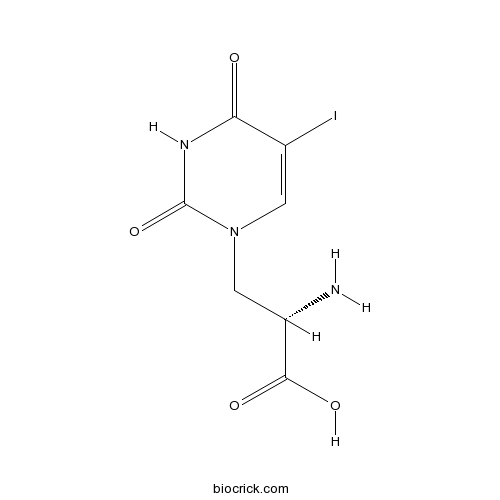 Chemical Properties of (S)-(-)-5-Iodowillardiine
Cas No.
140187-25-3
SDF
Download SDF
Chemical Name
(2S)-2-amino-3-(5-iodo-2,4-dioxopyrimidin-1-yl)propanoic acid
SMILES
C1=C(C(=O)NC(=O)N1CC(C(=O)O)N)I
Standard InChIKey
AXXYLTBQIQBTES-BYPYZUCNSA-N
Standard InChI
InChI=1S/C7H8IN3O4/c8-3-1-11(2-4(9)6(13)14)7(15)10-5(3)12/h1,4H,2,9H2,(H,13,14)(H,10,12,15)/t4-/m0/s1
Formula
C7H8IN3O4
M.Wt

325.06

Solubility
Soluble to 25 mM in 1.1eq. NaOH
Storage
Store at RT
General tips
For obtaining a higher solubility , please warm the tube at 37 ℃ and shake it in the ultrasonic bath for a while.Stock solution can be stored below -20℃ for several months.
Shipping Condition
Packaging according to customer requirements(5mg, 10mg, 20mg and more). Ship via FedEx, DHL, UPS, EMS or other courier with RT , or blue ice upon request.
Preparing Stock Solutions of (S)-(-)-5-Iodowillardiine
1 mg
5 mg
10 mg
20 mg
25 mg
1 mM
3.0764 mL
15.3818 mL
30.7636 mL
61.5271 mL
76.9089 mL
5 mM
0.6153 mL
3.0764 mL
6.1527 mL
12.3054 mL
15.3818 mL
10 mM
0.3076 mL
1.5382 mL
3.0764 mL
6.1527 mL
7.6909 mL
50 mM
0.0615 mL
0.3076 mL
0.6153 mL
1.2305 mL
1.5382 mL
100 mM
0.0308 mL
0.1538 mL
0.3076 mL
0.6153 mL
0.7691 mL

* Note:

If you are in the process of experiment, it's necessary to make the dilution ratios of the samples. The dilution data above is only for reference. Normally, it's can get a better solubility within lower of Concentrations.
References on (S)-(-)-5-Iodowillardiine
Kainate receptors exhibit differential sensitivities to (S)-5-iodowillardiine.[Pubmed: 9584222]
Characterization of the role of kainate receptors in excitatory synaptic transmission has been hampered by a lack of subtype-selective pharmacological agents. (S)-5-Iodowillardiine (IW), an analog of willardiine [(S)-1-(2-amino-2-carboxyethyl)pyrimidine-2,4-dione], a heterocyclic amino acid found in Acacia and Mimosa seeds, was previously shown to be highly potent on native kainate receptors in dorsal root ganglion neurons. We examined the responses evoked by IW from recombinant homomeric and heteromeric kainate receptors expressed in human embryonic kidney 293 cells. IW potently elicited currents from glutamate receptor 5 (GluR5)-expressing cells, but showed no activity on homomeric GluR6 or GluR7 receptors. Co-expression of these receptor subunits with KA-2 subunits produced receptors that were weakly sensitive to IW. GluR5/KA-2 receptors had a higher EC50 value than homomeric GluR5 and exhibited a much faster recovery from desensitization. Finally, we found that the IW selectivity for GluR5 compared with GluR6 was determined by amino acid 721, which was previously shown to control alpha-amino-3-hydroxy-5-methyl-4-isoxazole-propionate sensitivity of these kainate receptor subunits. The pharmacological selectivity and commercial availability of IW suggests that this compound may be of use in characterizing the molecular constituents of native kainate receptor responses.
Kewords:
(S)-(-)-5-Iodowillardiine,140187-25-3,Others,Kainate Receptors, supplier, inhibitor,Antagonist,Blocker,Modulator,Agonist, activators, activates, potent, BioCrick