17-AAG Hydrochloride
Hsp90 inhibitor,geldanamycin analogue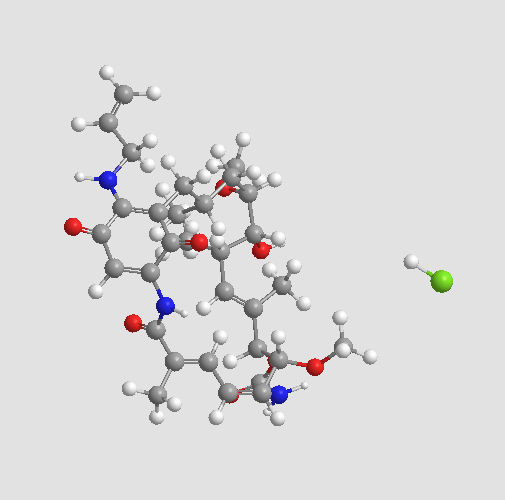 Organizitions Citing Our Products recently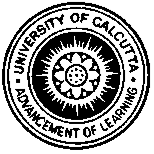 Calcutta University

University of Minnesota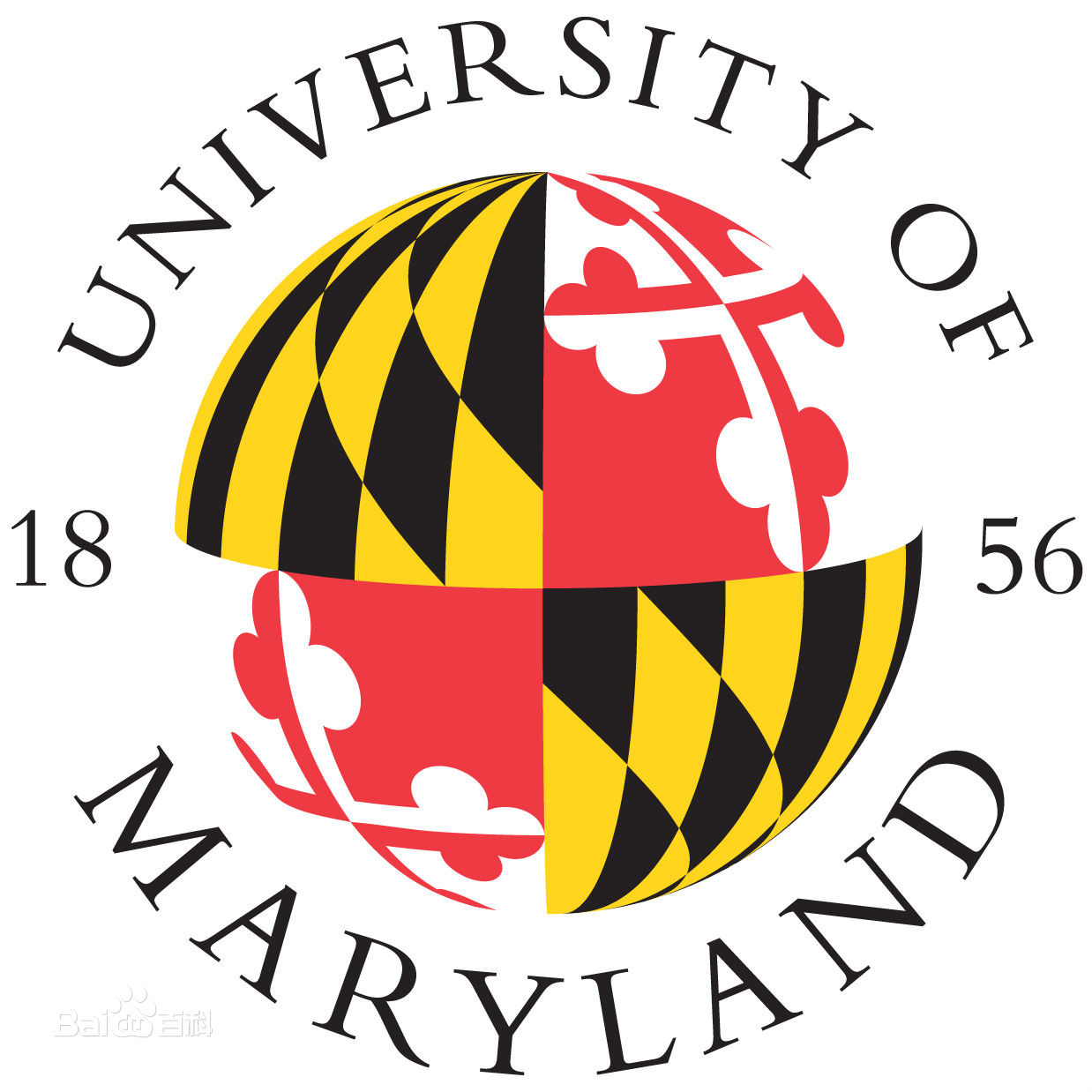 University of Maryland School of Medicine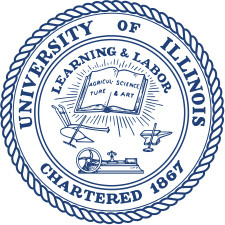 University of Illinois at Chicago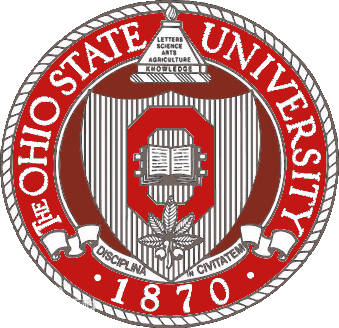 The Ohio State University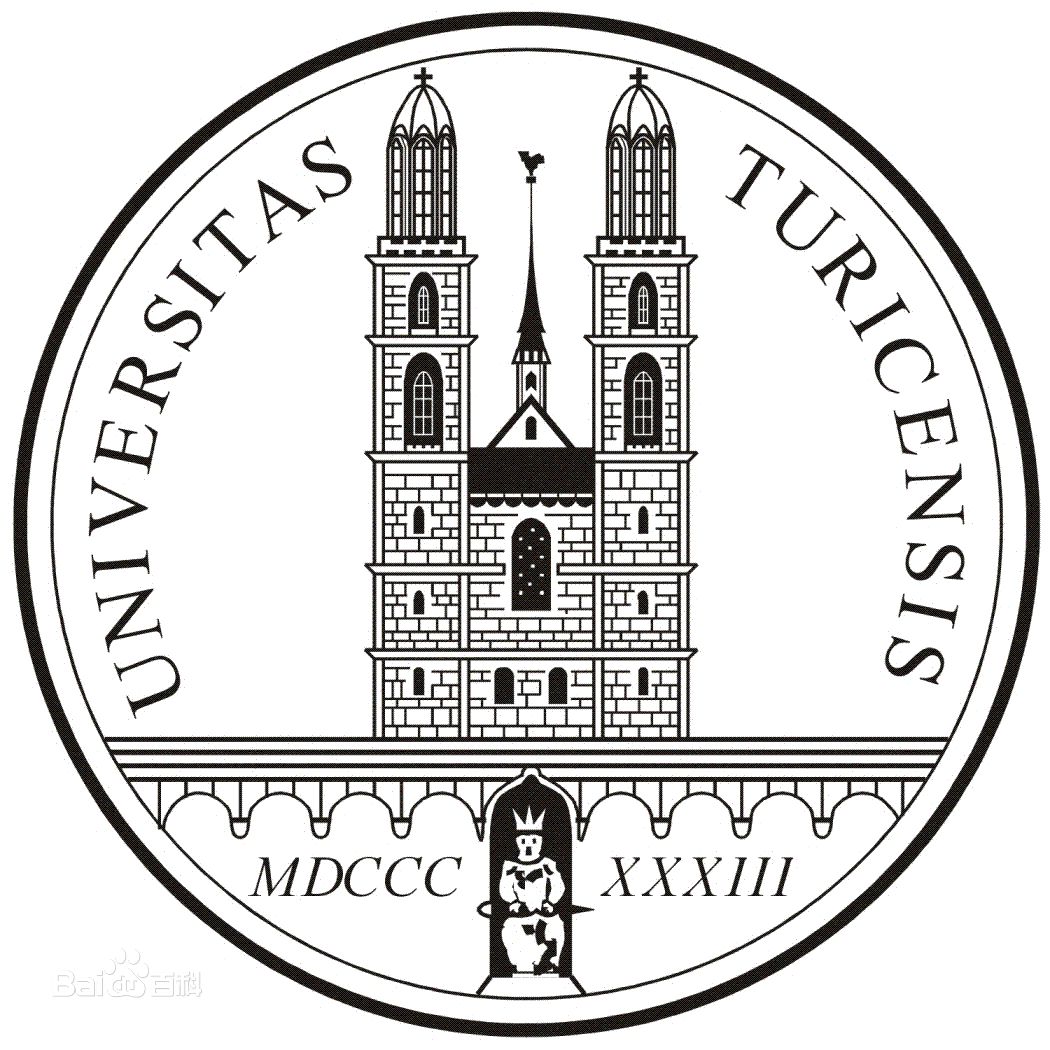 University of Zurich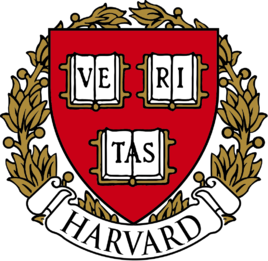 Harvard University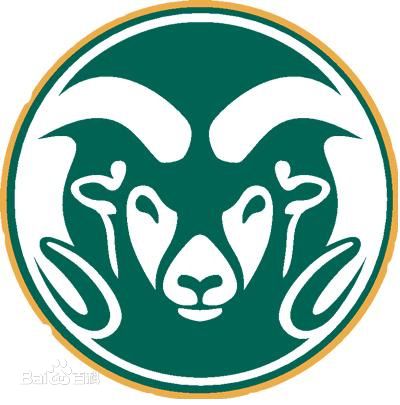 Colorado State University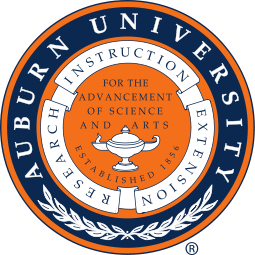 Auburn University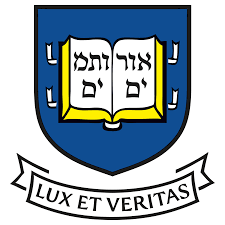 Yale University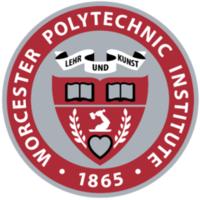 Worcester Polytechnic Institute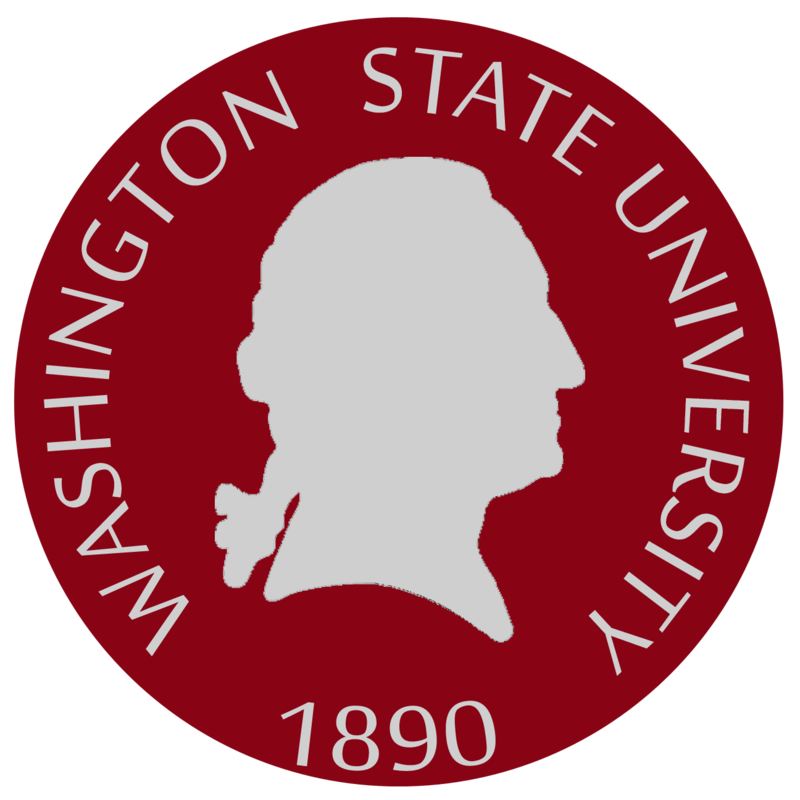 Washington State University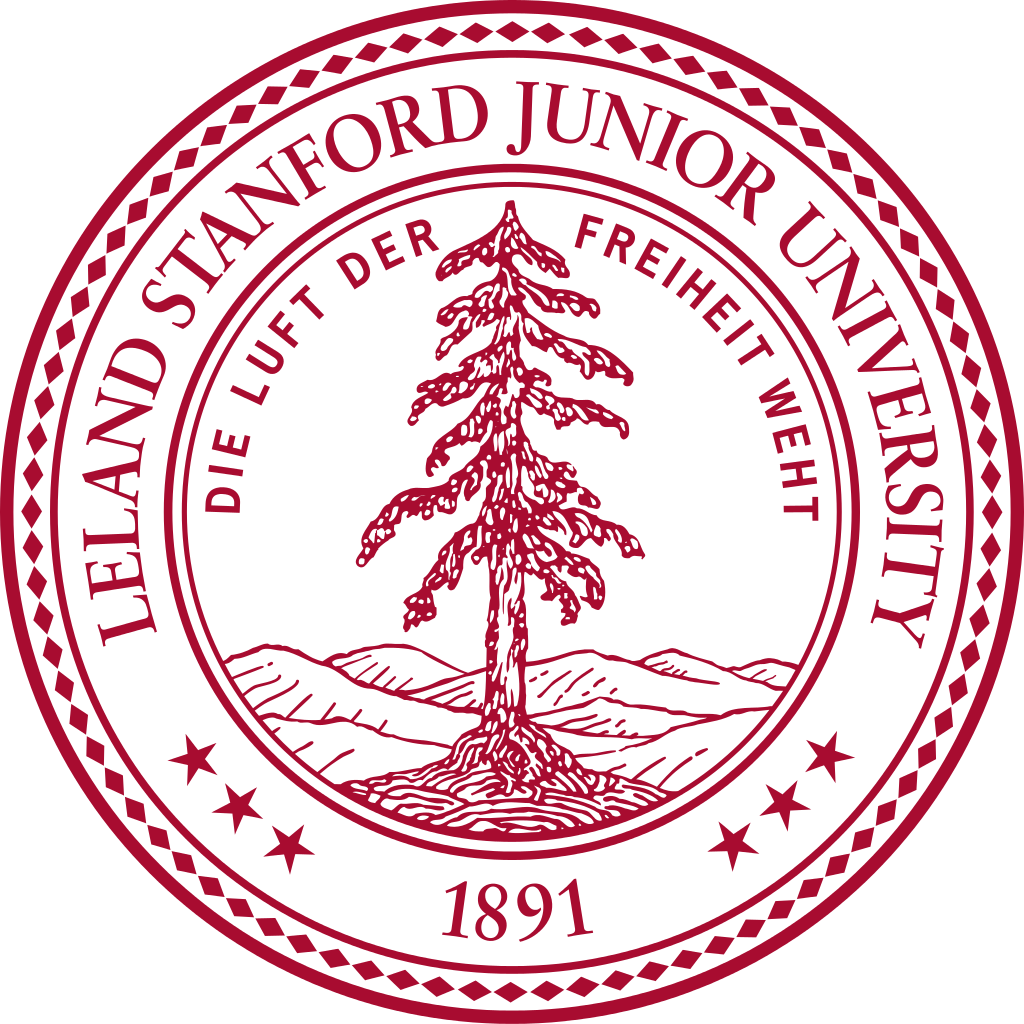 Stanford University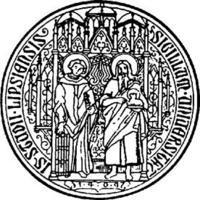 University of Leipzig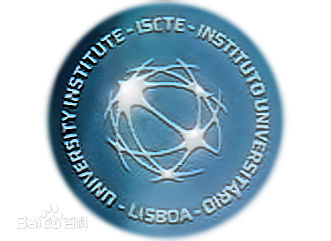 Universidade da Beira Interior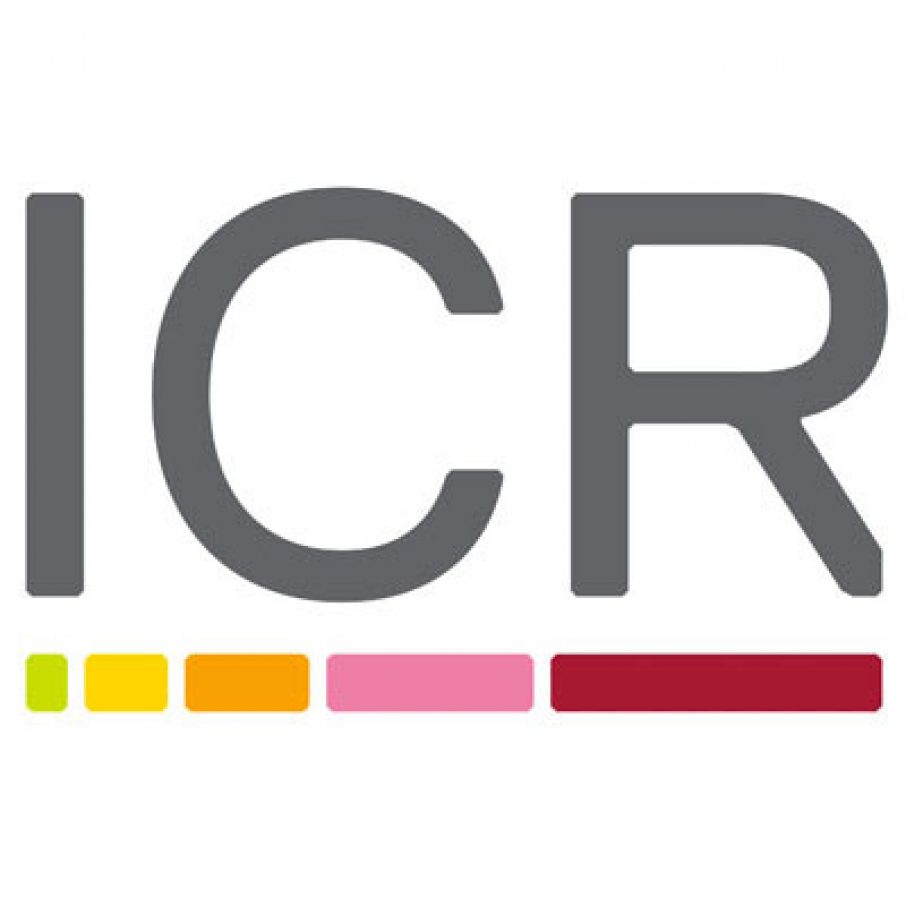 The Institute of Cancer Research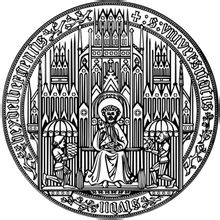 Heidelberg University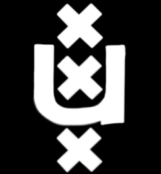 University of Amsterdam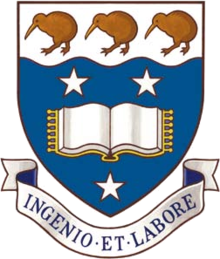 University of Auckland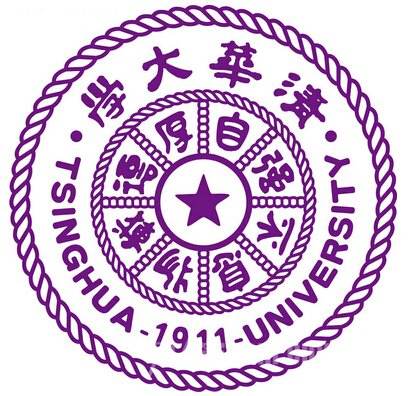 TsingHua University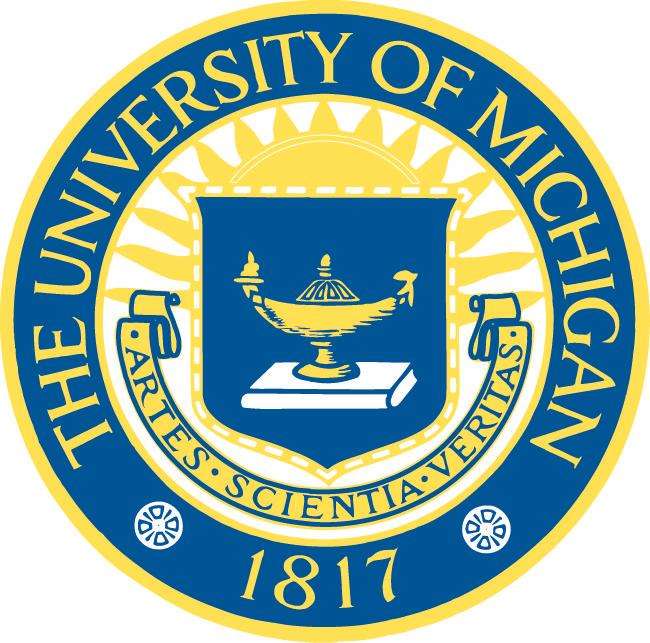 The University of Michigan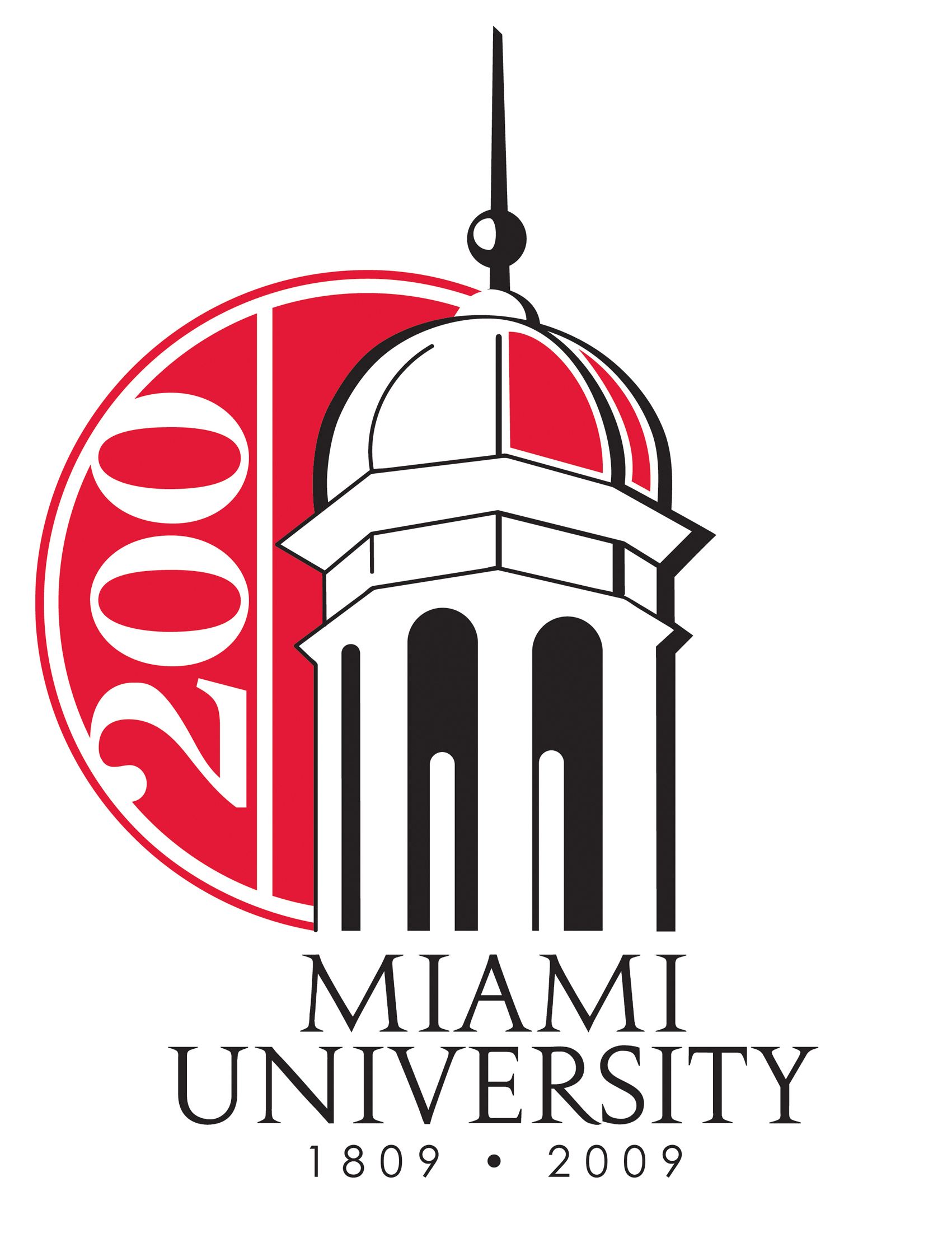 Miami University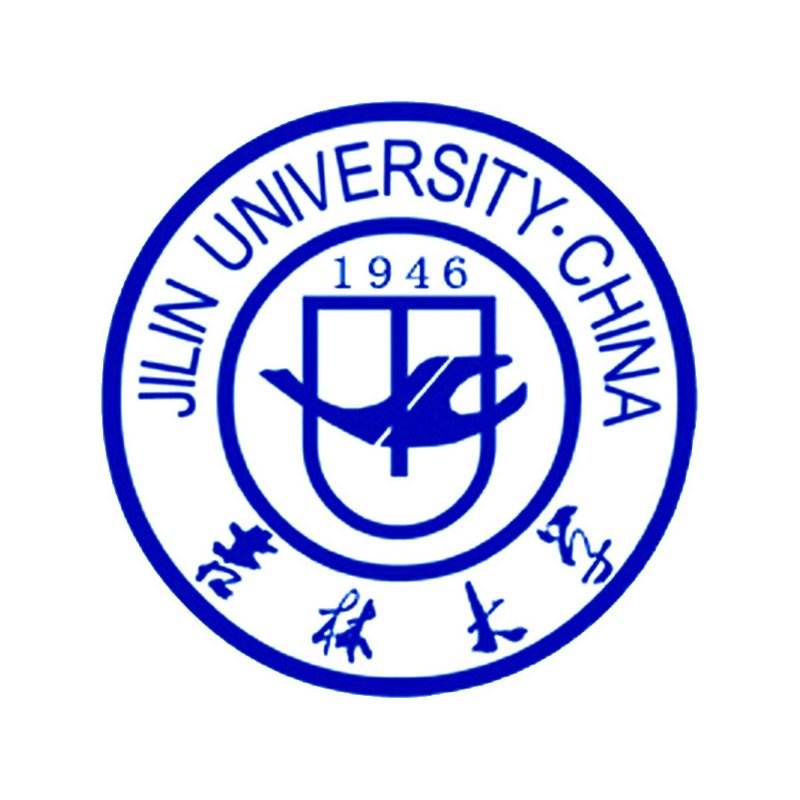 Jilin University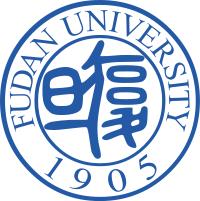 Fudan University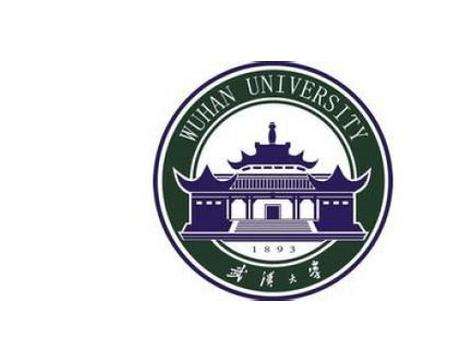 Wuhan University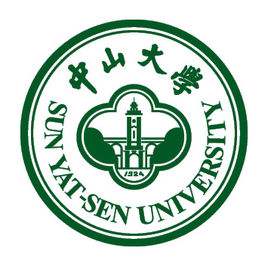 Sun Yat-sen University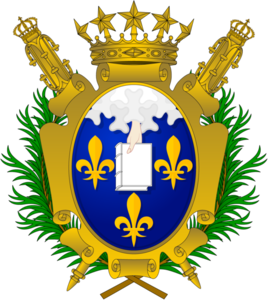 Universite de Paris
Quality Control of 17-AAG Hydrochloride
Quality Control & MSDS
Chemical structure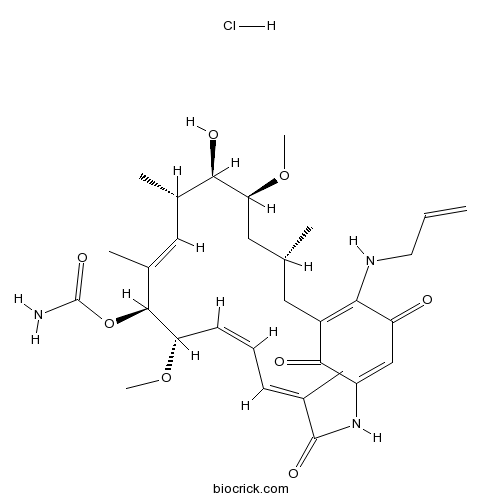 Chemical Properties of 17-AAG Hydrochloride
Cas No.
911710-03-7
SDF
Download SDF
Chemical Name
[(3R,5S,6R,7S,8E,10S,11S,12Z,14E)-6-hydroxy-5,11-dimethoxy-3,7,9,15-tetramethyl-16,20,22-trioxo-21-(prop-2-enylamino)-17-azabicyclo[16.3.1]docosa-1(21),8,12,14,18-pentaen-10-yl] carbamate;hydrochloride
SMILES
CC1CC(C(C(C=C(C(C(C=CC=C(C(=O)NC2=CC(=O)C(=C(C1)C2=O)NCC=C)C)OC)OC(=O)N)C)C)O)OC.Cl
Standard InChIKey
VFOPOIJGNBNWPN-AFXVCOSJSA-N
Standard InChI
InChI=1S/C31H43N3O8.ClH/c1-8-12-33-26-21-13-17(2)14-25(41-7)27(36)19(4)15-20(5)29(42-31(32)39)24(40-6)11-9-10-18(3)30(38)34-22(28(21)37)16-23(26)35;/h8-11,15-17,19,24-25,27,29,33,36H,1,12-14H2,2-7H3,(H2,32,39)(H,34,38);1H/b11-9-,18-10+,20-15+;/t17-,19+,24+,25+,27-,29+;/m1./s1
Formula
C31H44ClN3O8
M.Wt

622.15

Solubility
Soluble in DMSO
General tips
For obtaining a higher solubility , please warm the tube at 37 ℃ and shake it in the ultrasonic bath for a while.Stock solution can be stored below -20℃ for several months.
Shipping Condition
Packaging according to customer requirements(5mg, 10mg, 20mg and more). Ship via FedEx, DHL, UPS, EMS or other courier with RT , or blue ice upon request.
Preparing Stock Solutions of 17-AAG Hydrochloride
1 mg
5 mg
10 mg
20 mg
25 mg
1 mM
1.6073 mL
8.0366 mL
16.0733 mL
32.1466 mL
40.1832 mL
5 mM
0.3215 mL
1.6073 mL
3.2147 mL
6.4293 mL
8.0366 mL
10 mM
0.1607 mL
0.8037 mL
1.6073 mL
3.2147 mL
4.0183 mL
50 mM
0.0321 mL
0.1607 mL
0.3215 mL
0.6429 mL
0.8037 mL
100 mM
0.0161 mL
0.0804 mL
0.1607 mL
0.3215 mL
0.4018 mL

* Note:

If you are in the process of experiment, it's necessary to make the dilution ratios of the samples. The dilution data above is only for reference. Normally, it's can get a better solubility within lower of Concentrations.
Background on 17-AAG Hydrochloride
17-AAG is a less toxic analogue of the geldanamycin which binds to Hsp90 and alters its function.
References on 17-AAG Hydrochloride
A phase I study of the HSP90 inhibitor retaspimycin hydrochloride (IPI-504) in patients with gastrointestinal stromal tumors or soft-tissue sarcomas.[Pubmed: 24045182]
Heat shock protein 90 (HSP90) is required for the proper folding, function, and stability of various client proteins, two of which (KIT and PDGFRα) are critical in the pathogenesis and progression of gastrointestinal stromal tumors (GIST). This phase I study investigated the safety and maximum tolerated dose (MTD) of retaspimycin hydrochloride (IPI-504), a novel potent and selective HSP90 inhibitor, in patients with metastatic and/or unresectable GIST or other soft-tissue sarcomas (STS).
Geldanamycin and its derivatives as Hsp90 inhibitors.[Pubmed: 22652777]
The Hsp90 molecule, one of the most abundant heat shock proteins in mammalian cells, maintains homeostasis and prevents stress-induced cellular damage. Hsp90 is expressed under normal conditions at a level of about 1-2 Percent of total proteins, while its expression increases 2-10 fold in cancer cells. The two main constitutively expressed isoforms of Hsp90 are known as Hsp90-alpha and Hsp90-beta, and their upregulation is associated with tumor progression, invasion and formation of metastases, as well as development of drug resistance. The Hsp90 is a key target for many newly established, potent anticancer agents containing Hsp90 N-terminal ATP binding inhibitors, such as geldanamycin, and its analogues 17AAG and 17DMAG. The therapeutic usage of geldanamycin has been limited due to its poor water solubility and severe hepatotoxicity. Therefore, its analogues, including 17AAG, 17DMAG, Tanespimycin and Retaspimycin hydrochloride, with improved pharmacokinetic profiles, have been developed.
[Development of novel agents for multiple myeloma; now and the future].[Pubmed: 21897065]
A phase 1 study of IPI-504 (retaspimycin hydrochloride) in patients with relapsed or relapsed and refractory multiple myeloma.[Pubmed: 21851215]
Abstract A phase 1 study of IPI-504 (retaspimycin hydrochloride) administered intravenously twice weekly for 2 weeks at 22.5, 45, 90, 150, 225, 300 or 400 mg/m(2) followed by 10 days off-treatment was conducted to determine the safety and maximum tolerated dose (MTD) of IPI-504 in patients with relapsed or relapsed/refractory multiple myeloma (MM). Anti-tumor activity and pharmacokinetics were also evaluated. Eighteen patients (mean age 60.5 years; median 9 prior therapies) were enrolled. No dose-limiting toxicities (DLTs) were reported for IPI-504 doses up to 400 mg/m(2). The most common treatment-related adverse event was grade 1 infusion site pain (four patients). All other treatment-related events were assessed as grade 1 or 2 in severity. The area under the curve (AUC) increased with increasing dose, and the mean half-life was approximately 2-4 h for IPI-504 and its metabolites. Four patients had stable disease, demonstrating modest single-agent activity in relapsed or relapsed/refractory MM.
The heat shock protein 90 inhibitor IPI-504 induces KIT degradation, tumor shrinkage, and cell proliferation arrest in xenograft models of gastrointestinal stromal tumors.[Pubmed: 21825009]
The activity of the receptor tyrosine kinase KIT is crucial for gastrointestinal stromal tumor (GIST) growth and survival. Imatinib and sunitinib are very effective in advanced GIST, but have no curative potential. The observation that heat shock protein 90 (HSP90) inhibition results in KIT degradation prompted us to assess the efficacy of the HSP90 inhibitor retaspimycin hydrochloride (IPI-504) alone or in combination with imatinib or sunitinib in two GIST xenografts with distinctive KIT mutations. Nude mice were grafted with human GIST carrying KIT exon 13 (GIST-882; n = 59) or exon 11 (GIST-PSW; n = 44) mutations and dosed with imatinib (50 mg/kg twice daily), sunitinib (40 mg/kg once daily), IPI-504 (100 mg/kg 3 times per week), IPI-504 + imatinib, or IPI-504 + sunitinib. We evaluated tumor volume, proliferation and apoptosis, KIT expression and activation, as well as adverse events during treatment. Treatment with IPI-504 alone resulted in tumor regression, proliferation arrest, and induction of tumor necrosis. We documented downregulation of KIT and its signaling cascade in IPI-504-treated animals. Treatment effects were enhanced by combining IPI-504 with imatinib or sunitinib. On histologic examination, liver damage was frequently observed in animals exposed to combination treatments. In conclusion, IPI-504 shows consistent antitumor activity and induces KIT downregulation in GIST, as a single agent, and is more potent in combination with imatinib or sunitinib. The sequence of drug administration in the combination arms warrants further studies.
Kewords:
17-AAG Hydrochloride,911710-03-7,Proteases/Proteasome,HSP, supplier, inhibitor,Antagonist,Blocker,Modulator,Agonist, activators, activates, potent, BioCrick