15-Hydroxy-7-oxodehydroabietic acid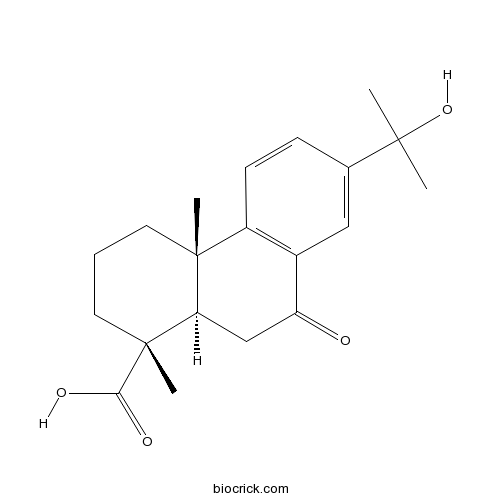 Organizitions Citing Our Products recently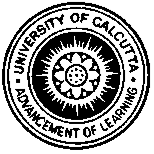 Calcutta University

University of Minnesota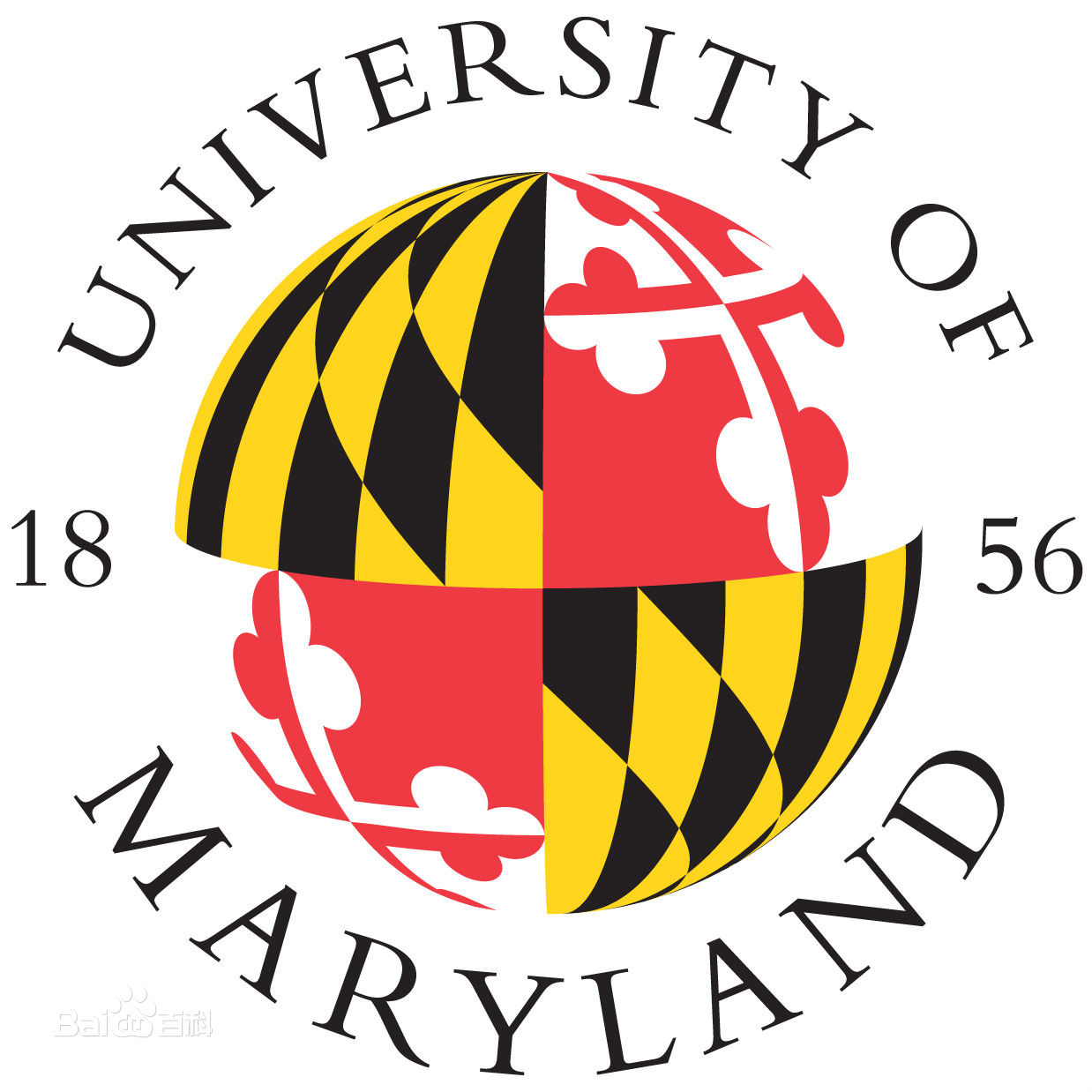 University of Maryland School of Medicine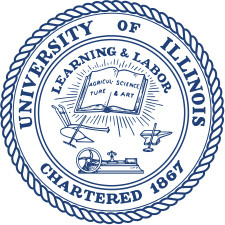 University of Illinois at Chicago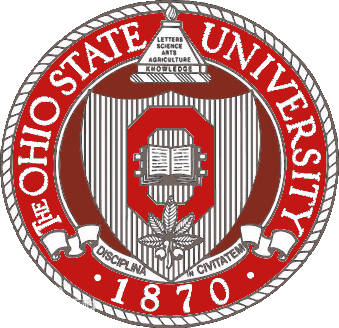 The Ohio State University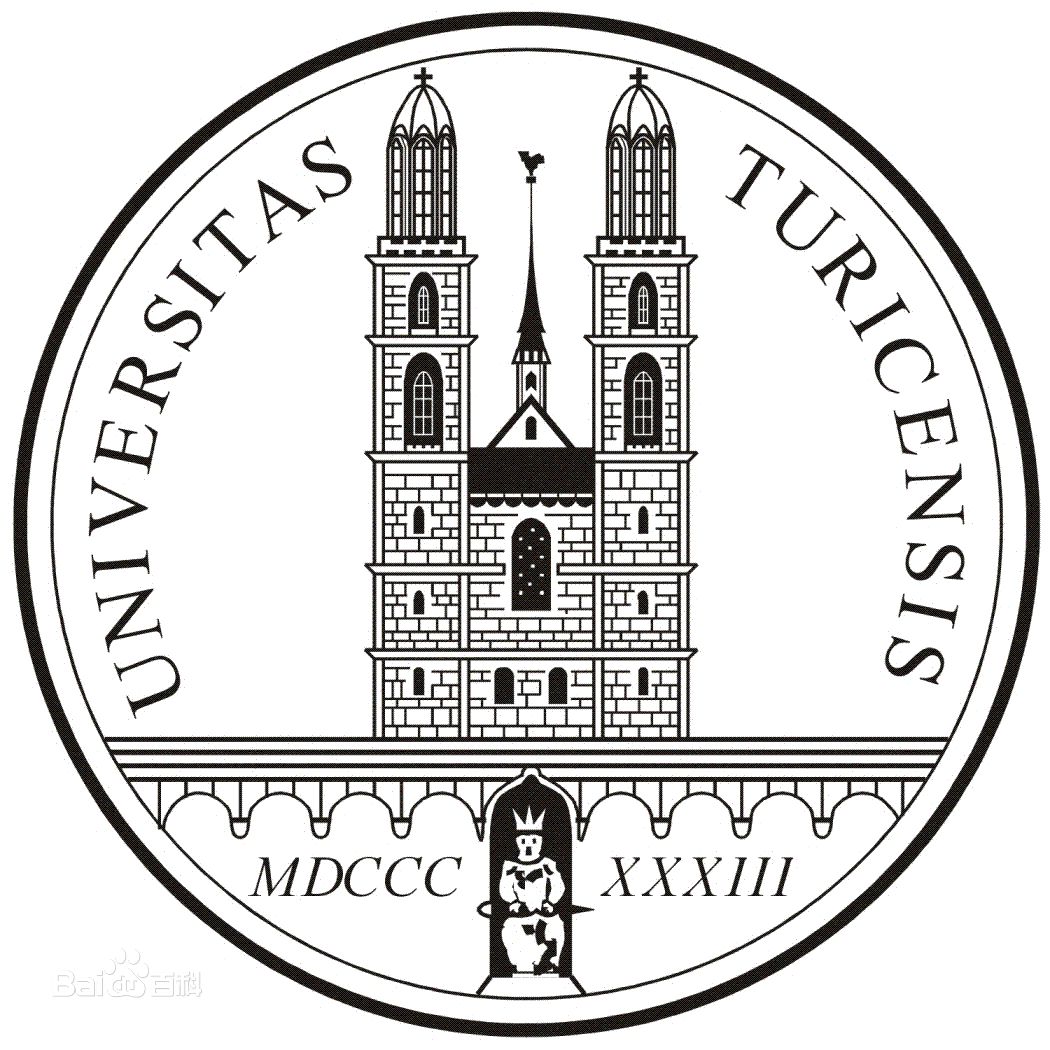 University of Zurich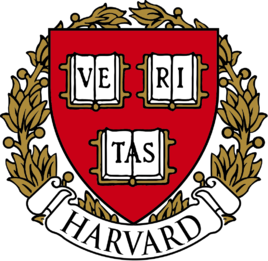 Harvard University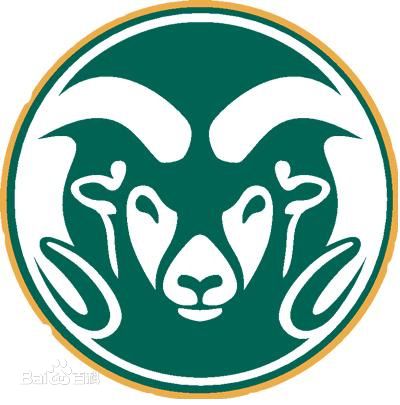 Colorado State University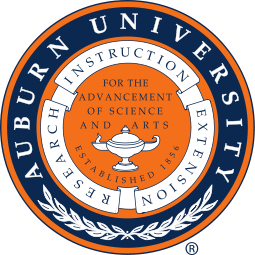 Auburn University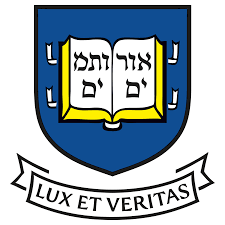 Yale University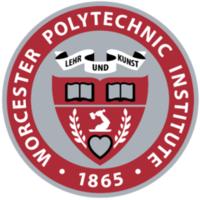 Worcester Polytechnic Institute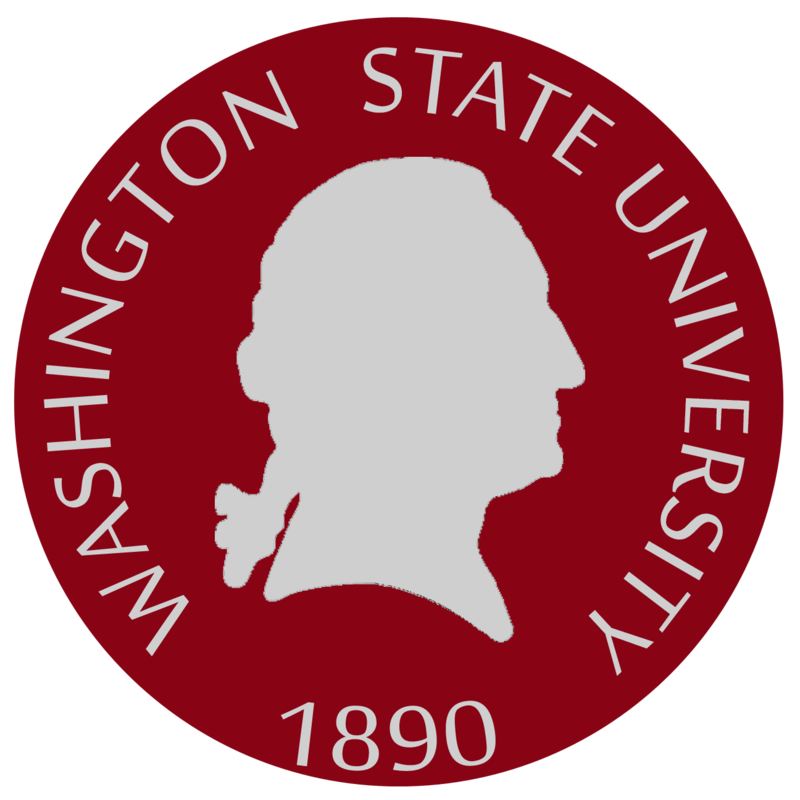 Washington State University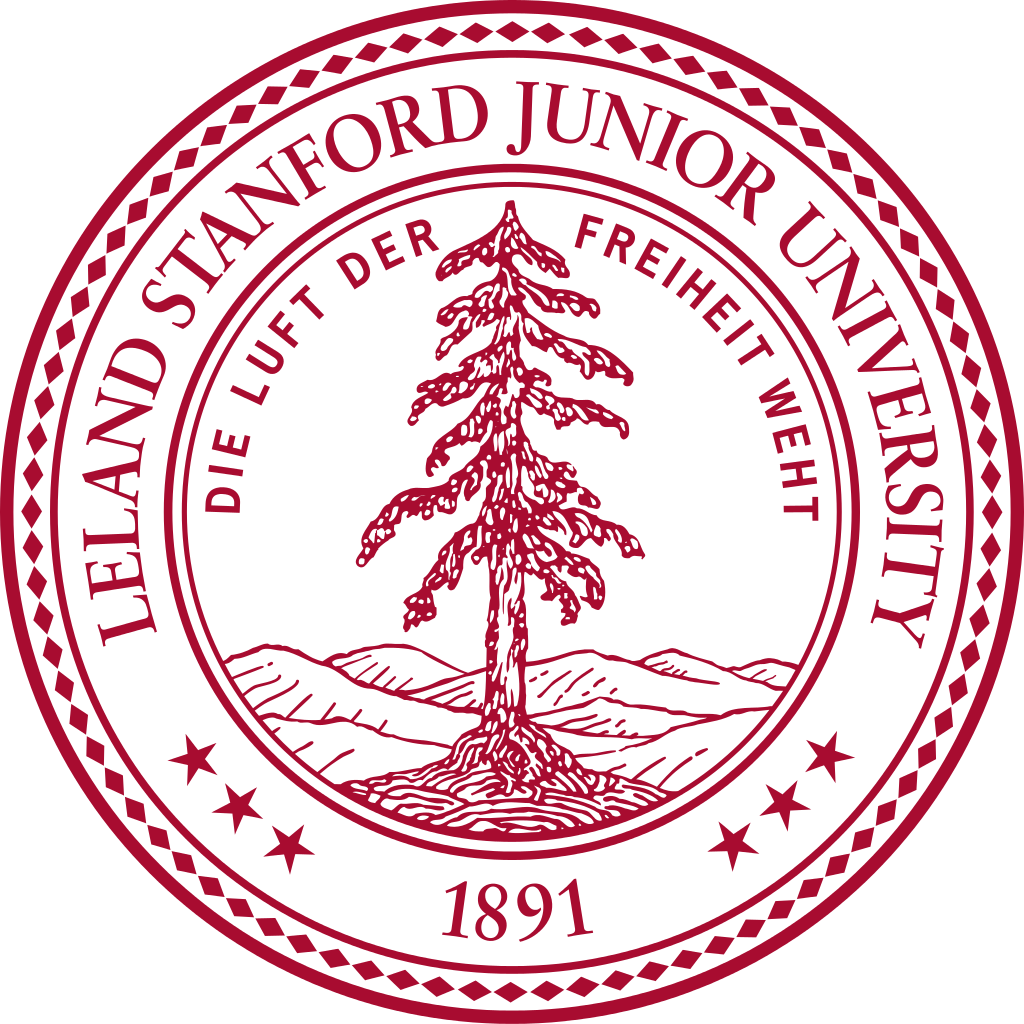 Stanford University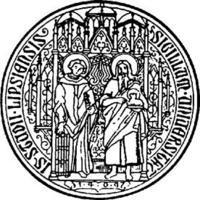 University of Leipzig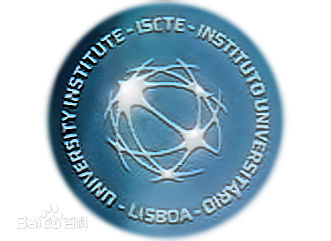 Universidade da Beira Interior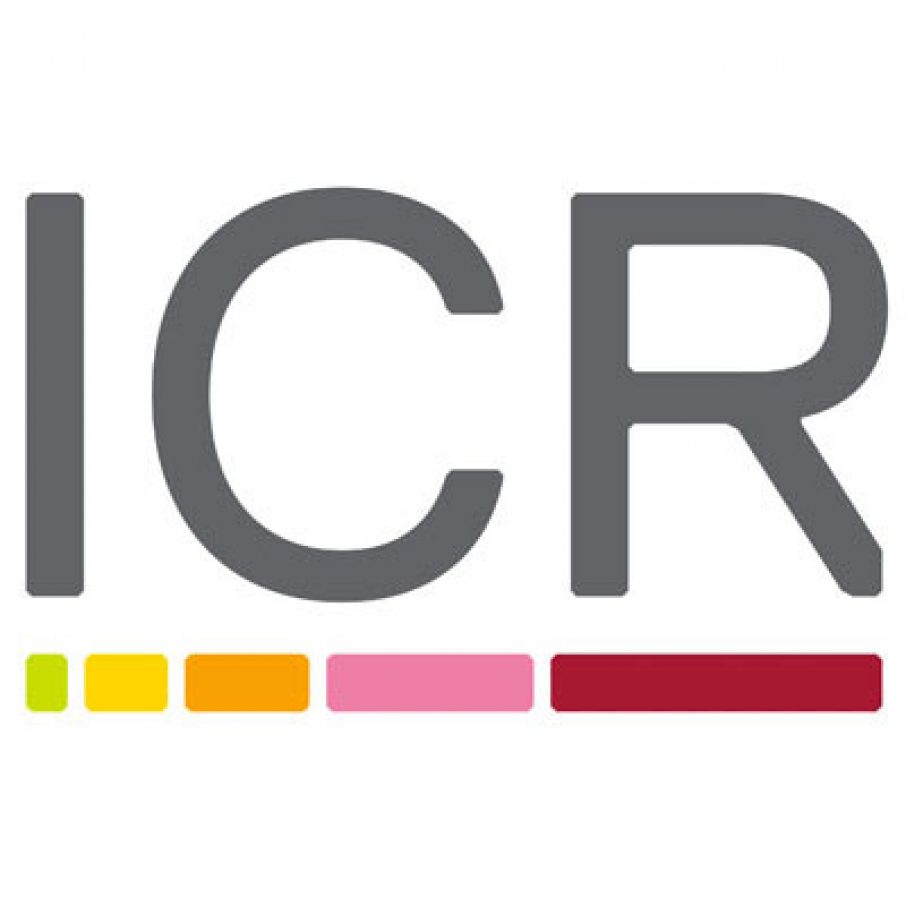 The Institute of Cancer Research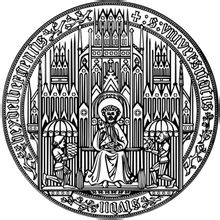 Heidelberg University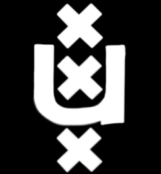 University of Amsterdam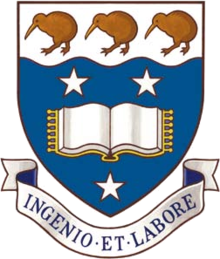 University of Auckland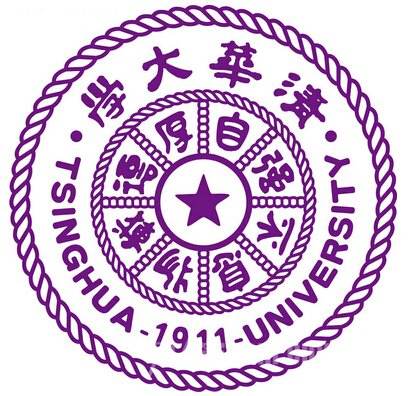 TsingHua University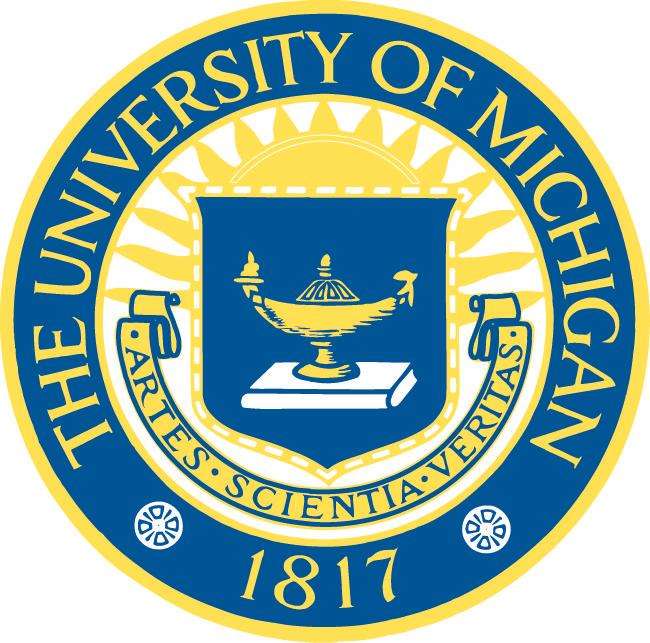 The University of Michigan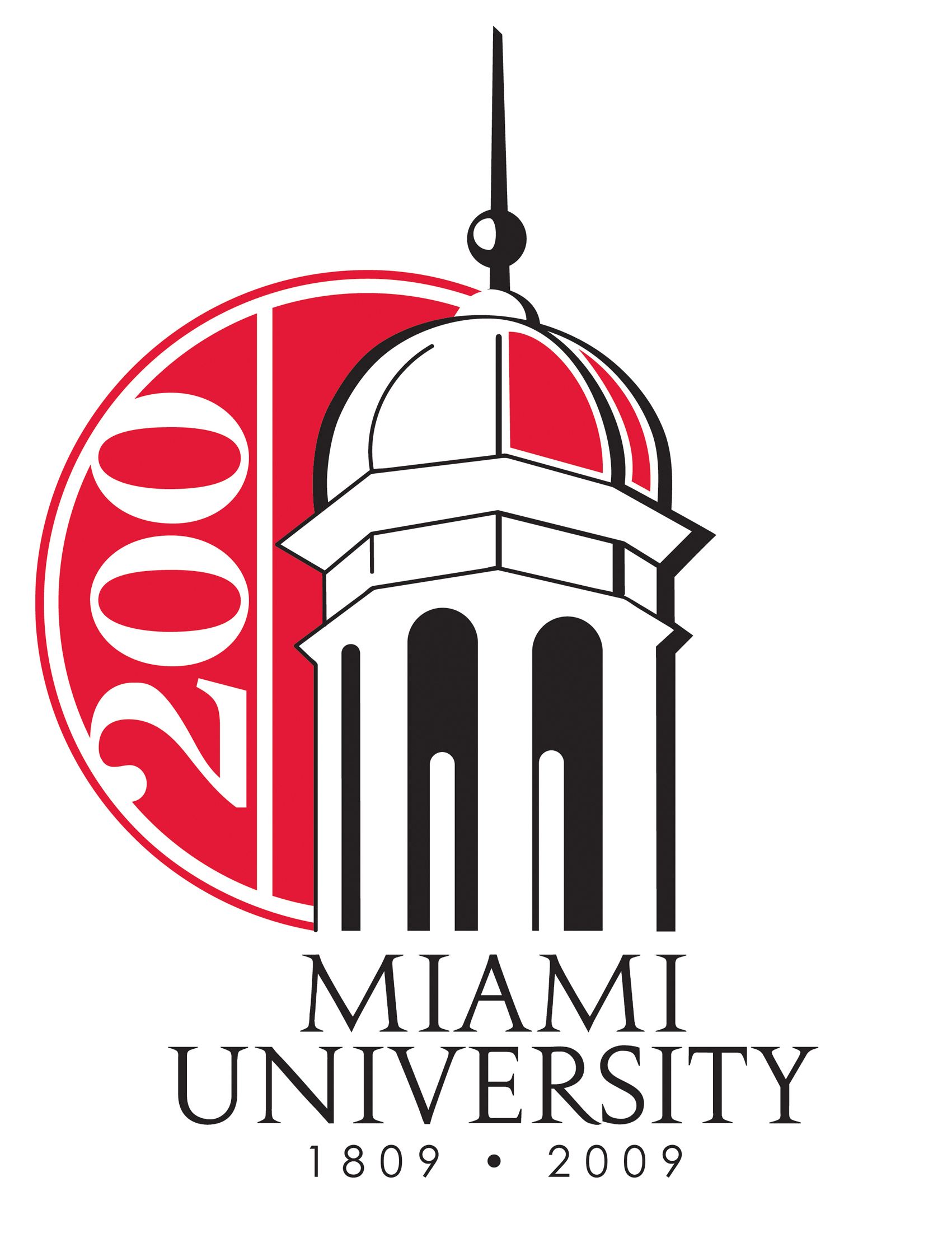 Miami University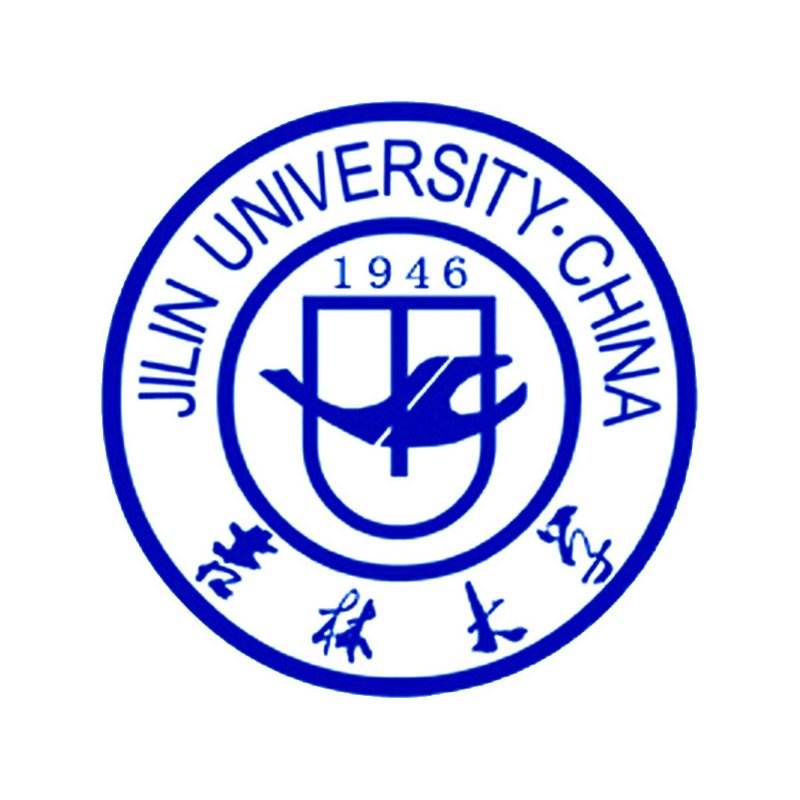 Jilin University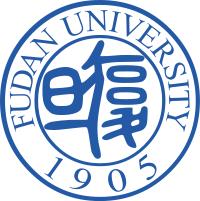 Fudan University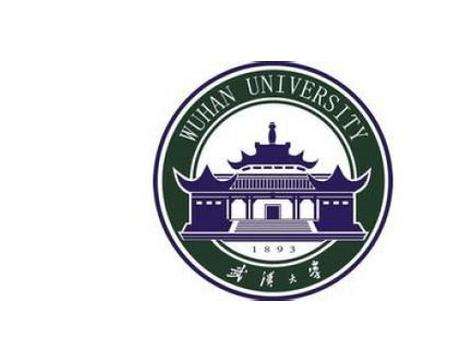 Wuhan University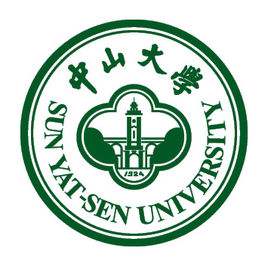 Sun Yat-sen University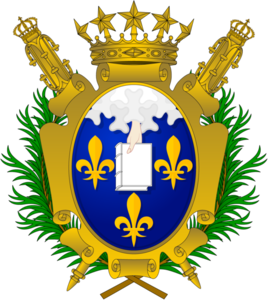 Universite de Paris
Quality Control of 15-Hydroxy-7-oxodehydroabietic acid
Quality Control & MSDS
Chemical structure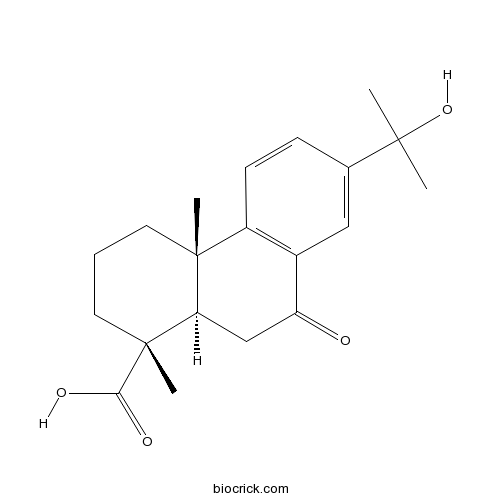 Chemical Properties of 15-Hydroxy-7-oxodehydroabietic acid
Cas No.
95416-25-4
SDF
Download SDF
SMILES
C[C@]12CCC[C@@]([C@@H]1CC(=O)c3c2ccc(c3)C(C)(C)O)(C)C(=O)O
Standard InChIKey
MXPXAZNVQUWDFH-NSISKUIASA-N
Standard InChI
InChI=1S/C20H26O4/c1-18(2,24)12-6-7-14-13(10-12)15(21)11-16-19(14,3)8-5-9-20(16,4)17(22)23/h6-7,10,16,24H,5,8-9,11H2,1-4H3,(H,22,23)/t16-,19-,20-/m1/s1
Type of Compound

Diterpenoids

Appearance

Powder

Formula
C20H26O4
M.Wt

330.4

Solubility
Soluble in Chloroform,Dichloromethane,Ethyl Acetate,DMSO,Acetone,etc.
General tips
For obtaining a higher solubility , please warm the tube at 37 ℃ and shake it in the ultrasonic bath for a while.Stock solution can be stored below -20℃ for several months.
Shipping Condition
Packaging according to customer requirements(5mg, 10mg, 20mg and more). Ship via FedEx, DHL, UPS, EMS or other courier with RT , or blue ice upon request.
Preparing Stock Solutions of 15-Hydroxy-7-oxodehydroabietic acid
1 mg
5 mg
10 mg
20 mg
25 mg
1 mM
3.0266 mL
15.1332 mL
30.2663 mL
60.5327 mL
75.6659 mL
5 mM
0.6053 mL
3.0266 mL
6.0533 mL
12.1065 mL
15.1332 mL
10 mM
0.3027 mL
1.5133 mL
3.0266 mL
6.0533 mL
7.5666 mL
50 mM
0.0605 mL
0.3027 mL
0.6053 mL
1.2107 mL
1.5133 mL
100 mM
0.0303 mL
0.1513 mL
0.3027 mL
0.6053 mL
0.7567 mL

* Note:

If you are in the process of experiment, it's necessary to make the dilution ratios of the samples. The dilution data above is only for reference. Normally, it's can get a better solubility within lower of Concentrations.
Preparation of 15-Hydroxy-7-oxodehydroabietic acid
This product is isolated and purified from the herbs of Pinus massoniana
References on 15-Hydroxy-7-oxodehydroabietic acid
Contact allergy to dehydroabietic acid derivatives isolated from Portuguese colophony.[Pubmed: 3191677]
7-oxodehydroabietic acid and 15-hydroxydehydroabietic acid were isolated as their methyl esters from Portuguese colophony of the gum rosin type and identified as contact allergens. Another oxidation product of dehydroabietic acid,
15-Hydroxy-7-oxodehydroabietic acid
, was synthesized and identified as a component of Portuguese gum rosin. 7-oxodehydroabietic acid was found to a be a grade III allergen according to the GPMT method. Guinea pigs induced with gum rosin showed only a low response to the isolated compounds, while patients with a known allergy to gum rosin reacted to a greater extent. The results imply that the content of oxidized dehydroabietic acids in gum rosin is too low to give a marked sensitization in the animals. However, the patients might have come in contact with the allergens in technically modified rosins. The compounds showed a pattern of cross-reactivity in the animal experiments as well as among the patch tested patients.
Direct exposure electron ionization mass spectrometry and gas chromatography/mass spectrometry techniques to study organic coatings on archaeological amphorae.[Pubmed: 15739159]
DE-MS successfully identified abietanic compounds, hence a diterpenic resinous material could be identified and its degree of oxidation assessed. GC/MS enabled us to identify dehydroabietic acid, 7-oxodehydroabietic acid,
15-Hydroxy-7-oxodehydroabietic acid
, 15-hydroxydehydroabietic acid, retene, tetrahydroretene, norabietatriene, norabietatetraene and methyl dehydroabietate. These oxidized and aromatized abietanes provided evidence that the amphorae examined were waterproofed with a pitch produced from resinous wood of plants from the Pinaceae family.
Kewords:
15-Hydroxy-7-oxodehydroabietic acid ,95416-25-4,Nature Products, supplier, inhibitor,Antagonist,Blocker,Modulator,Agonist, activators, activates, potent, BioCrick