10Panx
Panx-1 mimetic inhibitor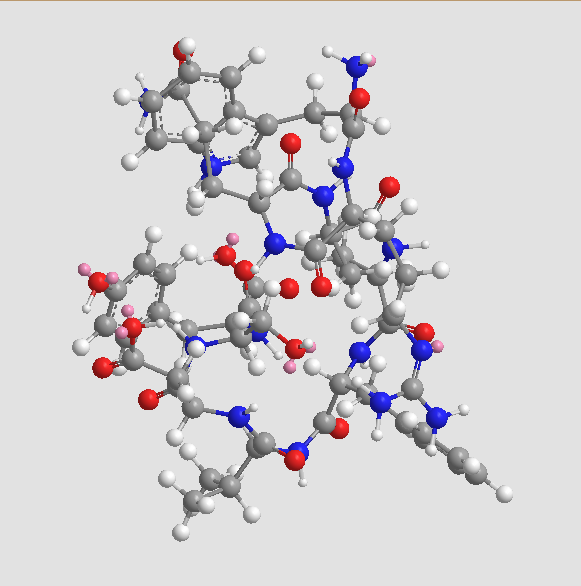 Organizitions Citing Our Products recently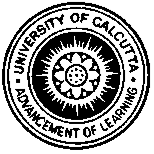 Calcutta University

University of Minnesota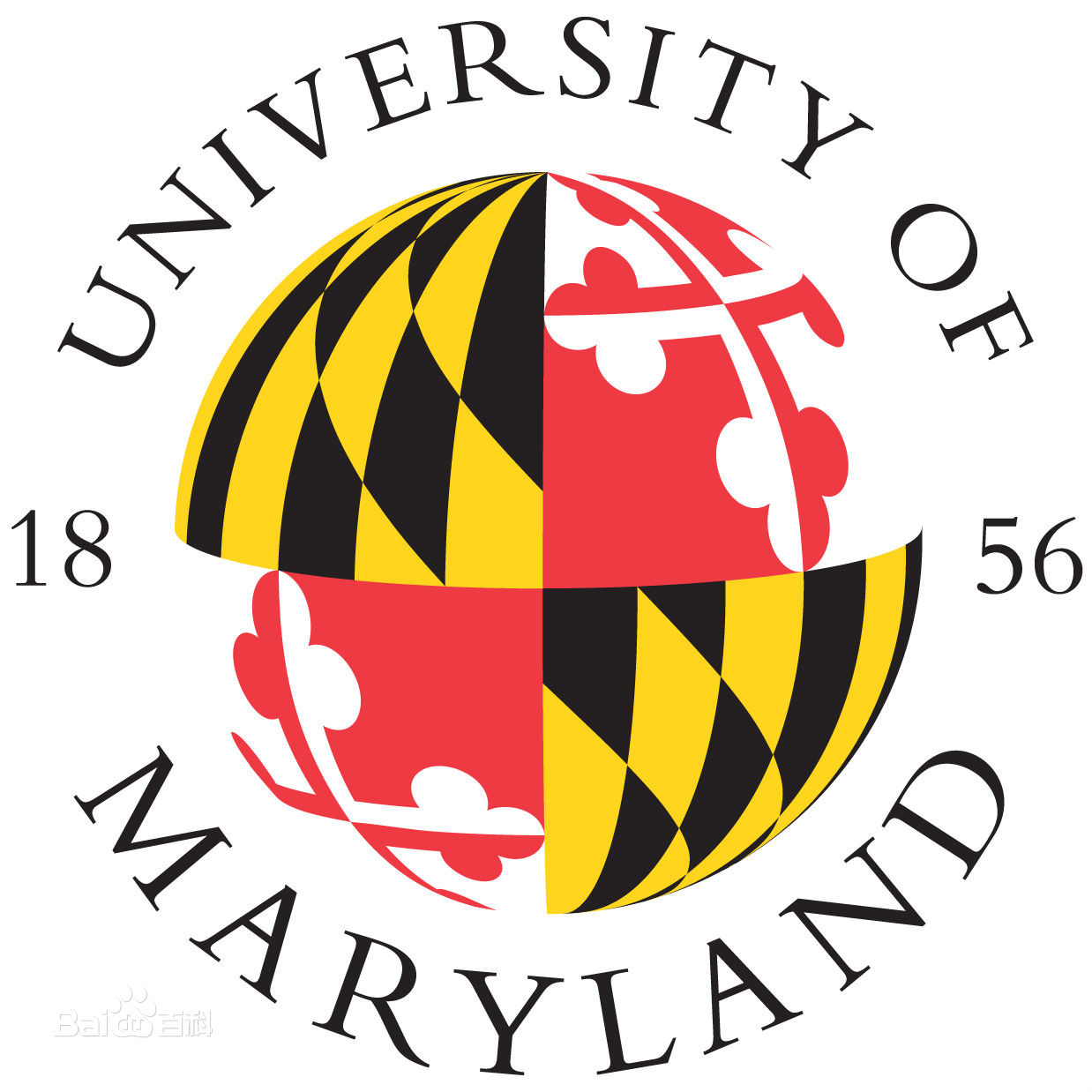 University of Maryland School of Medicine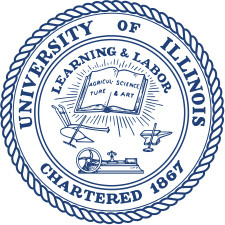 University of Illinois at Chicago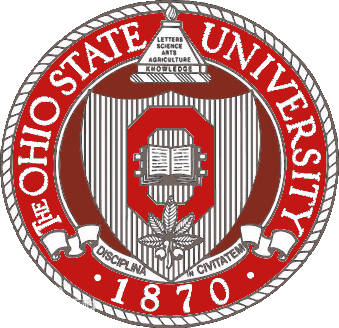 The Ohio State University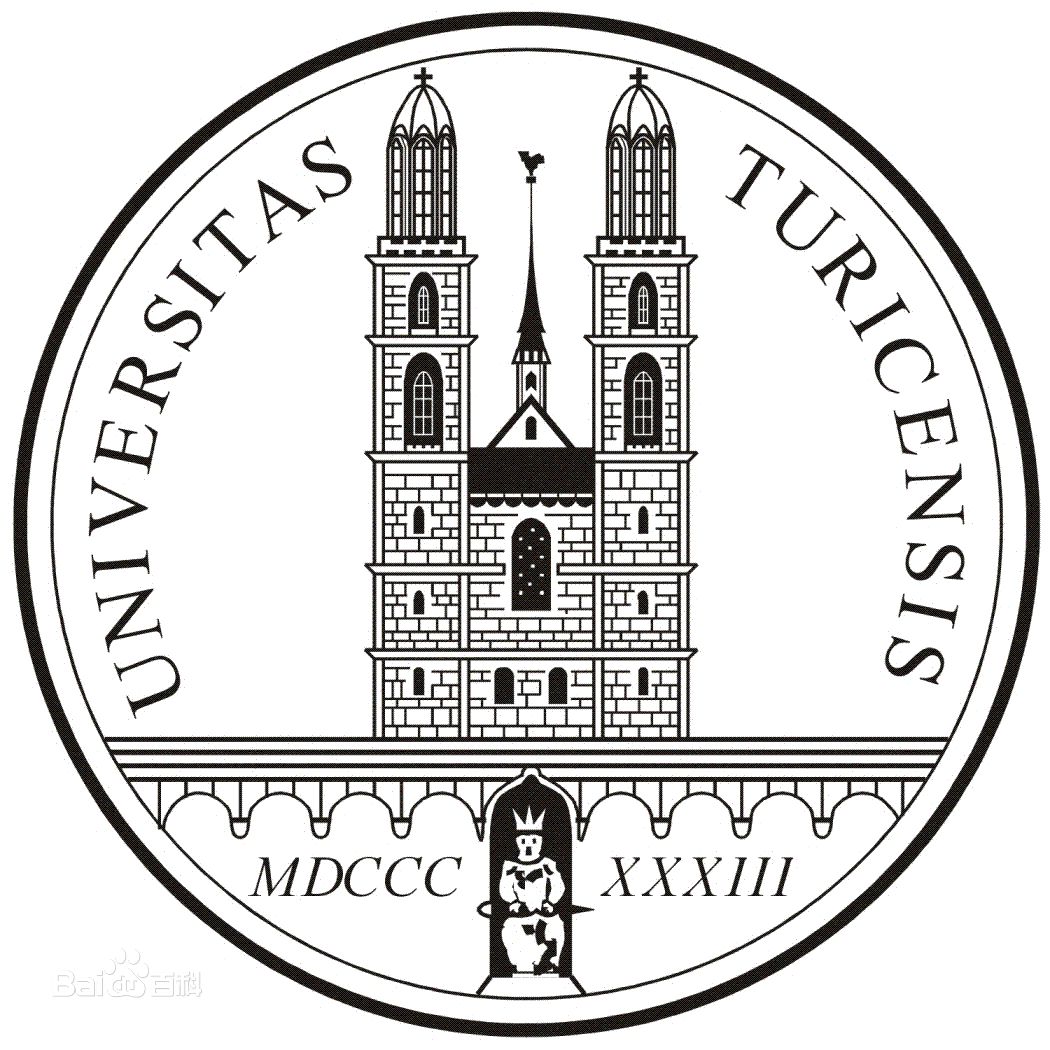 University of Zurich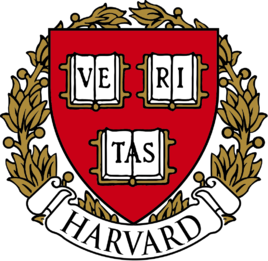 Harvard University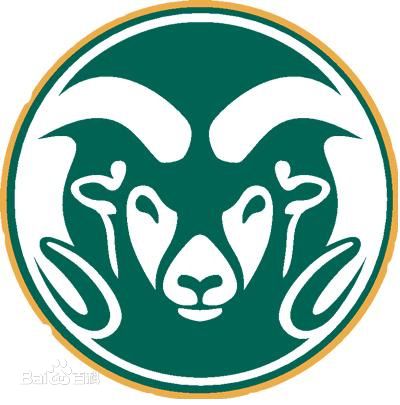 Colorado State University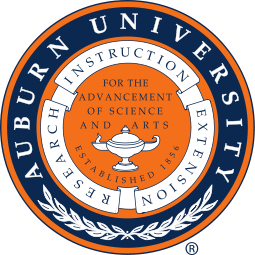 Auburn University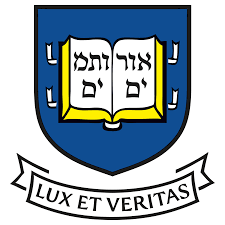 Yale University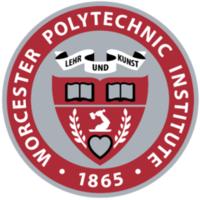 Worcester Polytechnic Institute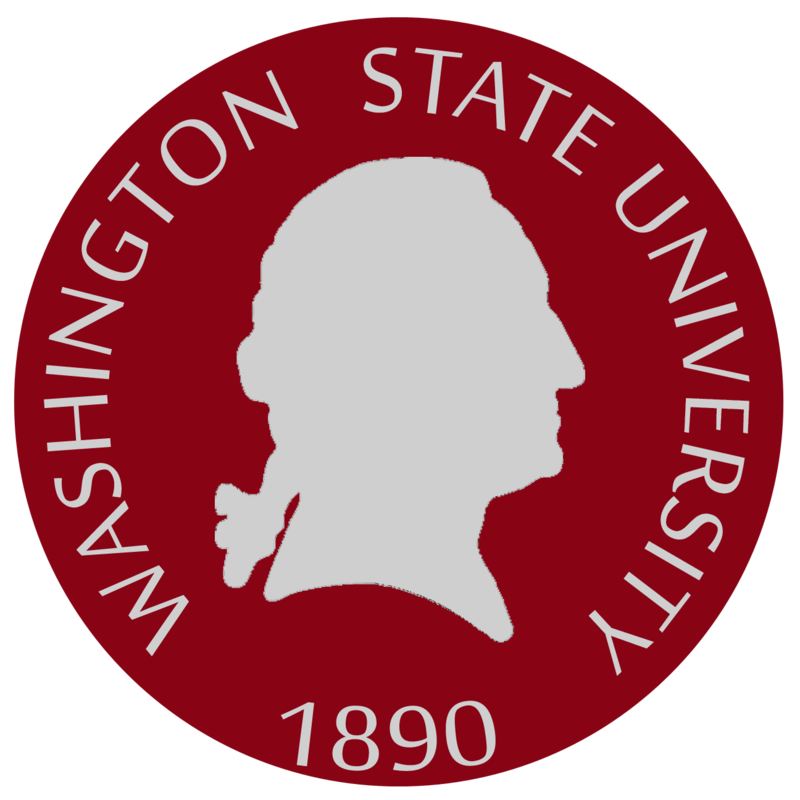 Washington State University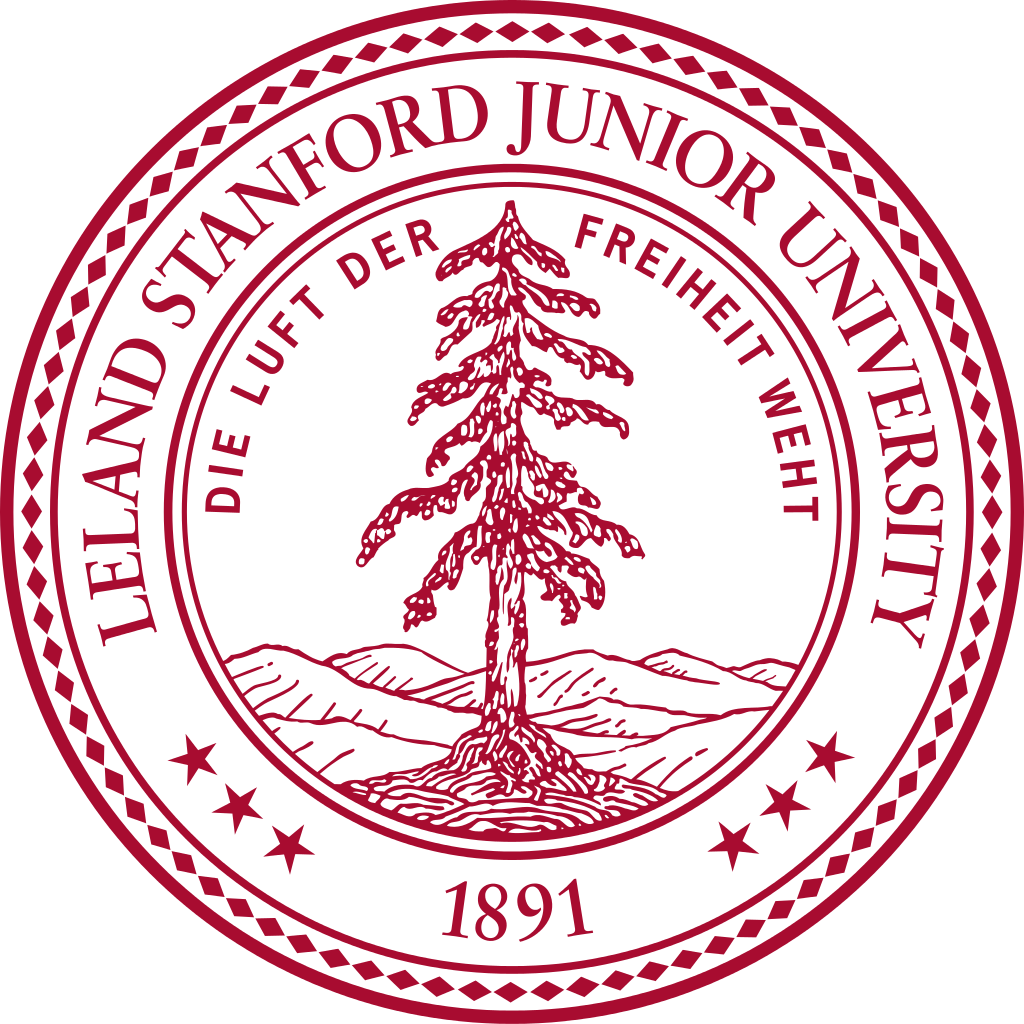 Stanford University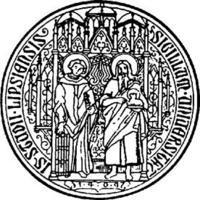 University of Leipzig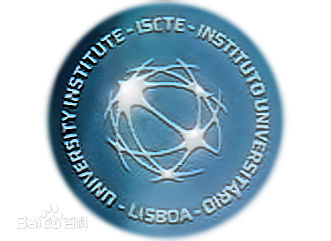 Universidade da Beira Interior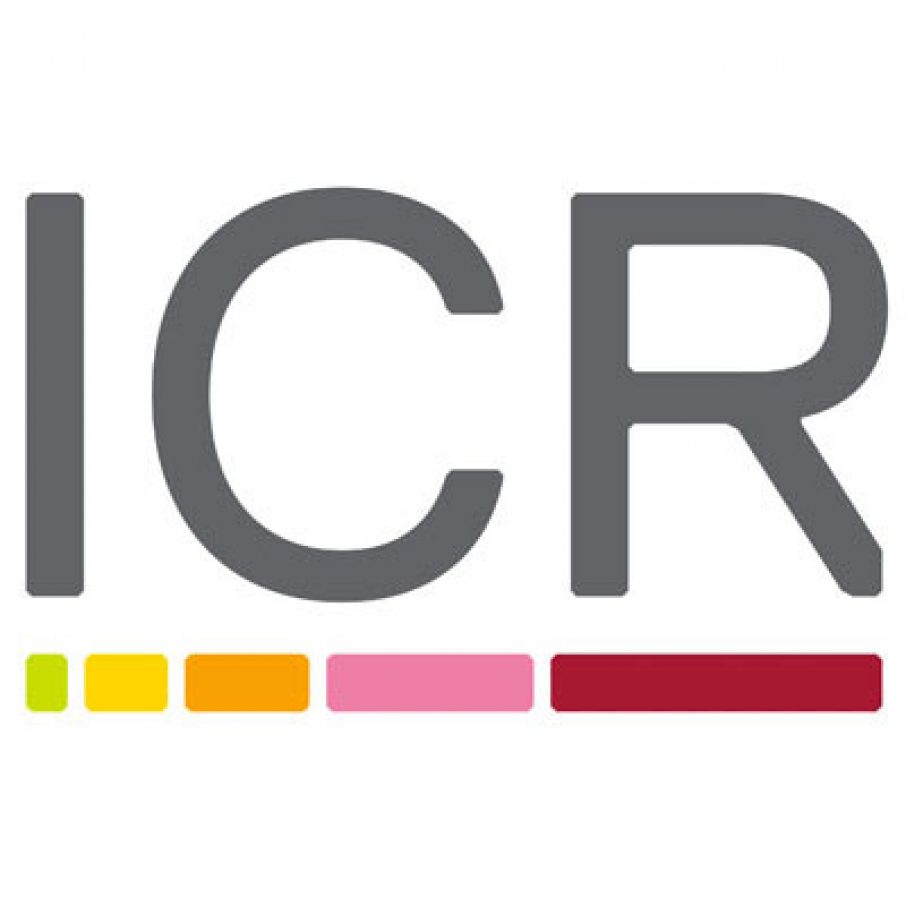 The Institute of Cancer Research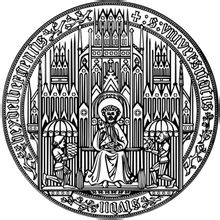 Heidelberg University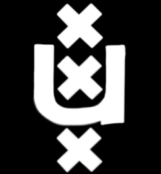 University of Amsterdam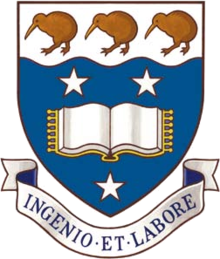 University of Auckland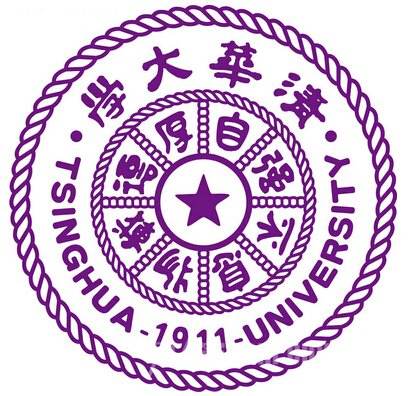 TsingHua University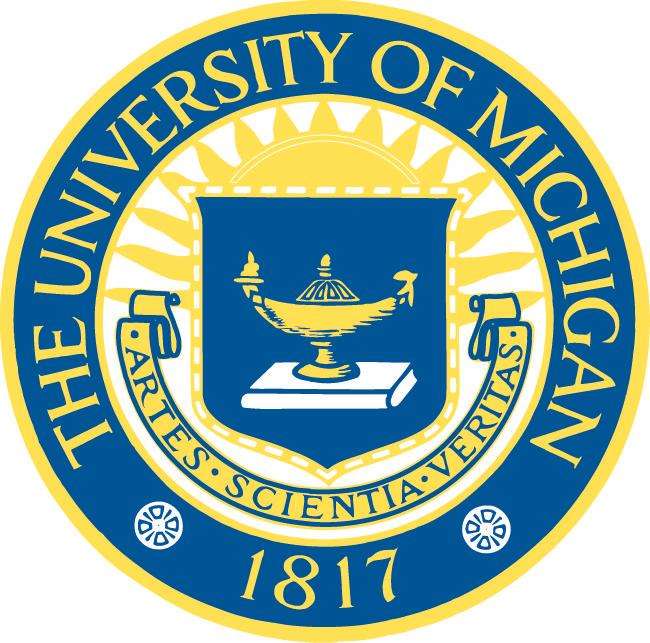 The University of Michigan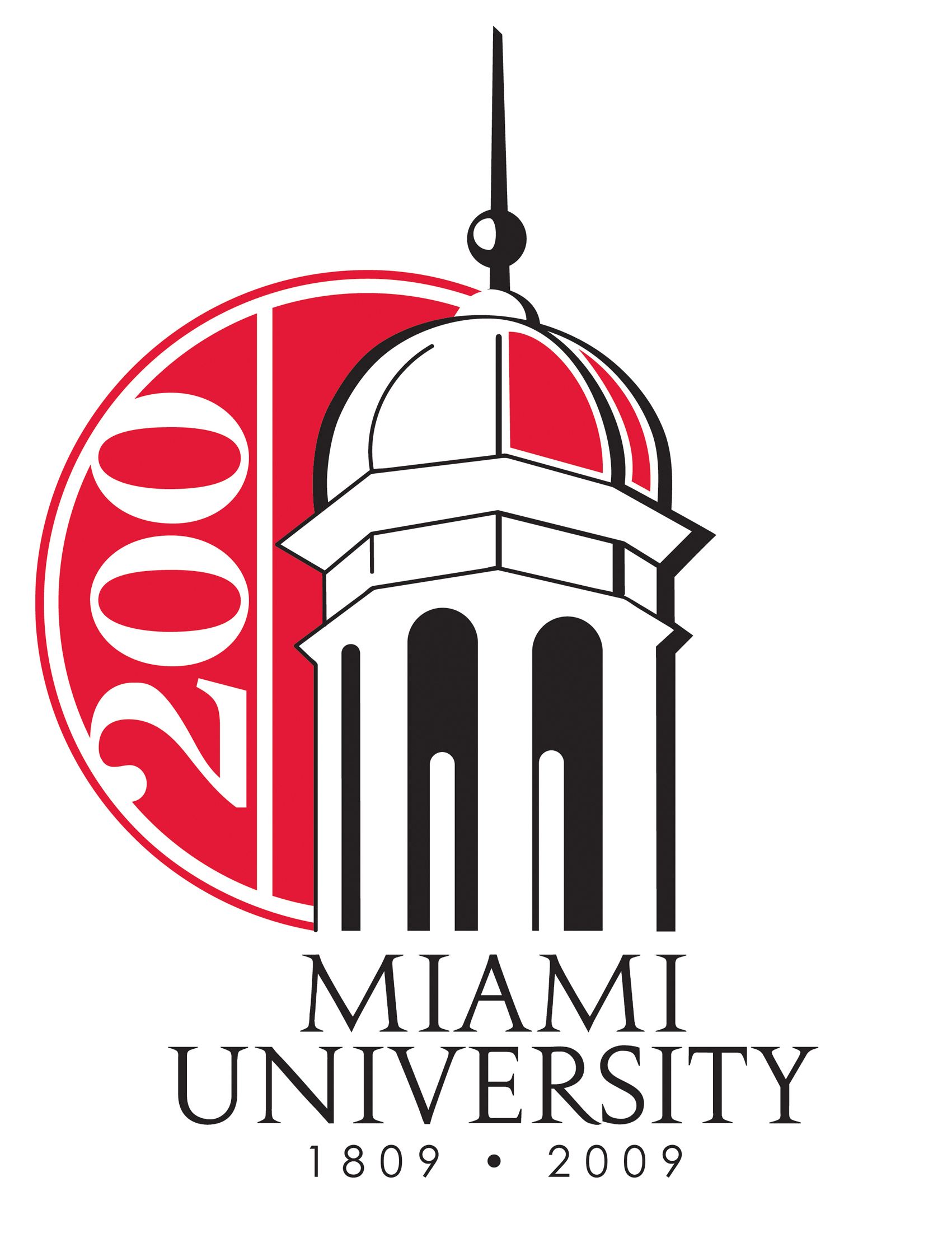 Miami University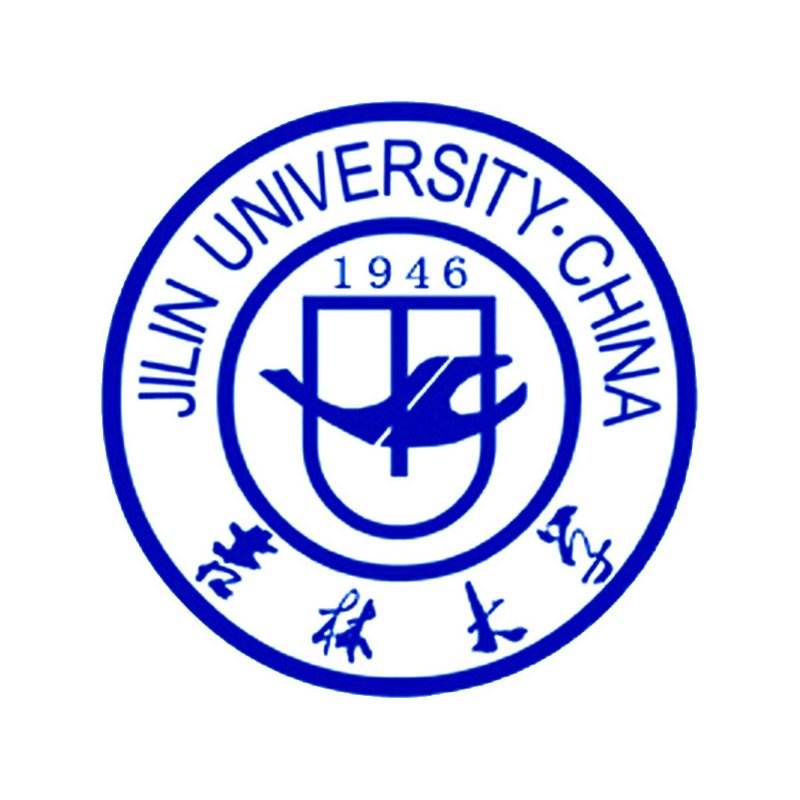 Jilin University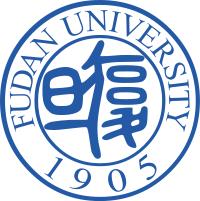 Fudan University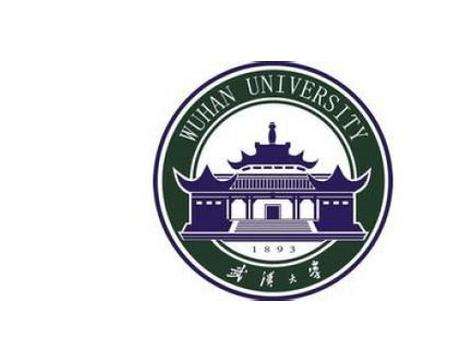 Wuhan University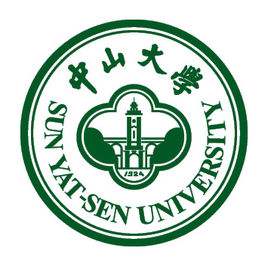 Sun Yat-sen University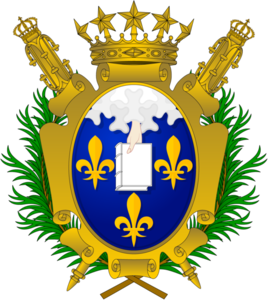 Universite de Paris
Quality Control of 10Panx
Quality Control & MSDS
Chemical structure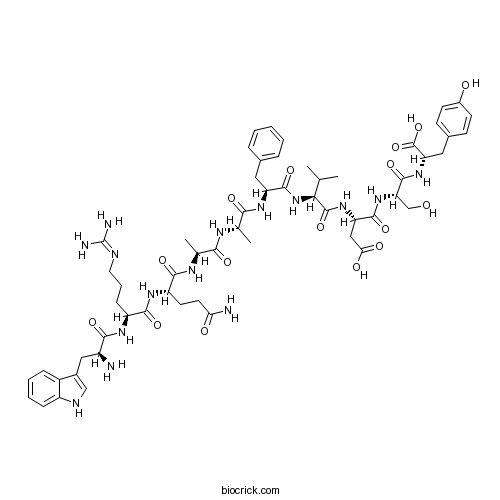 Biological Activity of 10Panx
Panx-1 mimetic inhibitory peptide that blocks pannexin-1 gap junctions. Inhibits P2X7-mediated dye uptake, ATP-mediated IL-1

β

release and caspase-1 activation without altering membrane current in macrophages in vitro. Also blocks activation of NMDA receptor secondary currents (I2nd) by > 70%.
Protocol
Cell experiment: [1]

Cell lines

Human red blood cells (RBCs)

Preparation method

The solubility of this peptide in sterile water is >10 mM. Stock solution should be splited and stored at -80°C for several months.

Reacting condition

200 μM,

Applications

10Panx reduced ATP release in response to lowered pO2 by 90.9±15.5%. It did not reduce ILO-induced ATP release.

Animal experiment:

Animal models

Dosage form

Application

Other notes

Please test the solubility of all compounds indoor, and the actual solubility may slightly differ with the theoretical value. This is caused by an experimental system error and it is normal.

References:

[1] Sridharan M, Adderley S, Bowles E, et al. Pannexin 1 (PANX1) is a Conduit for ATP Released from Human Red Blood Cells (RBCs) Exposed to Low Oxygen Tension. The FASEB Journal, 2010.
Chemical Properties of 10Panx
Cas No.
955091-53-9
SDF
Download SDF
Synonyms
10Panx
Sequence
WRQAAFVDSY
Formula
C58H79N15O16
M.Wt

1242.37

Solubility
Soluble to 1 mg/ml in 20mM PBS buffer with gentle warming
Storage
Store at -20°C
General tips
For obtaining a higher solubility , please warm the tube at 37 ℃ and shake it in the ultrasonic bath for a while.Stock solution can be stored below -20℃ for several months.
Shipping Condition
Packaging according to customer requirements(5mg, 10mg, 20mg and more). Ship via FedEx, DHL, UPS, EMS or other courier with RT , or blue ice upon request.
Preparing Stock Solutions of 10Panx
1 mg
5 mg
10 mg
20 mg
25 mg
1 mM
0.8049 mL
4.0246 mL
8.0491 mL
16.0983 mL
20.1228 mL
5 mM
0.161 mL
0.8049 mL
1.6098 mL
3.2197 mL
4.0246 mL
10 mM
0.0805 mL
0.4025 mL
0.8049 mL
1.6098 mL
2.0123 mL
50 mM
0.0161 mL
0.0805 mL
0.161 mL
0.322 mL
0.4025 mL
100 mM
0.008 mL
0.0402 mL
0.0805 mL
0.161 mL
0.2012 mL

* Note:

If you are in the process of experiment, it's necessary to make the dilution ratios of the samples. The dilution data above is only for reference. Normally, it's can get a better solubility within lower of Concentrations.
Background on 10Panx
10Panx is a mimetic inhibitory peptide of panx1, which is a mammalian protein ectopically expressed to function as a hemi-channel, that readily and reversibly inhibits the panx1 currents. 10Panx has attracted increasing attention as it allows scientists readily and reliably to examine inhibition of panx1 in cells where efficient and consistent delivery of siRNA is highly difficult. According to results of multiple previous studies, 10Panx selectively inhibits P2X7R-induced dye uptake without altering other aspects of R2X7R activation and ATP-evoked membrane currents, constitutive dye-uptake and hemichannel-like currents that are induced by the overexpression of panx1, and ATP-mediated IL-1β release.
Reference
Pablo Pelegrin and Annmarie Surprenant. Pannexin-1 mediates large pore formation and interleukin-1β release by the ATP-gated P2X7 receptor. The EMBO Journal (2006) 25, 5071-5082
References on 10Panx
Bradykinin-induced Ca2+ signaling in human subcutaneous fibroblasts involves ATP release via hemichannels leading to P2Y12 receptors activation.[Pubmed:24047499]
BACKGROUND: Chronic musculoskeletal pain involves connective tissue remodeling triggered by inflammatory mediators, such as bradykinin. Fibroblast cells signaling involve changes in intracellular Ca2+ ([Ca2+]i). ATP has been related to connective tissue mechanotransduction, remodeling and chronic inflammatory pain, via P2 purinoceptors activation. Here, we investigated the involvement of ATP in bradykinin-induced Ca2+ signals in human subcutaneous fibroblasts. RESULTS: Bradykinin, via B2 receptors, caused an abrupt rise in [Ca2+]i to a peak that declined to a plateau, which concentration remained constant until washout. The plateau phase was absent in Ca2+-free medium; [Ca2+]i signal was substantially reduced after depleting intracellular Ca2+ stores with thapsigargin. Extracellular ATP inactivation with apyrase decreased the [Ca2+]i plateau. Human subcutaneous fibroblasts respond to bradykinin by releasing ATP via connexin and pannexin hemichannels, since blockade of connexins, with 2-octanol or carbenoxolone, and pannexin-1, with 10Panx, attenuated bradykinin-induced [Ca2+]i plateau, whereas inhibitors of vesicular exocytosis, such as brefeldin A and bafilomycin A1, were inactive. The kinetics of extracellular ATP catabolism favors ADP accumulation in human fibroblast cultures. Inhibition of ectonucleotidase activity and, thus, ADP formation from released ATP with POM-1 or by Mg2+ removal from media reduced bradykinin-induced [Ca2+]i plateau. Selective blockade of the ADP-sensitive P2Y12 receptor with AR-C66096 attenuated bradykinin [Ca2+]i plateau, whereas the P2Y1 and P2Y13 receptor antagonists, respectively MRS 2179 and MRS 2211, were inactive. Human fibroblasts exhibited immunoreactivity against connexin-43, pannexin-1 and P2Y12 receptor. CONCLUSIONS: Bradykinin induces ATP release from human subcutaneous fibroblasts via connexin and pannexin-1-containing hemichannels leading to [Ca2+]i mobilization through the cooperation of B2 and P2Y12 receptors.
Pannexin 1: a novel participant in neuropathic pain signaling in the rat spinal cord.[Pubmed:]
Pannexin 1 (panx1) is a large-pore membrane channel expressed in many tissues of mammals, including neurons and glial cells. Panx1 channels are highly permeable to calcium and adenosine triphosphatase (ATP); on the other hand, they can be opened by ATP and glutamate, two crucial molecules for acute and chronic pain signaling in the spinal cord dorsal horn, thus suggesting that panx1 could be a key component for the generation of central sensitization during persistent pain. In this study, we examined the effect of three panx1 blockers, namely, 10panx peptide, carbenoxolone, and probenecid, on C-reflex wind-up activity and mechanical nociceptive behavior in a spared nerve injury neuropathic rat model involving sural nerve transection. In addition, the expression of panx1 protein in the dorsal horn of the ipsilateral lumbar spinal cord was measured in sural nerve-transected and sham-operated control rats. Sural nerve transection resulted in a lower threshold for C-reflex activation by electric stimulation of the injured hindpaw, together with persistent mechanical hypersensitivity to pressure stimuli applied to the paw. Intrathecal administration of the panx1 blockers significantly depressed the spinal C-reflex wind-up activity in both neuropathic and sham control rats, and decreased mechanical hyperalgesia in neuropathic rats without affecting the nociceptive threshold in sham animals. Western blotting showed that panx1 was similarly expressed in the dorsal horn of lumbar spinal cord from neuropathic and sham rats. The present results constitute the first evidence that panx1 channels play a significant role in the mechanisms underlying central sensitization in neuropathic pain.
Kewords:
10Panx,955091-53-9,10Panx,Neuroscience,Gap Junction, supplier, inhibitor,Antagonist,Blocker,Modulator,Agonist, activators, activates, potent, BioCrick