1-Oleoyl lysophosphatidic acid sodium salt
Activates LPA receptor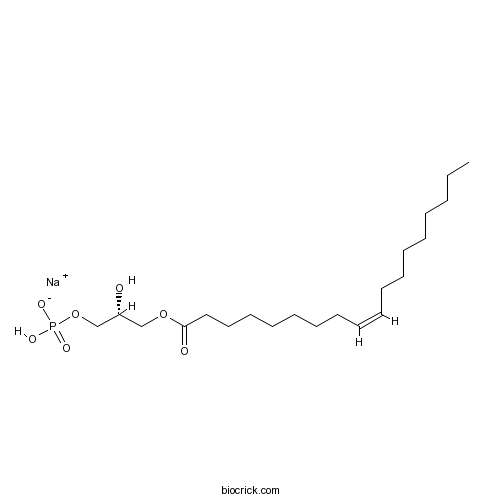 Organizitions Citing Our Products recently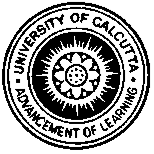 Calcutta University

University of Minnesota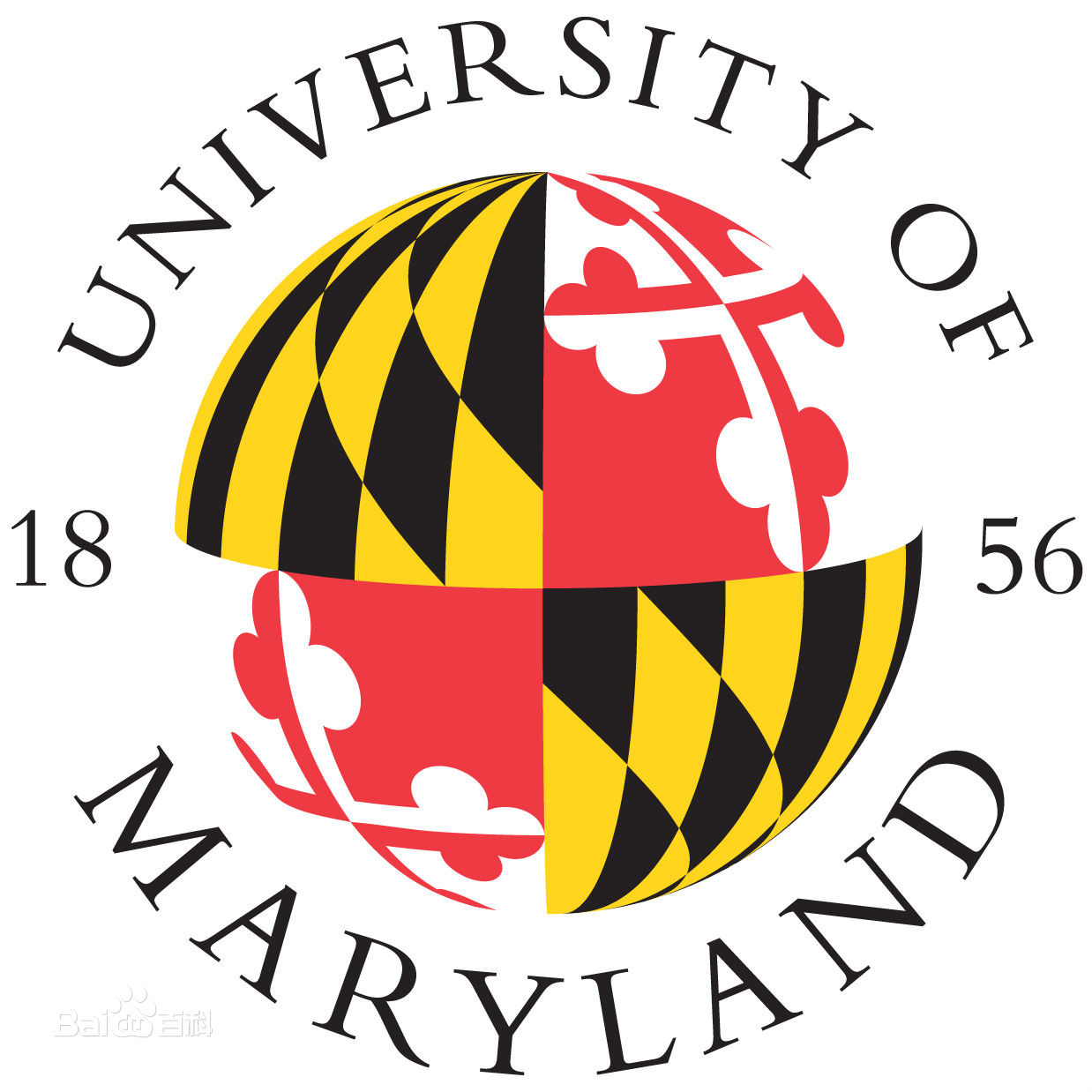 University of Maryland School of Medicine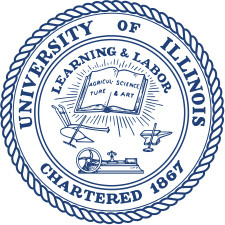 University of Illinois at Chicago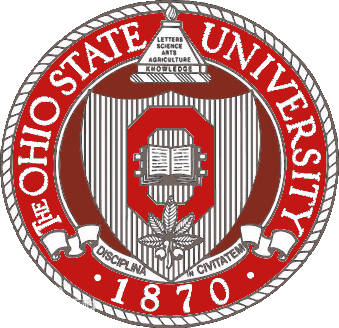 The Ohio State University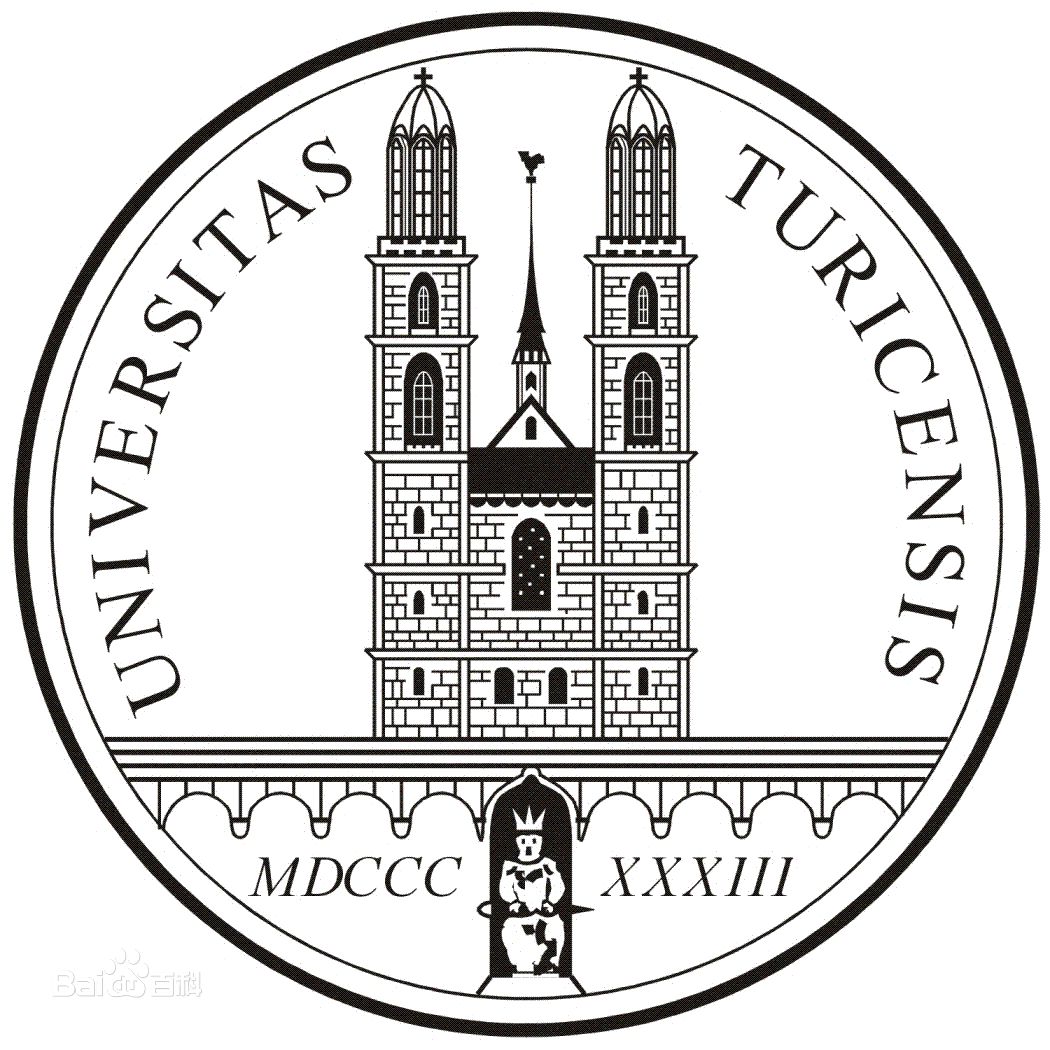 University of Zurich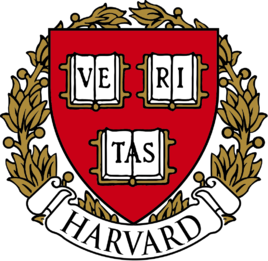 Harvard University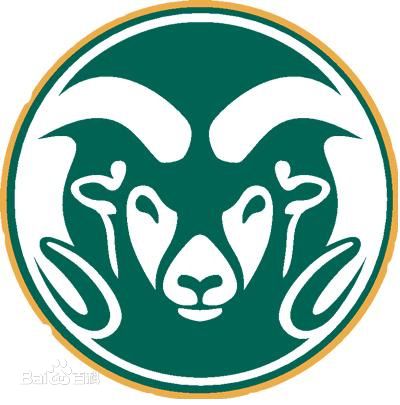 Colorado State University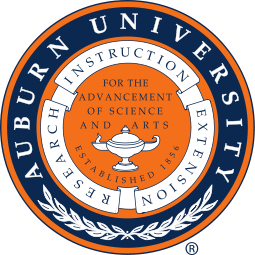 Auburn University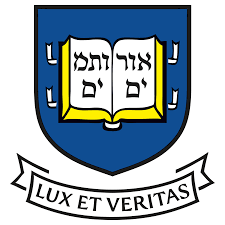 Yale University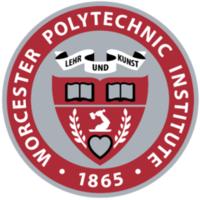 Worcester Polytechnic Institute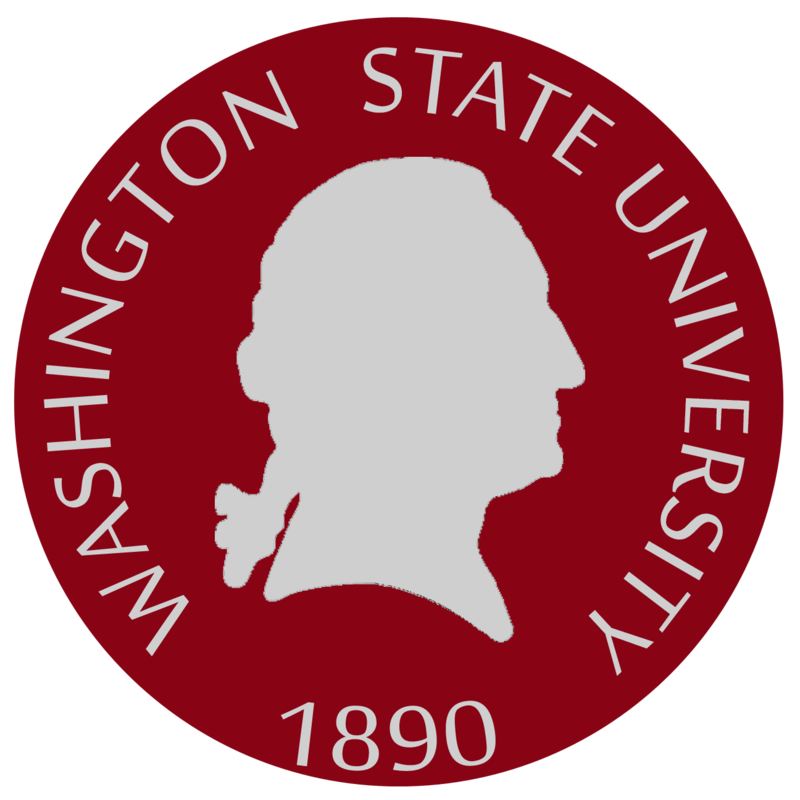 Washington State University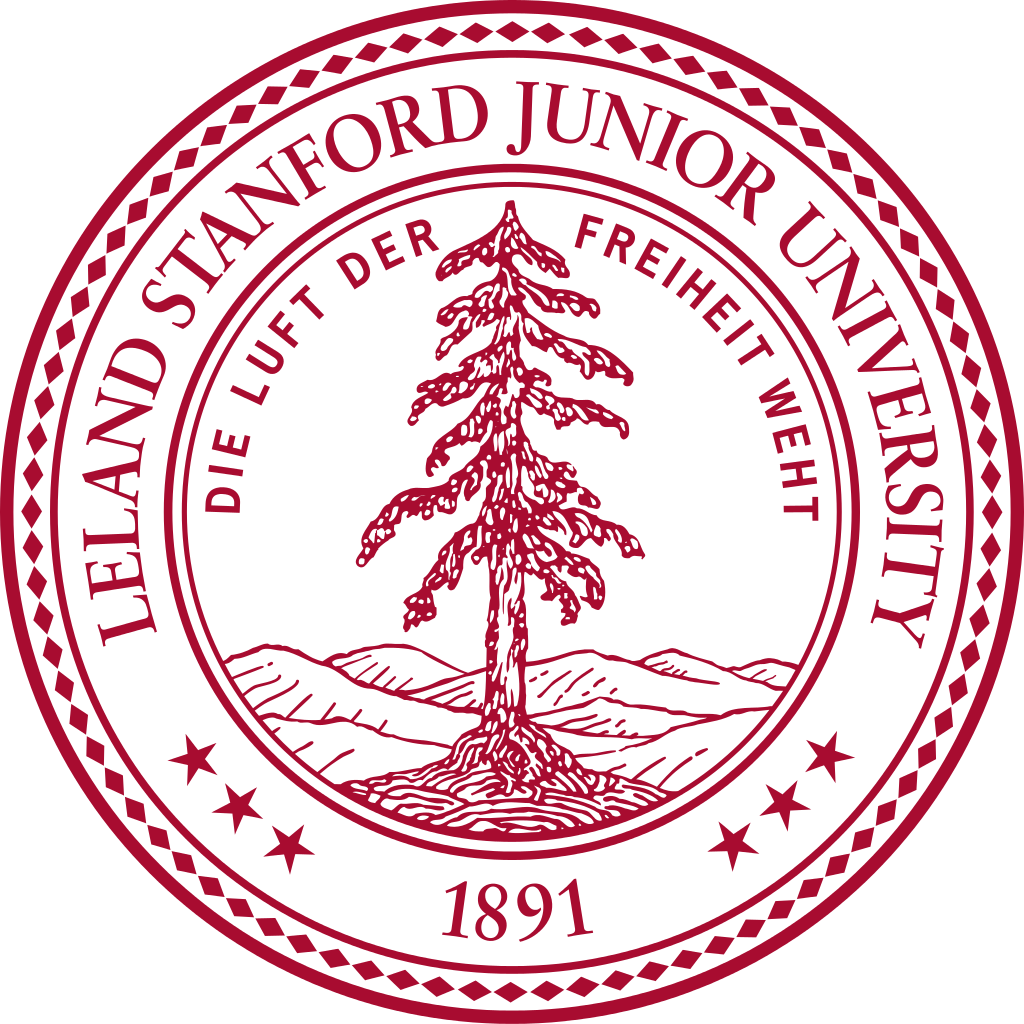 Stanford University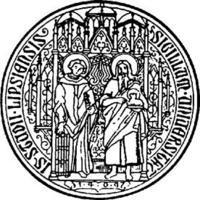 University of Leipzig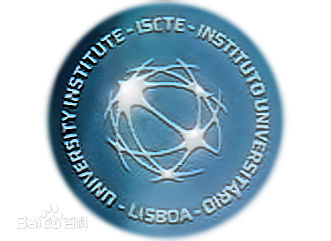 Universidade da Beira Interior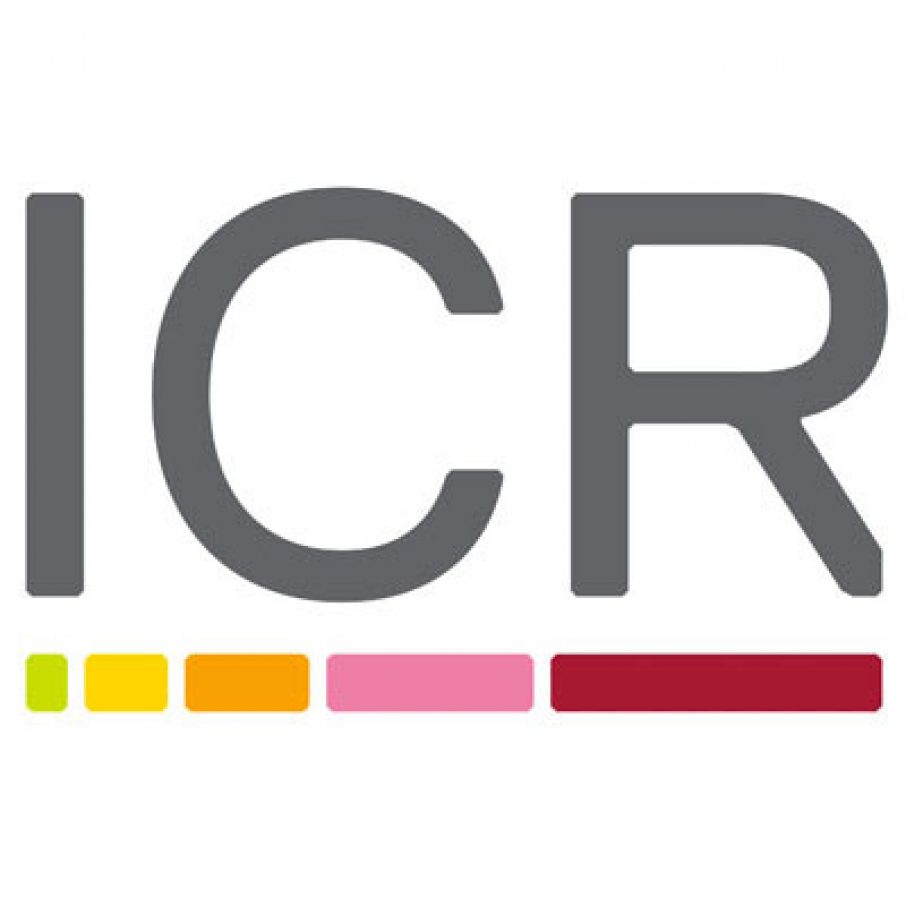 The Institute of Cancer Research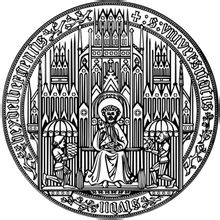 Heidelberg University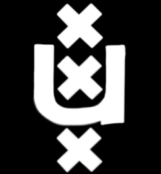 University of Amsterdam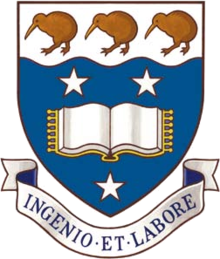 University of Auckland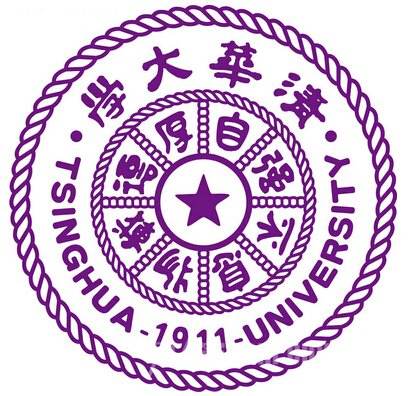 TsingHua University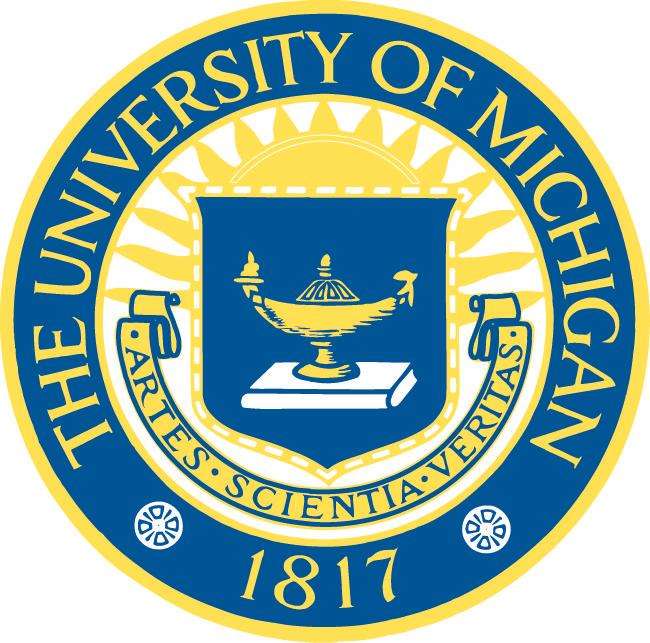 The University of Michigan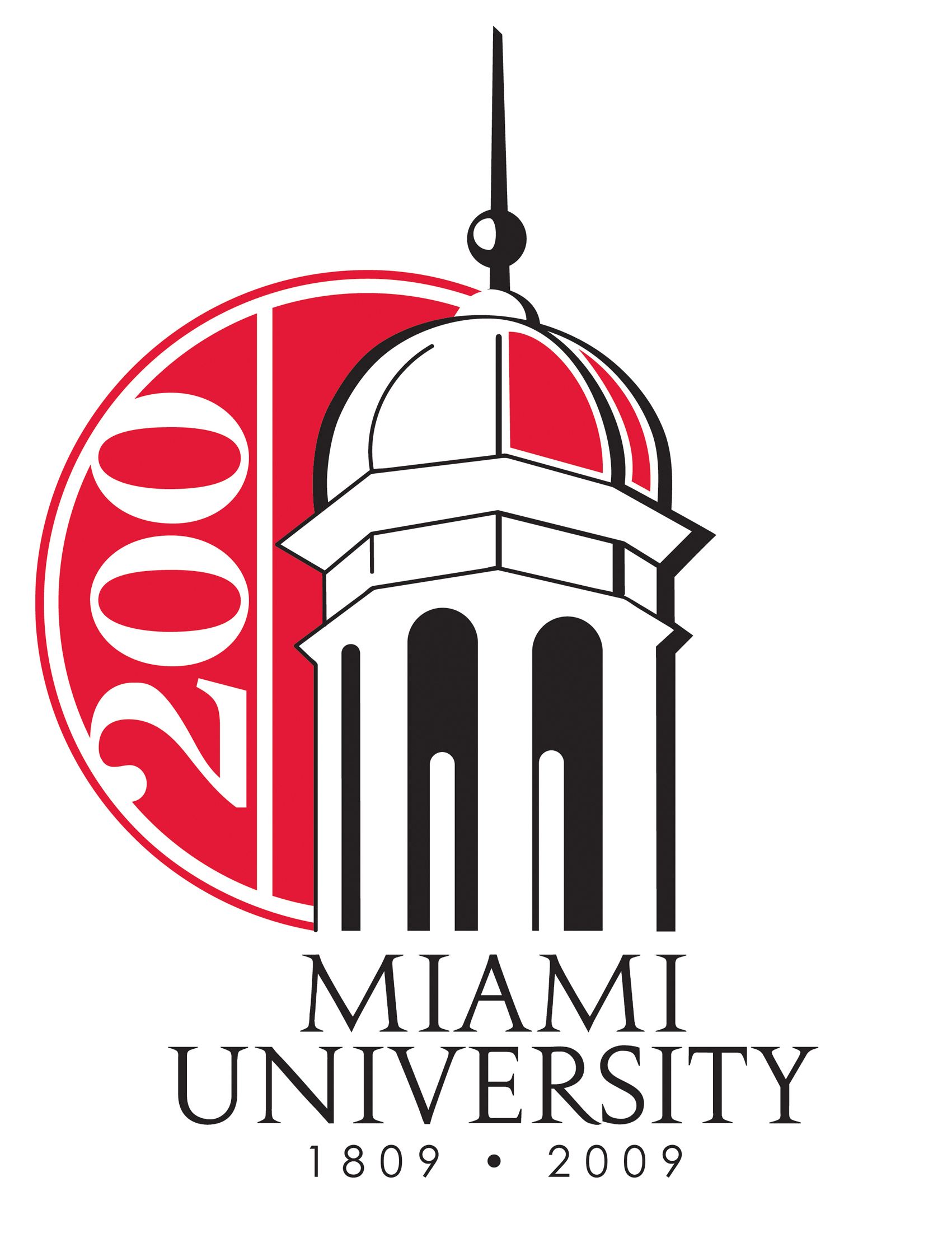 Miami University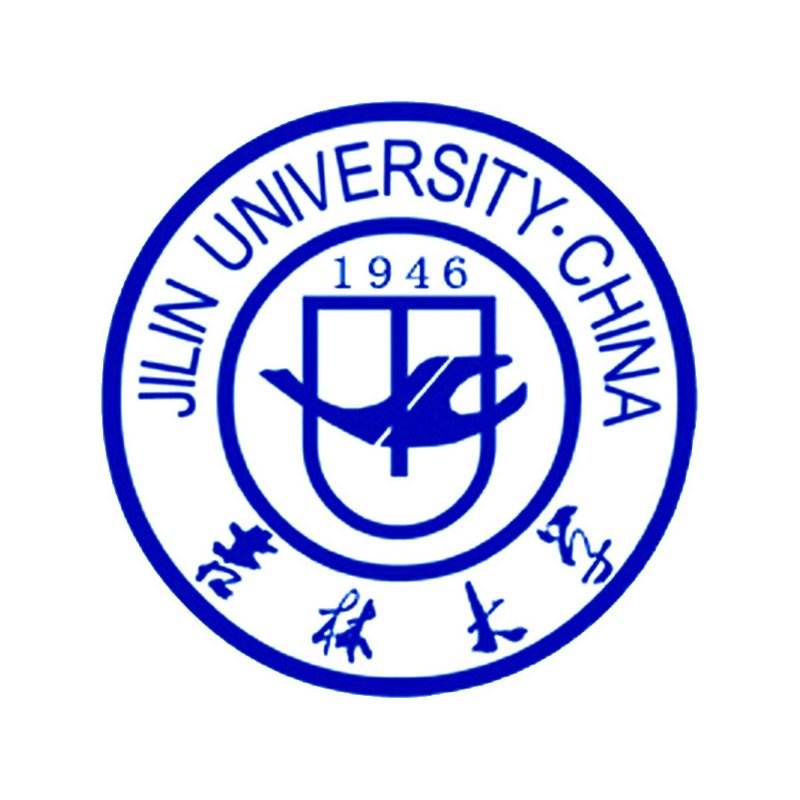 Jilin University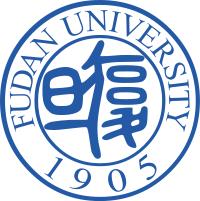 Fudan University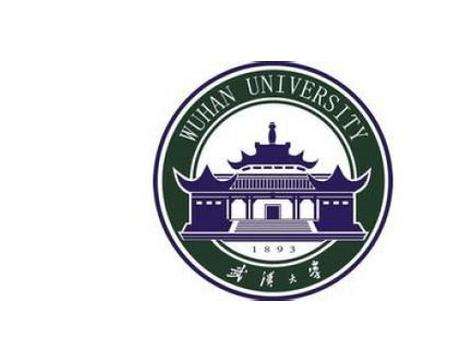 Wuhan University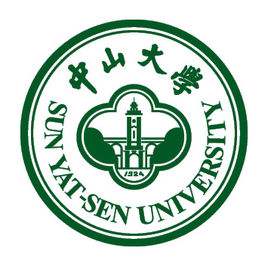 Sun Yat-sen University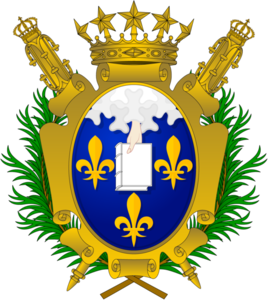 Universite de Paris
Quality Control of 1-Oleoyl lysophosphatidic acid sodium salt
Quality Control & MSDS
Chemical structure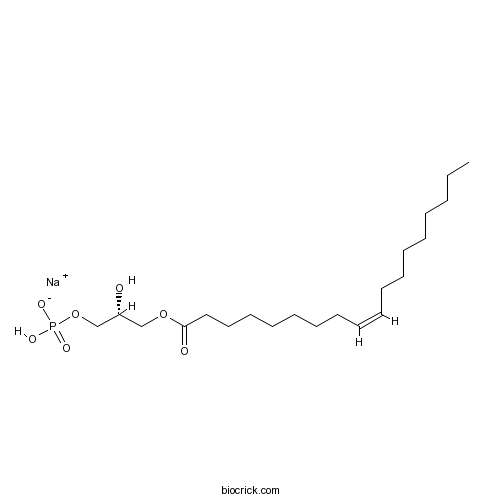 Chemical Properties of 1-Oleoyl lysophosphatidic acid sodium salt
Cas No.
325465-93-8
SDF
Download SDF
Chemical Name
1-O-9Z-Octadecenoyl-sn-glyceryl-3-phosphoric acid sodium salt
SMILES
CCCCCCCCC=CCCCCCCCC(=O)OCC(COP(=O)(O)[O-])O.[Na+]
Standard InChIKey
XGRLSUFHELJJAB-JGSYTFBMSA-M
Standard InChI
InChI=1S/C21H41O7P.Na/c1-2-3-4-5-6-7-8-9-10-11-12-13-14-15-16-17-21(23)27-18-20(22)19-28-29(24,25)26;/h9-10,20,22H,2-8,11-19H2,1H3,(H2,24,25,26);/q;+1/p-1/b10-9-;/t20-;/m1./s1
Formula
C21H40NaO7P
M.Wt

458.5

Solubility
Soluble to 10 mM in phosphate buffered saline
Storage
Store at -20°C
General tips
For obtaining a higher solubility , please warm the tube at 37 ℃ and shake it in the ultrasonic bath for a while.Stock solution can be stored below -20℃ for several months.
Shipping Condition
Packaging according to customer requirements(5mg, 10mg, 20mg and more). Ship via FedEx, DHL, UPS, EMS or other courier with RT , or blue ice upon request.
Preparing Stock Solutions of 1-Oleoyl lysophosphatidic acid sodium salt
1 mg
5 mg
10 mg
20 mg
25 mg
1 mM
2.181 mL
10.9051 mL
21.8103 mL
43.6205 mL
54.5256 mL
5 mM
0.4362 mL
2.181 mL
4.3621 mL
8.7241 mL
10.9051 mL
10 mM
0.2181 mL
1.0905 mL
2.181 mL
4.3621 mL
5.4526 mL
50 mM
0.0436 mL
0.2181 mL
0.4362 mL
0.8724 mL
1.0905 mL
100 mM
0.0218 mL
0.1091 mL
0.2181 mL
0.4362 mL
0.5453 mL

* Note:

If you are in the process of experiment, it's necessary to make the dilution ratios of the samples. The dilution data above is only for reference. Normally, it's can get a better solubility within lower of Concentrations.
Background on 1-Oleoyl lysophosphatidic acid sodium salt
IC50: N/A
1-Oleoyl lysophosphatidic acid (LPA) is a naturally occurring phospholipid with various effects. LPA is widely distributed in many tissues. Similar to many other biomediators, LPA interacts with cells via specific cell surface receptors, such as G proteincoupled receptors, to induce biological effects.
In vitro: LPA could mediate signal transduction via Edg/LPA receptor, inducing the proliferation, migration, adhesion and antiapoptotic function of tumor cells. Additionally, LPA was found to elicit upregulation of VEGF, leading to an indirect influence on initiation and progression of malignancies. LPA could also stimulate matrix metalloproteinase secretion and tumor angiogenesis factor [1].
In vivo: LPA was tested for its vascular remodeling effect in a rat model of hypoxic pulmonary hypertension. Serum from animals in the hypoxic group showed higher chemoattractant properties toward rat primary lung fibroblasts, and such cell migration increase was prevented by the LPA receptor 1 and 3 antagonists. LPA also found to increase adhesive properties of human pulmonary artery endothelial cells, via the activation of LPA receptor 1 or 3 [1].
Clinical trial: Clinical retults showed that LPA concentration was significantly higher in pancreatic cancer patients. For diagnosis of pancreatic cancer, the sensitivity of LPA was 89.6% and the specificity 79. 4%. However, plasma LPA alteration had shown significant correlations with the tumor size, pathological stage, surrounding lymph nodes, as well as specific histopathological features [2].
References:
[1] Yongling G, Shaokai W, Chenjie T, Jinfei C, Shukui W, Xiufeng C, Guangmei L, Pin L. Clinical evaluation on the determination of plasma lysophosphatidic acid concentration in Chinese human pancreatic cancer. International Journal of Hepatobiliary and Pancreatic Diseases 2011;1:6-12.
[2] Shlyonsky V,Naeije R,Mies F. Possible role of lysophosphatidic acid in rat model of hypoxic pulmonary vascular remodeling. Pulm Circ.2014 Sep;4(3):471-81.
Kewords:
1-Oleoyl lysophosphatidic acid sodium salt,325465-93-8,Others,Lysophosphatidic Acid Receptors, supplier, inhibitor,Antagonist,Blocker,Modulator,Agonist, activators, activates, potent, BioCrick