1,7-Dihydroxy-3-methoxy-2-prenylxanthone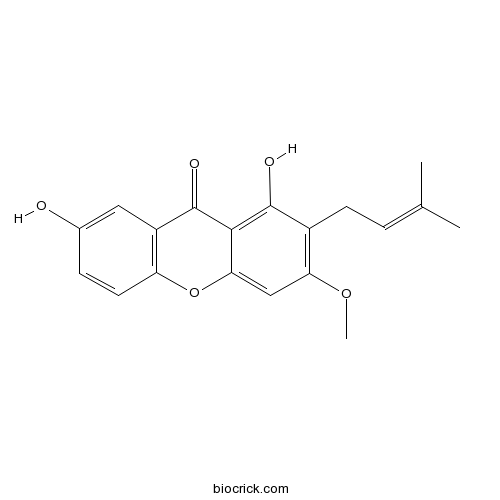 Organizitions Citing Our Products recently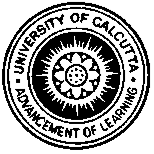 Calcutta University

University of Minnesota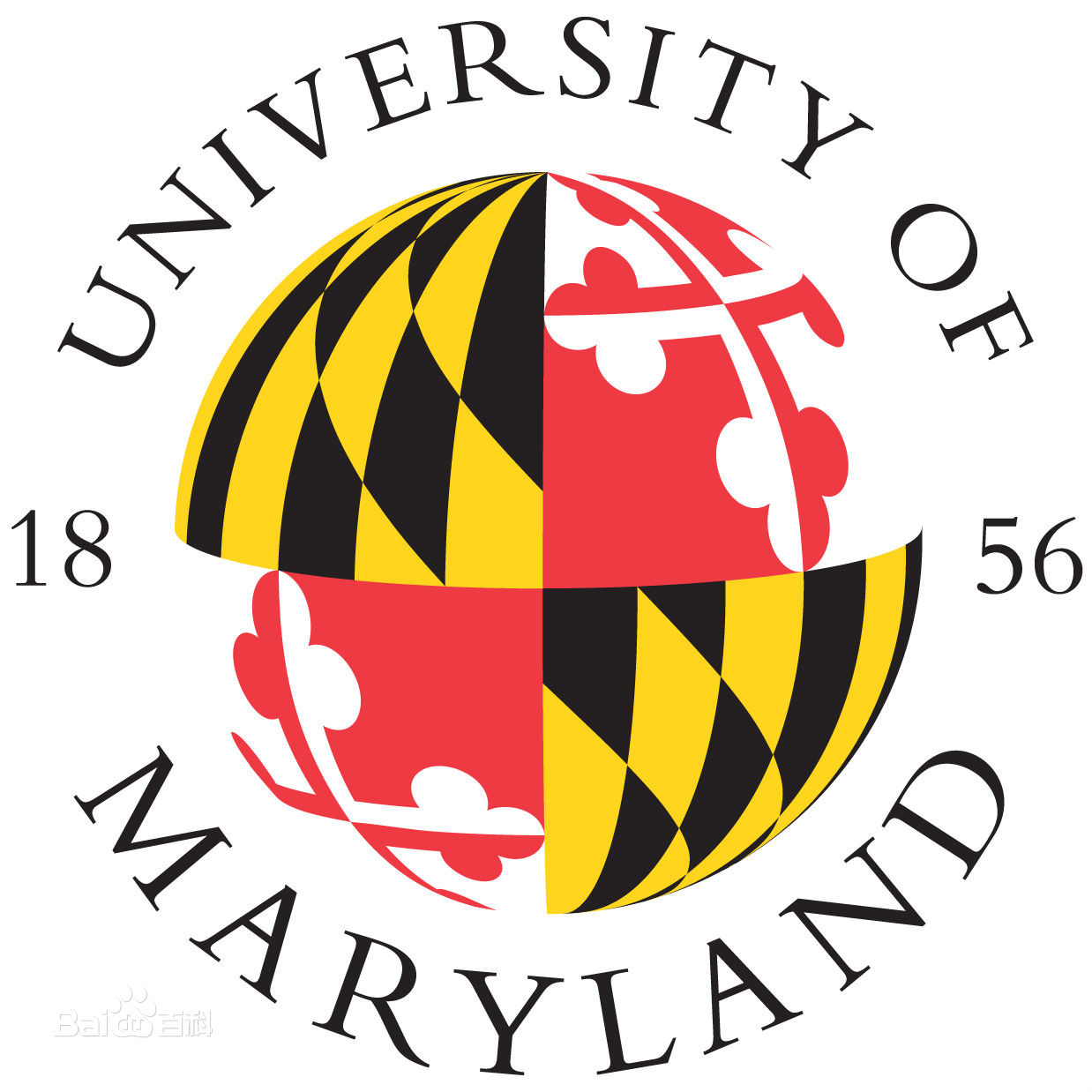 University of Maryland School of Medicine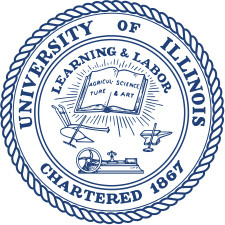 University of Illinois at Chicago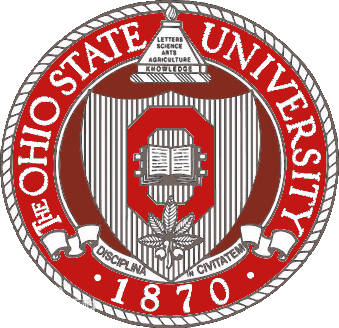 The Ohio State University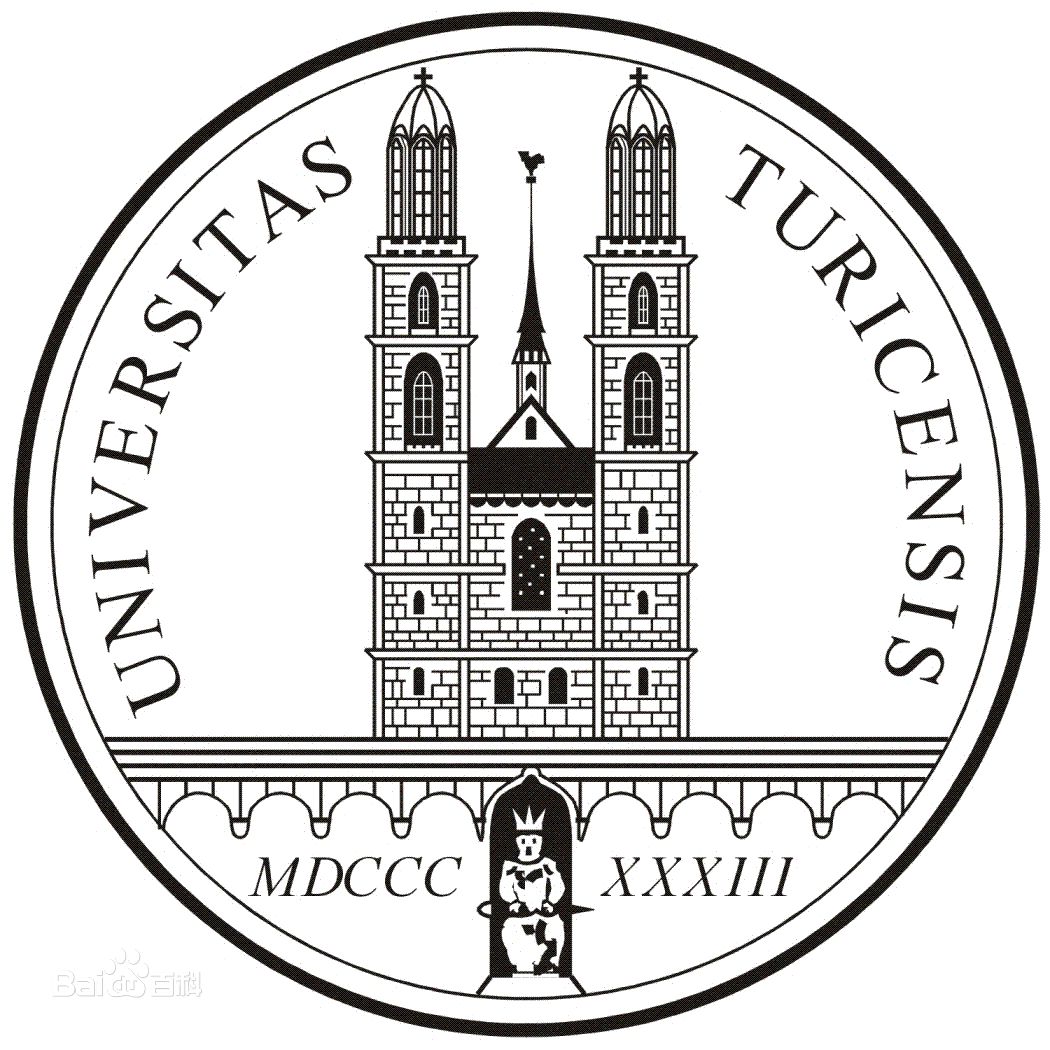 University of Zurich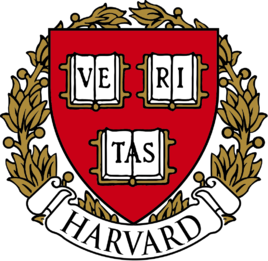 Harvard University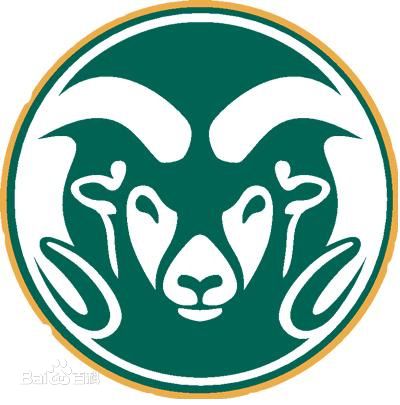 Colorado State University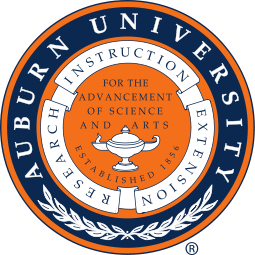 Auburn University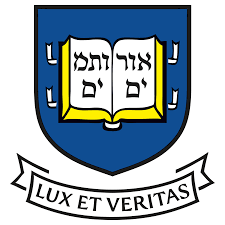 Yale University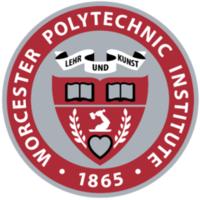 Worcester Polytechnic Institute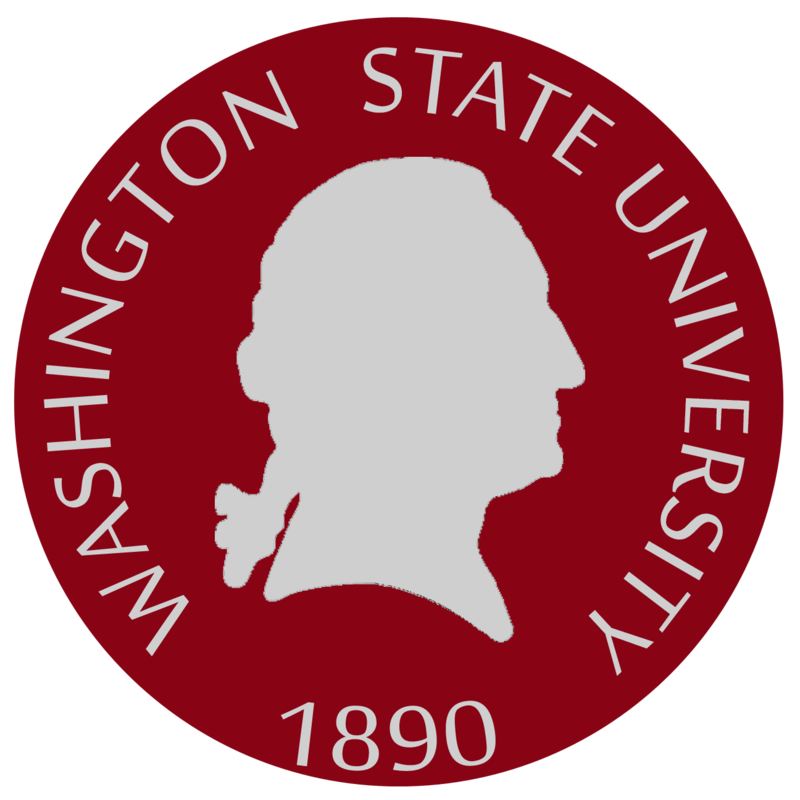 Washington State University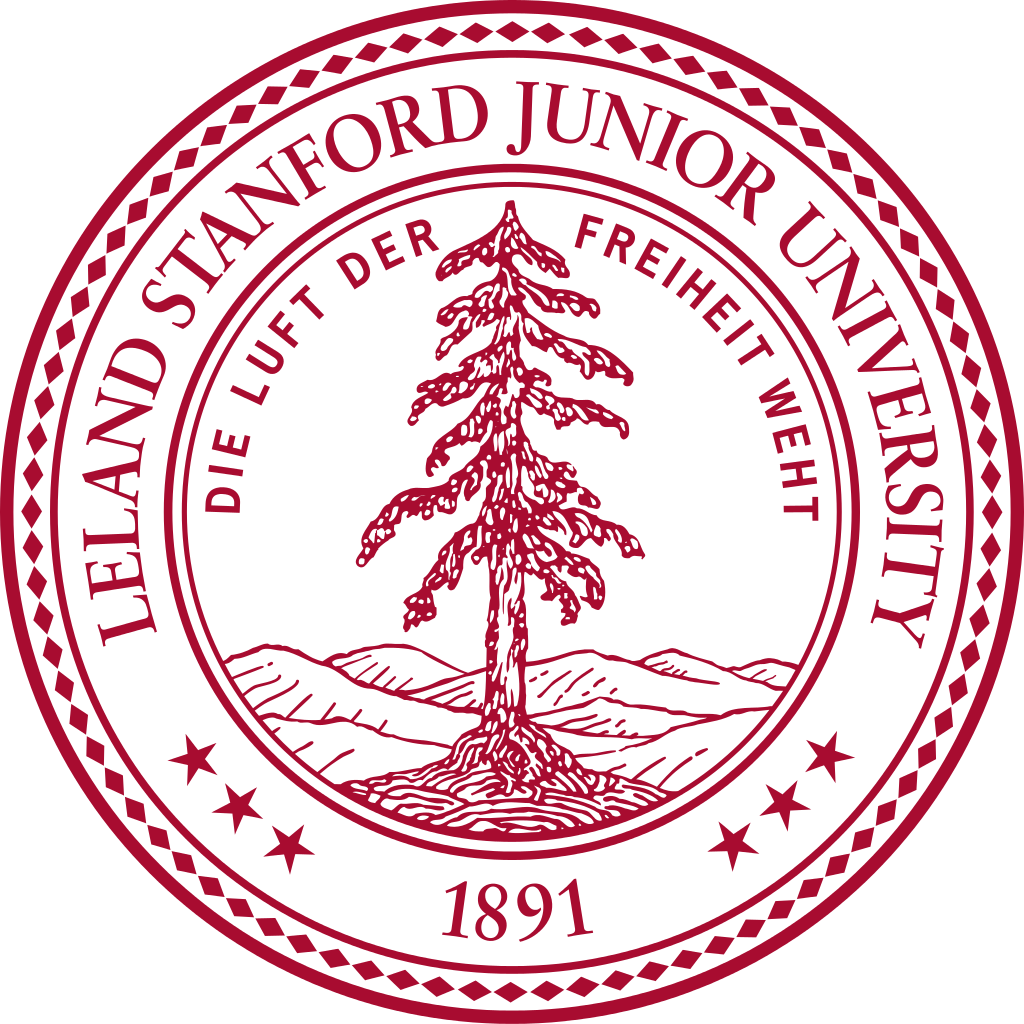 Stanford University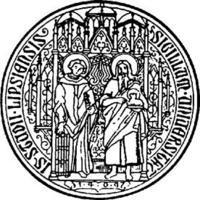 University of Leipzig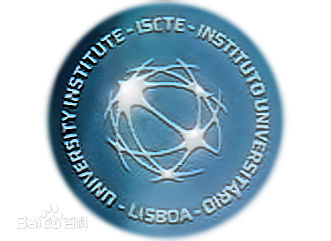 Universidade da Beira Interior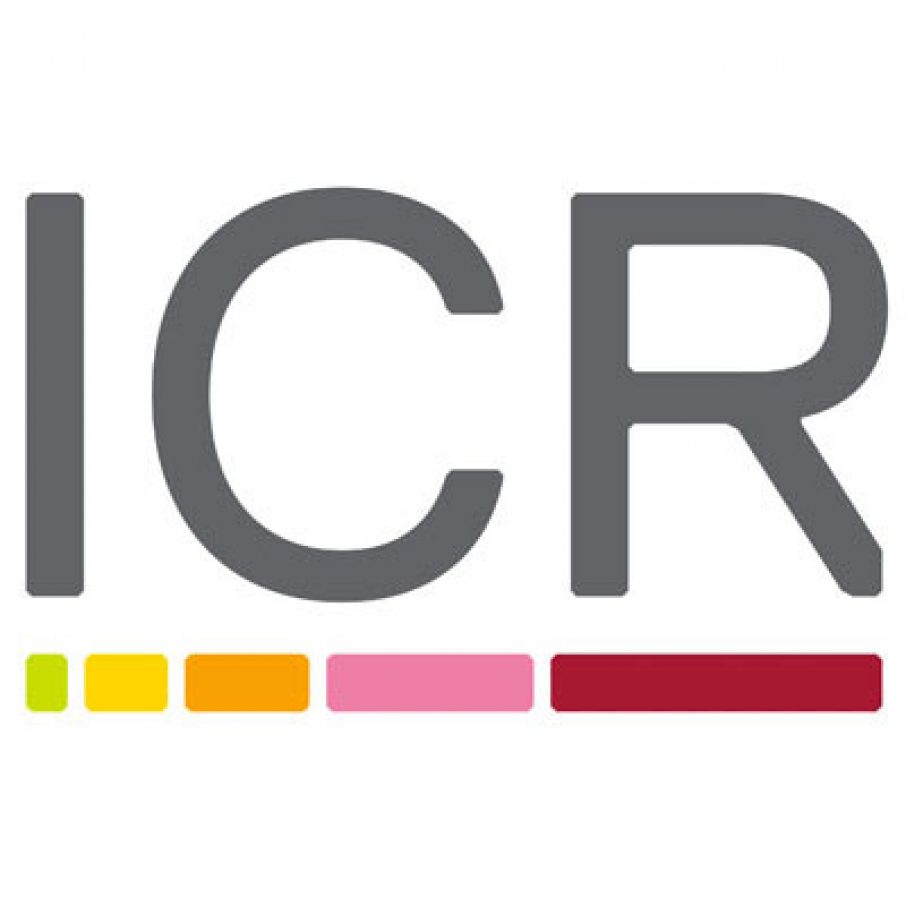 The Institute of Cancer Research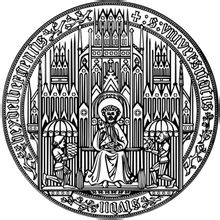 Heidelberg University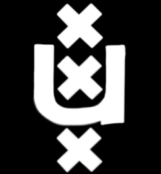 University of Amsterdam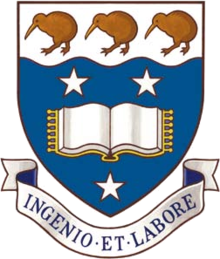 University of Auckland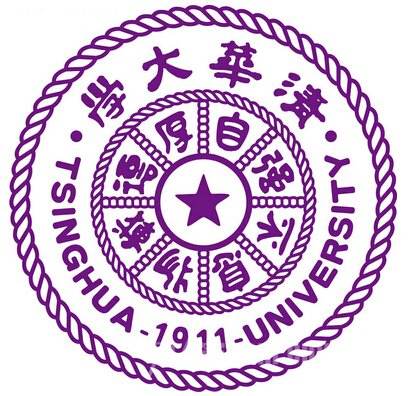 TsingHua University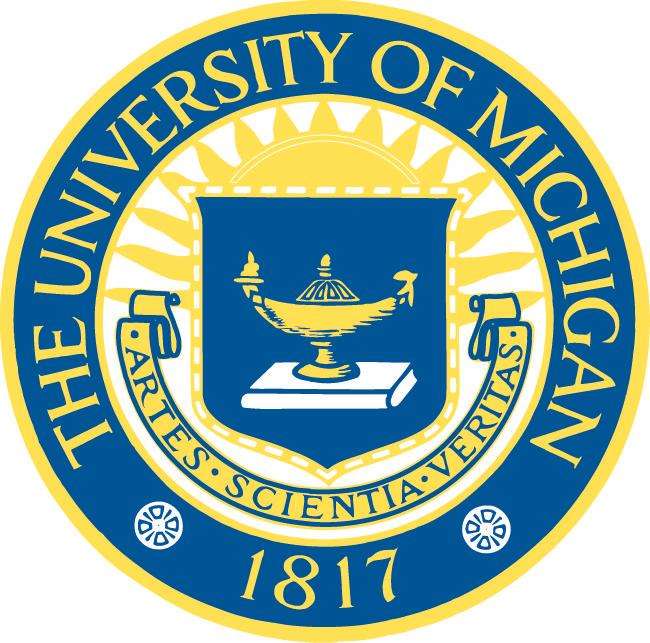 The University of Michigan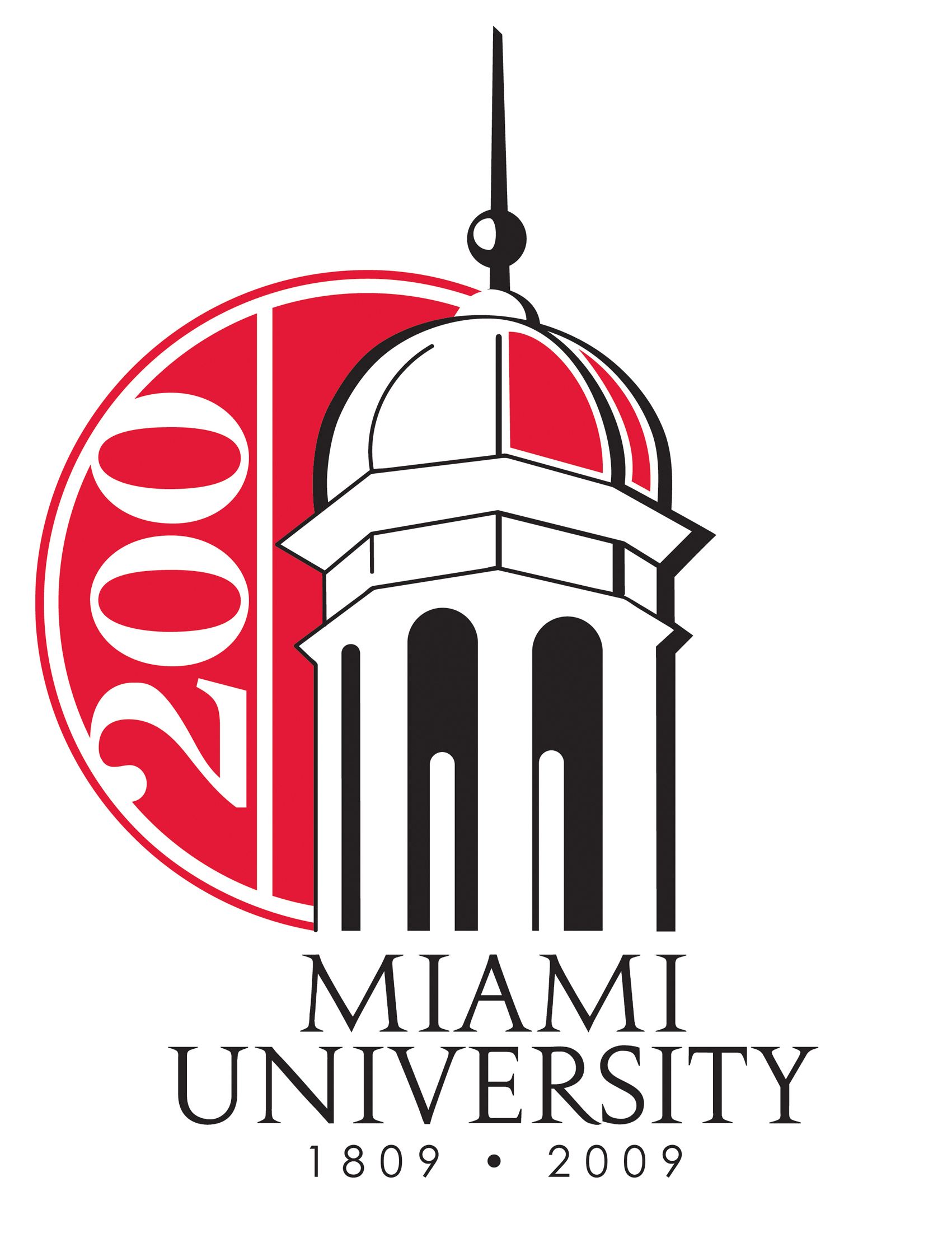 Miami University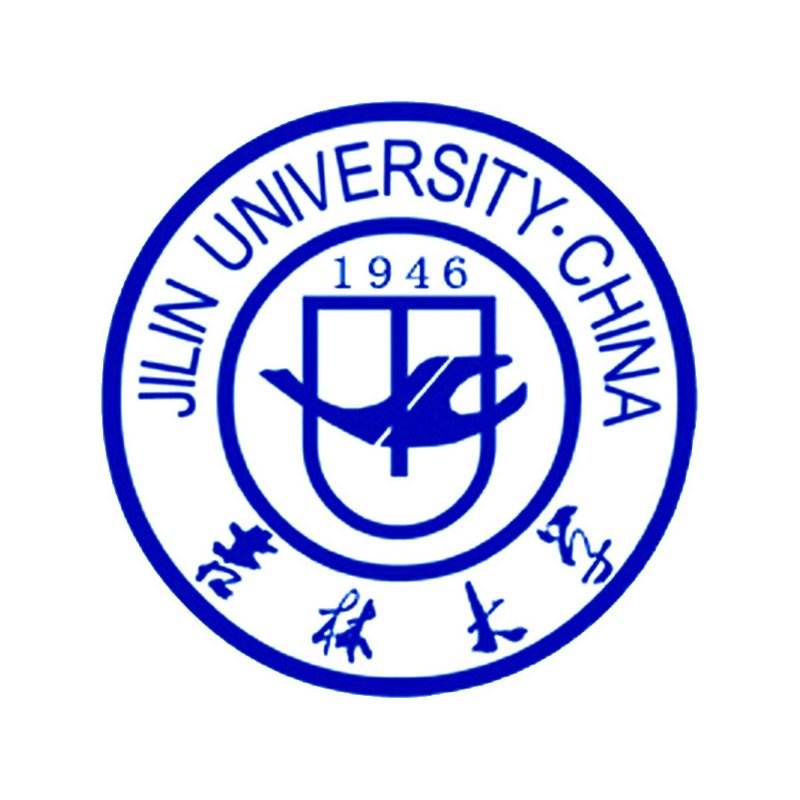 Jilin University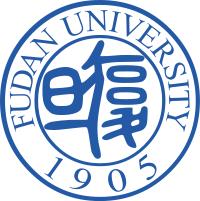 Fudan University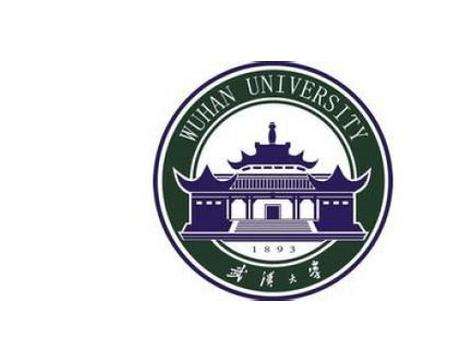 Wuhan University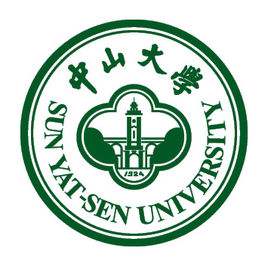 Sun Yat-sen University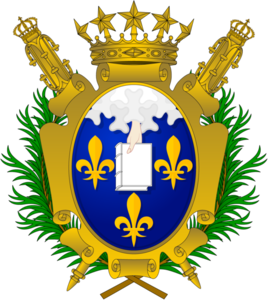 Universite de Paris
Quality Control of 1,7-Dihydroxy-3-methoxy-2-prenylxanthone
Quality Control & MSDS
Chemical structure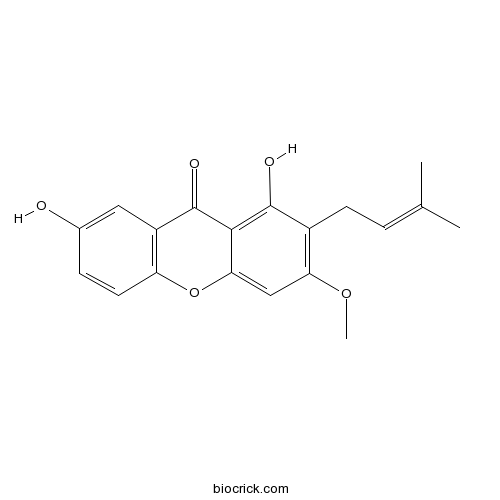 Chemical Properties of 1,7-Dihydroxy-3-methoxy-2-prenylxanthone
Cas No.
77741-58-3
SDF
Download SDF
SMILES
CC(=CCc1c(cc2c(c1O)c(=O)c3cc(ccc3o2)O)OC)C
Standard InChIKey
JKOMBLYQDHTFJC-UHFFFAOYSA-N
Standard InChI
InChI=1S/C19H18O5/c1-10(2)4-6-12-15(23-3)9-16-17(18(12)21)19(22)13-8-11(20)5-7-14(13)24-16/h4-5,7-9,20-21H,6H2,1-3H3
Type of Compound

Xanthones

Appearance

Yellow powder

Formula
C19H18O5
M.Wt

326.4

Solubility
Soluble in Chloroform,Dichloromethane,Ethyl Acetate,DMSO,Acetone,etc.
General tips
For obtaining a higher solubility , please warm the tube at 37 ℃ and shake it in the ultrasonic bath for a while.Stock solution can be stored below -20℃ for several months.
Shipping Condition
Packaging according to customer requirements(5mg, 10mg, 20mg and more). Ship via FedEx, DHL, UPS, EMS or other courier with RT , or blue ice upon request.
Preparing Stock Solutions of 1,7-Dihydroxy-3-methoxy-2-prenylxanthone
1 mg
5 mg
10 mg
20 mg
25 mg
1 mM
3.0637 mL
15.3186 mL
30.6373 mL
61.2745 mL
76.5931 mL
5 mM
0.6127 mL
3.0637 mL
6.1275 mL
12.2549 mL
15.3186 mL
10 mM
0.3064 mL
1.5319 mL
3.0637 mL
6.1275 mL
7.6593 mL
50 mM
0.0613 mL
0.3064 mL
0.6127 mL
1.2255 mL
1.5319 mL
100 mM
0.0306 mL
0.1532 mL
0.3064 mL
0.6127 mL
0.7659 mL

* Note:

If you are in the process of experiment, it's necessary to make the dilution ratios of the samples. The dilution data above is only for reference. Normally, it's can get a better solubility within lower of Concentrations.
Preparation of 1,7-Dihydroxy-3-methoxy-2-prenylxanthone
This product is isolated and purified from the fruits of Garcinia mangostana
References on 1,7-Dihydroxy-3-methoxy-2-prenylxanthone
Poly-(ADP-Ribose) Polymerase-1 Promotes Prothrombin Gene Transcription and Produces Des-Gamma-Carboxy Prothrombin in Hepatocellular Carcinoma.[Pubmed: 28384634]
Although des-gamma-carboxy prothrombin (DCP) is a well-known tumor marker for hepatocellular carcinoma (HCC), the mechanism of DCP production is unclear. This study aimed to investigate the mechanism how DCP is produced in HCC cells.
No significant difference between chiari malformation type 1.5 and type I.[Pubmed: 28384597]
Chiari malformation Type 1.5 (CM 1.5) was defined as the association of Chiari malformation Type I (CM I) and brainstem herniation. The objective was to demonstrate the difference of clinical features and surgical outcomes between CM 1.5 and CM I.
Very low-dose fluvastatin-valsartan combination decreases parameters of inflammation and oxidative stress in patients with type 1 diabetes mellitus.[Pubmed: 28384560]
Previously we revealed the effectiveness of a new therapeutic approach with a short-term, very-low dose fluvastatin-valsartan combination on the improvement of arterial function in type 1 diabetes mellitus patients (T1DM). In this study we explored whether this approach influences inflammation and oxidative stress and explored any association of these effects with arterial function improvement.
Neuropathy of type 1 diabetes in the Arab world: A systematic review and meta-analysis.[Pubmed: 28384559]
Although type 1 diabetes (T1D) is a common disease in the Arab nations, there is no data available on the prevalence of peripheral neuropathy (PN) among T1D subjects in Arab countries. The aim of this study is to analyze the prevalence of PN in T1D subjects via published literature and to draw attention to the dearth of the published work in this serious complication of T1D.
Kewords:
1,7-Dihydroxy-3-methoxy-2-prenylxanthone ,77741-58-3,Nature Products, supplier, inhibitor,Antagonist,Blocker,Modulator,Agonist, activators, activates, potent, BioCrick