(S)-(-)-Propranolol hydrochloride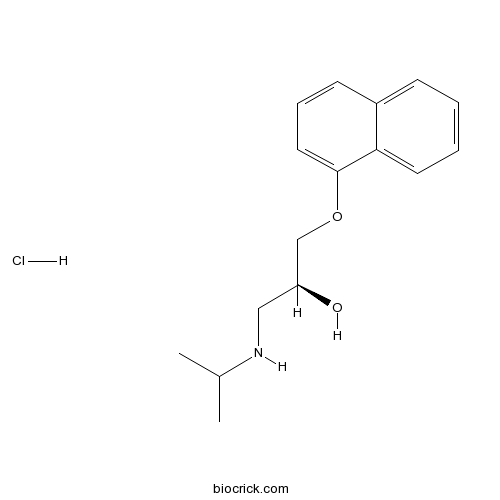 Organizitions Citing Our Products recently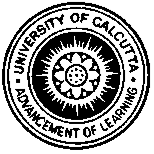 Calcutta University

University of Minnesota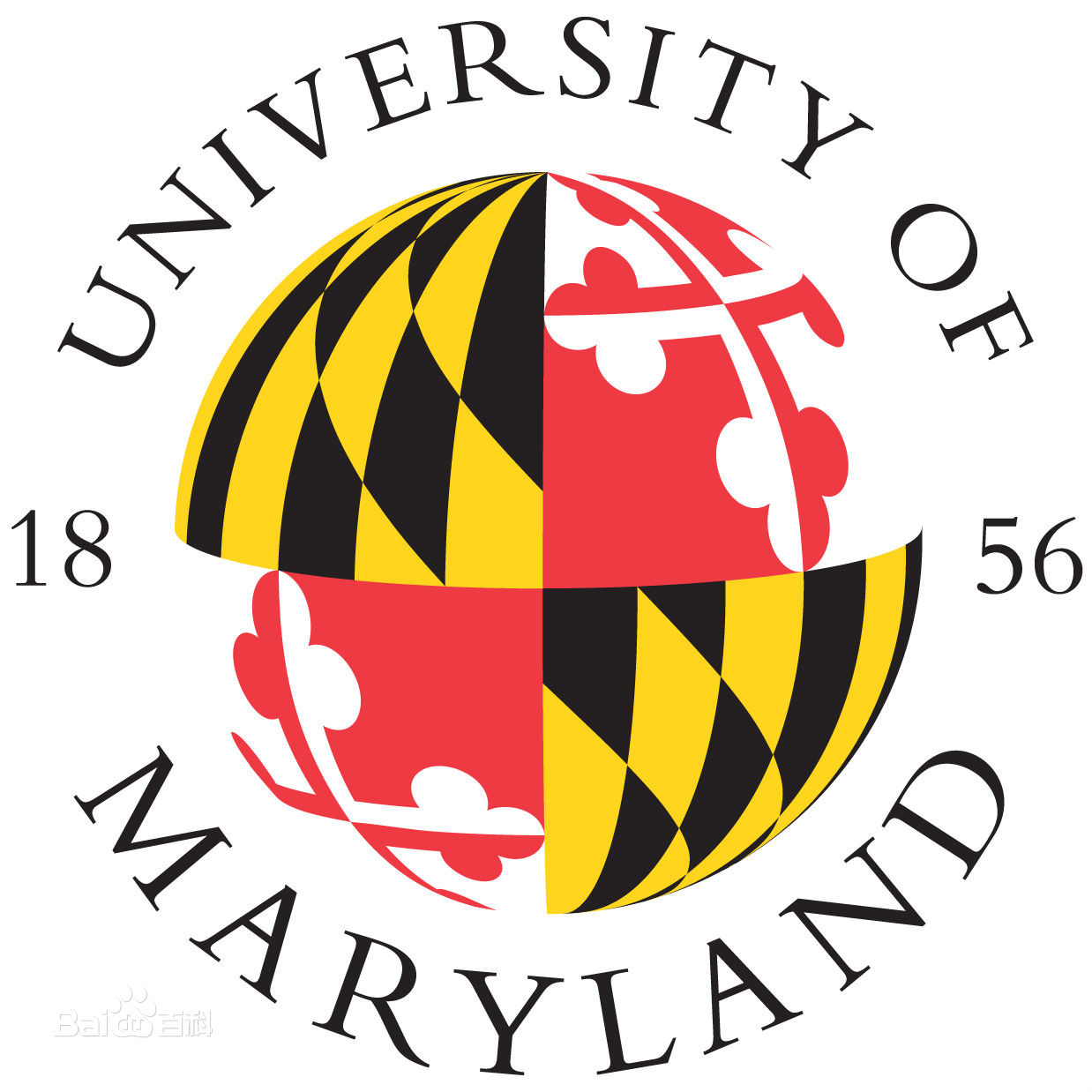 University of Maryland School of Medicine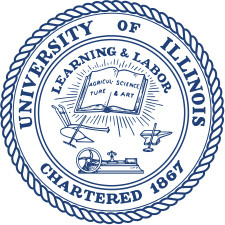 University of Illinois at Chicago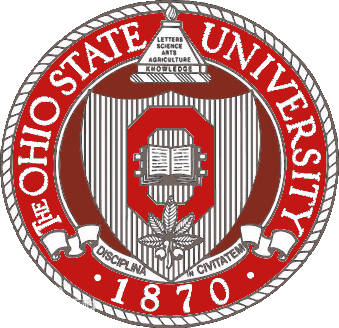 The Ohio State University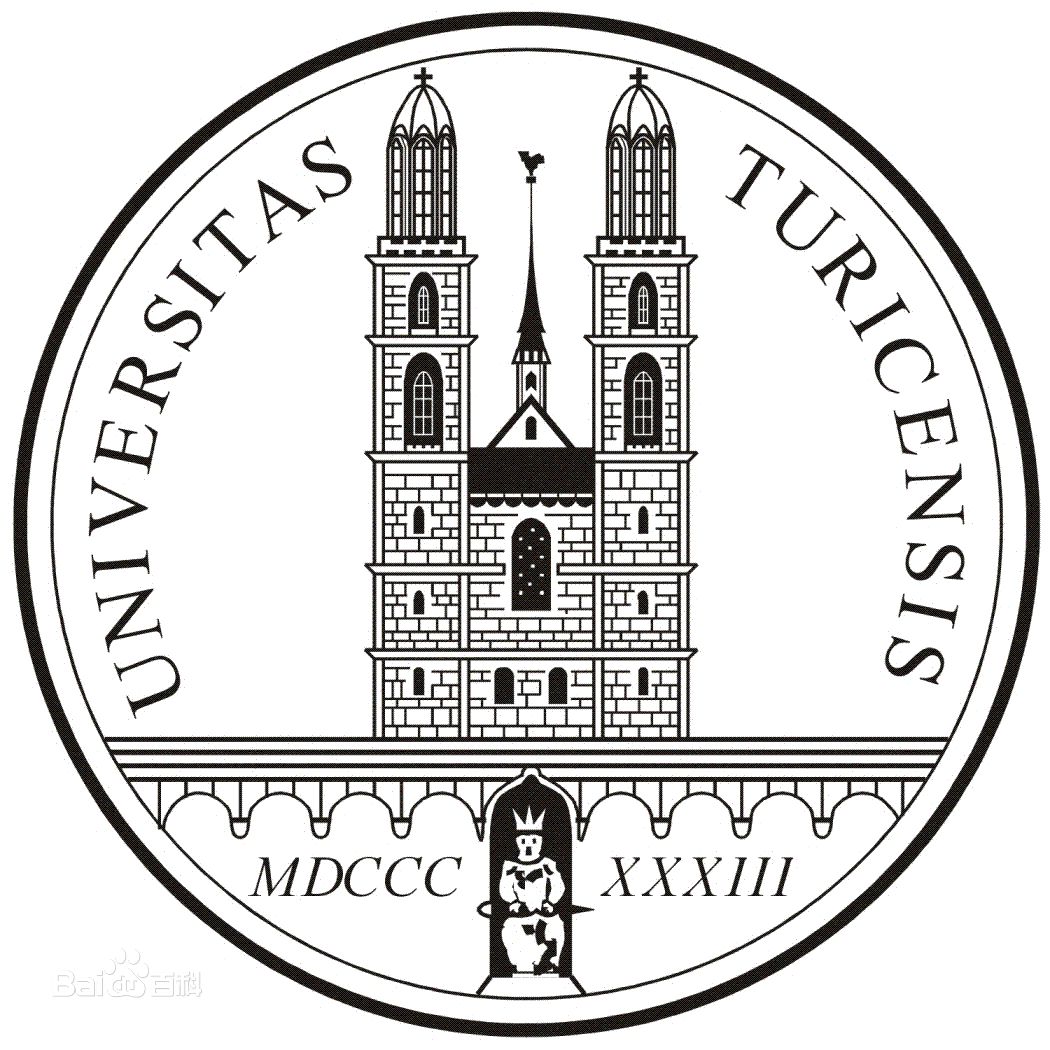 University of Zurich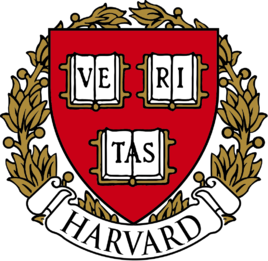 Harvard University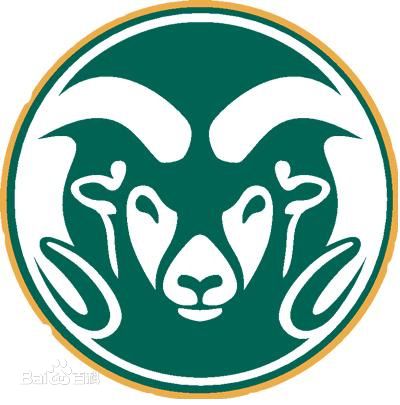 Colorado State University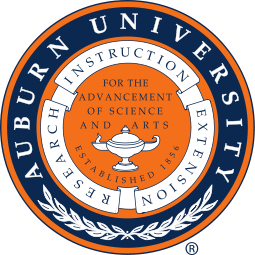 Auburn University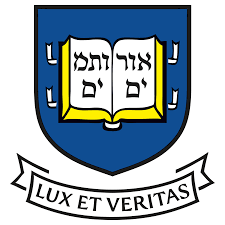 Yale University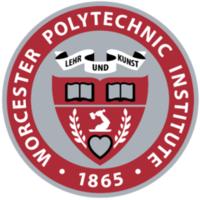 Worcester Polytechnic Institute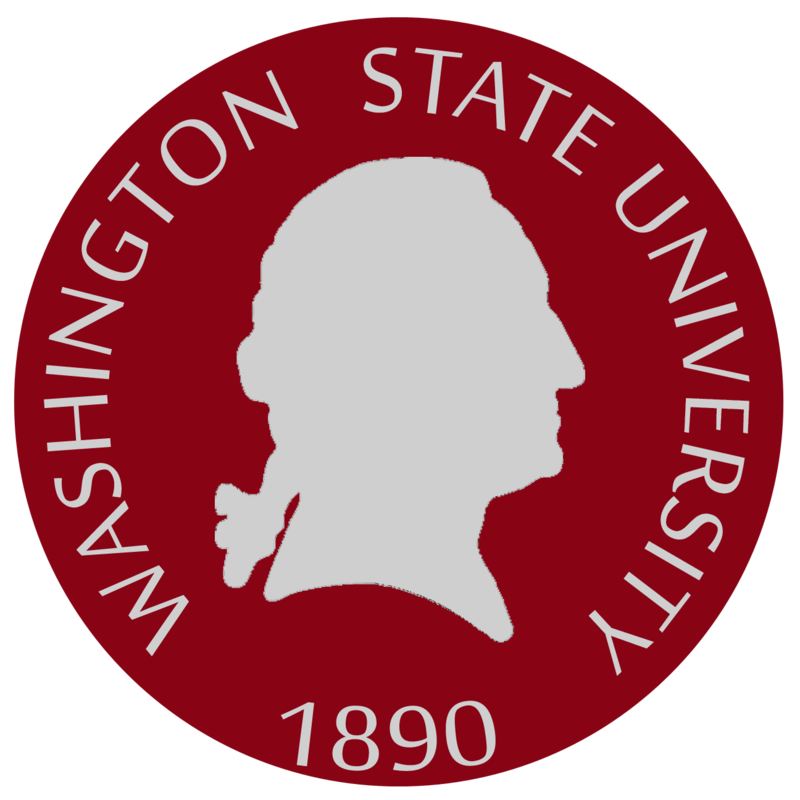 Washington State University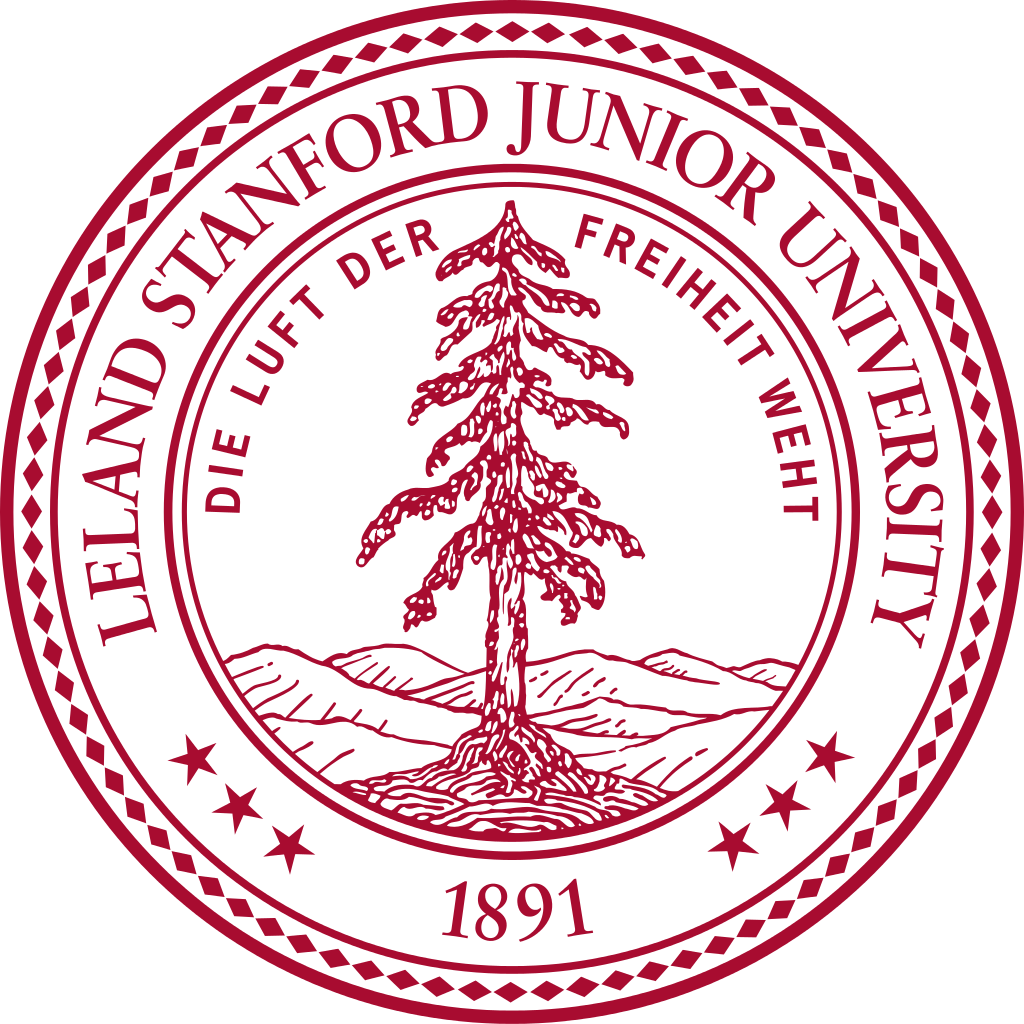 Stanford University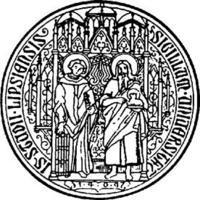 University of Leipzig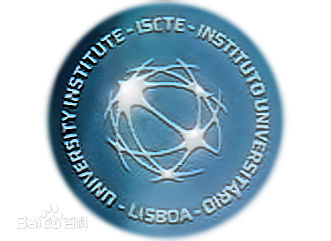 Universidade da Beira Interior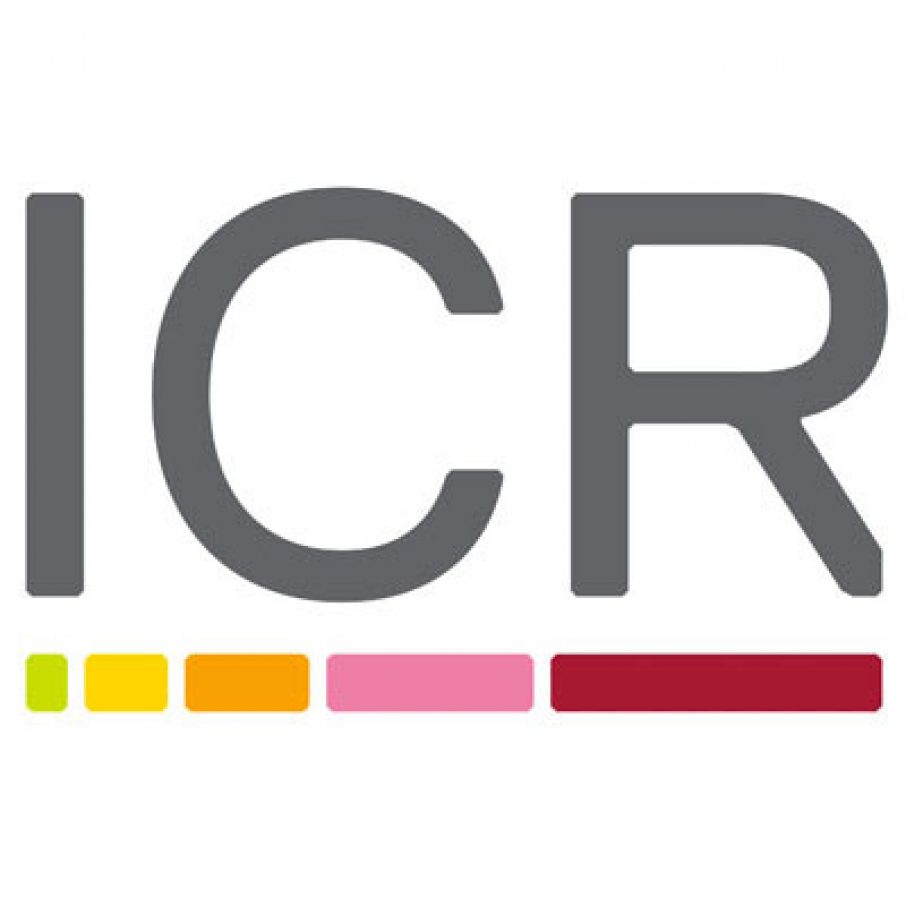 The Institute of Cancer Research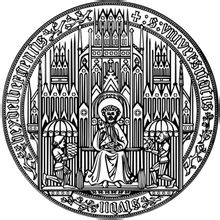 Heidelberg University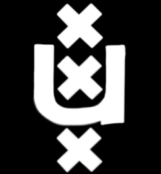 University of Amsterdam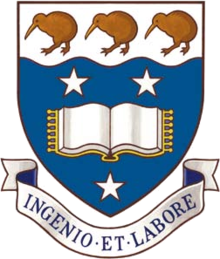 University of Auckland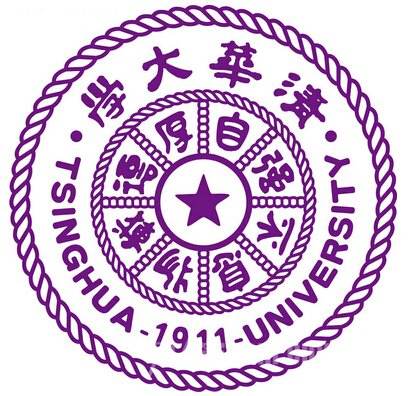 TsingHua University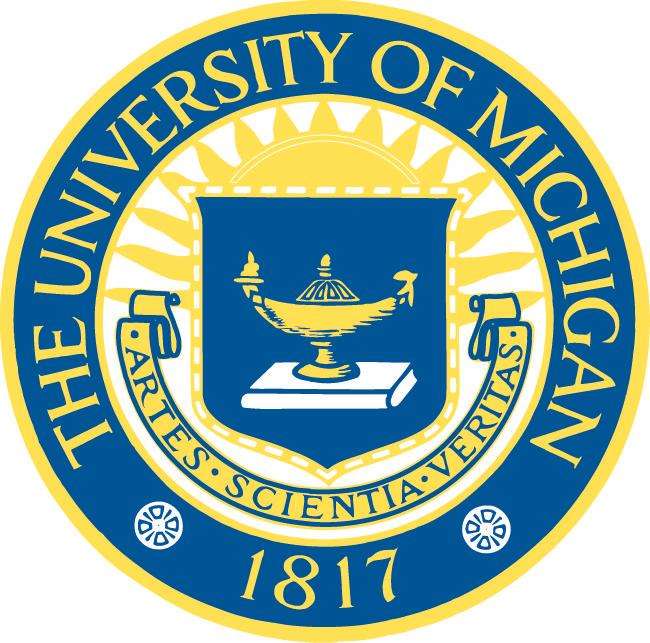 The University of Michigan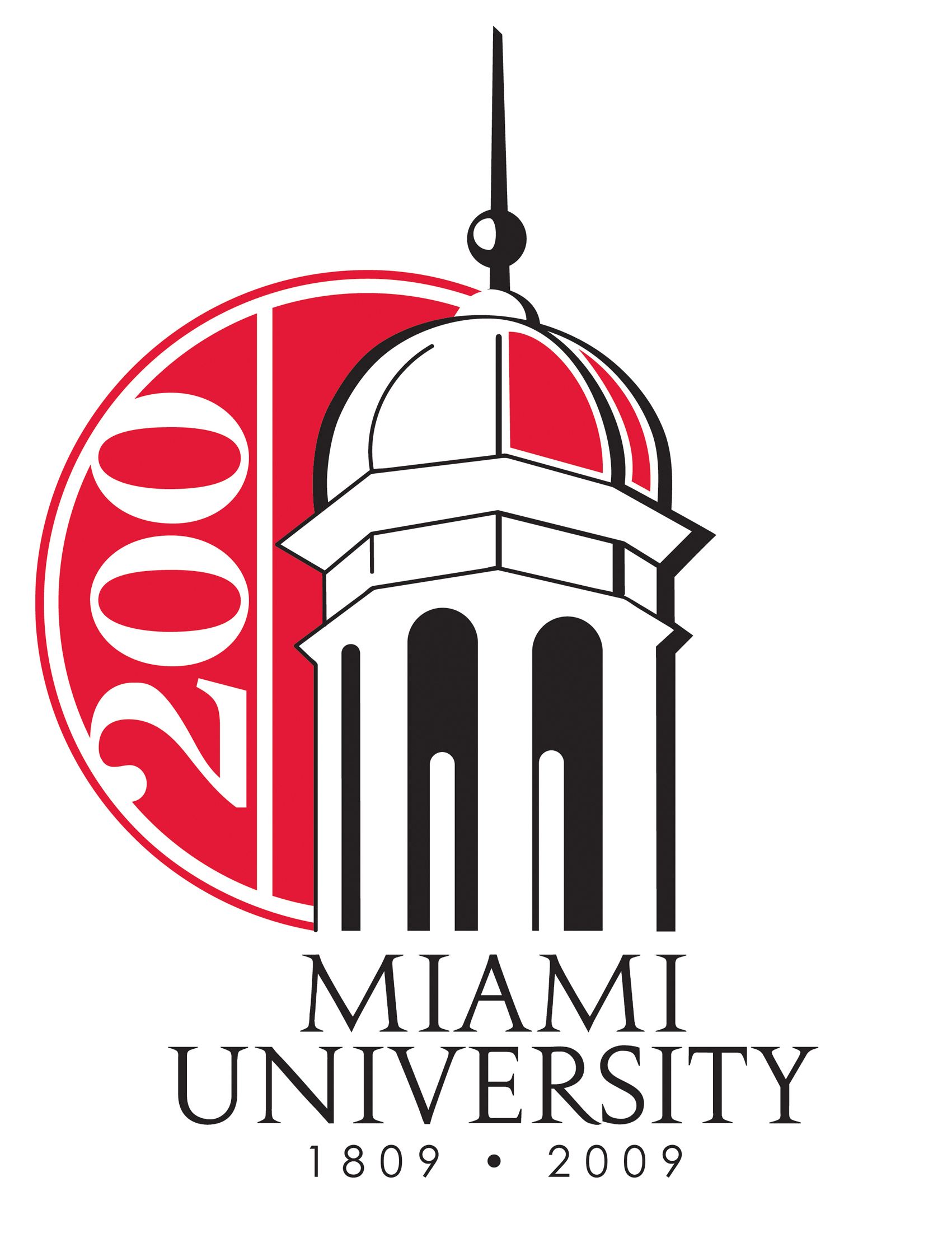 Miami University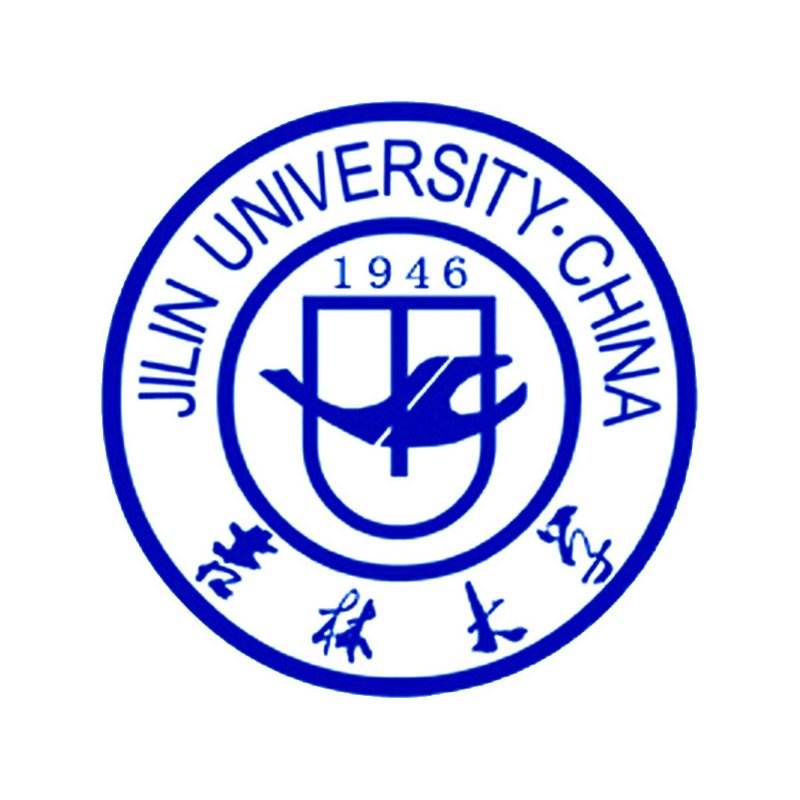 Jilin University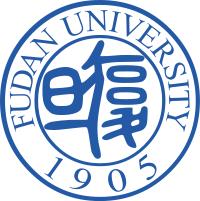 Fudan University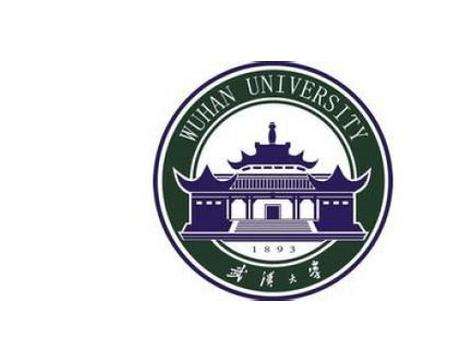 Wuhan University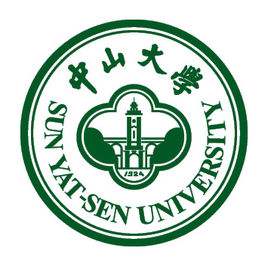 Sun Yat-sen University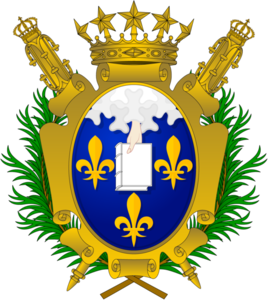 Universite de Paris
Quality Control of (S)-(-)-Propranolol hydrochloride
Quality Control & MSDS
Chemical structure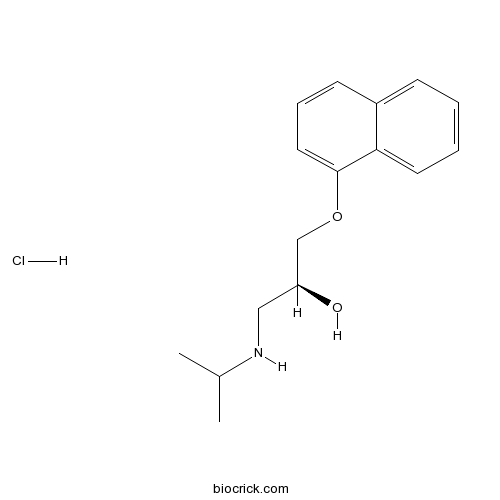 Biological Activity of (S)-(-)-Propranolol hydrochloride
More active enantiomer of the

β

-adrenoceptor antagonist propranolol. (R)-(+)-Propranolol hydrochloride also available.
Chemical Properties of (S)-(-)-Propranolol hydrochloride
Cas No.
4199-10-4
SDF
Download SDF
Chemical Name
(S)-(-)-1-[(1-methylethyl)amino]-3-(1-naphthalenyloxy)-2-propanol hydrochloride
Standard InChIKey
ZMRUPTIKESYGQW-UQKRIMTDSA-N
Standard InChI
InChI=1S/C16H21NO2.ClH/c1-12(2)17-10-14(18)11-19-16-9-5-7-13-6-3-4-8-15(13)16;/h3-9,12,14,17-18H,10-11H2,1-2H3;1H/t14-;/m0./s1
Formula
C16H21NO2.HCl
M.Wt

295.81

Solubility
Soluble to 100 mM in water
Storage
Store at RT
General tips
For obtaining a higher solubility , please warm the tube at 37 ℃ and shake it in the ultrasonic bath for a while.Stock solution can be stored below -20℃ for several months.
Shipping Condition
Packaging according to customer requirements(5mg, 10mg, 20mg and more). Ship via FedEx, DHL, UPS, EMS or other courier with RT , or blue ice upon request.
Preparing Stock Solutions of (S)-(-)-Propranolol hydrochloride
1 mg
5 mg
10 mg
20 mg
25 mg
1 mM
3.3805 mL
16.9027 mL
33.8055 mL
67.611 mL
84.5137 mL
5 mM
0.6761 mL
3.3805 mL
6.7611 mL
13.5222 mL
16.9027 mL
10 mM
0.3381 mL
1.6903 mL
3.3805 mL
6.7611 mL
8.4514 mL
50 mM
0.0676 mL
0.3381 mL
0.6761 mL
1.3522 mL
1.6903 mL
100 mM
0.0338 mL
0.169 mL
0.3381 mL
0.6761 mL
0.8451 mL

* Note:

If you are in the process of experiment, it's necessary to make the dilution ratios of the samples. The dilution data above is only for reference. Normally, it's can get a better solubility within lower of Concentrations.
References on (S)-(-)-Propranolol hydrochloride
Effects of (R)- and (S)-propranolol hydrochloride enantiomers on the resonance Rayleigh scattering spectra with erythrosine B as probe and their analytical applications.[Pubmed: 25618732]
Propranolol, a chiral drug with two configurations, i.e., (R)-propranolol hydrochloride (RPH) and (S)-propranolol hydrochloride (SPH), has racemes that can be used in clinical diagnosis due to their synergistic effects. SPH has a β-receptor blocking effect, and RPH has an antiarrhythmic effect. In pH 4.6 Britton-Robinson (BR) buffer solution, both RPH and SPH can react with erythrosine B to form 1:1 ion-association complexes. In the SPH-Ery B reaction system, a remarkable enhancement of the resonance Rayleigh scattering (RRS) signal located at 338 nm was observed. However, a similar phenomenon was not obvious and was unstable in the RPH-Ery B reaction system. Based on this result, a simple, novel and sensitive method for the determination of SPH was proposed based on the RRS technique. The linear range and limit of detection were 0.0680~4.0 µg mL(-1) and 20.6 ng mL(-1), respectively. Additionally, the spectroscopic approaches of frequency doubling scattering (FDS) and second-order scattering (SOS) were also proposed for SPH detection in this article. The interaction information regarding the mechanism of the reaction, suitable reaction conditions, influencing factors and the effects of mixed solutions were our investigation aims. The method had been applied to the determination of SPH in fresh serum and urine samples of healthy human subjects with satisfactory results.
Physico-chemical characterisation of the modifications I and II of (R,S) propranolol hydrochloride: solubility and dissolution studies.[Pubmed: 10703984]
The crystallisation conditions and the physicochemical properties of the modifications I and II of (R,S) propranolol hydrochloride were investigated. Detailed methods of preparation of the two forms were described. Data from FTIR spectroscopy, X-ray powder diffraction, thermal analysis, solubility and dissolution studies were used for the identification and the characterisation of the two forms. The forms I and II were easily differentiated by their IR spectra, X-ray patterns and thermal behaviour. The two polymorphs were found to be enantiotropically related to each other. Their stability was followed at room temperature over a period of 1 year and under different conditions of temperature, grinding and compression to verify the tendency to solid solid transition and to study the existence range of the two forms. The equilibrium solubilities of the two polymorphs in n-octanol were determined as well as their dissolution profiles as pellets in aqueous medium. These studies showed that form I, the less thermodynamically stable, was more soluble (by more than 34%) and dissolved faster than form II in agreement with the thermodynamic rules (A. Burger, R. Ramberger, Mikrochim. Acta II (1979) 259-271).
Kewords:
(S)-(-)-Propranolol hydrochloride,4199-10-4,GPCR/G protein,Adrenergic Receptor, supplier, inhibitor,Antagonist,Blocker,Modulator,Agonist, activators, activates, potent, BioCrick