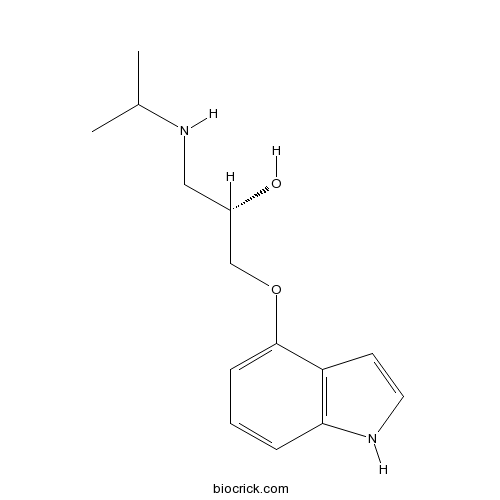 Organizitions Citing Our Products recently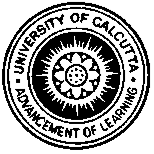 Calcutta University

University of Minnesota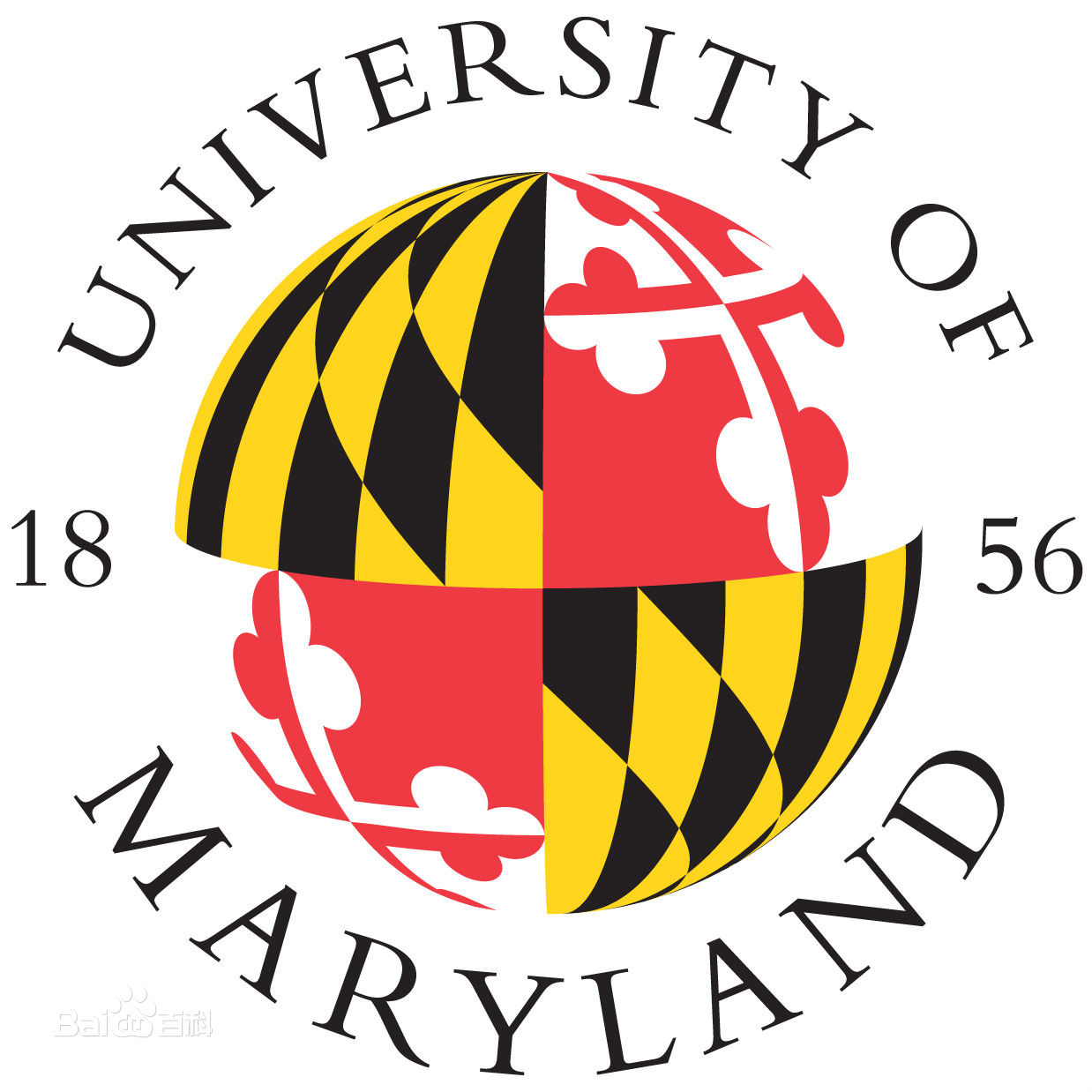 University of Maryland School of Medicine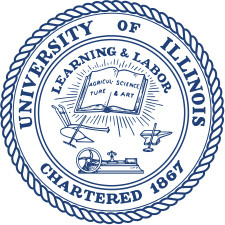 University of Illinois at Chicago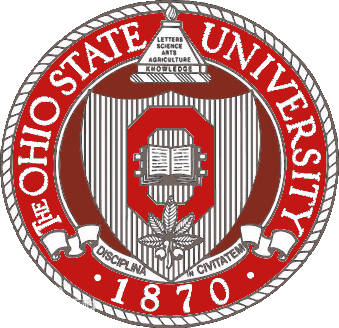 The Ohio State University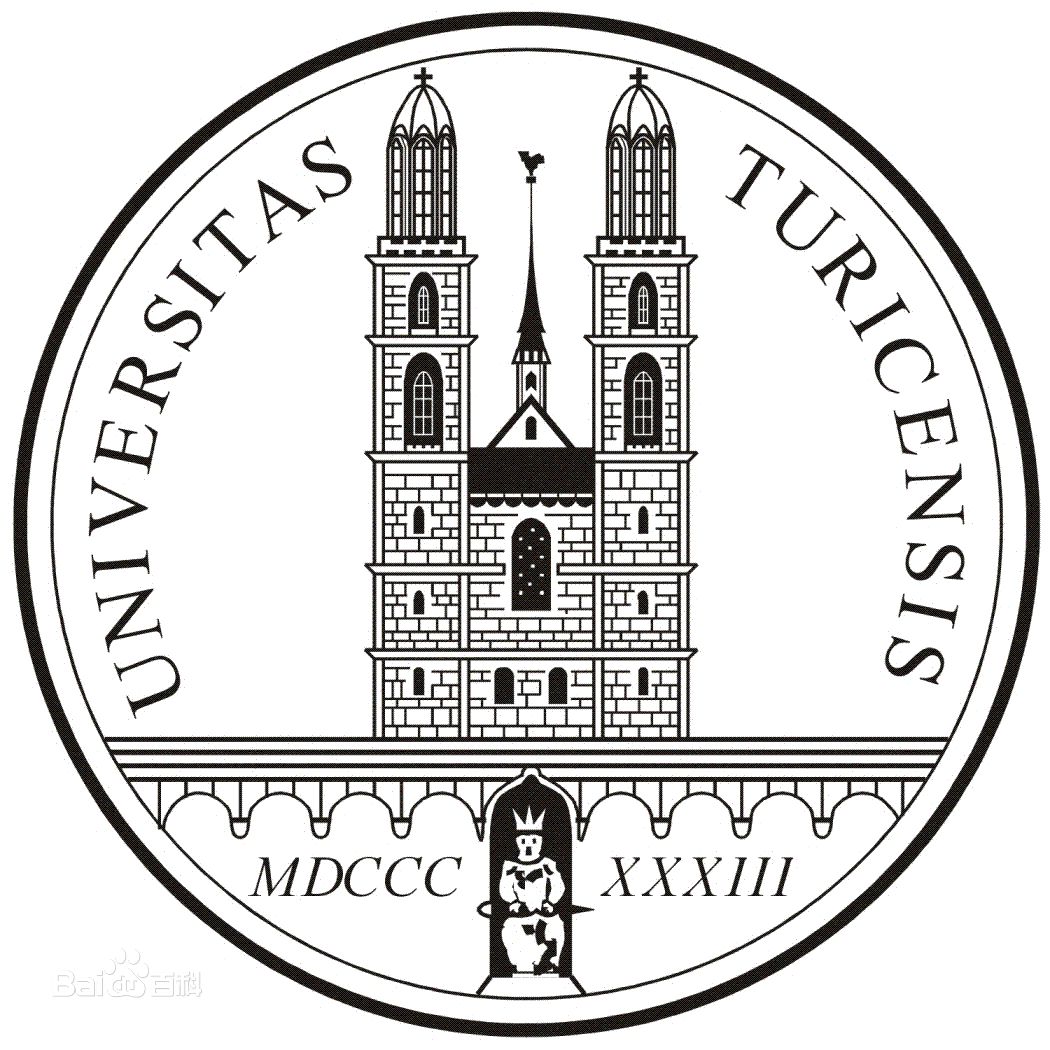 University of Zurich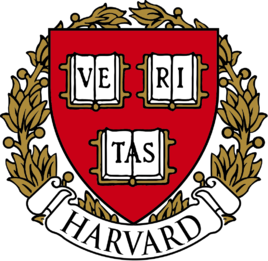 Harvard University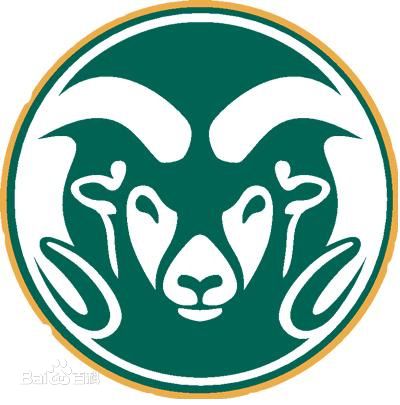 Colorado State University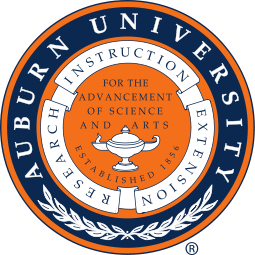 Auburn University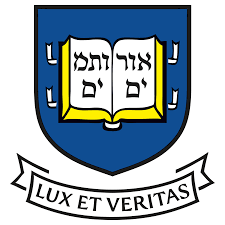 Yale University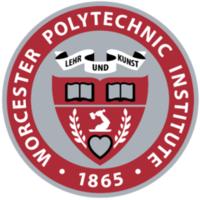 Worcester Polytechnic Institute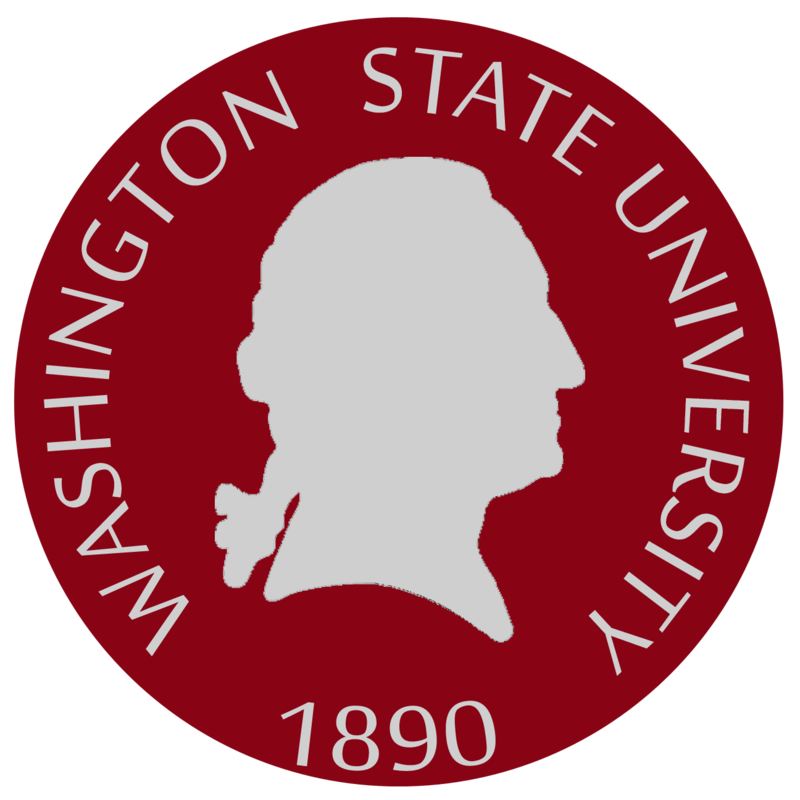 Washington State University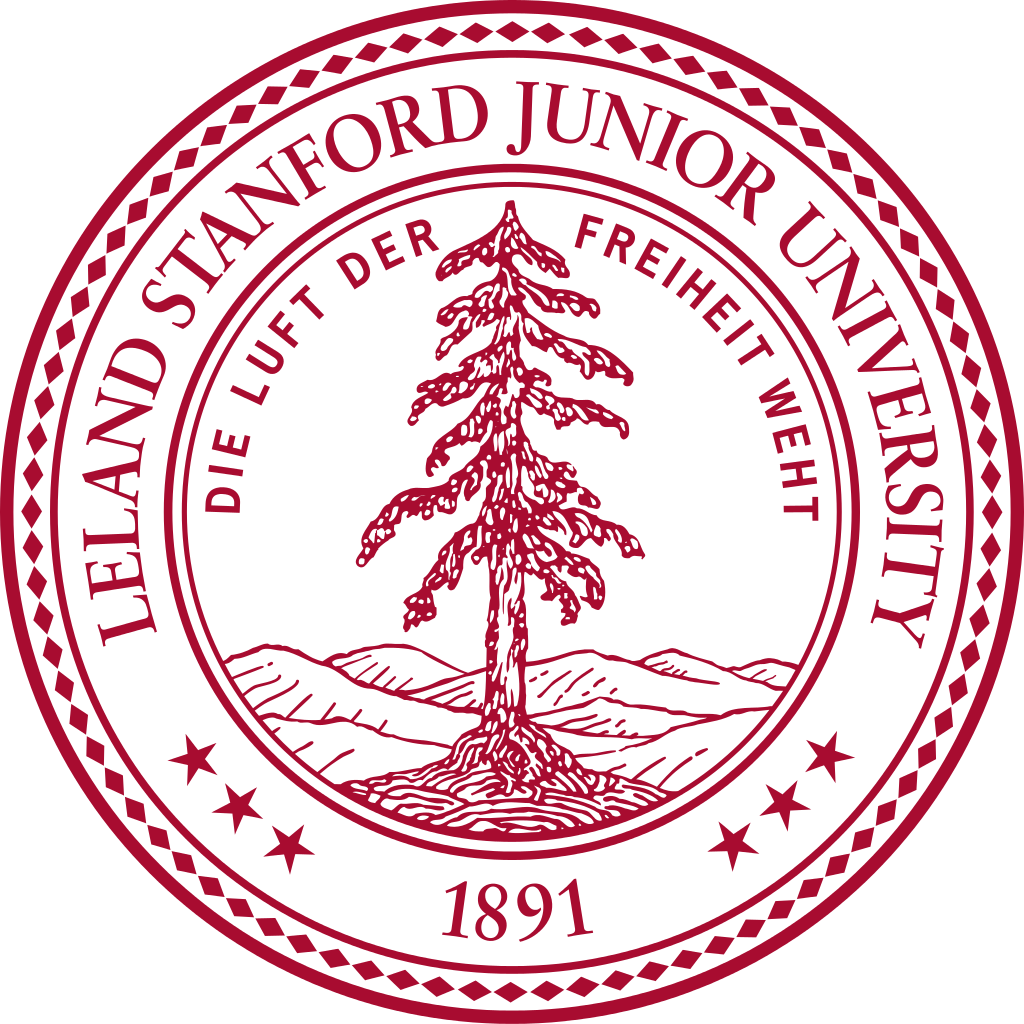 Stanford University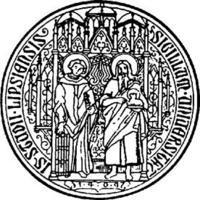 University of Leipzig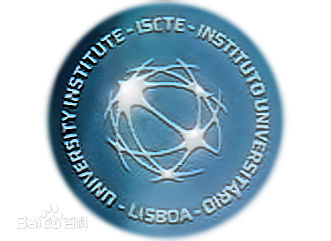 Universidade da Beira Interior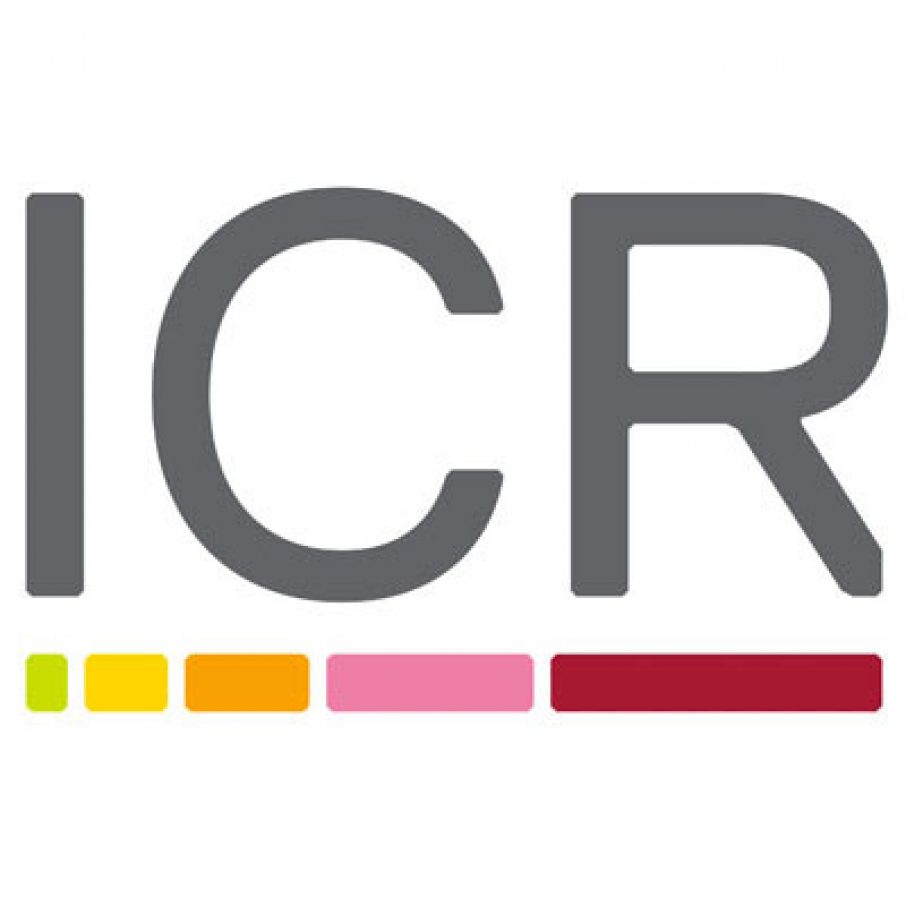 The Institute of Cancer Research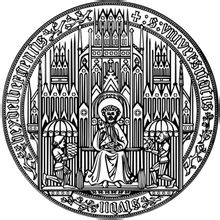 Heidelberg University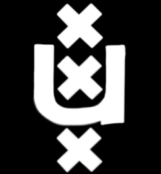 University of Amsterdam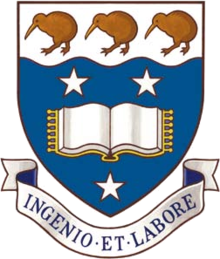 University of Auckland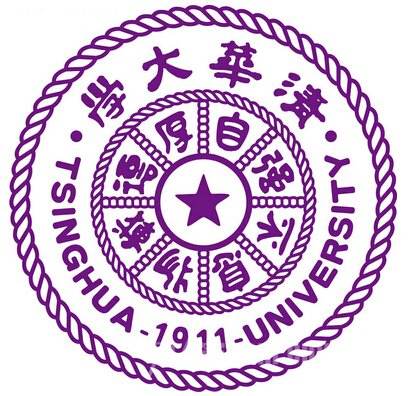 TsingHua University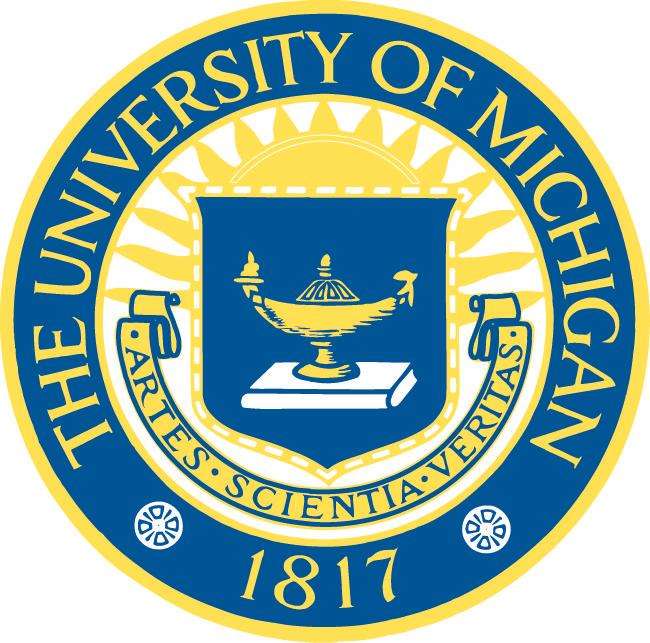 The University of Michigan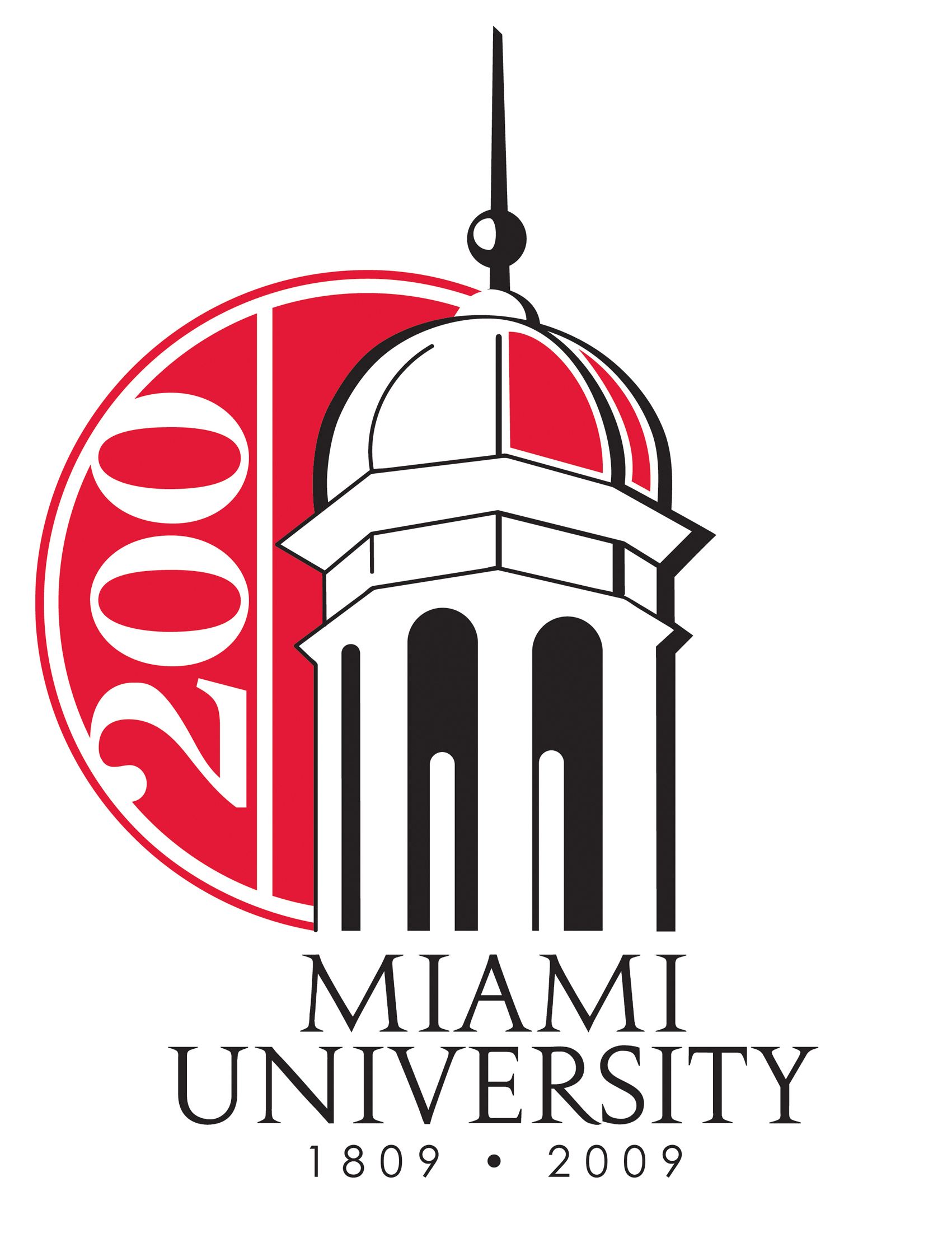 Miami University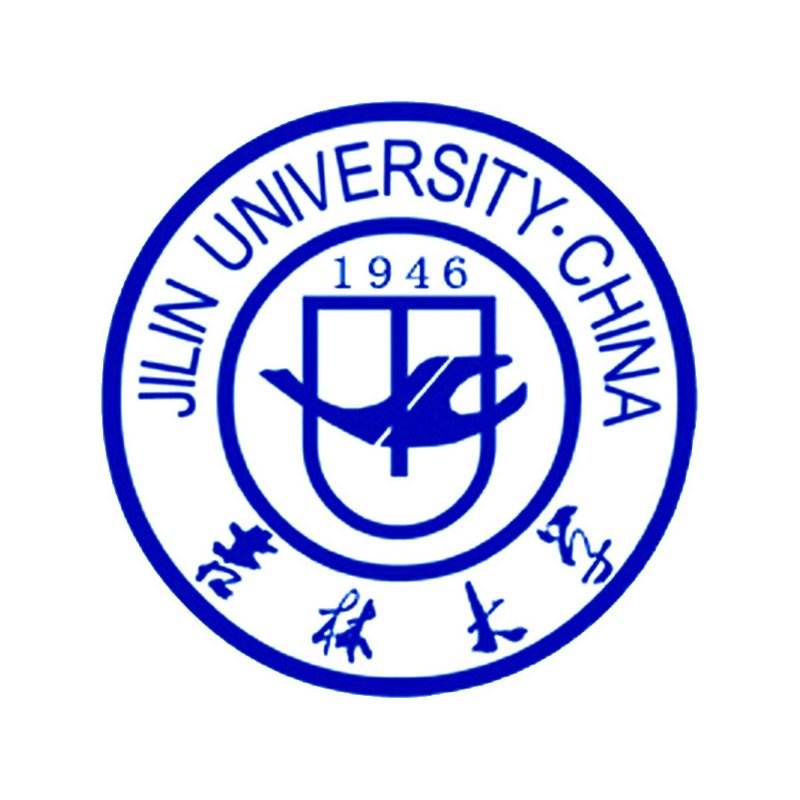 Jilin University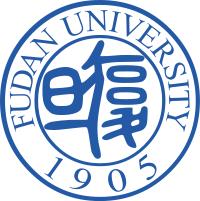 Fudan University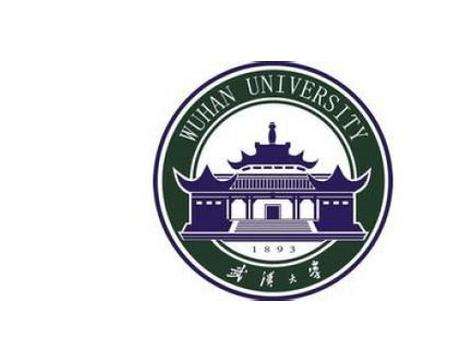 Wuhan University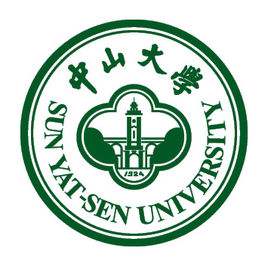 Sun Yat-sen University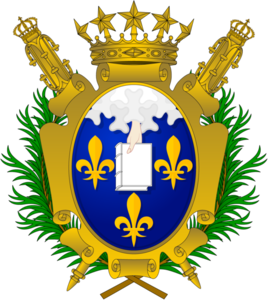 Universite de Paris
Quality Control of (S)-(-)-Pindolol
Quality Control & MSDS
Chemical structure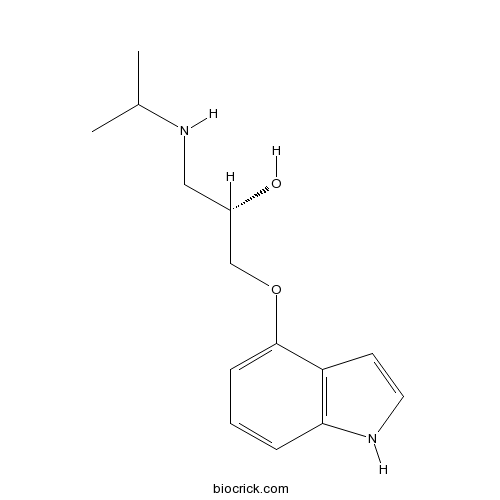 Chemical Properties of (S)-(-)-Pindolol
Cas No.
26328-11-0
SDF
Download SDF
Chemical Name
(2S)-1-(1H-indol-4-yloxy)-3-(propan-2-ylamino)propan-2-ol
SMILES
CC(C)NC[C@H](O)COc1cccc2[nH]ccc12
Standard InChIKey
JZQKKSLKJUAGIC-NSHDSACASA-N
Standard InChI
InChI=1S/C14H20N2O2/c1-10(2)16-8-11(17)9-18-14-5-3-4-13-12(14)6-7-15-13/h3-7,10-11,15-17H,8-9H2,1-2H3/t11-/m0/s1
Formula
C14H20N2O2
M.Wt

248.32

Solubility
Soluble to 100 mM in 1eq. HCl
General tips
For obtaining a higher solubility , please warm the tube at 37 ℃ and shake it in the ultrasonic bath for a while.Stock solution can be stored below -20℃ for several months.
Shipping Condition
Packaging according to customer requirements(5mg, 10mg, 20mg and more). Ship via FedEx, DHL, UPS, EMS or other courier with RT , or blue ice upon request.
Preparing Stock Solutions of (S)-(-)-Pindolol
1 mg
5 mg
10 mg
20 mg
25 mg
1 mM
4.0271 mL
20.1353 mL
40.2706 mL
80.5412 mL
100.6765 mL
5 mM
0.8054 mL
4.0271 mL
8.0541 mL
16.1082 mL
20.1353 mL
10 mM
0.4027 mL
2.0135 mL
4.0271 mL
8.0541 mL
10.0677 mL
50 mM
0.0805 mL
0.4027 mL
0.8054 mL
1.6108 mL
2.0135 mL
100 mM
0.0403 mL
0.2014 mL
0.4027 mL
0.8054 mL
1.0068 mL

* Note:

If you are in the process of experiment, it's necessary to make the dilution ratios of the samples. The dilution data above is only for reference. Normally, it's can get a better solubility within lower of Concentrations.
References on (S)-(-)-Pindolol
The effect of ipsapirone and S(-)-pindolol on dopamine release in rat striatum and nucleus accumbens.[Pubmed: 10526141]
Serotonin (5-hydroxytryptamine, 5-HT)(1A) receptor agonism and 5-HT(2A) receptor antagonism are components in the action of some of the recently developed antipsychotic drugs, e.g., clozapine and ziprasidone. However, studies of the role of 5-HT(1A) receptor agonism in the ability of these drugs to modulate dopamine (DA) release in the nucleus accumbens (NAC), which may be relevant to antipsychotic action, are lacking. Thus, we examined the effect of clinically available agents, ipsapirone, a 5-HT(1A) receptor partial agonist, and the mixed 5-HT(1A/1B)/beta receptor antagonist S(-)-pindolol, on DA release in the NAC compared to the striatum (STR). Ipsapirone produced a biphasic effect; low dose (0.1 mg/kg) decreased, high dose (3 mg/kg) increased and intermediate doses (0.1 and 1 mg/kg) did not change DA release in the NAC, respectively. However, ipsapirone, at all doses (0.3, 1, 3, but not 0.1 mg/kg) increased striatal DA release. S(-)-pindolol (3, 10, but not 1 mg/kg) produced a comparable increase in DA release in the NAC and STR. These results suggest that the ability of lower dose of ipsapirone to decrease DA release in the NAC is more likely to be due to 5-HT(1A) receptor agonism. On the other hand, the effect of higher dose of ipsapirone on striatal DA release may be due to 5-HT(1A) receptor antagonism, as is the case with S(-)-pindolol. The mechanism and clinical significance of these results for developing antipsychotic drugs is discussed.
Beta 1- and beta 2-adrenoceptor affinity and stimulatory effects of (S)-pindolol and iodinated (S)-pindolol.[Pubmed: 2883645]
The beta 1- and beta 2-adrenoceptor affinity and stimulatory effects of iodinated (S)-pindolol (IPIN) and (S)-pindolol were investigated in vitro using beta-adrenoceptor binding technique and isolated right atrium (rate increase, beta 1) and uterus (relaxation, beta 2) of the rat. IPIN had a higher affinity towards beta-adrenoceptors compared to (S)-pindolol, with some beta 2-adrenoceptor selectivity. In the rat uterus, IPIN produced only marginal stimulatory effects, while (S)-pindolol caused a concentration-dependent relaxation with a maximal effect that was 55% of that generated by isoprenaline. In the right atrium IPIN caused an increase in the atrial rate similar to that caused by (S)-pindolol. The concentration of IPIN required in the right atrium for a half-maximal response (pD2 = 7.81) was markedly greater than that required for occupation of half the beta-adrenoceptor population (pKB = 9.81). The beta 1-selective blocker metoprolol antagonized the effect of (S)-pindolol and IPIN on the atrial rate but a greater concentration of metoprolol (5 X 10(-6) M compared with 5 X 10(-7) M) was required to antagonize the effect of IPIN significantly. It is concluded that iodination of (S)-pindolol increased its affinity and decreased its efficacy towards beta-adrenoceptors.
Kewords:
(S)-(-)-Pindolol,26328-11-0,GPCR/G protein,Adrenergic Receptor, supplier, inhibitor,Antagonist,Blocker,Modulator,Agonist, activators, activates, potent, BioCrick