(S)-(+)-Ketamine hydrochloride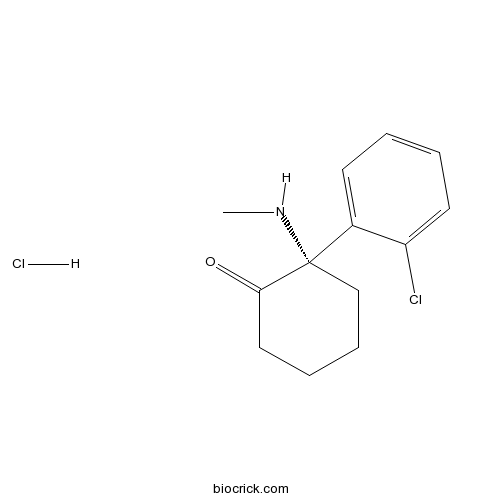 Organizitions Citing Our Products recently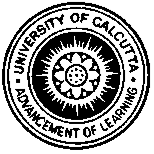 Calcutta University

University of Minnesota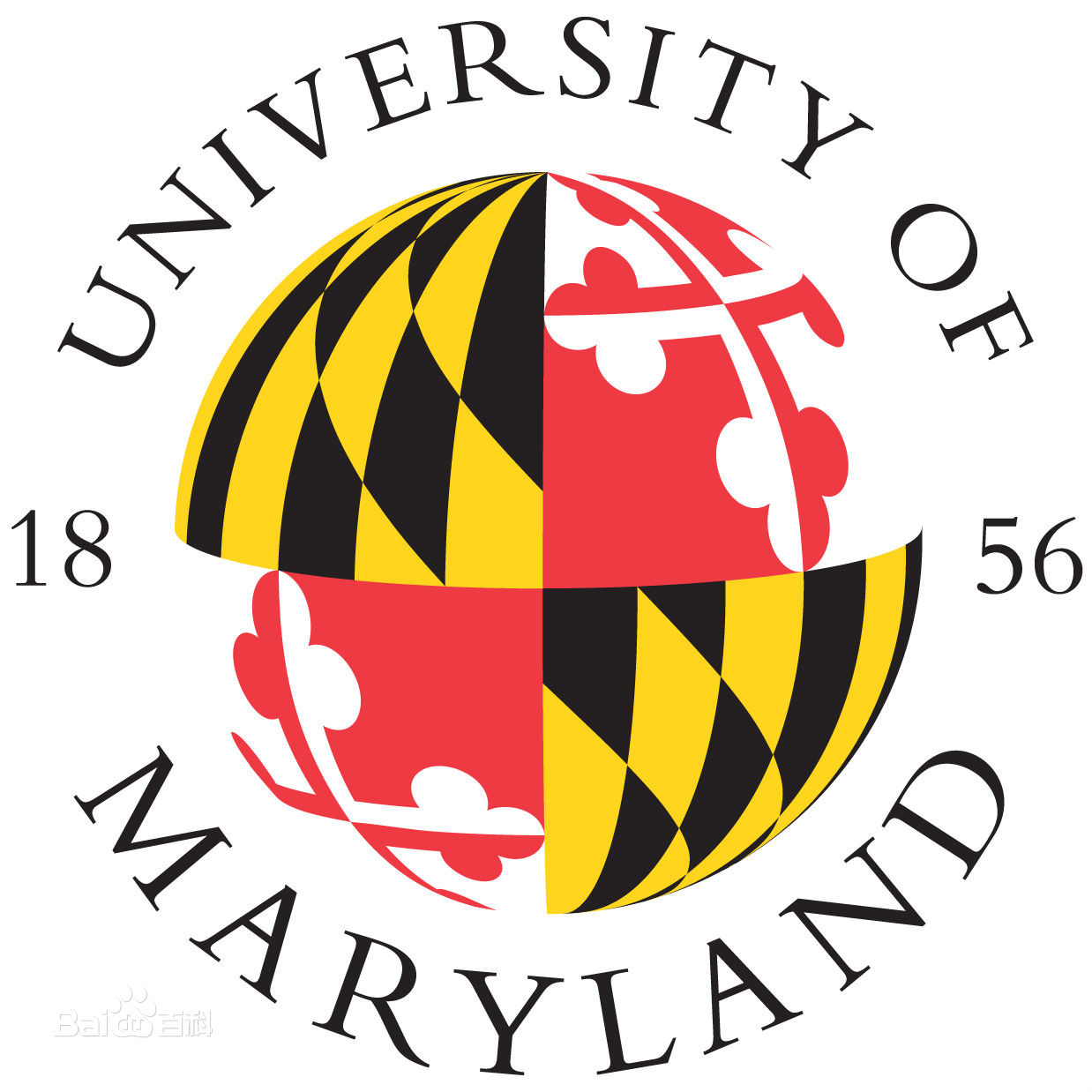 University of Maryland School of Medicine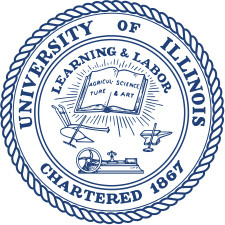 University of Illinois at Chicago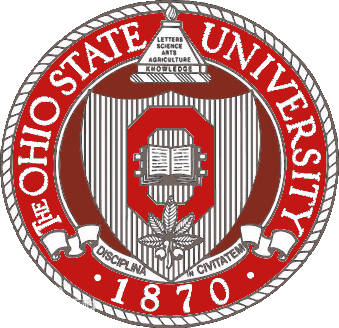 The Ohio State University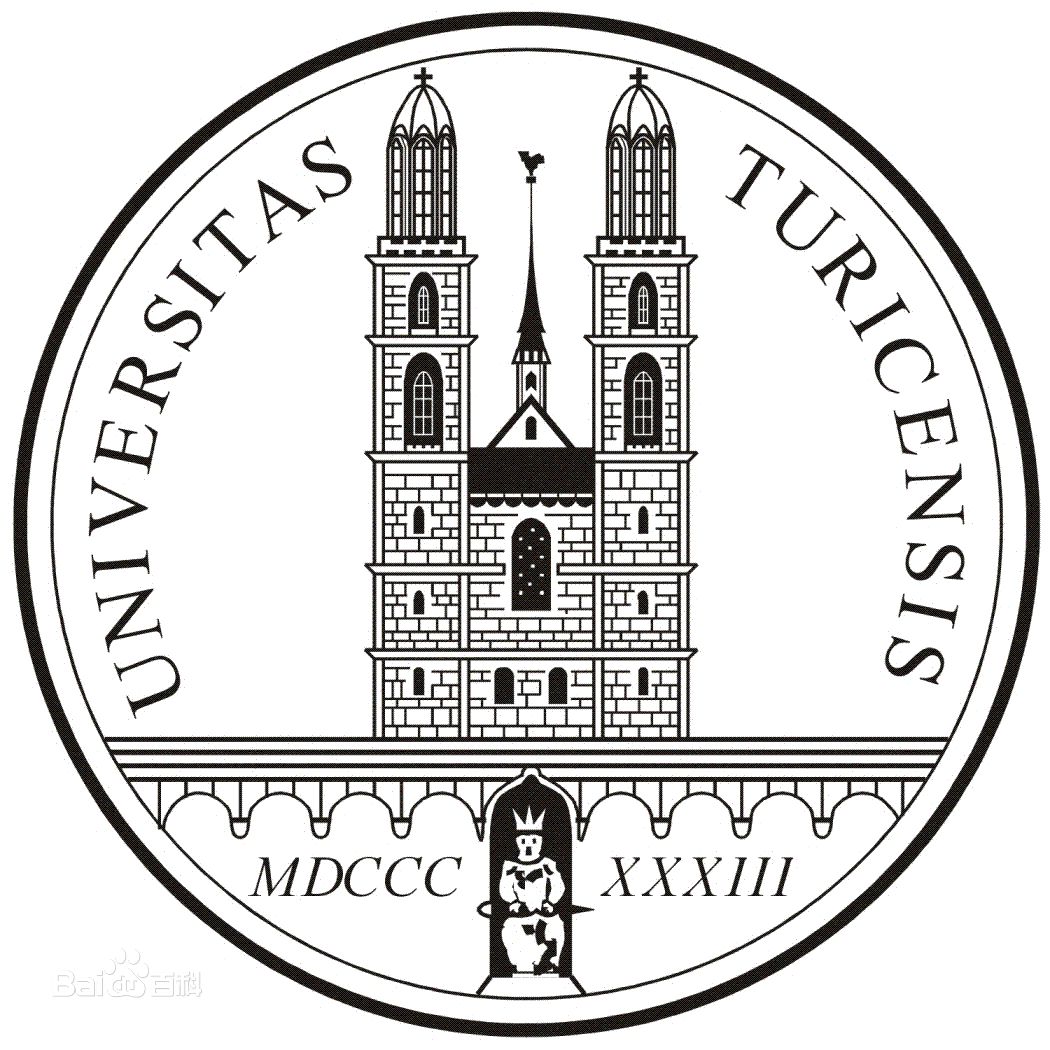 University of Zurich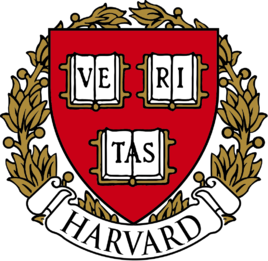 Harvard University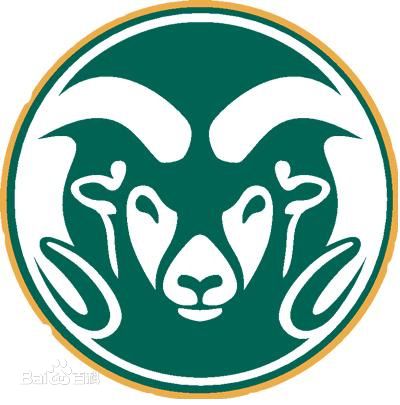 Colorado State University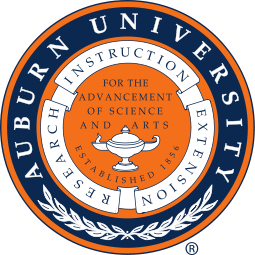 Auburn University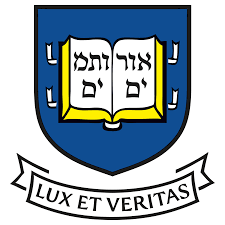 Yale University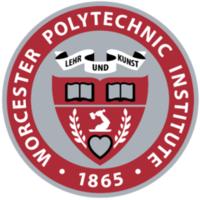 Worcester Polytechnic Institute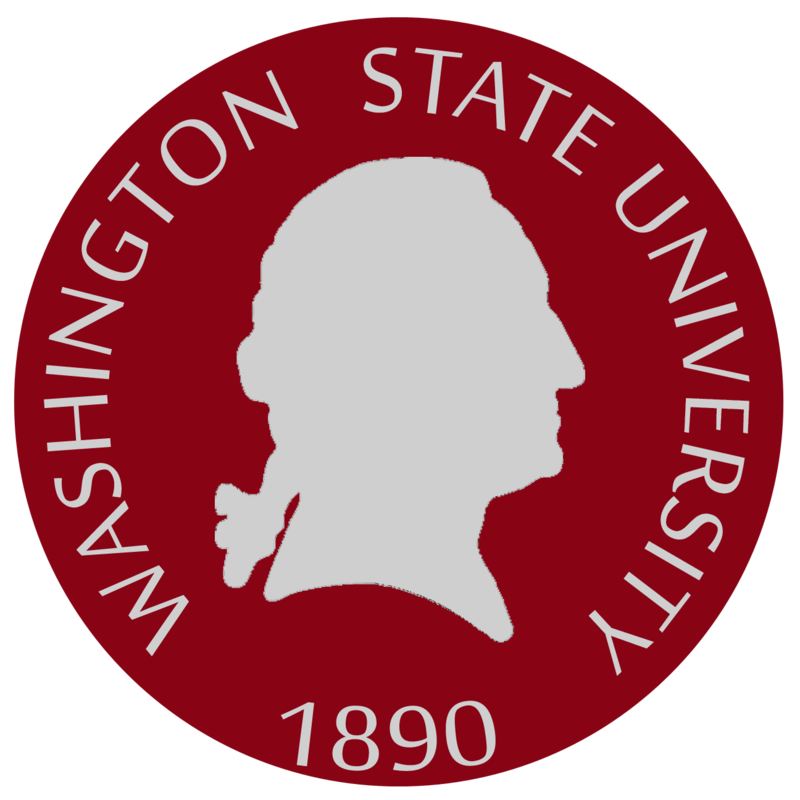 Washington State University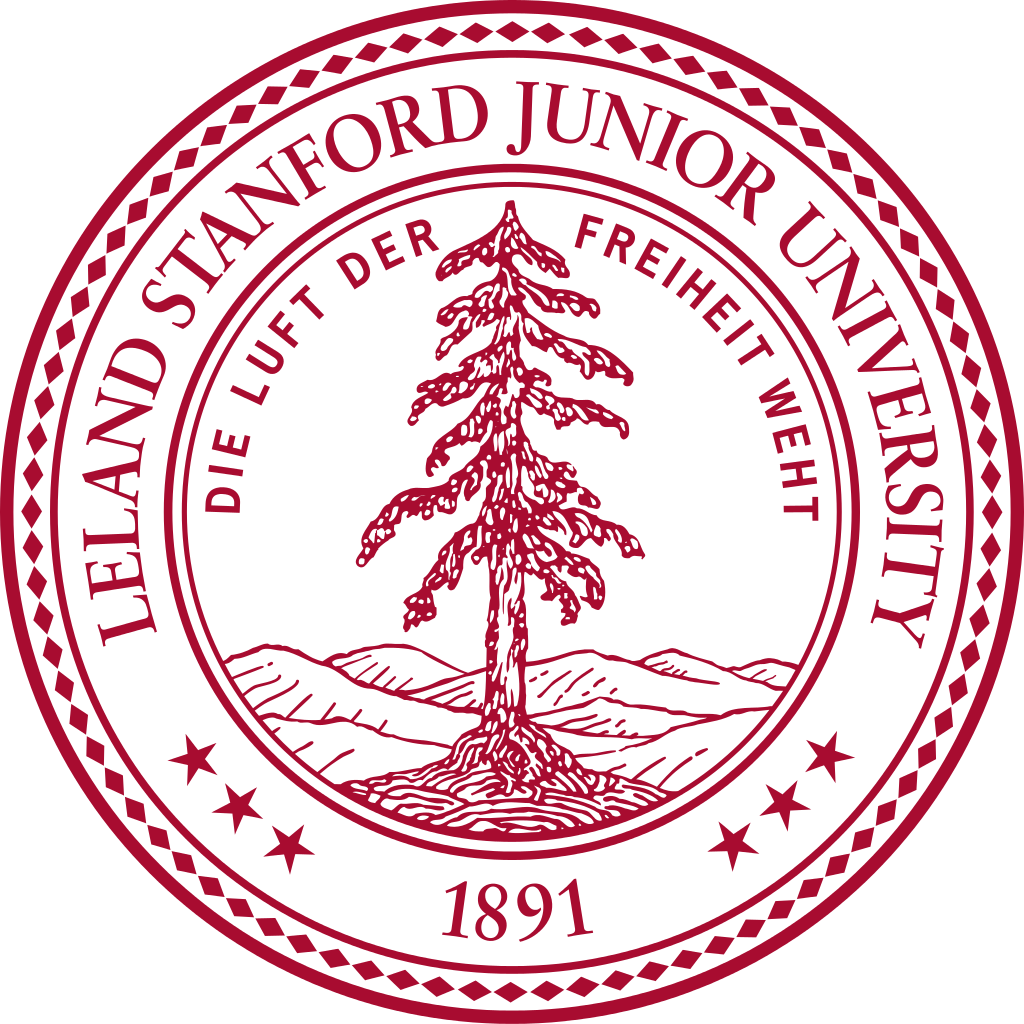 Stanford University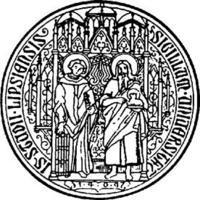 University of Leipzig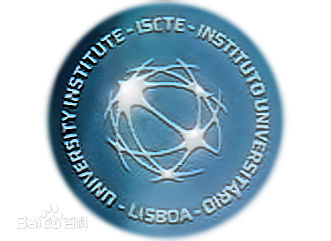 Universidade da Beira Interior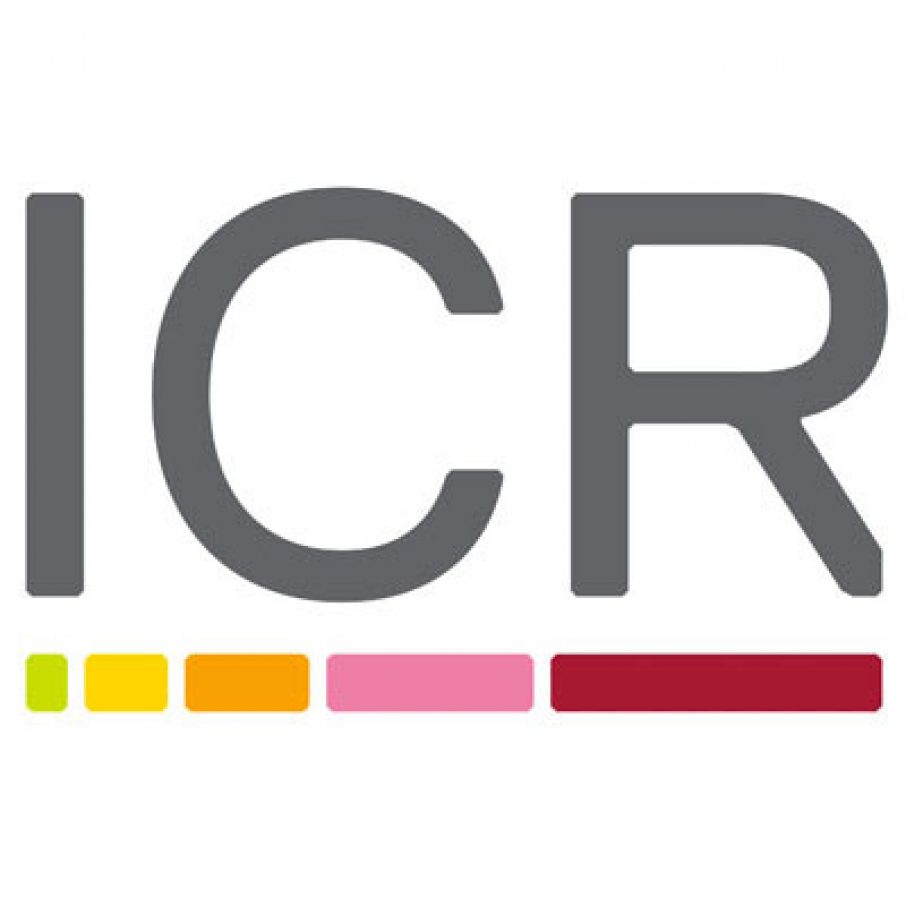 The Institute of Cancer Research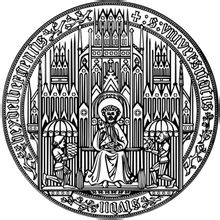 Heidelberg University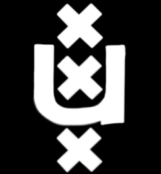 University of Amsterdam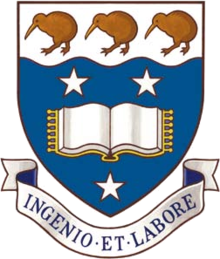 University of Auckland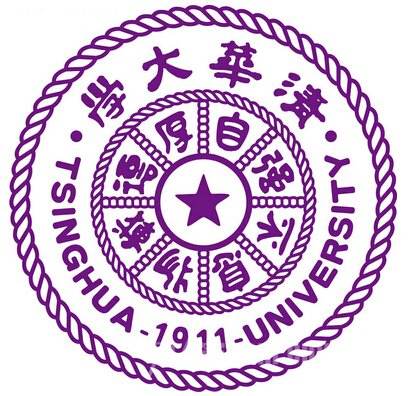 TsingHua University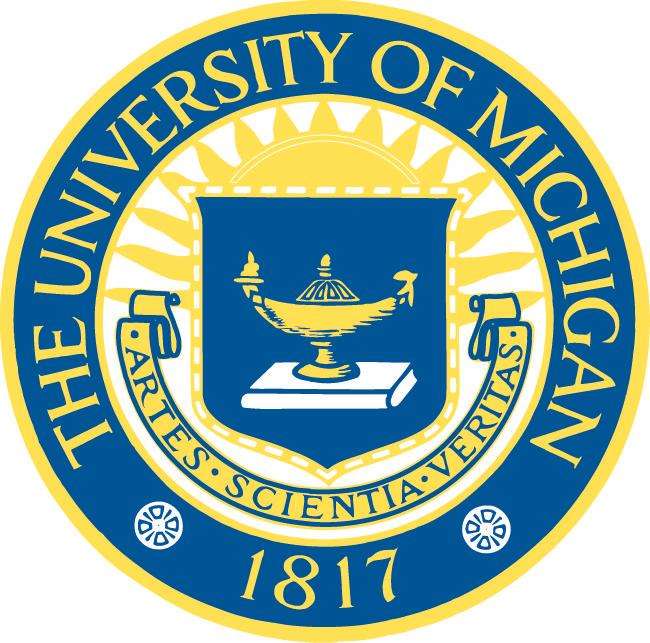 The University of Michigan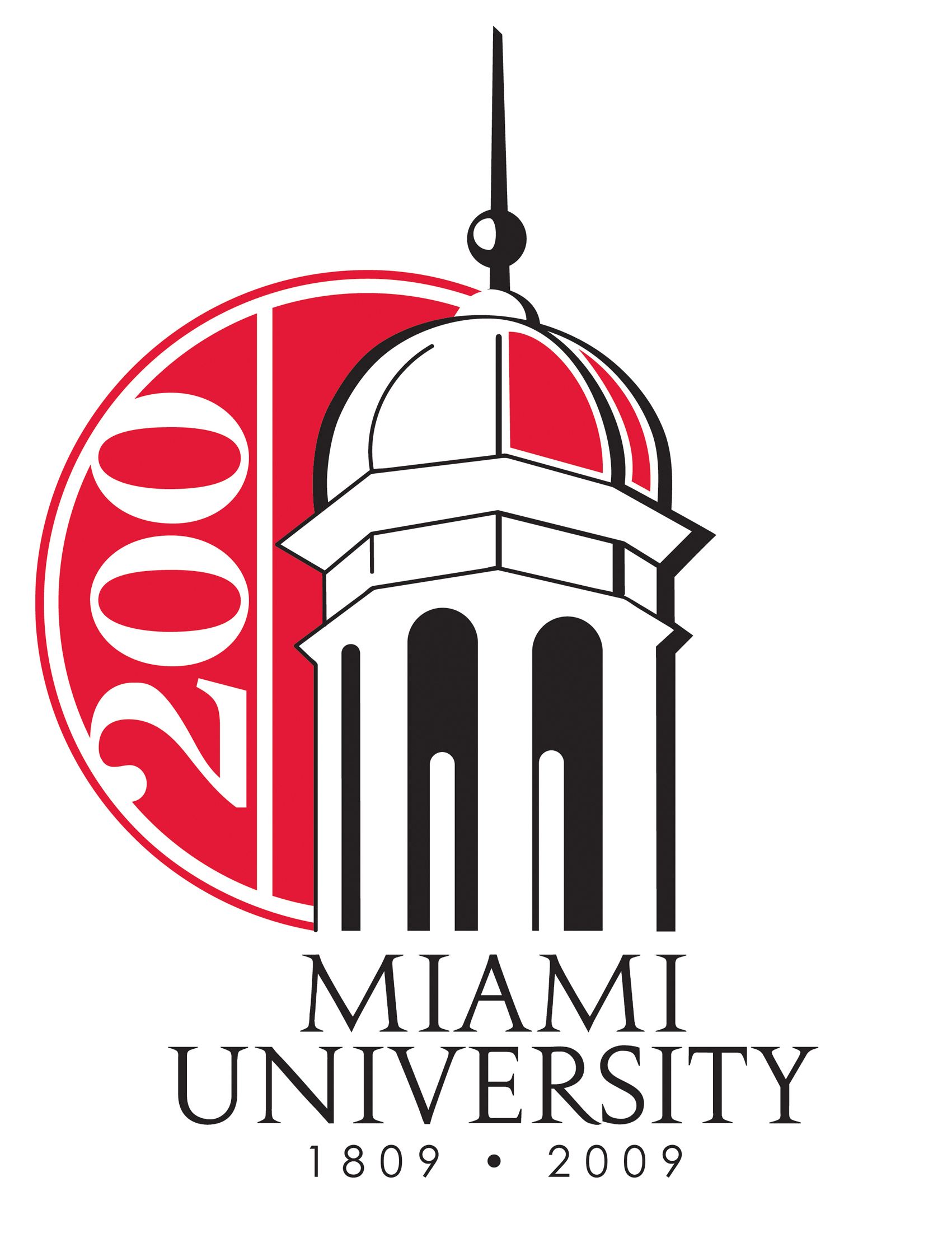 Miami University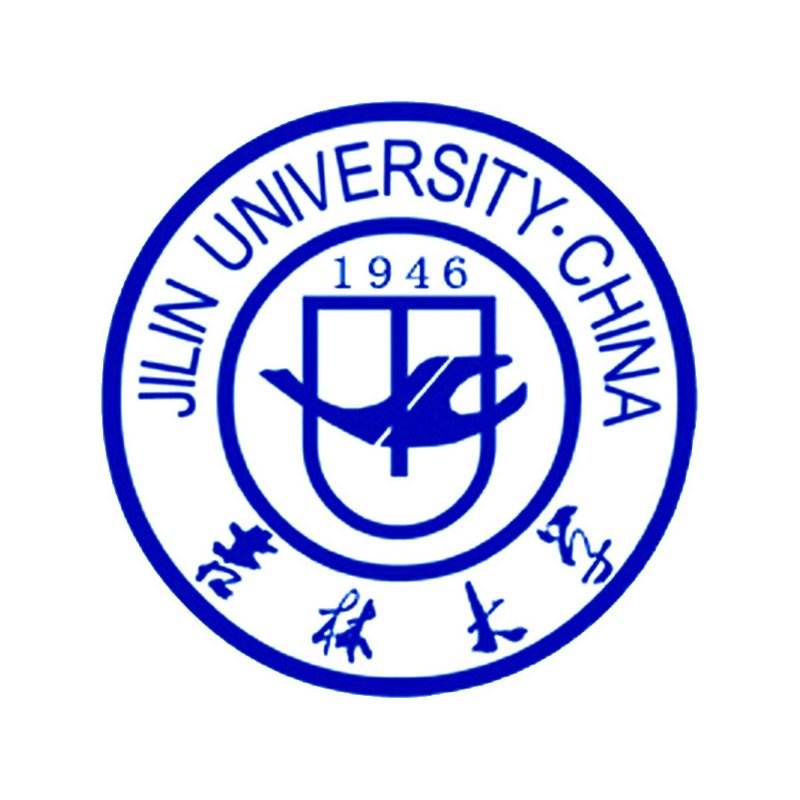 Jilin University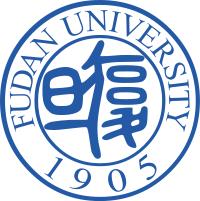 Fudan University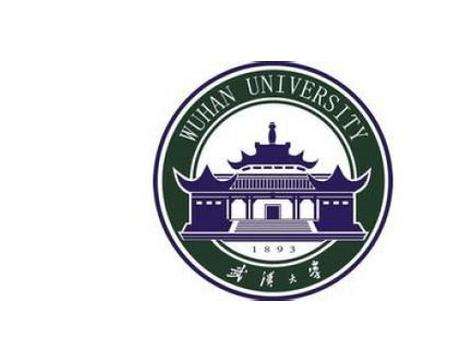 Wuhan University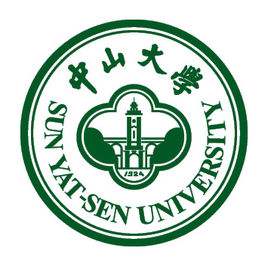 Sun Yat-sen University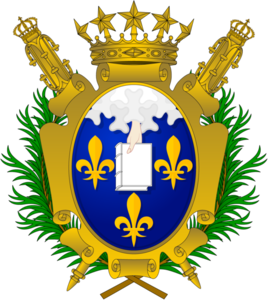 Universite de Paris
Quality Control of (S)-(+)-Ketamine hydrochloride
Quality Control & MSDS
Chemical structure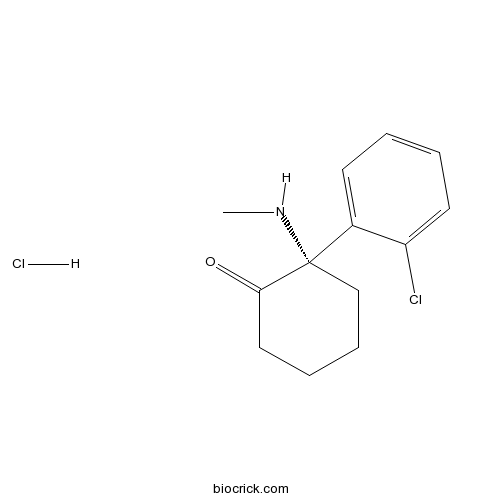 Biological Activity of (S)-(+)-Ketamine hydrochloride
NMDA receptor antagonist. Displays neuroprotective efficacy in vitro. Racemate also available.
Chemical Properties of (S)-(+)-Ketamine hydrochloride
Cas No.
33643-47-9
SDF
Download SDF
Chemical Name
(S)-(+)-2-(2-Chlorophenyl)-2-(methylamino)cyclohexanone hydrochloride
Formula
C13H16ClNO.HCl
M.Wt

274.19

Solubility
Soluble to 100 mM in water and to 100 mM in DMSO
Storage
Store at RT
General tips
For obtaining a higher solubility , please warm the tube at 37 ℃ and shake it in the ultrasonic bath for a while.Stock solution can be stored below -20℃ for several months.
Shipping Condition
Packaging according to customer requirements(5mg, 10mg, 20mg and more). Ship via FedEx, DHL, UPS, EMS or other courier with RT , or blue ice upon request.
Preparing Stock Solutions of (S)-(+)-Ketamine hydrochloride
1 mg
5 mg
10 mg
20 mg
25 mg
1 mM
3.6471 mL
18.2355 mL
36.4711 mL
72.9421 mL
91.1777 mL
5 mM
0.7294 mL
3.6471 mL
7.2942 mL
14.5884 mL
18.2355 mL
10 mM
0.3647 mL
1.8236 mL
3.6471 mL
7.2942 mL
9.1178 mL
50 mM
0.0729 mL
0.3647 mL
0.7294 mL
1.4588 mL
1.8236 mL
100 mM
0.0365 mL
0.1824 mL
0.3647 mL
0.7294 mL
0.9118 mL

* Note:

If you are in the process of experiment, it's necessary to make the dilution ratios of the samples. The dilution data above is only for reference. Normally, it's can get a better solubility within lower of Concentrations.
References on (S)-(+)-Ketamine hydrochloride
Terahertz spectroscopic investigation of S-(+)-ketamine hydrochloride and vibrational assignment by density functional theory.[Pubmed: 20187612]
The terahertz (THz) spectrum of (S)-(+)-ketamine hydrochloride has been investigated from 10 to 100 cm(-1) (0.3-3.0 THz) at both liquid-nitrogen (78 K) and room (294 K) temperatures. Complete solid-state density functional theory structural analyses and normal-mode analyses are performed using a single hybrid density functional (B3LYP) and three generalized gradient approximation density functionals (BLYP, PBE, PW91). An assignment of the eight features present in the well-resolved cryogenic spectrum is provided based upon solid-state predictions at a PW91/6-31G(d,p) level of theory. The simulations predict that a total of 13 infrared-active vibrational modes contribute to the THz spectrum with 26.4% of the spectral intensity originating from external lattice vibrations.
Kewords:
(S)-(+)-Ketamine hydrochloride,33643-47-9,Membrane Transporter/Ion Channel,NMDA Receptor, supplier, inhibitor,Antagonist,Blocker,Modulator,Agonist, activators, activates, potent, BioCrick