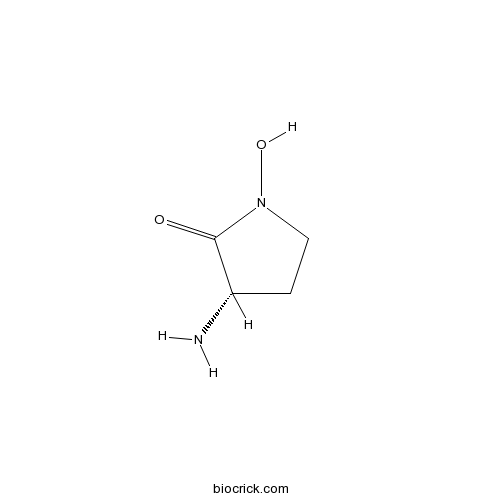 Organizitions Citing Our Products recently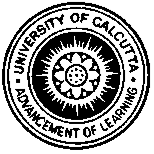 Calcutta University

University of Minnesota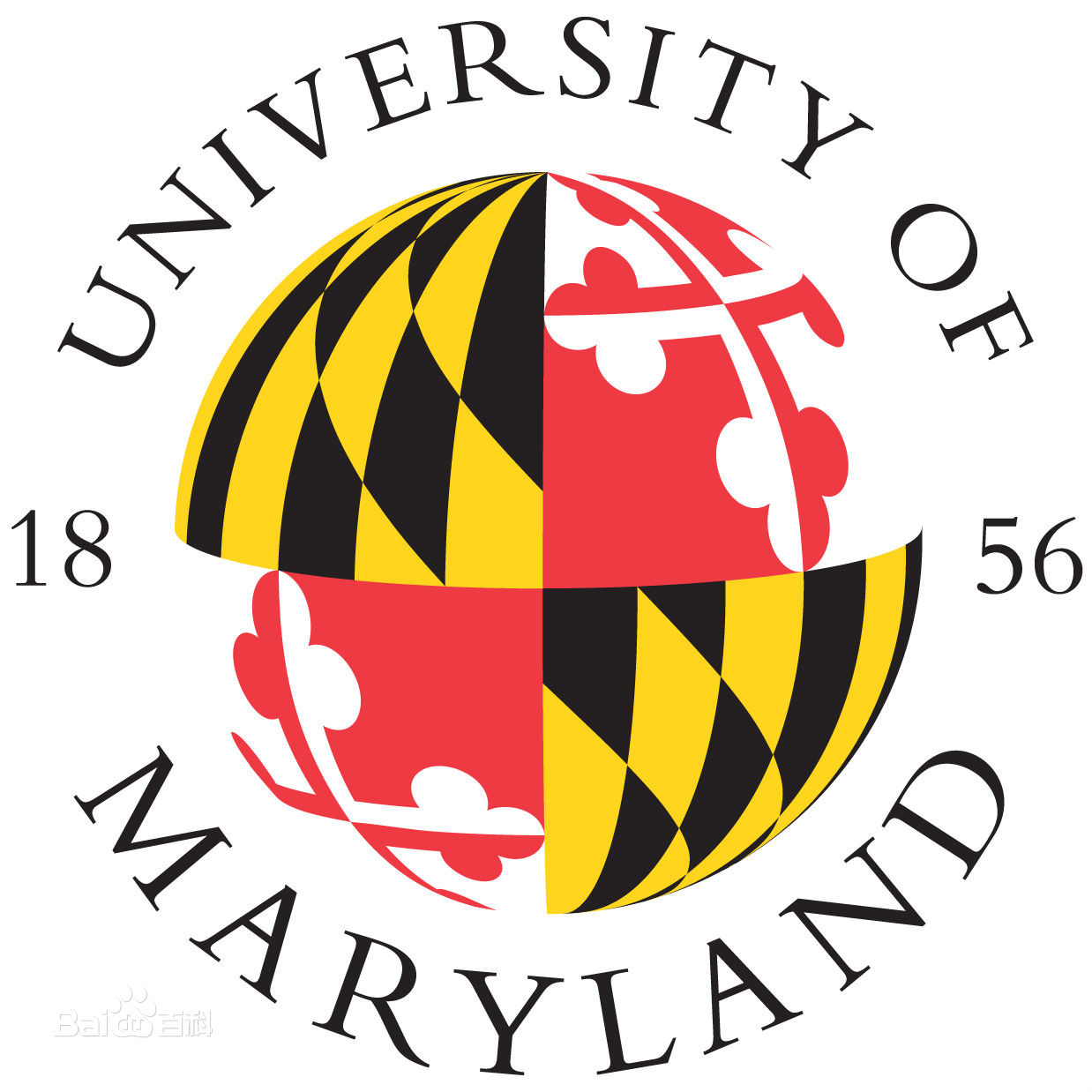 University of Maryland School of Medicine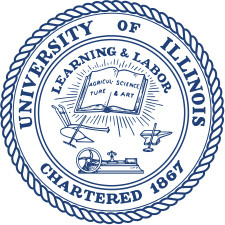 University of Illinois at Chicago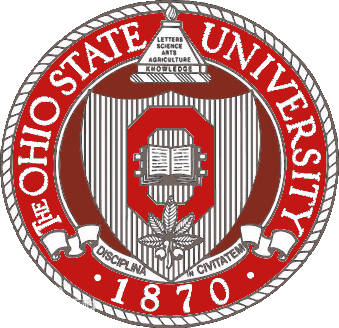 The Ohio State University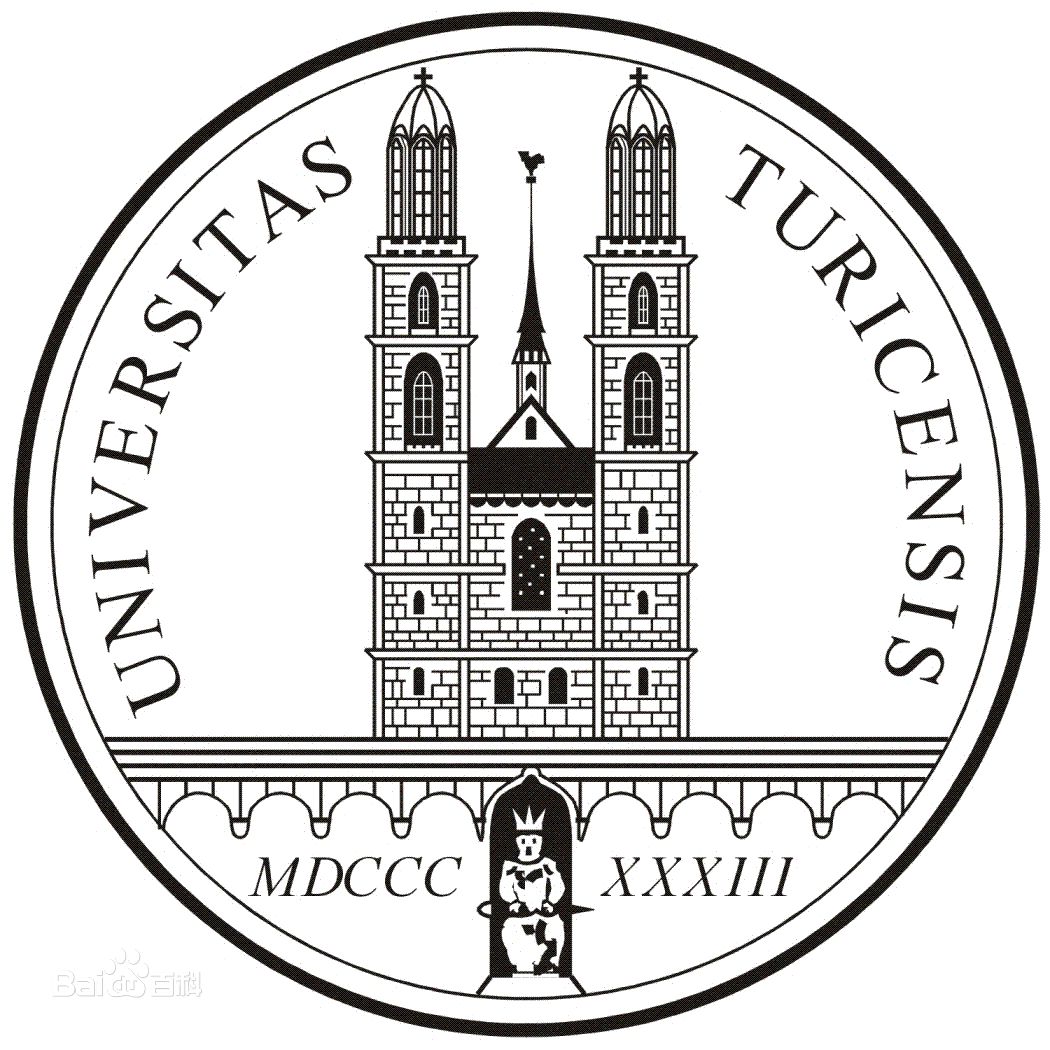 University of Zurich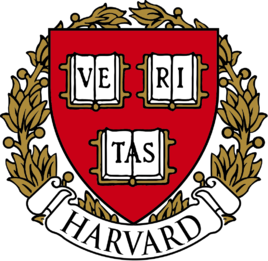 Harvard University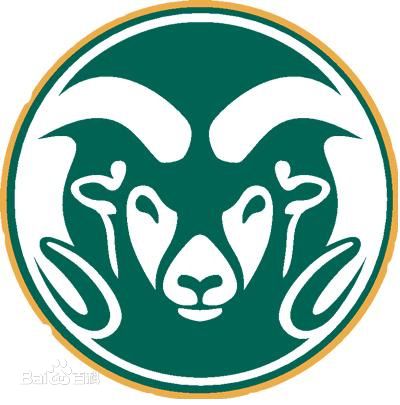 Colorado State University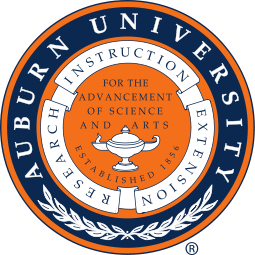 Auburn University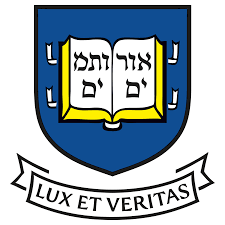 Yale University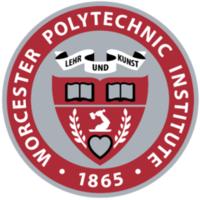 Worcester Polytechnic Institute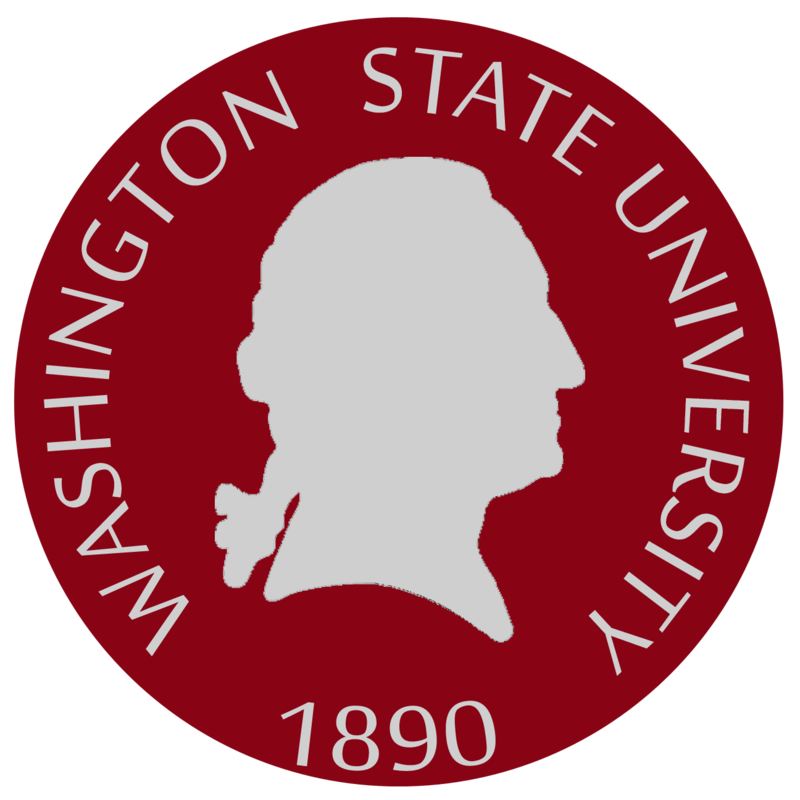 Washington State University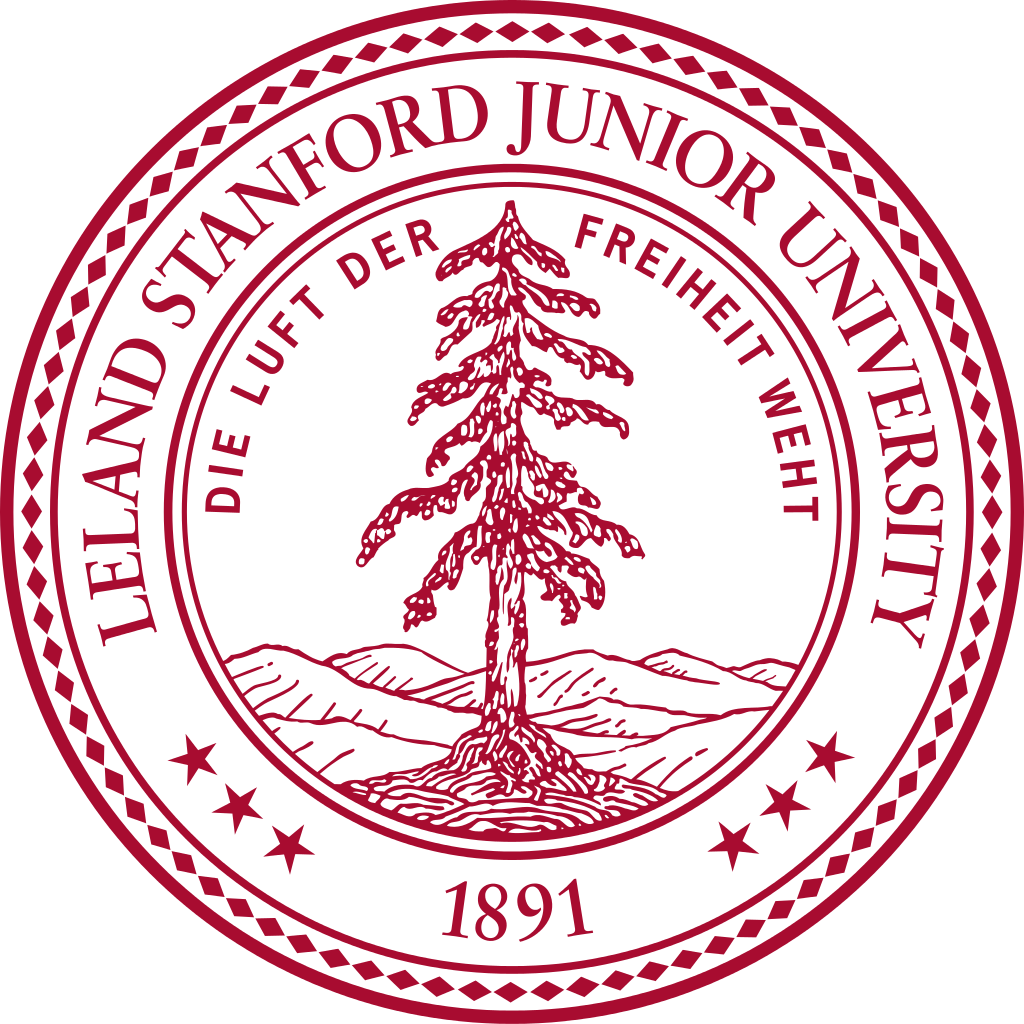 Stanford University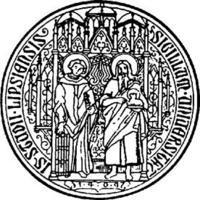 University of Leipzig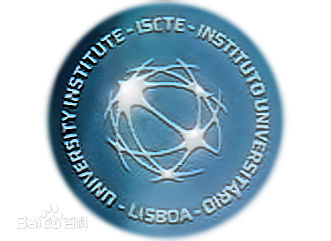 Universidade da Beira Interior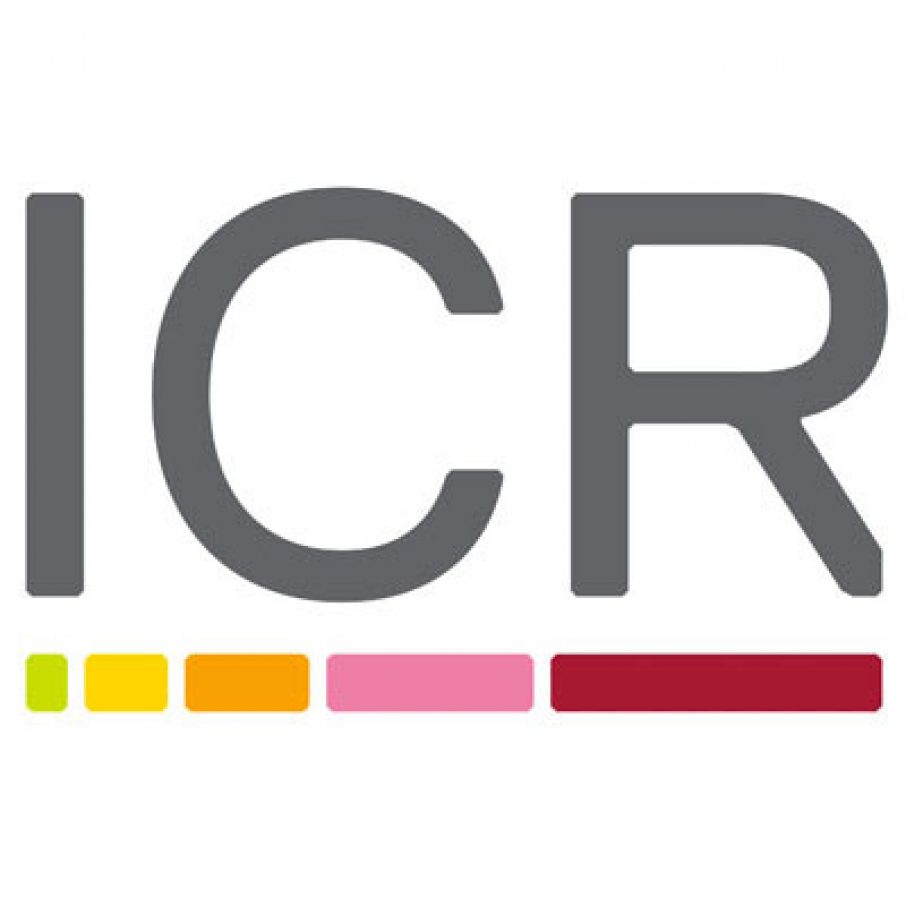 The Institute of Cancer Research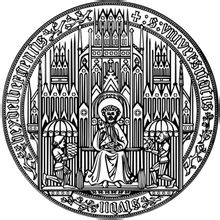 Heidelberg University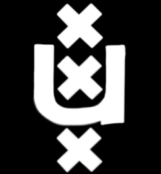 University of Amsterdam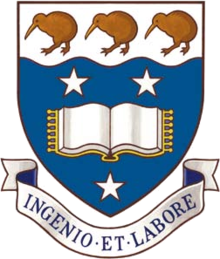 University of Auckland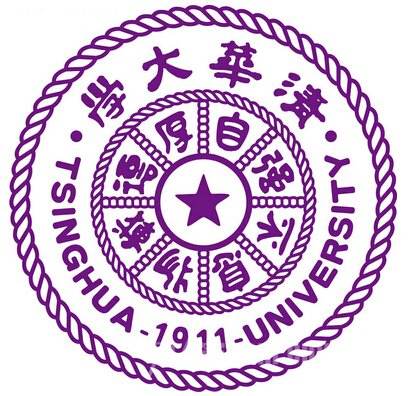 TsingHua University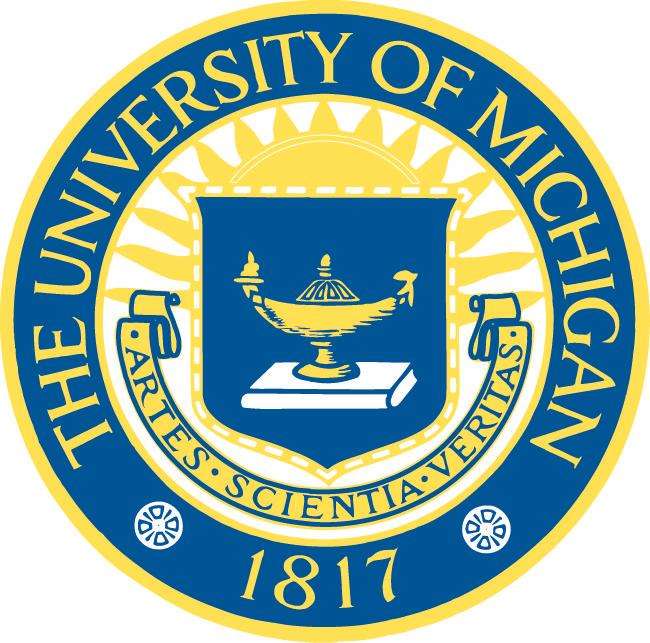 The University of Michigan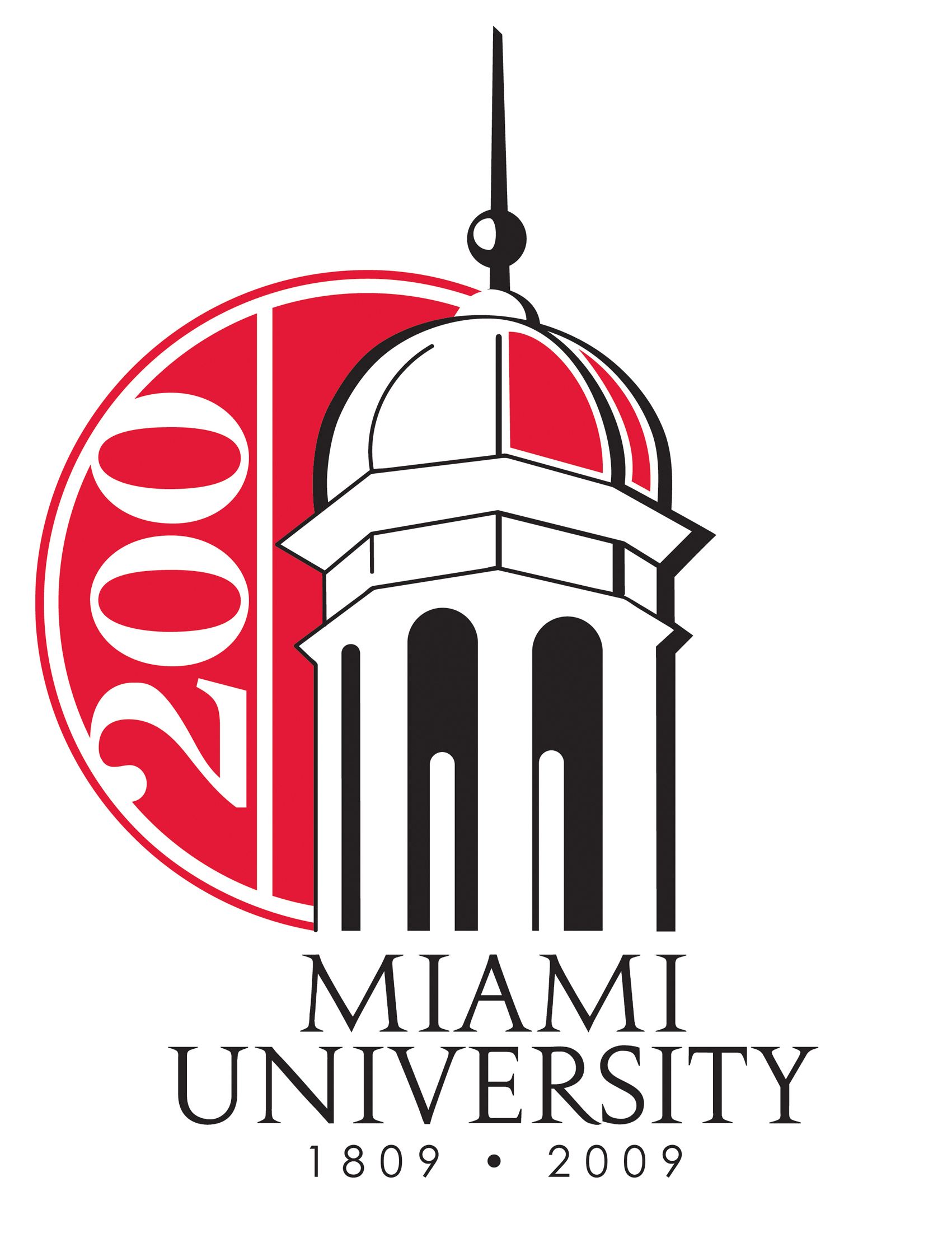 Miami University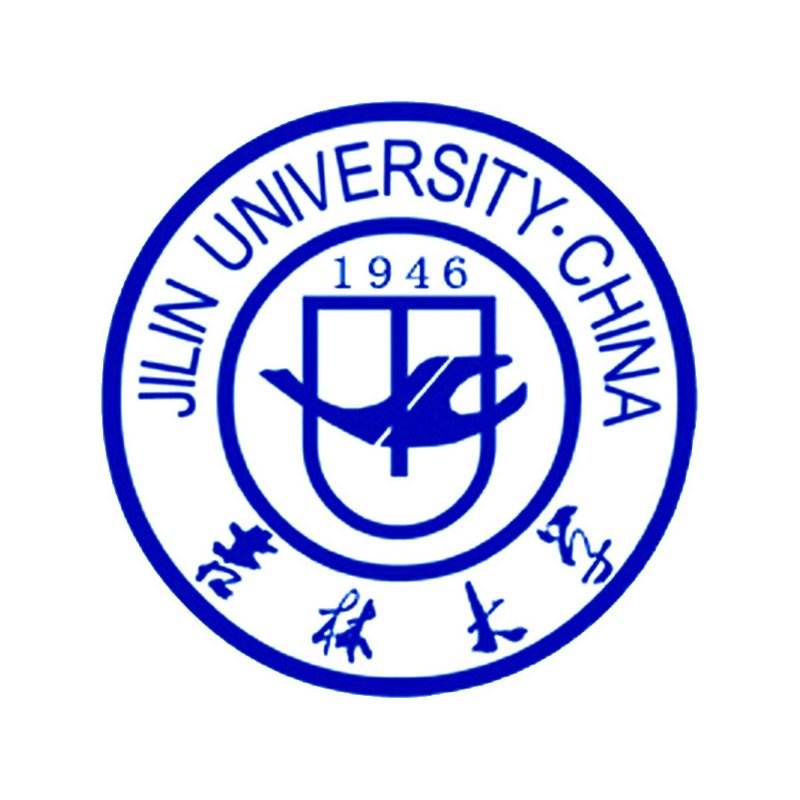 Jilin University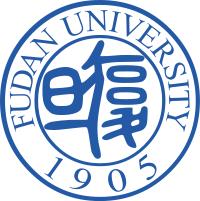 Fudan University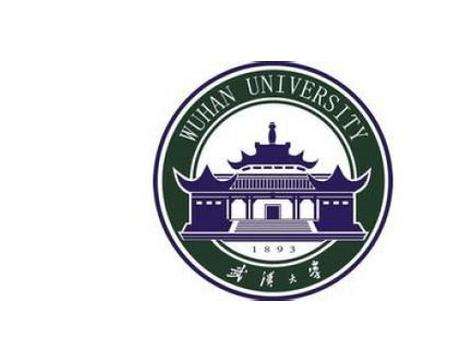 Wuhan University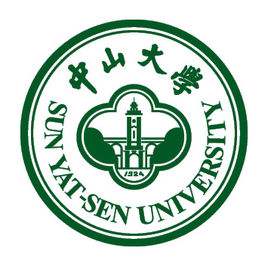 Sun Yat-sen University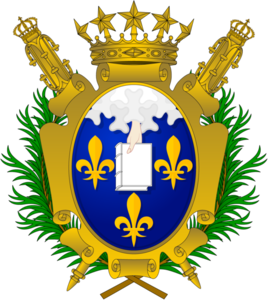 Universite de Paris
Quality Control of (S)-(-)-HA-966
Quality Control & MSDS
Chemical structure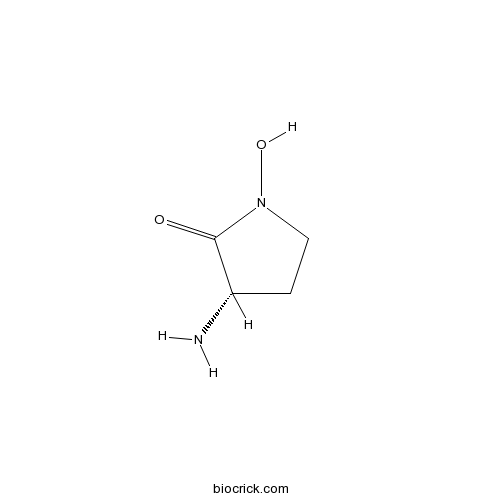 Biological Activity of (S)-(-)-HA-966
Possesses potent sedative and ataxic action, probably through disruption of striatal dopaminergic mechanisms. R-enantiomer also available.
Chemical Properties of (S)-(-)-HA-966
Cas No.
111821-58-0
SDF
Download SDF
Chemical Name
(S)-(-)-3-Amino-1-hydroxypyrrolidin-2-one
SMILES
N[C@H]1CCN(O)C1=O
Standard InChIKey
HCKUBNLZMKAEIN-VKHMYHEASA-N
Standard InChI
InChI=1S/C4H8N2O2/c5-3-1-2-6(8)4(3)7/h3,8H,1-2,5H2/t3-/m0/s1
Formula
C4H8N2O2
M.Wt

116.12

Solubility
Soluble to 100 mM in water
Storage
Store at RT
General tips
For obtaining a higher solubility , please warm the tube at 37 ℃ and shake it in the ultrasonic bath for a while.Stock solution can be stored below -20℃ for several months.
Shipping Condition
Packaging according to customer requirements(5mg, 10mg, 20mg and more). Ship via FedEx, DHL, UPS, EMS or other courier with RT , or blue ice upon request.
Preparing Stock Solutions of (S)-(-)-HA-966
1 mg
5 mg
10 mg
20 mg
25 mg
1 mM
8.6118 mL
43.0589 mL
86.1178 mL
172.2356 mL
215.2945 mL
5 mM
1.7224 mL
8.6118 mL
17.2236 mL
34.4471 mL
43.0589 mL
10 mM
0.8612 mL
4.3059 mL
8.6118 mL
17.2236 mL
21.5295 mL
50 mM
0.1722 mL
0.8612 mL
1.7224 mL
3.4447 mL
4.3059 mL
100 mM
0.0861 mL
0.4306 mL
0.8612 mL
1.7224 mL
2.1529 mL

* Note:

If you are in the process of experiment, it's necessary to make the dilution ratios of the samples. The dilution data above is only for reference. Normally, it's can get a better solubility within lower of Concentrations.
References on (S)-(-)-HA-966
Pertussis toxin lesions of the rat substantia nigra block the inhibitory effects of the gamma-hydroxybutyrate agent, S(-)HA-966 without affecting the basal firing properties of dopamine neurons.[Pubmed: 10516961]
S(-)3-amino-1-hydroxypyrrolidone-2 (S(-)HA-966), a potent gamma-hydroxybutyrate-like drug, inhibits spontaneous firing and induces a pacemaker-like discharge pattern in nigral dopamine (DA)-containing neurons. Recent evidence has suggested that these effects could be mediated by GABAB receptors and, thus, is likely to involve G protein intermediaries. To test this hypothesis, extracellular single-unit recording techniques were used to assess the effects of S(-)HA-966 in animals that had received an intranigral injection of pertussis toxin (PT). Failure to respond to the inhibitory effects of apomorphine was taken as presumptive evidence that PT-sensitive G protein-coupled receptors had been inactivated. No significant differences were observed in the basal firing properties of DA cells recorded in control and PT-lesioned animals. However, in marked contrast to the inhibitory effects observed in uninjected and sham-lesioned animals, S(-)HA-966 significantly increased the firing rate of apomorphine-insensitive DA neurons in PT-lesioned rats. The excitatory effects of S(-)HA-966 were accompanied by a significant reduction in bursting activity and an increase in the regularity of firing. These data indicate that the inhibitory effects of S(-)HA-966 are mediated locally within the substantia nigra by a PT-sensitive substrate, presumably a G protein-coupled receptor.
(S)-(-)-HA-966, a gamma-hydroxybutyrate-like agent, prevents enhanced mesocorticolimbic dopamine metabolism and behavioral correlates of restraint stress, conditioned fear and cocaine sensitization.[Pubmed: 9353390]
This report investigates the effect of the negative enantiomer of 1-hydroxy-3-aminopyrrolidone-2 (HA-966) on behavioral and biochemical changes elicited by pharmacological or experimental paradigms which activate mesocorticolimbic dopaminergic neurotransmission. Several paradigms were used, including cocaine sensitization and two stressors: restraint for 30 min and an aversive conditioning model. (S)-(-)-HA-966 (3 and 5 mg/kg i.p.) prevented restraint stress-induced dopamine utilization in both the medial prefrontal cortex and nucleus accumbens, in contrast to the positive enantiomer. Conditioned fear increased dopamine metabolism in both the core and shell subdivisions of the nucleus accumbens, an effect blocked by (S)-(-)-HA-966. The conditioned stress-induced increase in dopamine metabolism in the medial prefrontal cortex was also blocked by (S)-(-)-HA-966. In addition, (S)-(-)-HA-966 suppressed fear-induced behaviors: immobility and defecation. In other studies, (S)-(-)-HA-966 (3 mg/kg i.p.) prevented locomotor sensitization without altering the acute motoric response elicited by cocaine. The highest dose of (S)-(-)-HA-966 (5 mg/kg i.p.) blocked acute cocaine-induced locomotion but resulted in sedation. In addition, the highest dose of (S)-(-)-HA-966 tested suppressed weight gain in control rats, unlike its enantiomer, (R)-(+)-HA-966. Because (S)-(-)-HA-966 has been proposed to act at the gamma-aminobutyric acid (GABA)B receptor, we examined the ability of (S)-(-) and (R)-(+)-HA-966 to displace [3H]-(-)-baclofen from cortical membranes to assess GABAB receptor binding. Neither enantiomer significantly altered [3H]-(-)-baclofen binding at relevant concentrations, indicating the actions of (S)-(-)-HA-966 reported here are the results of a mechanism apparently independent of the baclofen binding site on the GABAB receptor.
Kewords:
(S)-(-)-HA-966,111821-58-0,Membrane Transporter/Ion Channel,NMDA Receptor, supplier, inhibitor,Antagonist,Blocker,Modulator,Agonist, activators, activates, potent, BioCrick