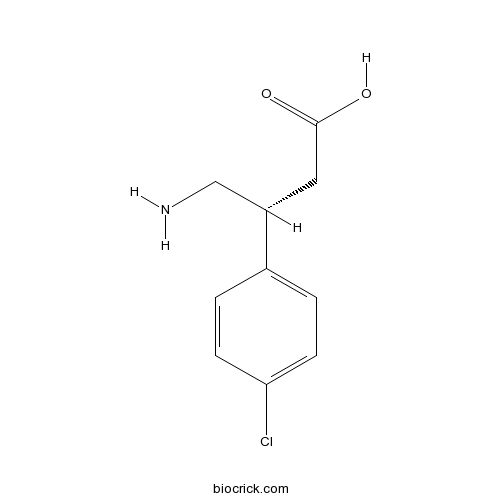 Organizitions Citing Our Products recently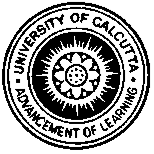 Calcutta University

University of Minnesota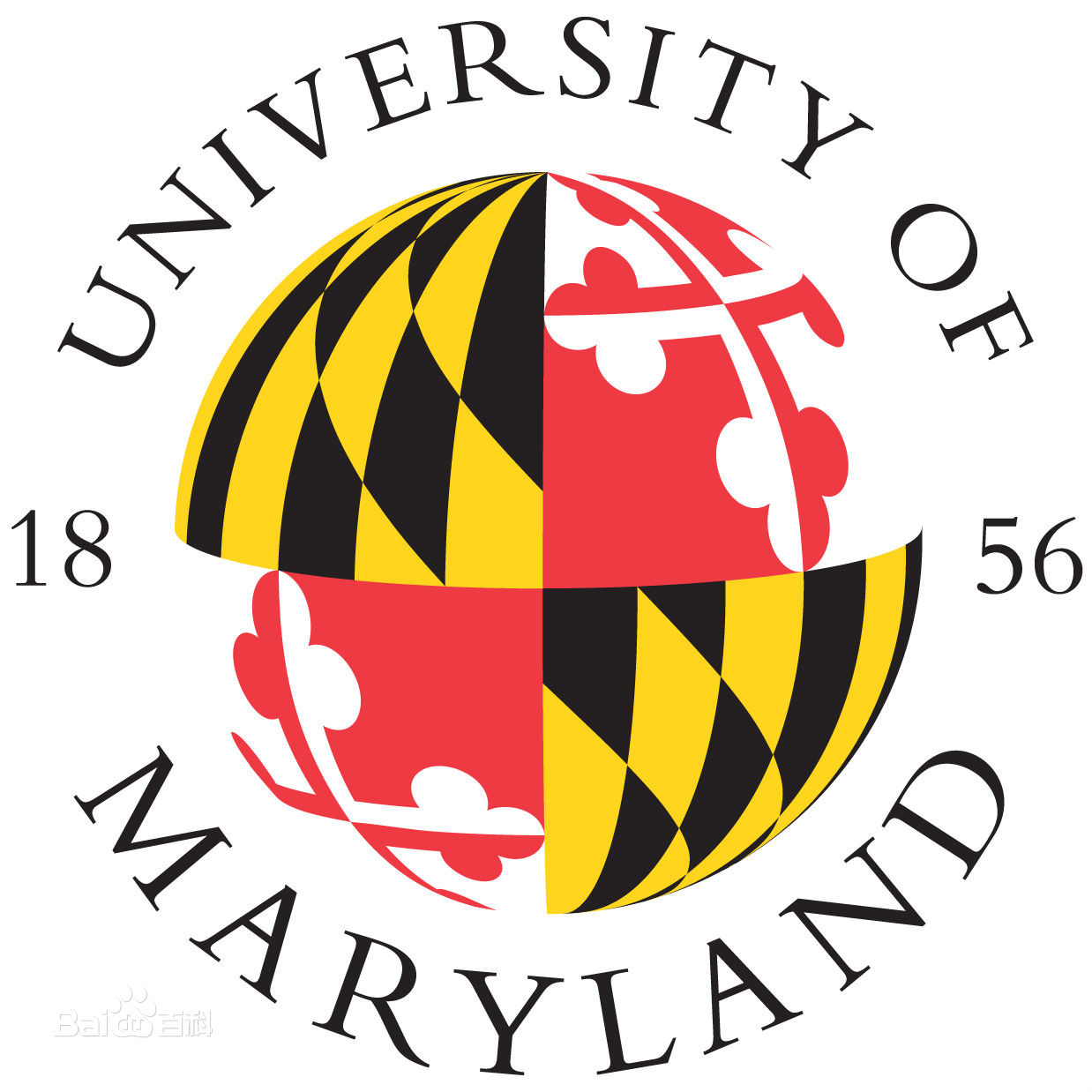 University of Maryland School of Medicine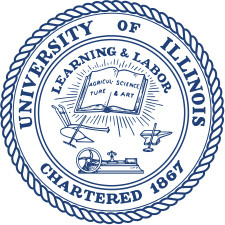 University of Illinois at Chicago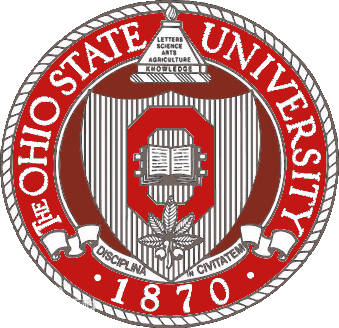 The Ohio State University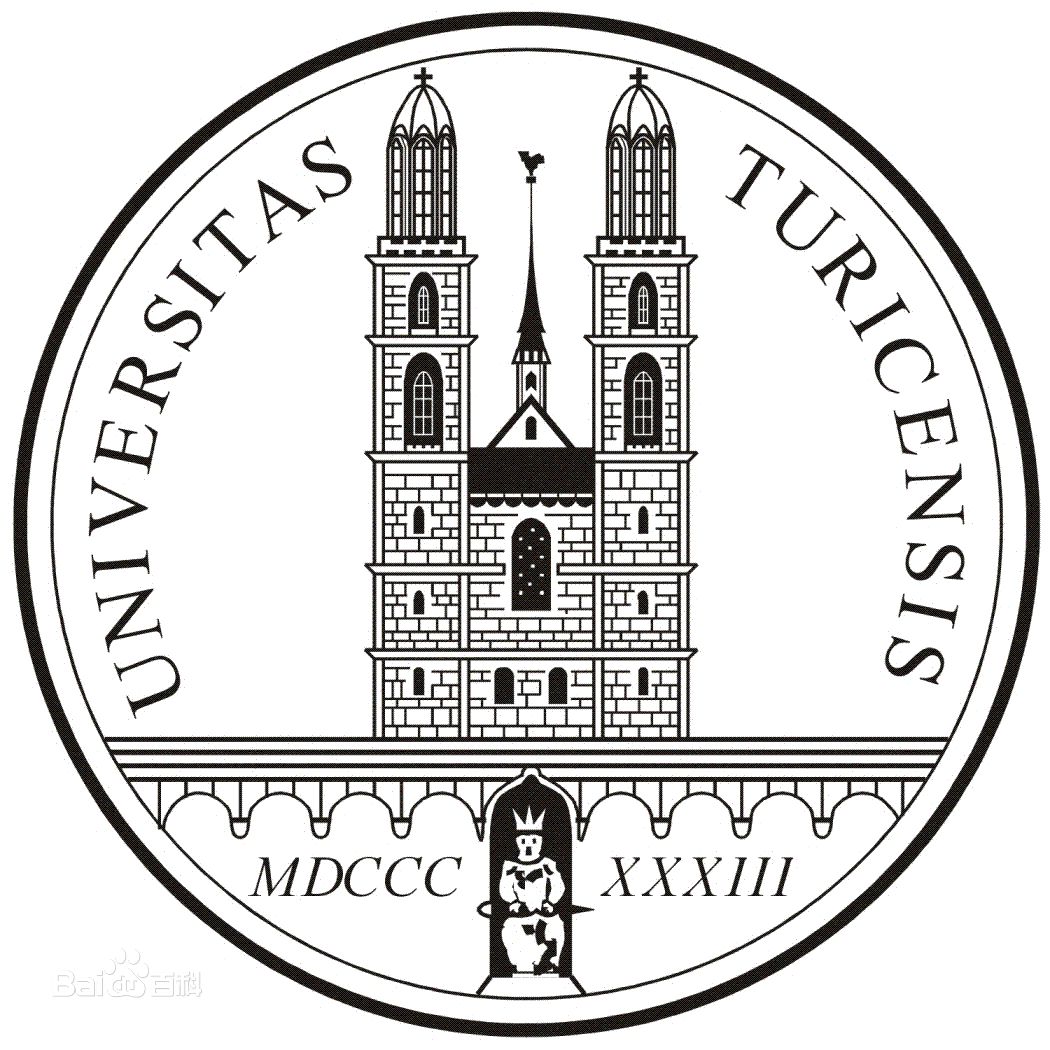 University of Zurich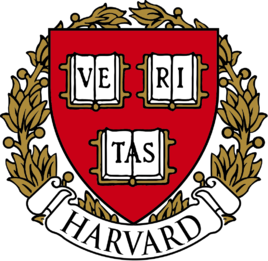 Harvard University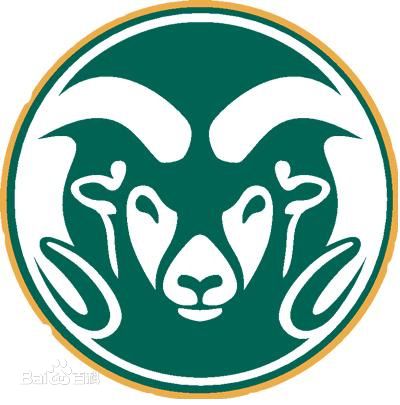 Colorado State University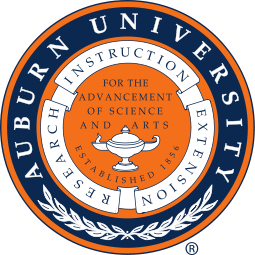 Auburn University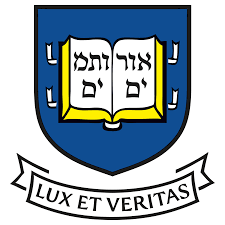 Yale University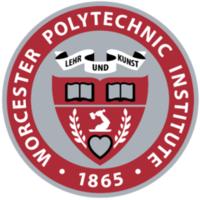 Worcester Polytechnic Institute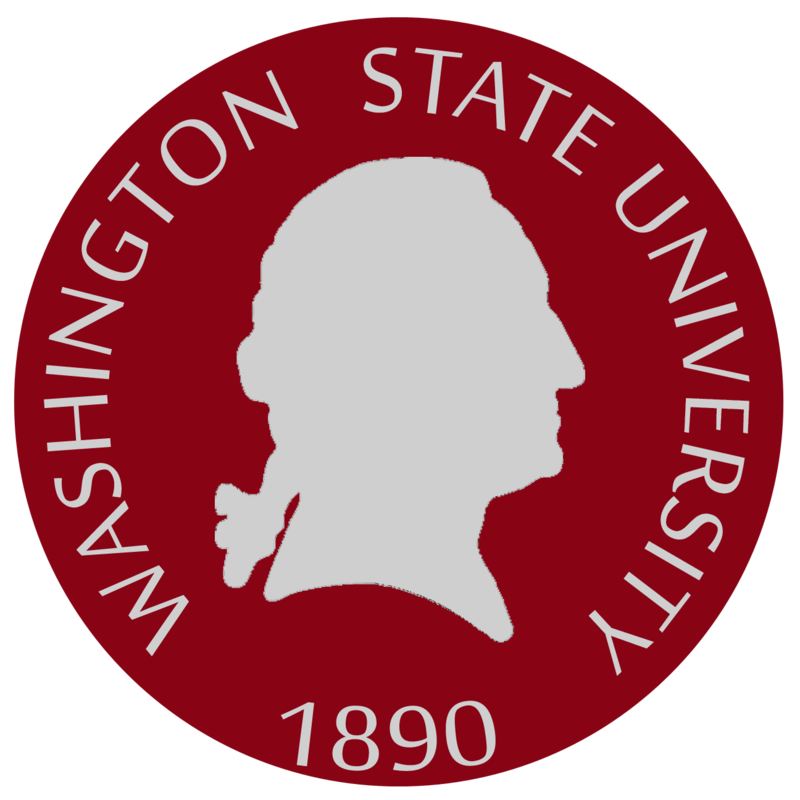 Washington State University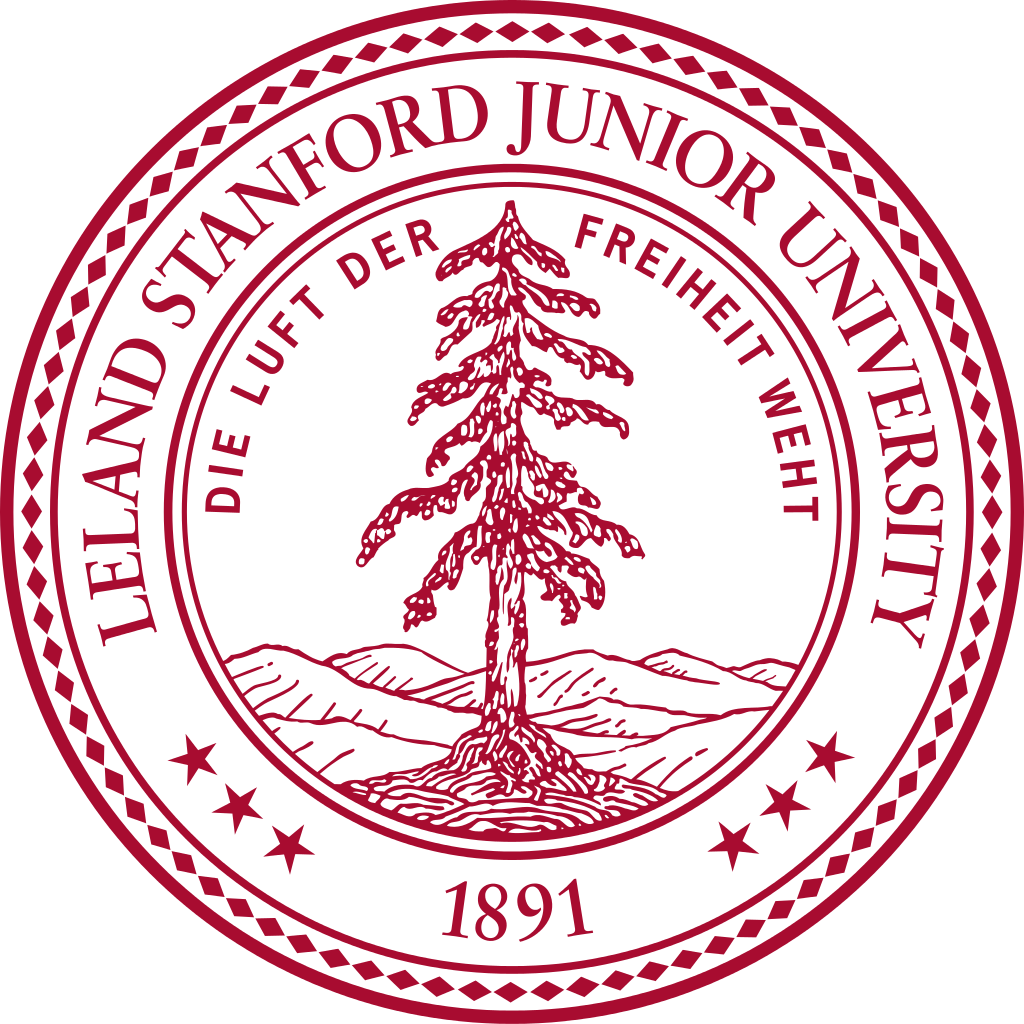 Stanford University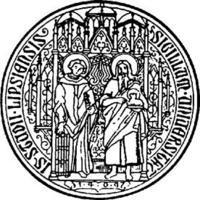 University of Leipzig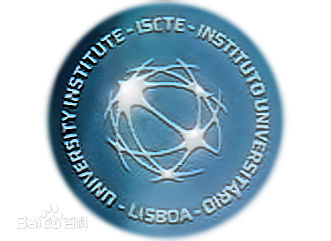 Universidade da Beira Interior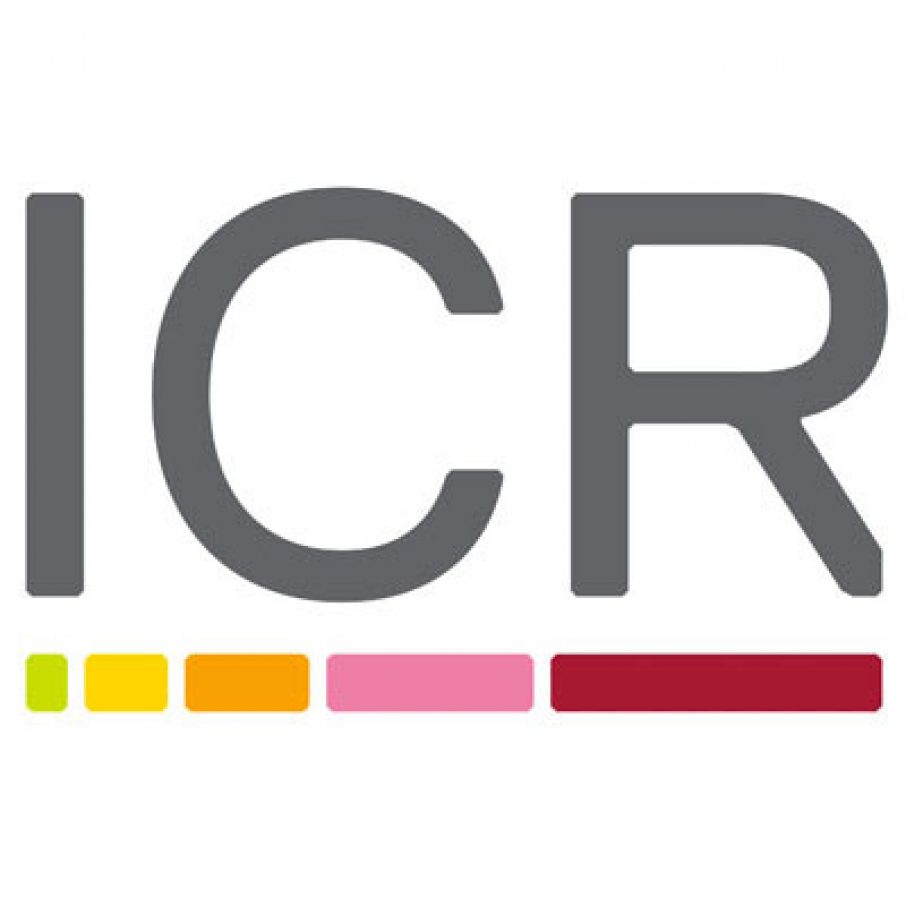 The Institute of Cancer Research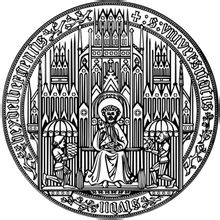 Heidelberg University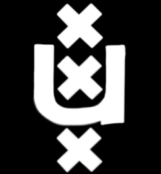 University of Amsterdam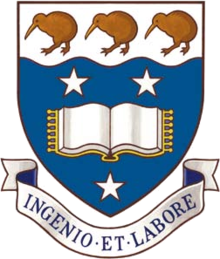 University of Auckland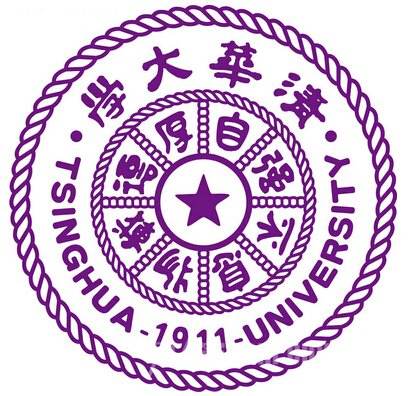 TsingHua University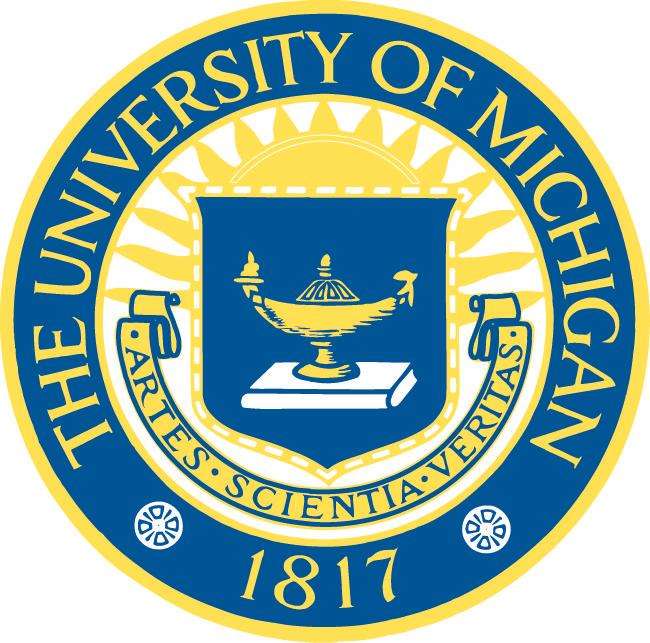 The University of Michigan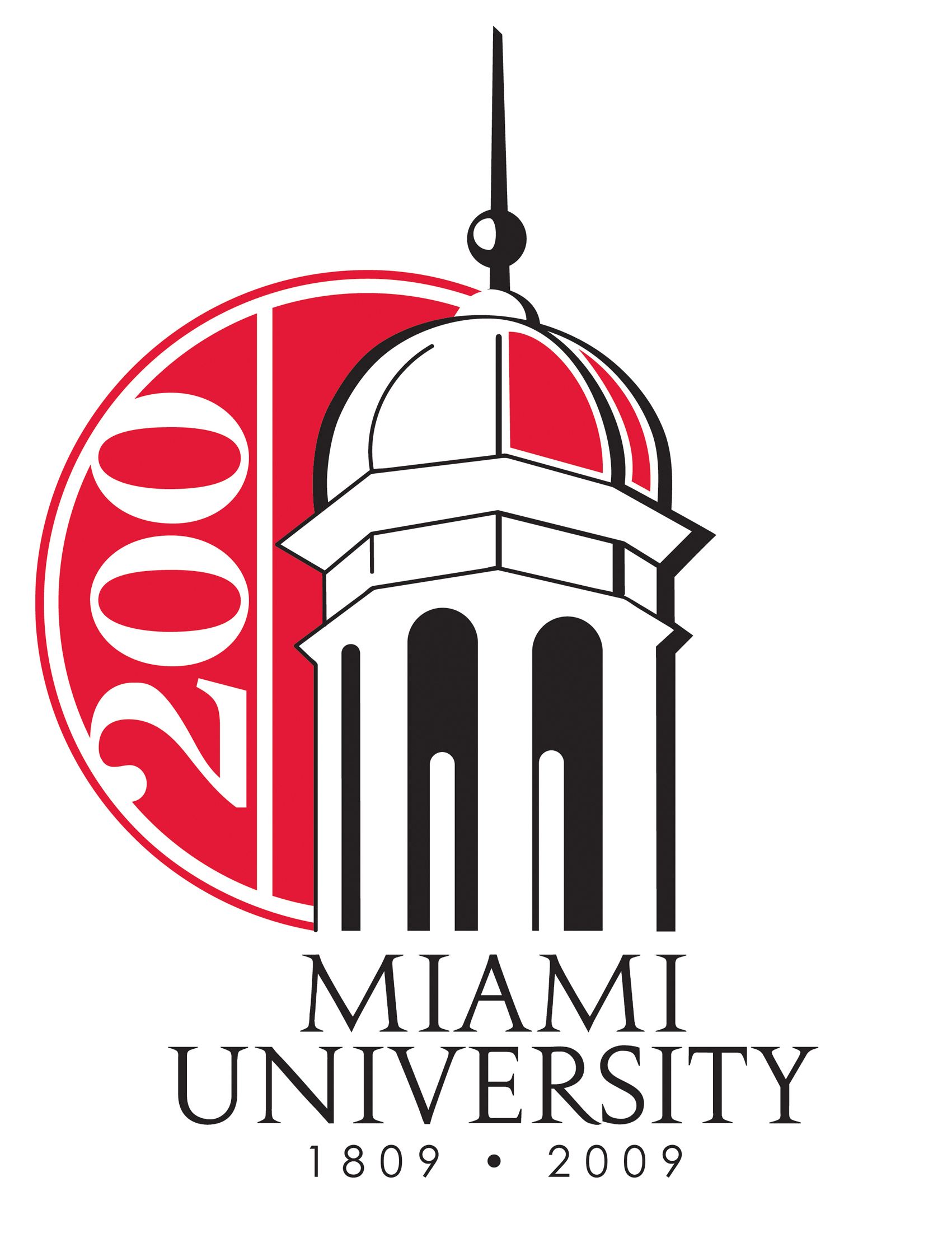 Miami University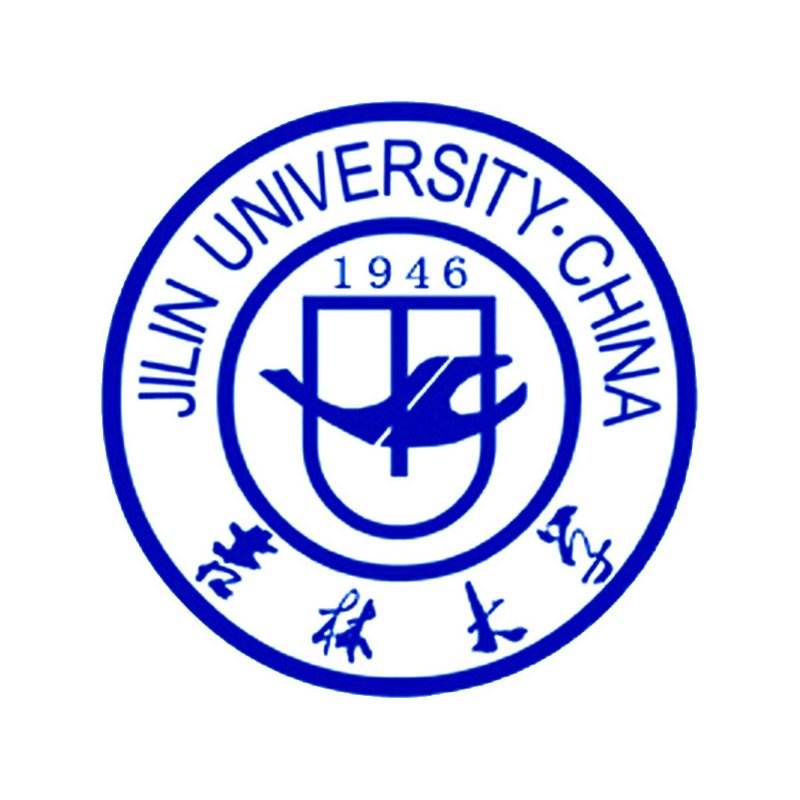 Jilin University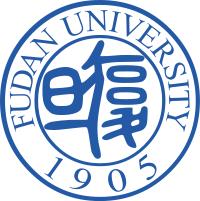 Fudan University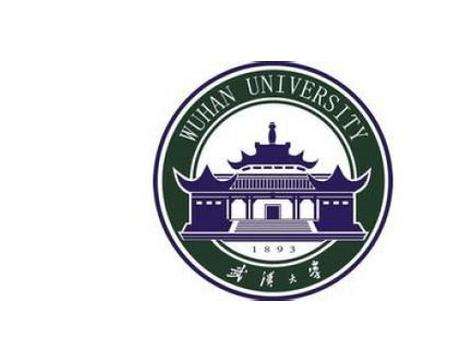 Wuhan University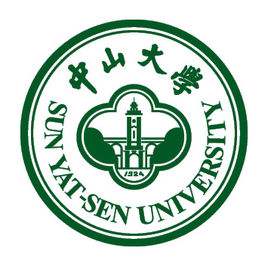 Sun Yat-sen University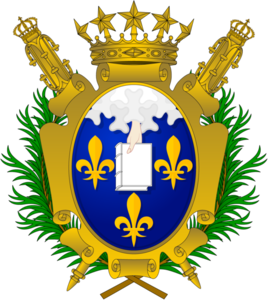 Universite de Paris
Quality Control of (R)-baclofen
Quality Control & MSDS
Chemical structure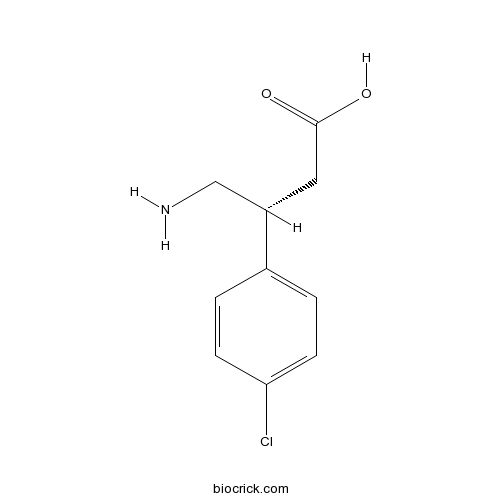 Biological Activity of (R)-baclofen
More active enantiomer of (RS)-Baclofen, a selective GABAB agonist.
Chemical Properties of (R)-baclofen
Cas No.
69308-37-8
SDF
Download SDF
Synonyms
STX 209
Chemical Name
(R)-4-Amino-3-(4-chlorophenyl)butanoic acid
SMILES
C1=CC(=CC=C1C(CC(=O)O)CN)Cl
Standard InChIKey
KPYSYYIEGFHWSV-UHFFFAOYSA-N
Standard InChI
InChI=1S/C10H12ClNO2/c11-9-3-1-7(2-4-9)8(6-12)5-10(13)14/h1-4,8H,5-6,12H2,(H,13,14)
Formula
C10H12ClNO2
M.Wt

213.66

Solubility
Soluble to 20 mM in water with gentle warming
Storage
Store at RT
General tips
For obtaining a higher solubility , please warm the tube at 37 ℃ and shake it in the ultrasonic bath for a while.Stock solution can be stored below -20℃ for several months.
Shipping Condition
Packaging according to customer requirements(5mg, 10mg, 20mg and more). Ship via FedEx, DHL, UPS, EMS or other courier with RT , or blue ice upon request.
Preparing Stock Solutions of (R)-baclofen
1 mg
5 mg
10 mg
20 mg
25 mg
1 mM
4.6803 mL
23.4017 mL
46.8033 mL
93.6067 mL
117.0083 mL
5 mM
0.9361 mL
4.6803 mL
9.3607 mL
18.7213 mL
23.4017 mL
10 mM
0.468 mL
2.3402 mL
4.6803 mL
9.3607 mL
11.7008 mL
50 mM
0.0936 mL
0.468 mL
0.9361 mL
1.8721 mL
2.3402 mL
100 mM
0.0468 mL
0.234 mL
0.468 mL
0.9361 mL
1.1701 mL

* Note:

If you are in the process of experiment, it's necessary to make the dilution ratios of the samples. The dilution data above is only for reference. Normally, it's can get a better solubility within lower of Concentrations.
Background on (R)-baclofen
(R)-Baclofen is a selective GABAB receptor agonist. GABAB receptors are metabotropic receptors which produce slow inhibitory signals.
References on (R)-baclofen
Differential effects of R-isovaline and the GABAB agonist, baclofen, in the guinea pig ileum.[Pubmed: 27521870]
R-isovaline is a non-proteinogenic amino acid which produces analgesia in a range of nociceptive assays. Mediation of this effect by metabotropic receptors for γ-aminobutyric acid (GABA) and glutamate, demonstrated by previous work, may depend on the type of tissue or receptor system. The objective of this study was to assess the activity of R-isovaline acting at GABAB and group II metabotropic glutamate receptors in guinea pig ileum, which is known to exhibit well-defined responses to GABAB agonists such as baclofen. The effects of bath-applied R-isovaline and RS-baclofen were examined on electrically evoked contractions of guinea pig ileum and during GABAB antagonism by CGP52432. In separate experiments, the group II metabotropic glutamate receptor agonist, LY354740 was applied to determine the functional presence of these receptors. R-isovaline (1-100mM) decreased the amplitude of ileal muscle contractions and increased tension. RS-baclofen reduced contraction amplitude, but decreased tension. CGP52432 did not prevent the effects of R-isovaline on contraction amplitude, but antagonized effects of RS-baclofen on contraction amplitude. The group II metabotropic glutamate receptor agonist, LY354740, produced no detectable effects on evoked contractions. R-isovaline differed significantly from RS-baclofen in its actions in the guinea pig ileum, indicated in particular by the finding that CGP52432 blocked only the effects of RS-baclofen. The ileal tissue did not respond to a group II metabotropic glutamate receptor agonist, previously shown to co-mediate R-isovaline analgesia. These findings raise the possibility of a novel therapeutic target at unknown receptors for R-isovaline-like compounds in the guinea pig ileum.
R(+)-Baclofen, but Not S(-)-Baclofen, Alters Alcohol Self-Administration in Alcohol-Preferring Rats.[Pubmed: 27148096]
Racemic baclofen [(±)-baclofen] has repeatedly been reported to suppress several -alcohol-motivated behaviors, including alcohol drinking and alcohol -self-administration, in rats and mice. Recent data suggested that baclofen may have bidirectional, stereospecific effects, with the more active enantiomer, R(+)-baclofen, suppressing alcohol intake and the less active enantiomer, S(-)-baclofen, stimulating alcohol intake in mice. The present study was designed to investigate whether this enantioselectivity of baclofen effects may also extend to the reinforcing properties of alcohol in rats. To this end, selectively bred Sardinian alcohol-preferring (sP) rats were initially trained to lever respond on a fixed ratio 4 (FR4) schedule of reinforcement for alcohol (15%, v/v) in daily 30-min sessions. Once responding had stabilized, rats were tested with vehicle, (±)-baclofen (3 mg/kg), R(+)-baclofen (0.75, 1.5, and 3 mg/kg), and S(-)-baclofen (6, 12, and 24 mg/kg) under the FR4 schedule of reinforcement. Treatment with 3 mg/kg (±)-baclofen reduced the number of lever responses for alcohol and estimated amount of self-administered alcohol by approximately 60% in comparison to vehicle treatment. R(+)-baclofen was approximately twice as active as (±)-baclofen: treatment with 1.5 mg/kg R(+)-baclofen decreased both variables to an extent similar to that of the decreasing effect of 3 mg/kg (±)-baclofen. Conversely, treatment with all doses of S(-)-baclofen failed to affect alcohol self administration. These results (a) confirm that non-sedative doses of (±)-baclofen effectively suppressed the reinforcing properties of alcohol in sP rats and (b) apparently do not extend to operant alcohol self-administration in sP rats the capability of S(-)-baclofen to stimulate alcohol drinking in mice.
Efficient Synthesis of β-Aryl-γ-lactams and Their Resolution with (S)-Naproxen: Preparation of (R)- and (S)-Baclofen.[Pubmed: 26690390]
An efficient synthesis of enantiomerically-pure β-aryl-γ-lactams is described. The principal feature of this synthesis is the practical resolution of β-aryl-γ-lactams with (S)-Naproxen. The procedure is based on the Michael addition of nitromethane to benzylidenemalonates, which was easily obtained, followed by the reduction of the γ-nitroester in the presence of Raney nickel and the subsequent saponification/decarboxylation reaction. The utility of this methodology was highlighted by the preparation of enantiomerically-pure (R)- and (S)-Baclofen hydrochloride.
[Double blind placebo controlled randomized pilot clinical trial of baclofen (Baclosan®) for alcohol dependence].[Pubmed: 26356398]
Цель исследования — изучение эффективности применения баклофена (препарат «баклосан») для стабилизации ремиссии у больных алкоголизмом. Материал и методы. Обследовали 32 больных алкоголизмом, которые случайным образом распределялись в одну из двух групп. Больным 1-й группы (16 человек) был назначен баклофен (50 мг/сут) в течение 3 месяцев; больные 2-й группы получали идентично выглядящее плацебо. Все больные еженедельно должны были посещать клинику для контроля ремиссии (потребления алкоголя), оценки выраженности влечения к алкоголю (крэйвинга), аффективных расстройств (депрессии и тревоги), активности гамма–глутамилтранспептидазы (ГГТ) и комплайенса приема препаратов (по рибофлавину в моче). Для контроля потребления алкоголя применяли методику ретроспективного анализа и определение активности ГГТ. Для оценки тревоги использовали шкалы Гамильтона и Спилбергера. Для оценки депрессии — шкалу Монтгомери-Ашберг. Влечение к алкоголю оценивали с помощью обсессивно-компульсивной, пенсильванской и визуальной аналоговой шкал. Для общей оценки эффективности терапии использовали шкалу общего клинического впечатления. Исследование проводилось двойным слепым методом. Результаты и заключение. Установлено, что баклофен статистически значимо не отличается от плацебо по показателям эффективности стабилизации ремиссии у больных алкоголизмом (вероятно, это обусловлено недостаточным объёмом выборки). Показатели удержания больных в ремиссии и потребления алкоголя в группе баклофена были несколько лучше, чем в группе плацебо, а различия между группами по данным показателям приближались к уровню статистической значимости, что позволяет говорить о выявленной тенденции к большей эффективности баклофена при алкоголизме по сравнению с плацебо. Баклофен достоверно не отличался от плацебо по количеству побочных эффектов (нежелательных явлений) и влиянию на активность ферментов печени, что свидетельствует о его хорошей переносимости и безопасности применения у данного контингента больных. Авторы считают, что для обоснованного заключения об эффективности применения баклофена для лечения алкоголизма необходимы дальнейшие исследования на больших по размеру выборках больных.
Kewords:
(R)-baclofen,69308-37-8,STX 209,Membrane Transporter/Ion Channel,GABA Receptor, supplier, inhibitor,Antagonist,Blocker,Modulator,Agonist, activators, activates, potent, BioCrick