(R,R)-Formoterol
β2-selective adrenergic agonist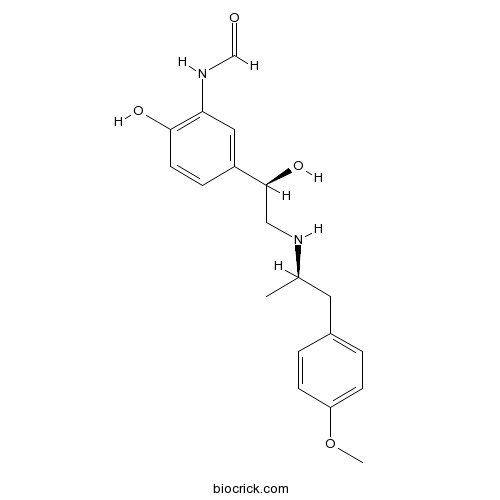 Organizitions Citing Our Products recently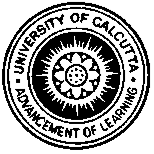 Calcutta University

University of Minnesota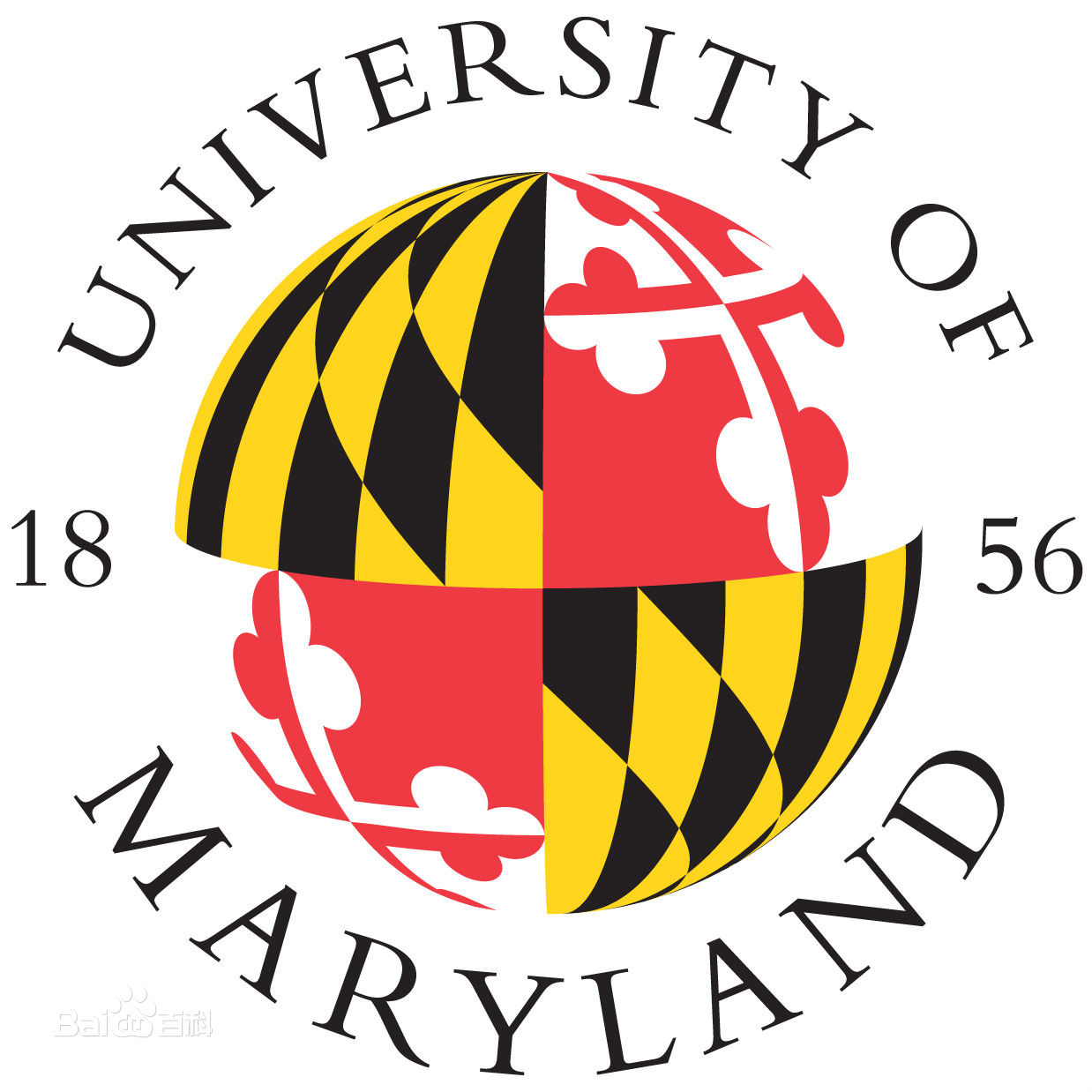 University of Maryland School of Medicine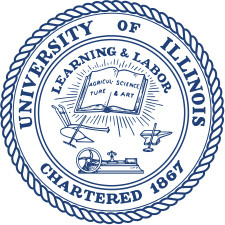 University of Illinois at Chicago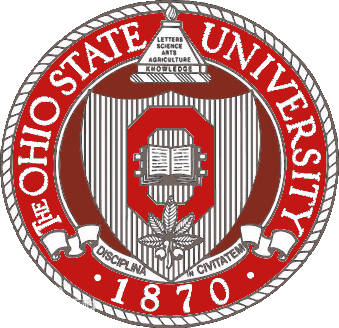 The Ohio State University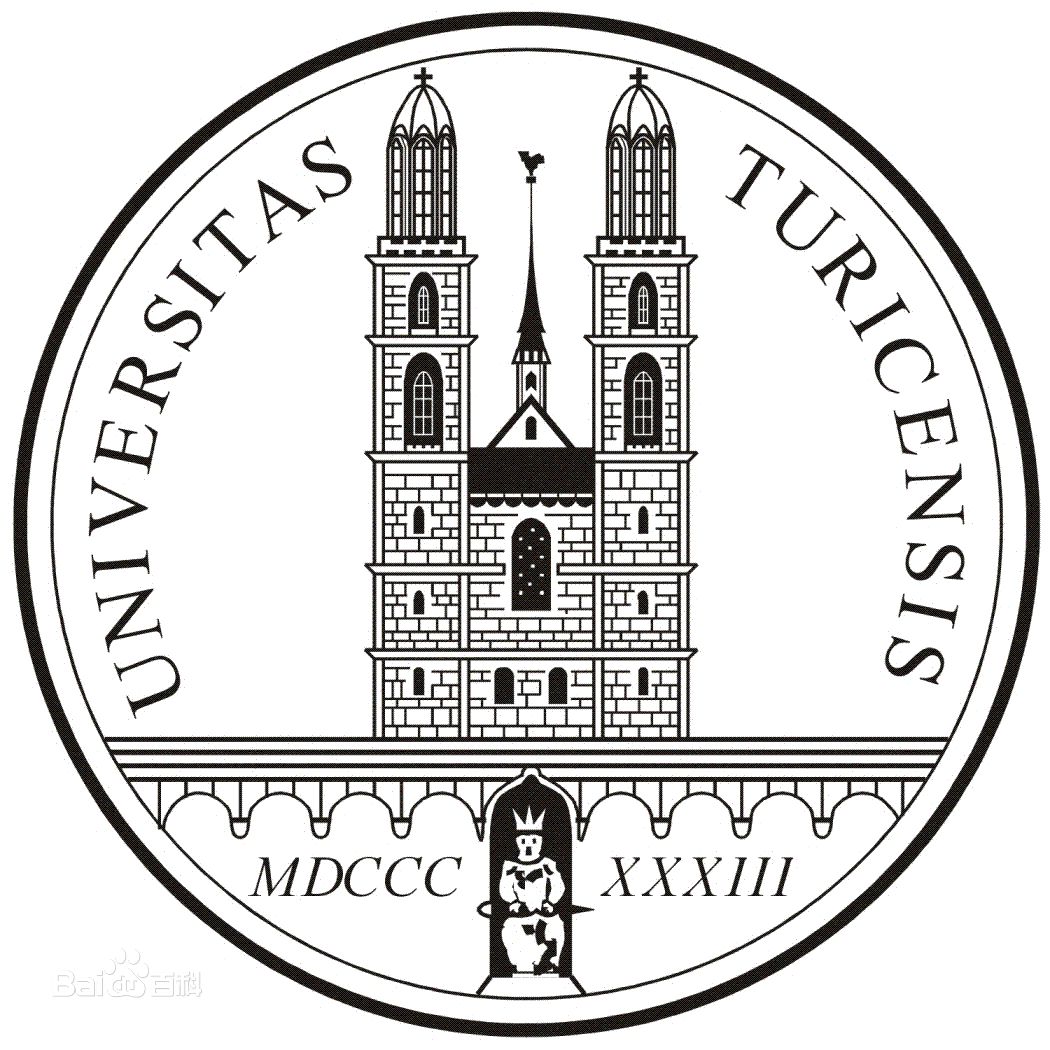 University of Zurich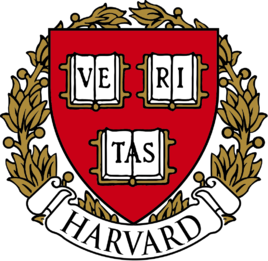 Harvard University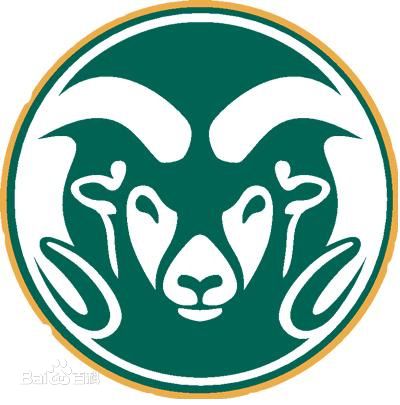 Colorado State University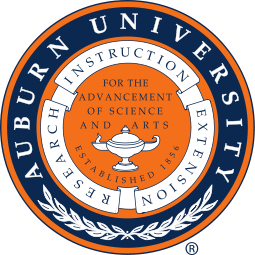 Auburn University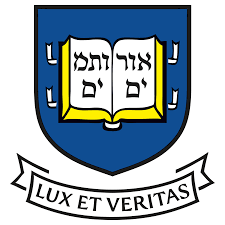 Yale University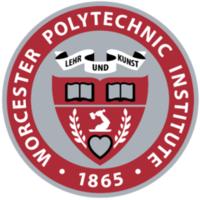 Worcester Polytechnic Institute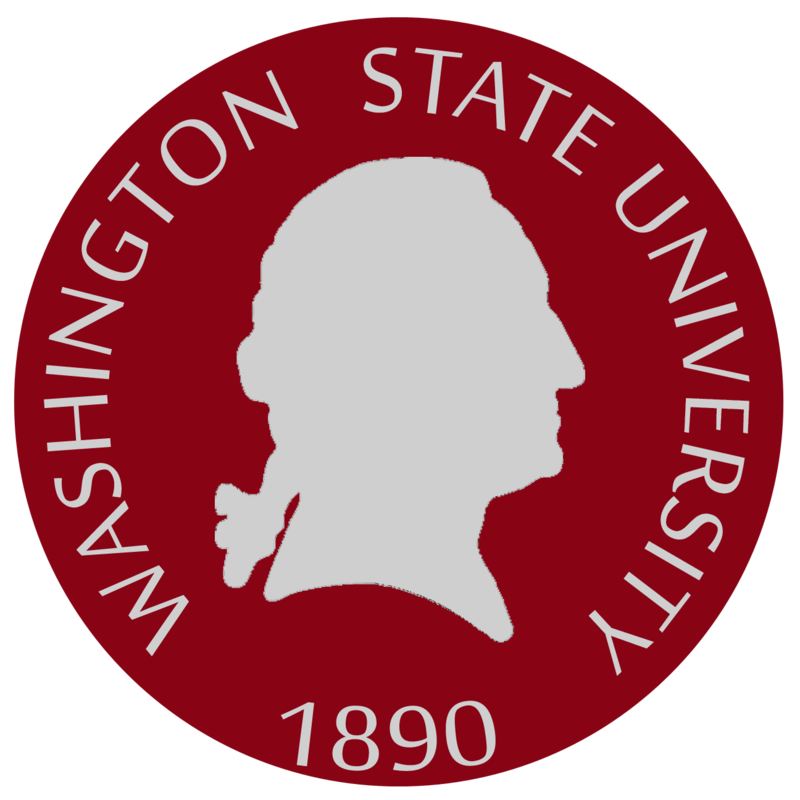 Washington State University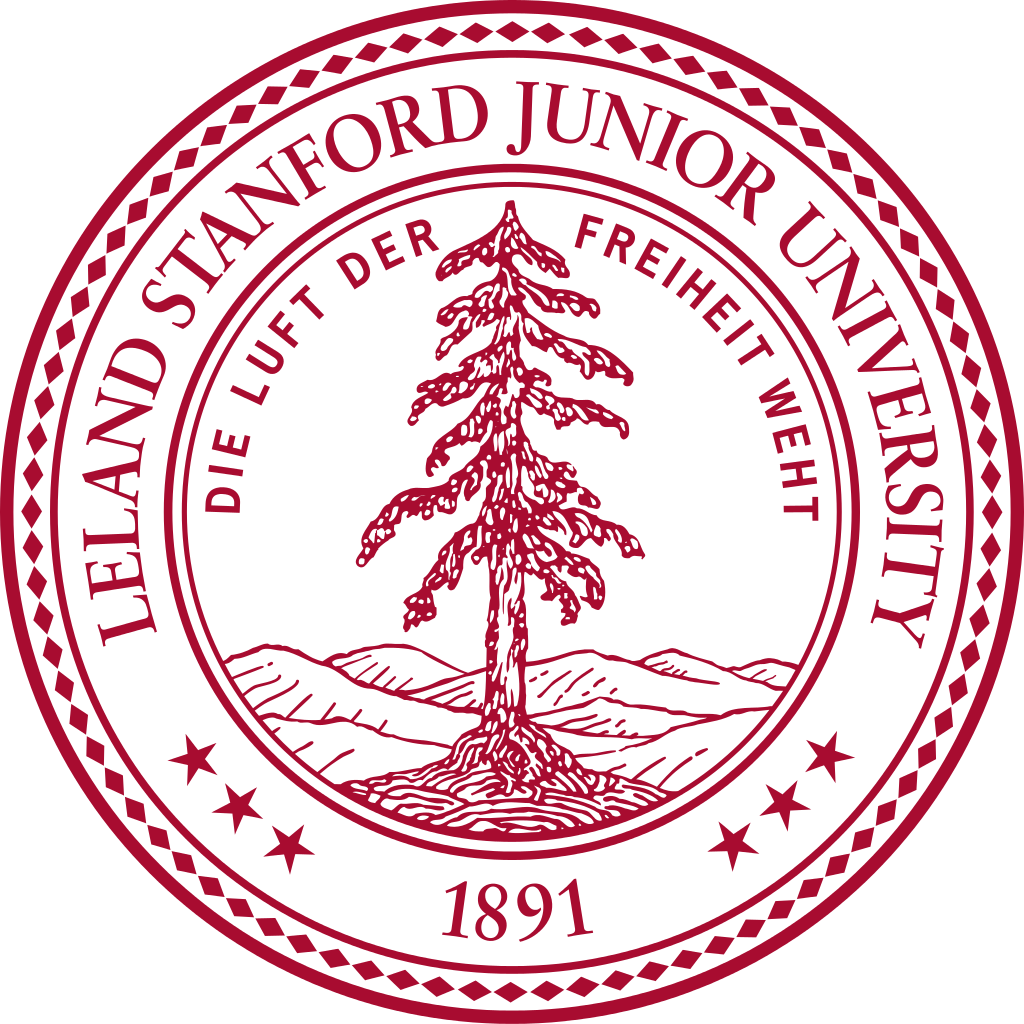 Stanford University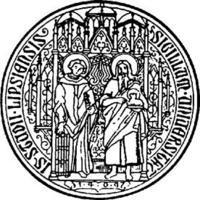 University of Leipzig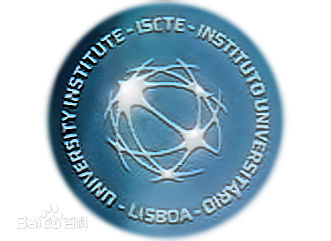 Universidade da Beira Interior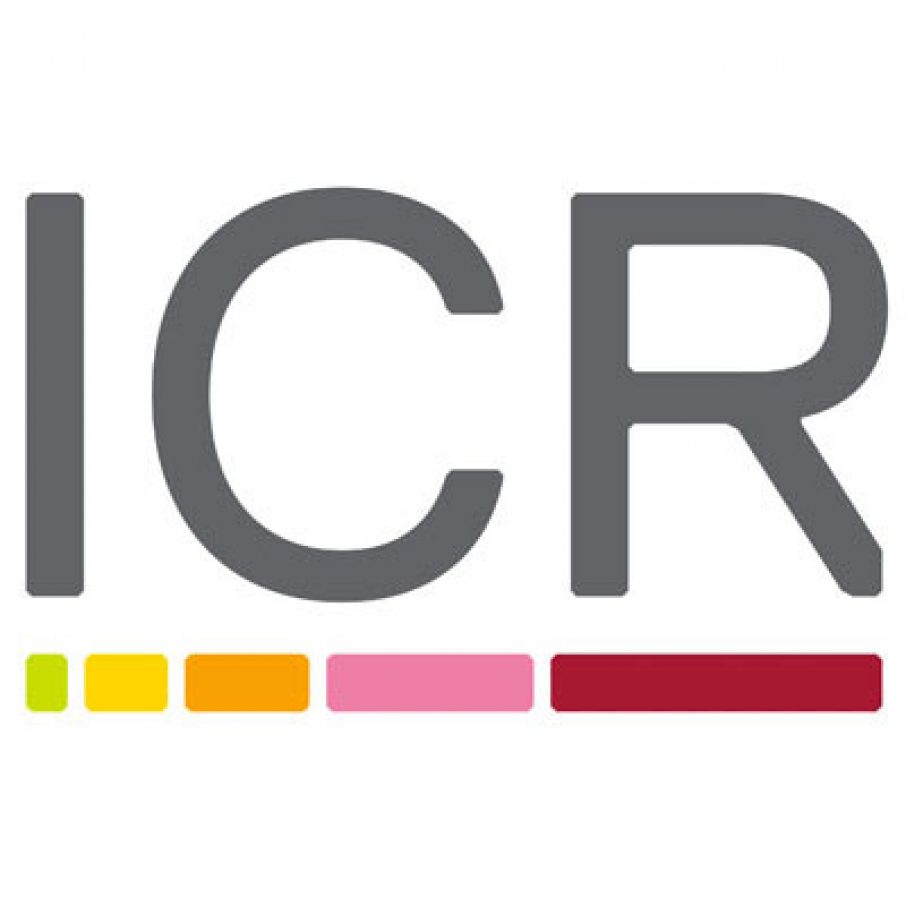 The Institute of Cancer Research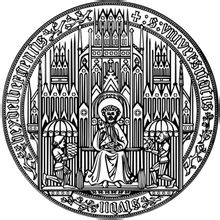 Heidelberg University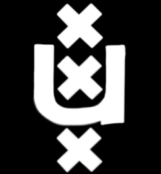 University of Amsterdam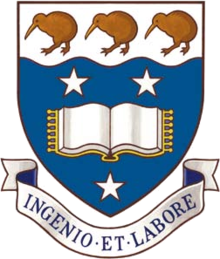 University of Auckland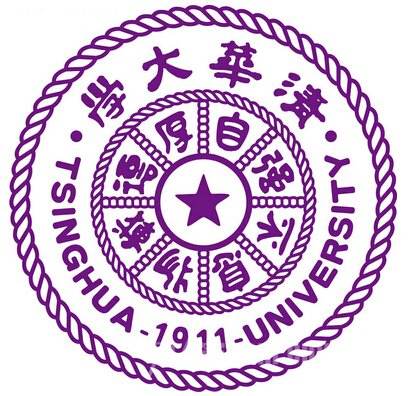 TsingHua University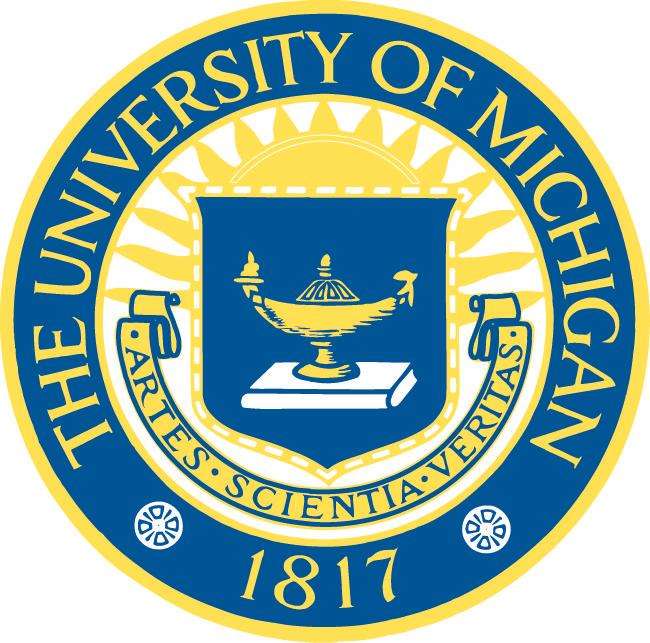 The University of Michigan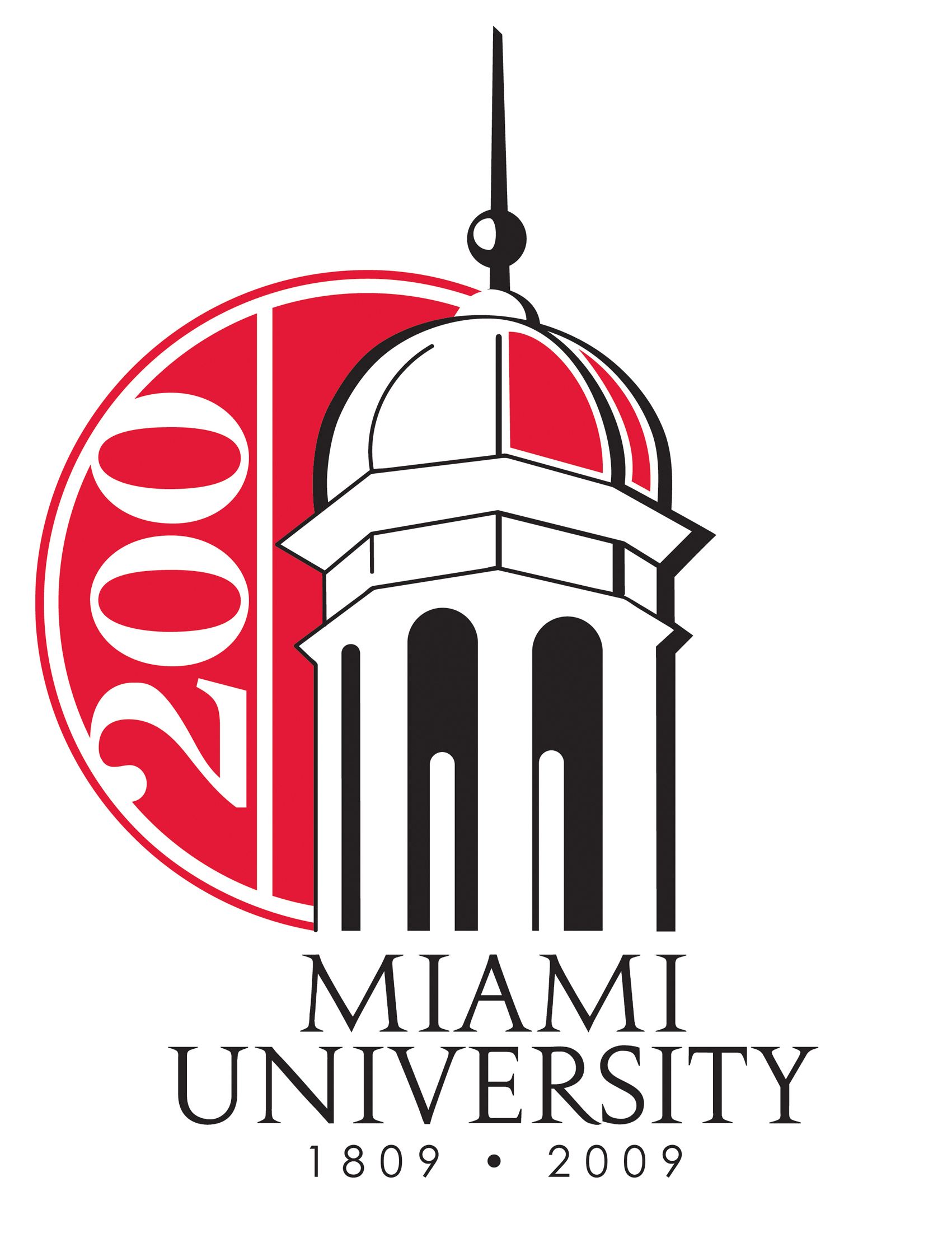 Miami University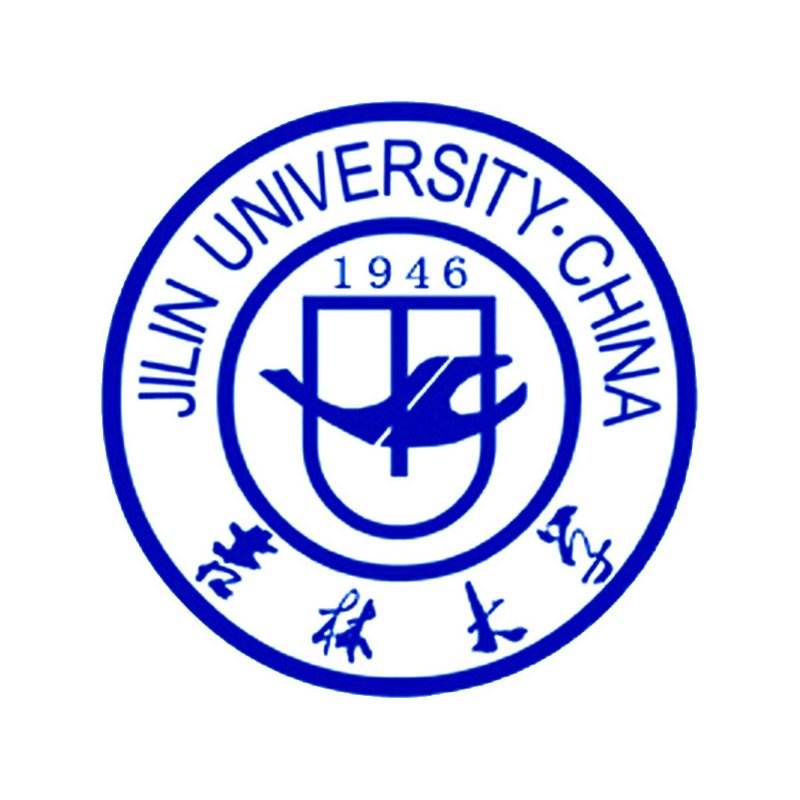 Jilin University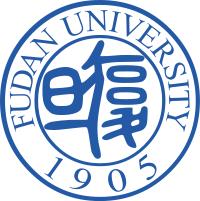 Fudan University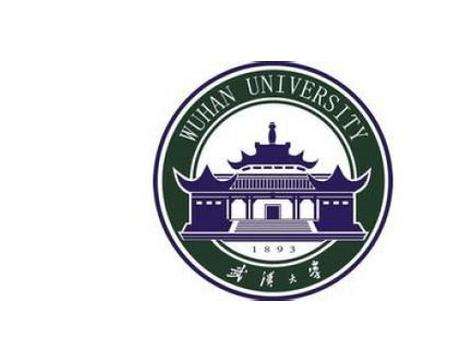 Wuhan University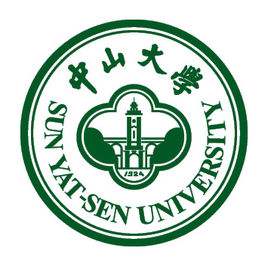 Sun Yat-sen University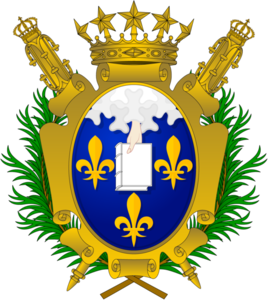 Universite de Paris
Quality Control of (R,R)-Formoterol
Quality Control & MSDS
Chemical structure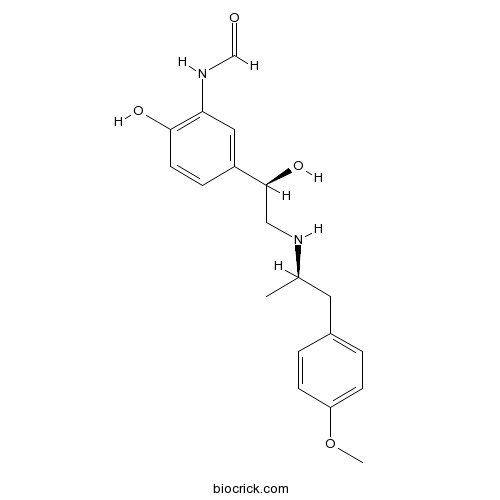 Chemical Properties of (R,R)-Formoterol
Cas No.
67346-49-0
SDF
Download SDF
Chemical Name
Arformoterol
SMILES
C[C@H](Cc1ccc(cc1)OC)NC[C@@H](c2ccc(c(c2)NC=O)O)O
Standard InChIKey
BPZSYCZIITTYBL-YJYMSZOUSA-N
Standard InChI
InChI=1S/C19H24N2O4/c1-13(9-14-3-6-16(25-2)7-4-14)20-11-19(24)15-5-8-18(23)17(10-15)21-12-22/h3-8,10,12-13,19-20,23-24H,9,11H2,1-2H3,(H,21,22)/t13-,19+/m1/s1
Formula
C19H24N2O4
M.Wt

344.4

Solubility
25℃: DMSO
General tips
For obtaining a higher solubility , please warm the tube at 37 ℃ and shake it in the ultrasonic bath for a while.Stock solution can be stored below -20℃ for several months.
Shipping Condition
Packaging according to customer requirements(5mg, 10mg, 20mg and more). Ship via FedEx, DHL, UPS, EMS or other courier with RT , or blue ice upon request.
Preparing Stock Solutions of (R,R)-Formoterol
1 mg
5 mg
10 mg
20 mg
25 mg
1 mM
2.9036 mL
14.518 mL
29.036 mL
58.072 mL
72.59 mL
5 mM
0.5807 mL
2.9036 mL
5.8072 mL
11.6144 mL
14.518 mL
10 mM
0.2904 mL
1.4518 mL
2.9036 mL
5.8072 mL
7.259 mL
50 mM
0.0581 mL
0.2904 mL
0.5807 mL
1.1614 mL
1.4518 mL
100 mM
0.029 mL
0.1452 mL
0.2904 mL
0.5807 mL
0.7259 mL

* Note:

If you are in the process of experiment, it's necessary to make the dilution ratios of the samples. The dilution data above is only for reference. Normally, it's can get a better solubility within lower of Concentrations.
Background on (R,R)-Formoterol
Description: IC50 Value: N/A Formoterol is a novel highly β2-selective adrenergic agonist and holds promise as a β2-agonist that could impart selective beneficial metabolic effects. in vitro: Formoterol restored Dex sensitivity by inhibiting phosphorylation of GR-Ser226 and JNK1[1]. Formoterol (FM), but not SM, partially inhibited H(2) O(2) -induced PI3Kδ-dependent (PKB) phosphorylation. H(2) O(2) decreased SM-induced cAMP production in U937 cells, but did not significantly affect the response to FM [3]. in vivo: Mice exposed to formoterol for 24 or 72 h exhibited increases in kidney and heart mtDNA copy number, peroxisome proliferator-activated receptor γ coactivator 1α, and multiple genes involved in the mitochondrial electron transport chain (F0 subunit 6 of transmembrane F-type ATP synthase, NADH dehydrogenase subunit 1, NADH dehydrogenase subunit 6, and NADH dehydrogenase [ubiquinone] 1β subcomplex subunit 8) [2]. Formoterol and ritodrine inhibited the amplitude and frequency of rat uterine contraction, with IC50 values of 3.8 x 10(-10) and 4.7 x 10(-7) M, respectively [4]. Clinical trial: N/A
References on (R,R)-Formoterol
Effect of maximum inhalation flow and inhaled volume on formoterol drug deposition in-vitro from an Easyhaler® dry powder inhaler.[Pubmed: 28351669]
Most patients using dry powder inhalers (DPIs) do not achieve the inhalation parameters recommended for pharmacopoeial in-vitro dose emission testing. The dose emission characteristics of formoterol from an Easyhaler have been measured using the Andersen Cascade Impactor (ACI) with a maximum inhalation flow (MIF) of 28.3, 60 and 90L/min and inhaled volumes (Vin) of 240, 750, 1500 and 2000mL. The total emitted dose (TED) was significantly higher at 90L/min (p<0.05), but the difference in the TED between low (28.3L/min) and high (90L/min) flow rate was significantly reduced by increasing the Vin. The fine particle dose (FPD) was higher (p<0.05) at 90L/min for all Vin values compared to 28.3 and 60L/min. Similarly the mass median aerodynamic diameter (MMAD) was smaller at 90L/min across all Vin values. Dose emission characteristics were lower at 240mL for both MIFs. The results for 240mL could be due to an insufficient Vin pulled through the ACI or incomplete emptying of the dose metering cup. This study shows that the FPD, %FPF and MMAD were not significantly affected by the vin≥750mL and that an inhaled volume as low as 750mL could be used with the ACI.
Onset of action of budesonide/formoterol Spiromax(®) compared with budesonide/formoterol Turbuhaler(®) in patients with COPD.[Pubmed: 27344046]
Budesonide/formoterol (BF) is available in two delivery systems, the dry powder inhaler (DPI) Turbuhaler and a pressurized metered dose inhaler (pMDI) for use in patients with asthma or chronic obstructive pulmonary disease (COPD). Spiromax DPI was recently developed as an alternative to Turbuhaler DPI. In the present study, we examined whether there is a difference in the onset of bronchodilatation between BF 320/9 μg delivered by Spiromax and BF 320/9 μg delivered by Turbuhaler in 16 outpatients with stable moderate-to-severe COPD. Our results confirm the rapid onset of action of formoterol when combined with budesonide in patients with COPD and indicate that the onset of bronchodilation induced by BF Spiromax is faster than that elicited by BF Turbuhaler. Furthermore, they show that BF fixed-dose combination does not induce a decrease in SpO2 or an increase in heart rate in patients with COPD, irrespective of the DPI used to deliver this combination. Given the evidence that both inhalers have an equal safety profile, BF Spiromax offers to prescribers and COPD patients an effective alternative to BF Turbuhaler depending also on their preference, availability and cost.
A randomized, double-blinded, double-dummy efficacy and safety study of budesonide-formoterol Spiromax® compared to budesonide-formoterol Turbuhaler® in adults and adolescents with persistent asthma.[Pubmed: 26987997]
Budesonide and formoterol (BF) Spiromax® is a dry powder inhaler designed to deliver BF with maximum ease of use for patients with asthma or chronic obstructive pulmonary disease.
Economic Evaluation Of Fluticasone Propionate/Formoterol Fumarate (Flutiform®) Vs Fluticasone/Salmeterol And Budesonide/Formoterol In Spain.[Pubmed: 26532809]
Kewords:
(R,R)-Formoterol,67346-49-0,GPCR/G protein,Adrenergic Receptor, supplier, inhibitor,Antagonist,Blocker,Modulator,Agonist, activators, activates, potent, BioCrick