(R)-Crizotinib
C-MET/ALK inhibitor,potent and ATP-competitve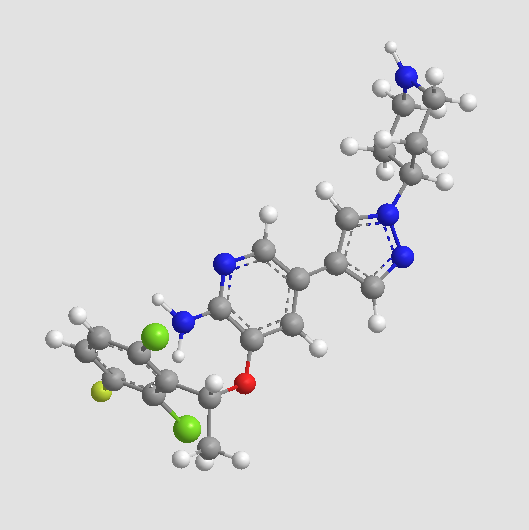 Organizitions Citing Our Products recently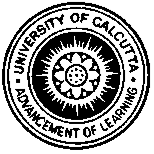 Calcutta University

University of Minnesota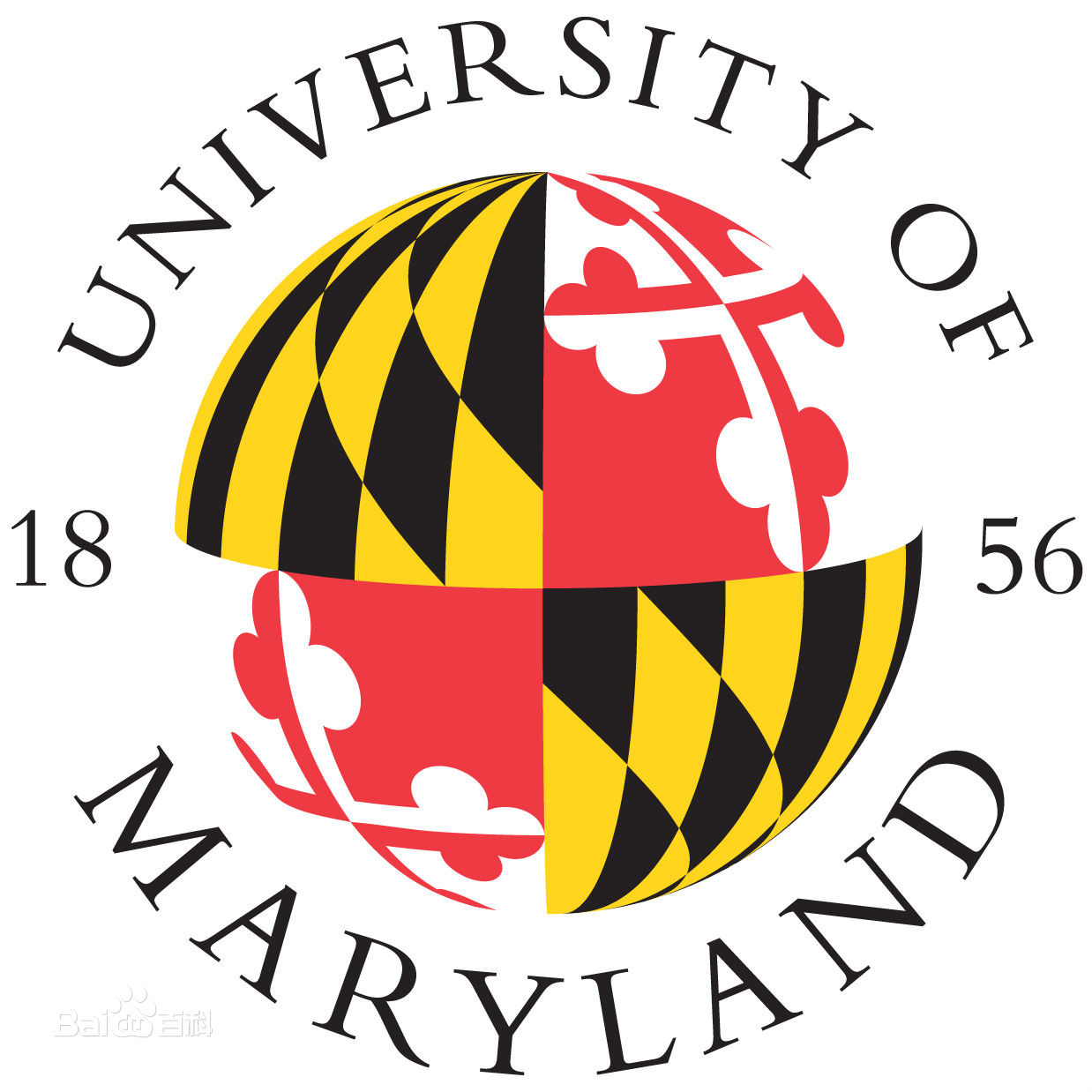 University of Maryland School of Medicine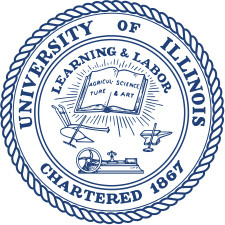 University of Illinois at Chicago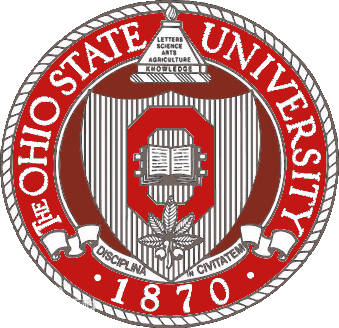 The Ohio State University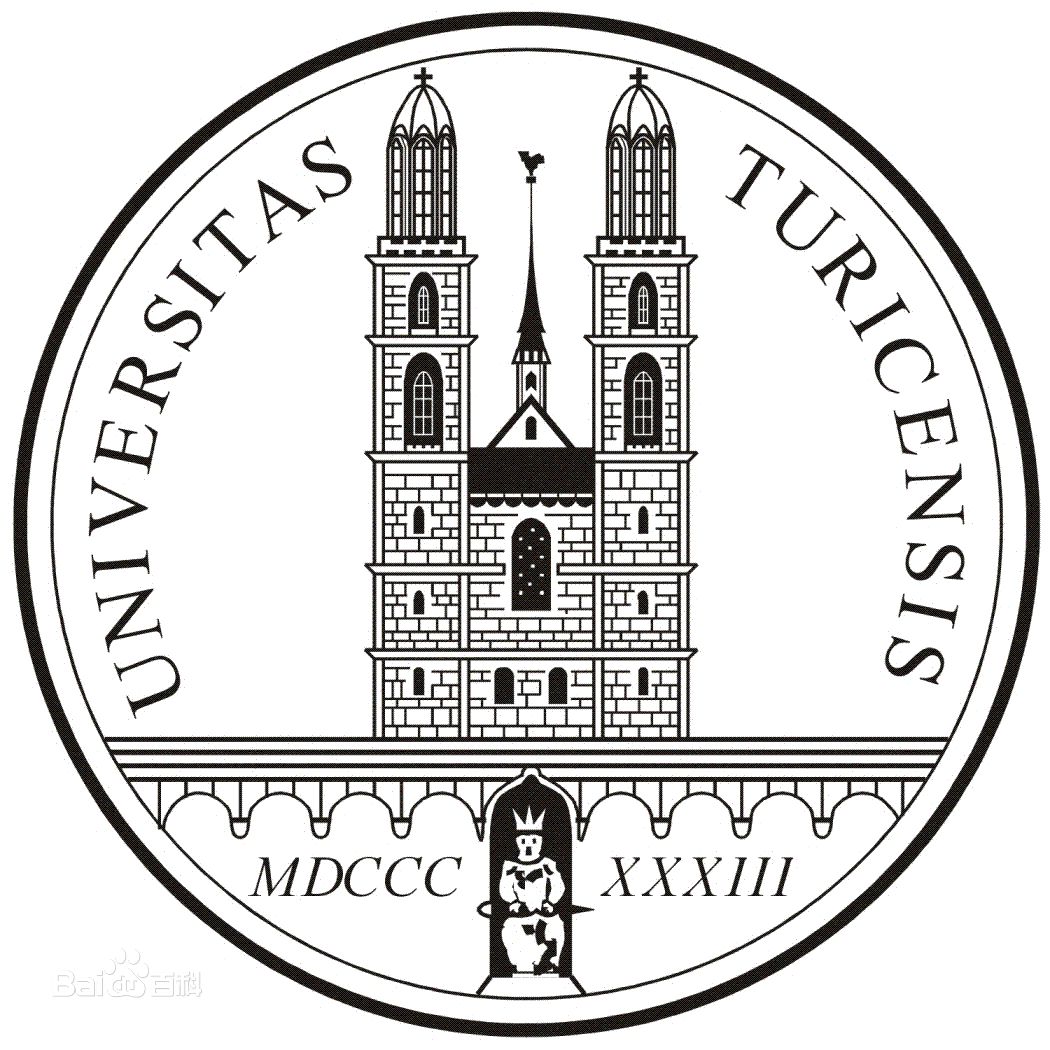 University of Zurich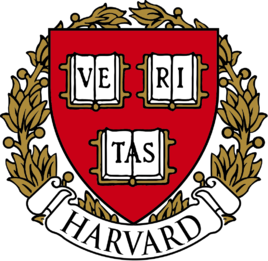 Harvard University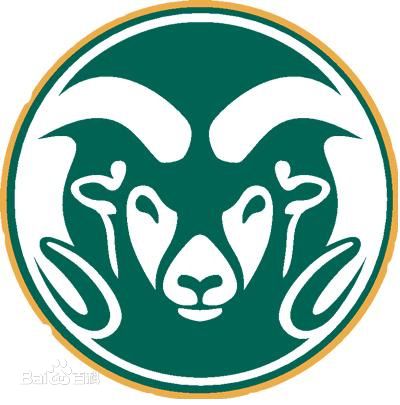 Colorado State University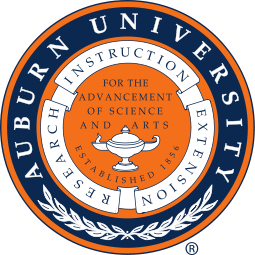 Auburn University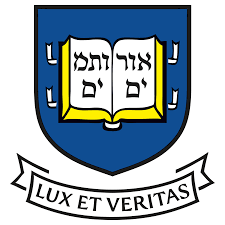 Yale University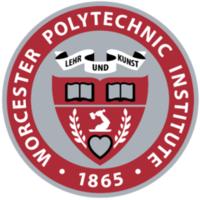 Worcester Polytechnic Institute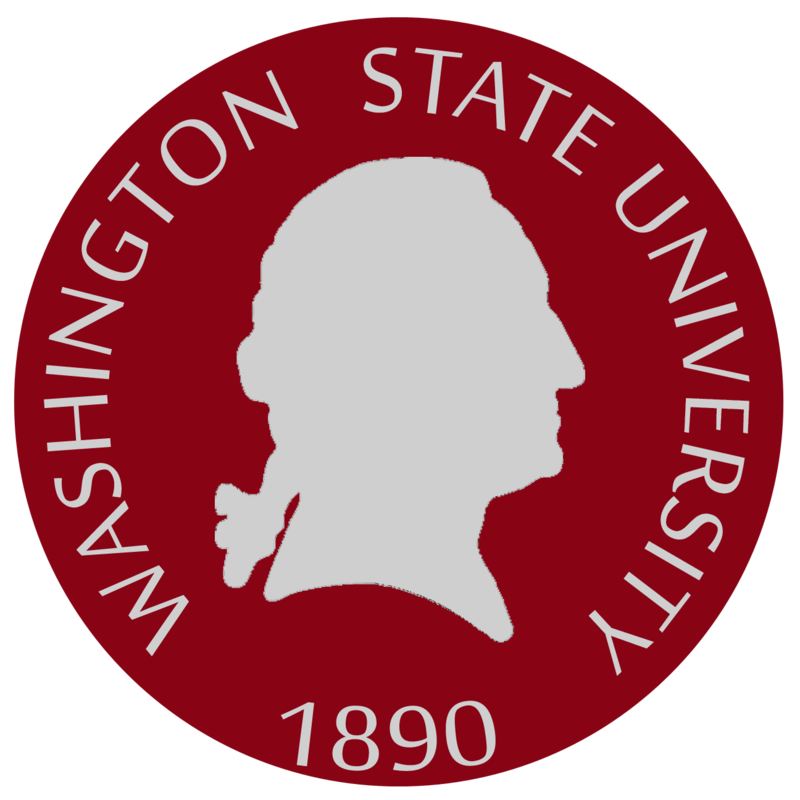 Washington State University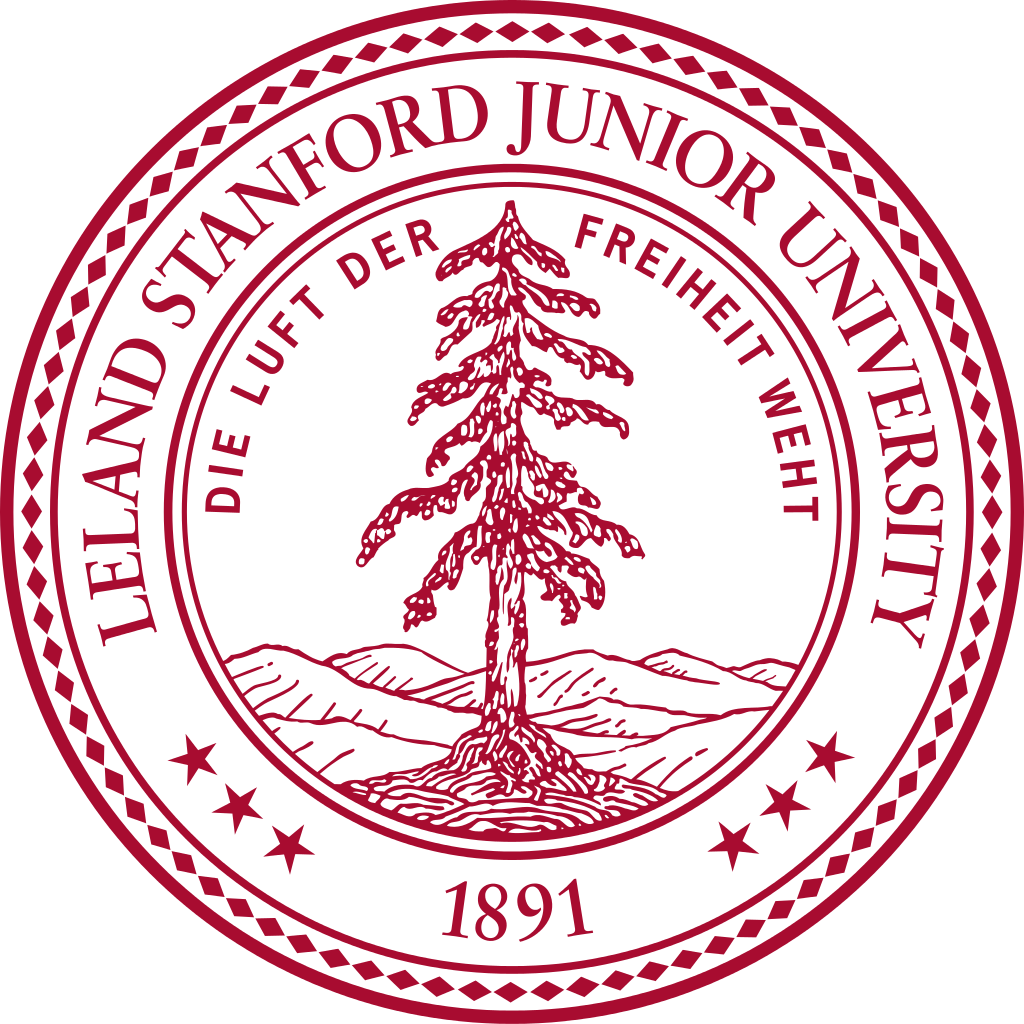 Stanford University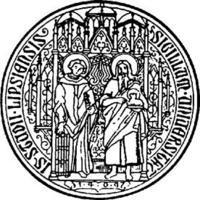 University of Leipzig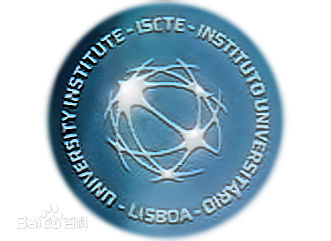 Universidade da Beira Interior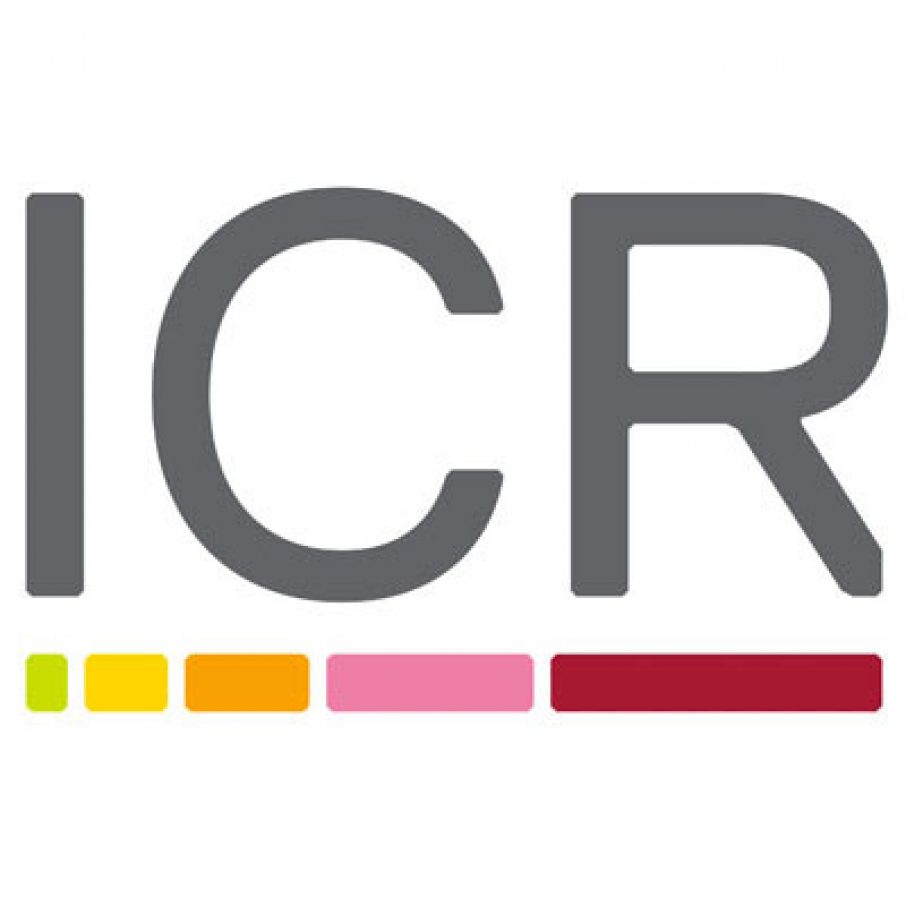 The Institute of Cancer Research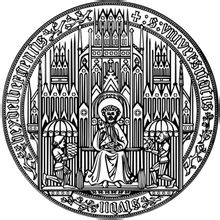 Heidelberg University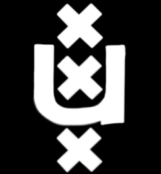 University of Amsterdam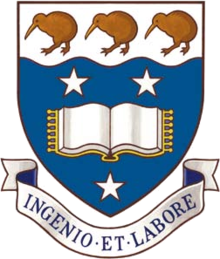 University of Auckland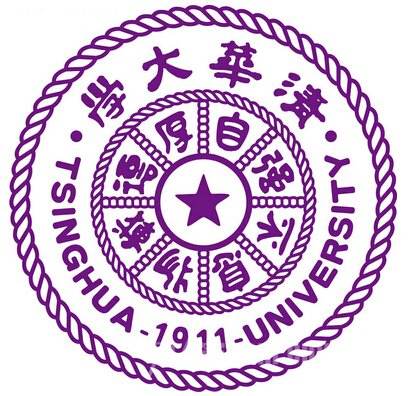 TsingHua University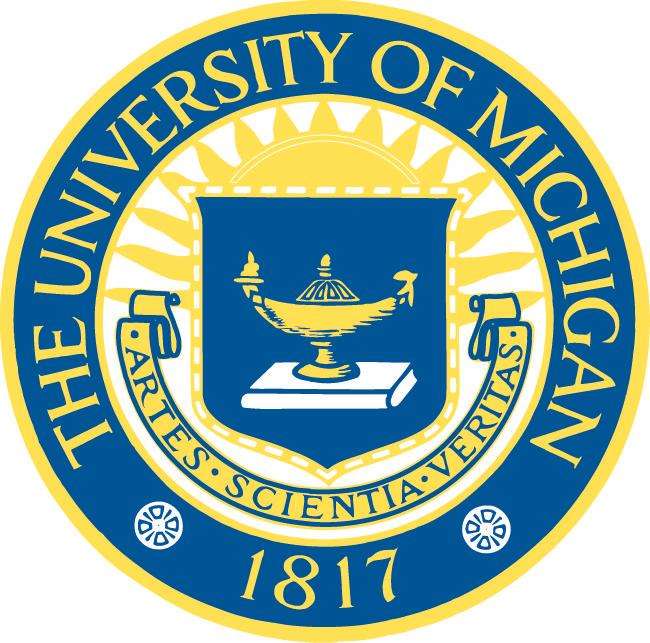 The University of Michigan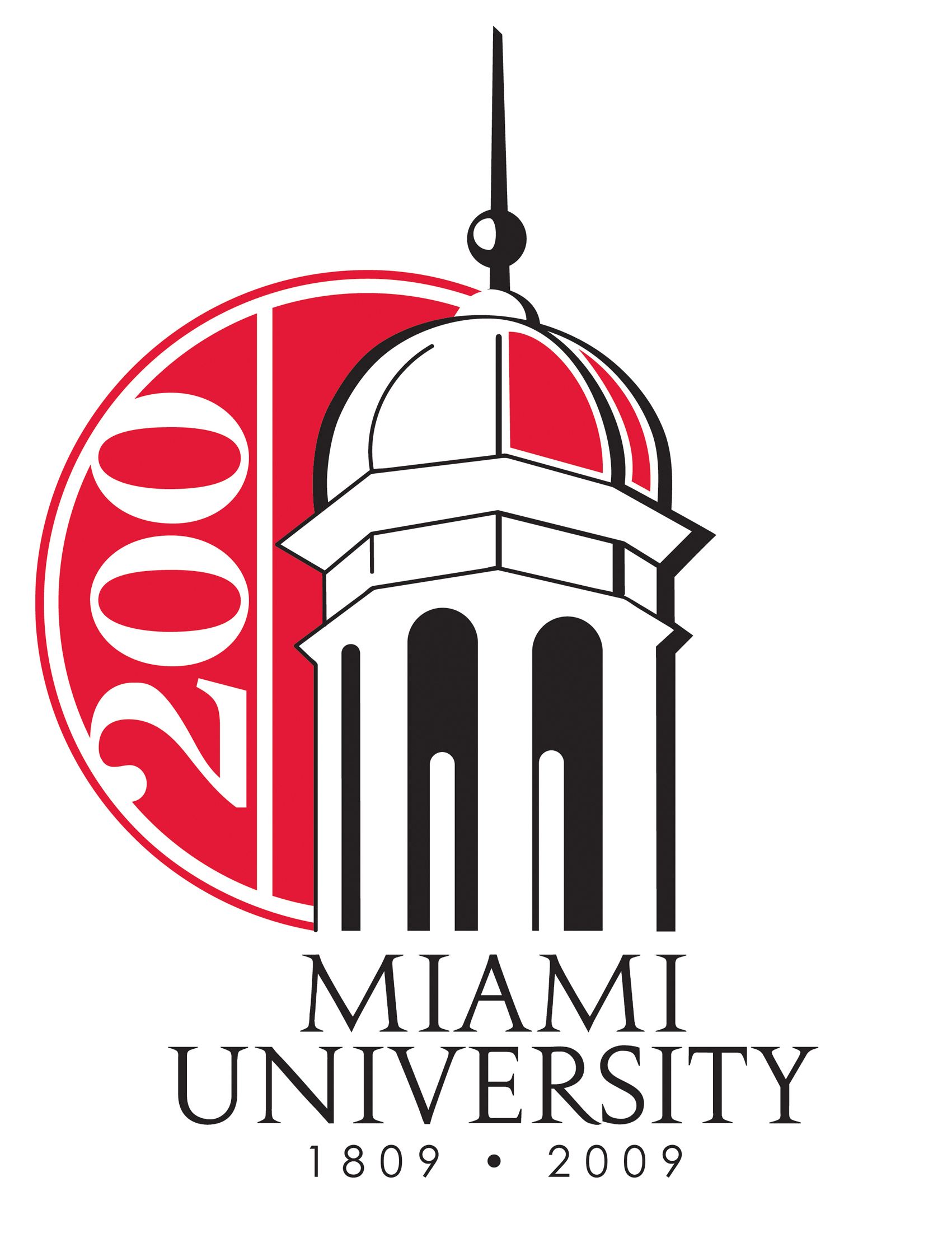 Miami University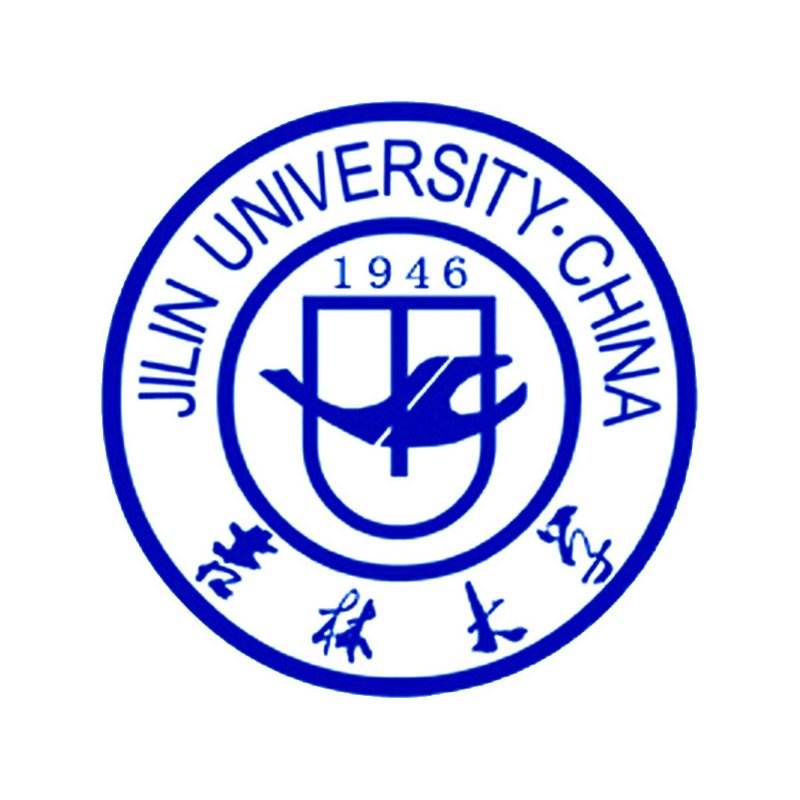 Jilin University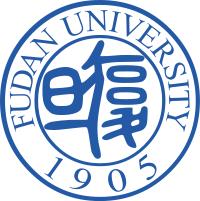 Fudan University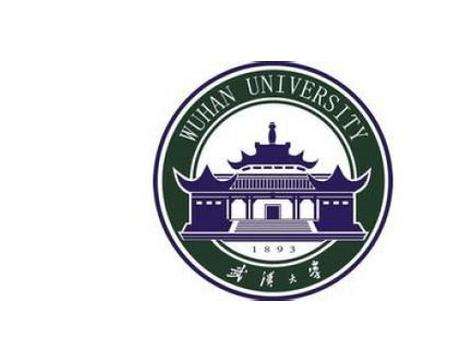 Wuhan University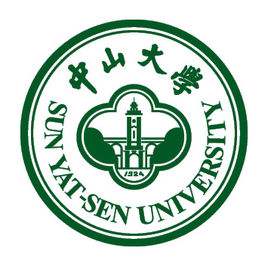 Sun Yat-sen University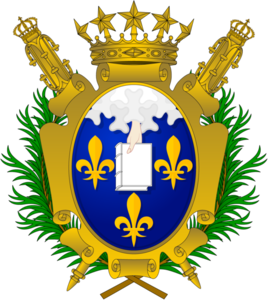 Universite de Paris
Quality Control of (R)-Crizotinib
Quality Control & MSDS
Chemical structure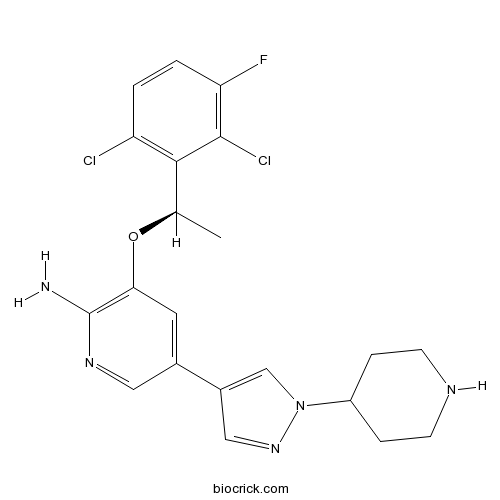 Protocol
Cell experiment [1]:

Cell lines

LLC SP and MP cell lines

Preparation method

The solubility of this compound in DMSO is >10 mM. General tips for obtaining a higher concentration: Please warm the tube at 37 °C for 10 minutes and/or shake it in the ultrasonic bath for a while.Stock solution can be stored below -20°C for several months.

Reacting condition

12 h; IC50=21.3 nM (MP cells); cell survival rate of 50.0±0.6%=22.4 nM (SP cells)

Applications

The inhibitory effects of crizotinib on MP cells and SP cells were determined by colony formation assay. The IC50 value of crizotinib for MP cells was 21.3 nM. Of note, the SP cells showed no significant changes after crizotinib treatment. However, the SP cells showed a cell survival rate of 50.0±0.6% following a combined treatment of crizotinib (22.4 nM) and verapamil (500 µM), compared with 105.3±0.4% survival of SP cells treated with crizotinib (22.4 nM) alone. The growth curves obtained demonstrate that crizotinib inhibited the growth of SP and MP cells, and this inhibition was dependent on both concentration and time.

Animal experiment [1]:

Animal models

NU/NU nude mice

Dosage form

intratumoral injection

Application

Tumorigenicity was examined using immune-deficient mice, into which SP or MP cells of LLC were subcutaneously transplanted. Nonsorted LLC cells formed xenografts in mice at 1x105 cells. Tumor size was significantly decreased in the crizotinib-treated LLC groups (225±29 mm3) compared to the untreated group (PBS: 834±41 mm3) by 40 days after treatment.

Other notes

Please test the solubility of all compounds indoor, and the actual solubility may slightly differ with the theoretical value. This is caused by an experimental system error and it is normal.

References:

[1] Xia P, Gou W F, Zhao S, et al. Crizotinib may be used in lewis lung carcinoma: A novel use for crizotinib[J]. Oncology reports, 2013, 30(1): 139-148.
Chemical Properties of (R)-Crizotinib
Cas No.
877399-52-5
SDF
Download SDF
Synonyms
PF 02341066, PF 2341066
Chemical Name
3-[(1R)-1-(2,6-dichloro-3-fluorophenyl)ethoxy]-5-(1-piperidin-4-ylpyrazol-4-yl)pyridin-2-amine
SMILES
C[C@H](C1=C(C=CC(=C1Cl)F)Cl)OC2=C(N=CC(=C2)C3=CN(N=C3)C4CCNCC4)N
Standard InChIKey
KTEIFNKAUNYNJU-GFCCVEGCSA-N
Standard InChI
InChI=1S/C21H22Cl2FN5O/c1-12(19-16(22)2-3-17(24)20(19)23)30-18-8-13(9-27-21(18)25)14-10-28-29(11-14)15-4-6-26-7-5-15/h2-3,8-12,15,26H,4-7H2,1H3,(H2,25,27)/t12-/m1/s1
Formula
C21H22Cl2FN5O
M.Wt

450.34

Solubility
Soluble to 10 mM in DMSO and to 100 mM in 2eq.HCl
Storage
Store at +4°C
General tips
For obtaining a higher solubility , please warm the tube at 37 ℃ and shake it in the ultrasonic bath for a while.Stock solution can be stored below -20℃ for several months.
Shipping Condition
Packaging according to customer requirements(5mg, 10mg, 20mg and more). Ship via FedEx, DHL, UPS, EMS or other courier with RT , or blue ice upon request.
Preparing Stock Solutions of (R)-Crizotinib
1 mg
5 mg
10 mg
20 mg
25 mg
1 mM
2.2205 mL
11.1027 mL
22.2054 mL
44.4109 mL
55.5136 mL
5 mM
0.4441 mL
2.2205 mL
4.4411 mL
8.8822 mL
11.1027 mL
10 mM
0.2221 mL
1.1103 mL
2.2205 mL
4.4411 mL
5.5514 mL
50 mM
0.0444 mL
0.2221 mL
0.4441 mL
0.8882 mL
1.1103 mL
100 mM
0.0222 mL
0.111 mL
0.2221 mL
0.4441 mL
0.5551 mL

* Note:

If you are in the process of experiment, it's necessary to make the dilution ratios of the samples. The dilution data above is only for reference. Normally, it's can get a better solubility within lower of Concentrations.
Research Update of (R)-Crizotinib
Background on (R)-Crizotinib
Crizotinib is a potent, ATP-competitive, small-molecule and orally available inhibitor of c-Met kinase with a Ki value of 4 nmol/L[1].
Crizotinib has shown to inhibit wild-type c-Met phosphorylation with a mean IC50 value of 11 nmol/L in multiple human endothelial and carcinoma cell lines. Crizotinib has been demonstrated to inhibit cell growth and induce apoptosis in human GTL-16 gastric carcinoma cells. Additionally, crizotinib could inhibit cell migration and invasion induced by HGF in human NCI-H441 lung cancer cells. Moreover, crizotinib has revealed to block cell scattering of MDCK [1].
Crizotinib has been indicated to suppress tumor growth in GTL-16, NCI-H441 NSCLC, Caki-1 RCC, U87MG glioblastoma or PC-3 prostate tumor xenograft mice [1].
References:
[1] Zou HY1, Li Q, Lee JH, Arango ME, McDonnell SR, Yamazaki S, Koudriakova TB, Alton G, Cui JJ, Kung PP, Nambu MD, Los G, Bender SL,Mroczkowski B, Christensen JG. An orally available small-molecule inhibitor of c-Met, PF-2341066, exhibits cytoreductive antitumor efficacy through antiproliferative and antiangiogenic mechanisms. Cancer Res. 2007 May 1;67(9):4408-17.

References on (R)-Crizotinib
Metformin restores crizotinib sensitivity in crizotinib-resistant human lung cancer cells through inhibition of IGF1-R signaling pathway.[Pubmed: 27144340]
Despite the impressive efficacy of crizotinib for the treatment of ALK-positive non-small cell lung cancer, patients invariably develop therapeutic resistance. Suppression of the IGF-1R signaling pathway may abrogate this acquired mechanism of drug resistance to crizotinib. Metformin, a widely used antidiabetic agent, may reverse crizotinib resistance through inhibition of IGF-1R signaling.
Directly Binding Rather than Induced-Fit Dominated Binding Affinity Difference in (S)- and (R)-Crizotinib Bound MTH1.[Pubmed: 26764587]
As one of the most successful anticancer drugs, crizotinib is found to be efficient in the suppression of MTH1, a new therapeutic target for RAS-dependent cancers. Deep analysis shows that stereospecificity is prevalent in the binding of crizotinib to MTH1, where the target is more preferred to bind with the (S)-enantiomer of crizotinib. Surprisingly, very similar binding modes were found for the two enantiomers (Huber et al. Nature 2014, 508, 222-227), which puzzled us to ask a question as to why such a subtle structural variation could lead to so large of a binding affinity difference. Thereafter, by using advanced all-atom molecular dynamics simulations, we characterized the free energy surfaces of the binding/unbinding processes of the (S) and (R)-crizotinib enantiomers to/from MTH1. Interestingly, we found that rather than the induced-fit process, which is prevalent in drug selectivity and specificity (Wilson et al. Science 2015, 347, 882-886), the directly binding process has dominated impact on the binding affinity difference of the enantiomers, implying a common mechanism of stereoselectivity of enantiomers.
Co-delivery of Sildenafil (Viagra(®)) and Crizotinib for synergistic and improved anti-tumoral therapy.[Pubmed: 24623484]
Cancer multi-drug resistance is a major issue associated with current anti-tumoral therapeutics. In this work, Crizotinib an anti-tumoral drug approved for the treatment of non-small lung cancer in humans, and Sildenafil (Viagra(®)), were loaded into micellar carriers to evaluate the establishment of a possible synergistic anti-tumoral effect in breast cancer cells.
[Pharmacology profile of crizotinib (Xalkori(®)Capsules) and clinical findings on this drug].[Pubmed: 23391552]
Kewords:
(R)-Crizotinib,877399-52-5,PF 02341066, PF 2341066,Tyrosine Kinase/Adaptors,c-MET, supplier, inhibitor,Antagonist,Blocker,Modulator,Agonist, activators, activates, potent, BioCrick