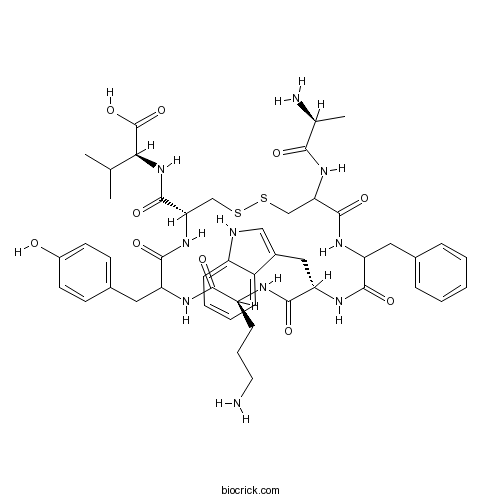 Organizitions Citing Our Products recently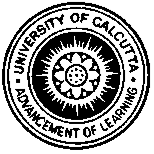 Calcutta University

University of Minnesota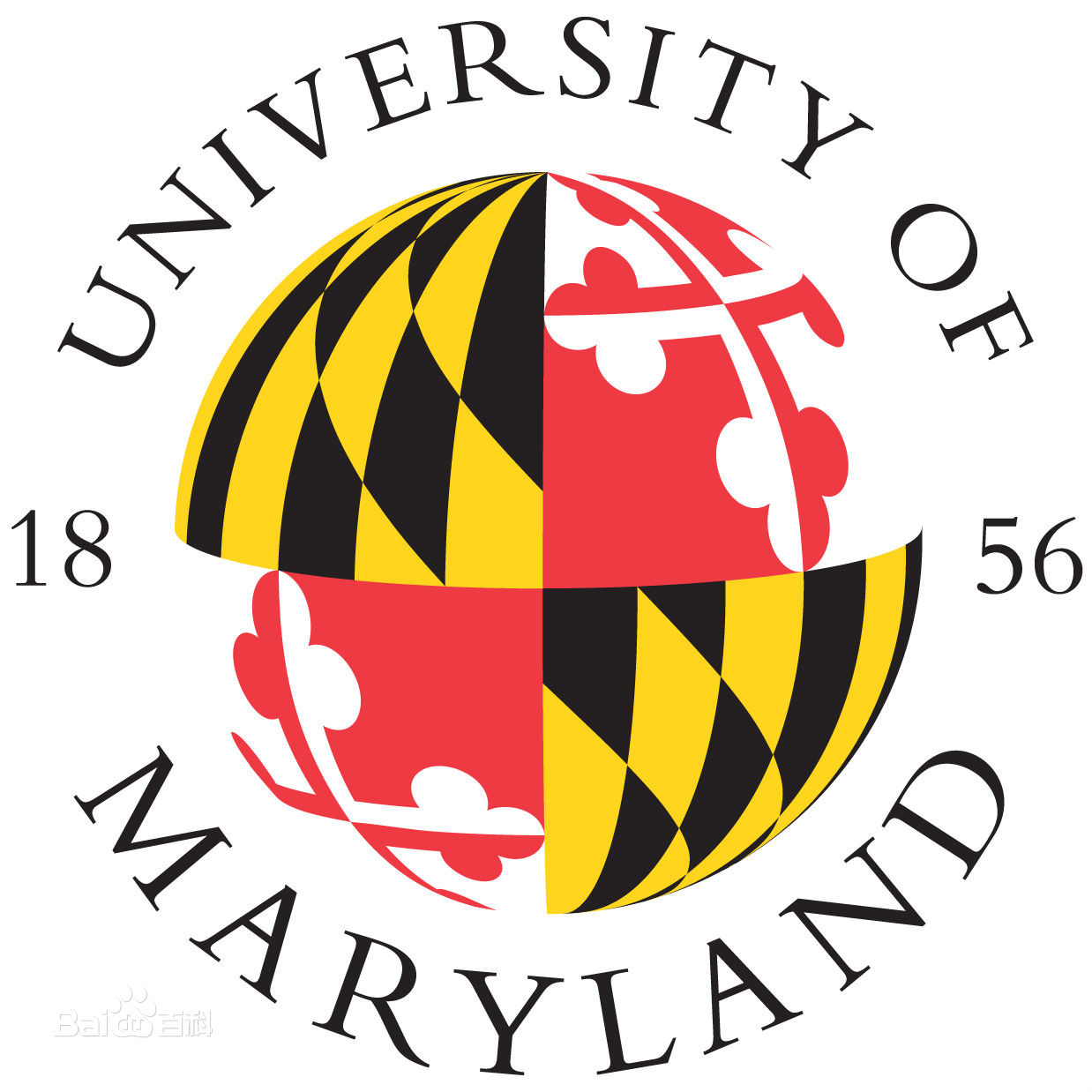 University of Maryland School of Medicine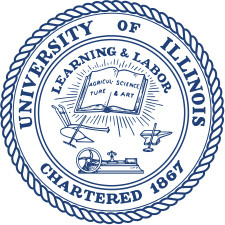 University of Illinois at Chicago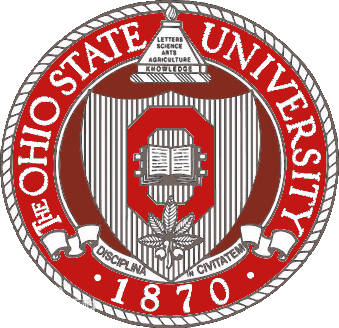 The Ohio State University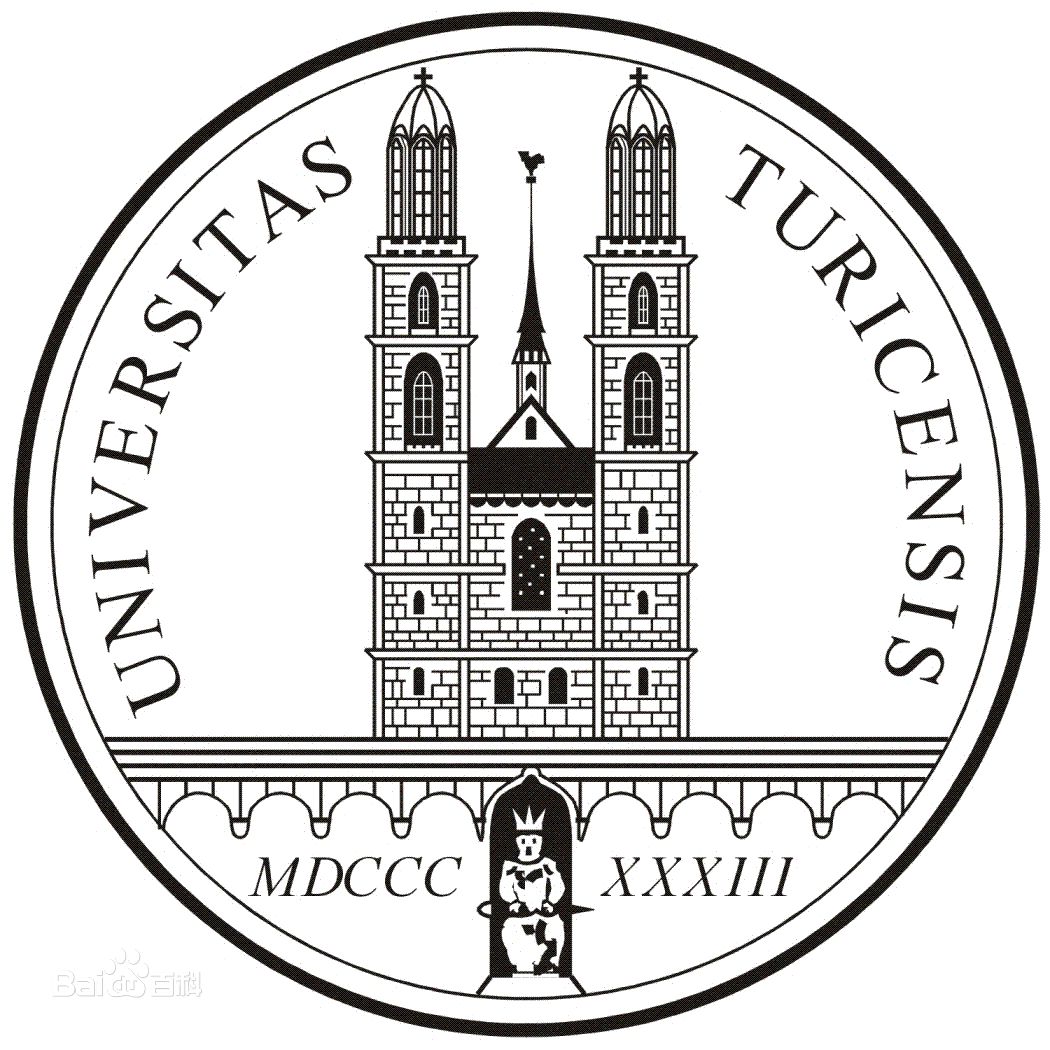 University of Zurich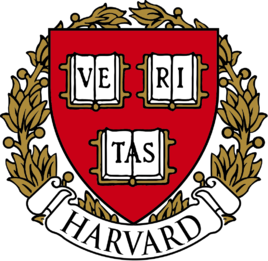 Harvard University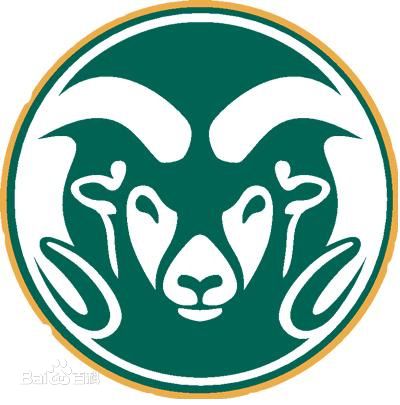 Colorado State University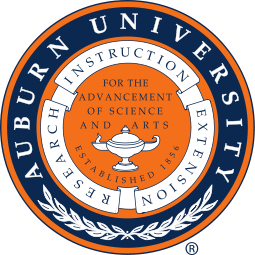 Auburn University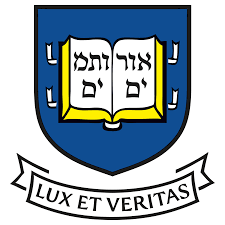 Yale University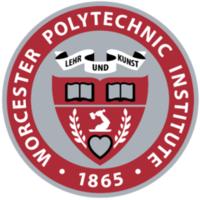 Worcester Polytechnic Institute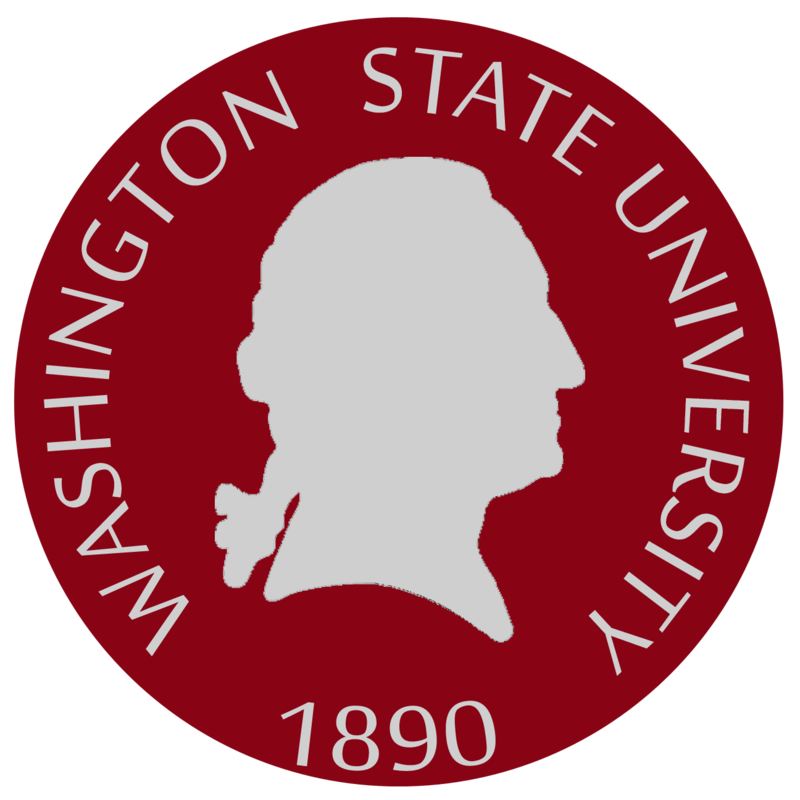 Washington State University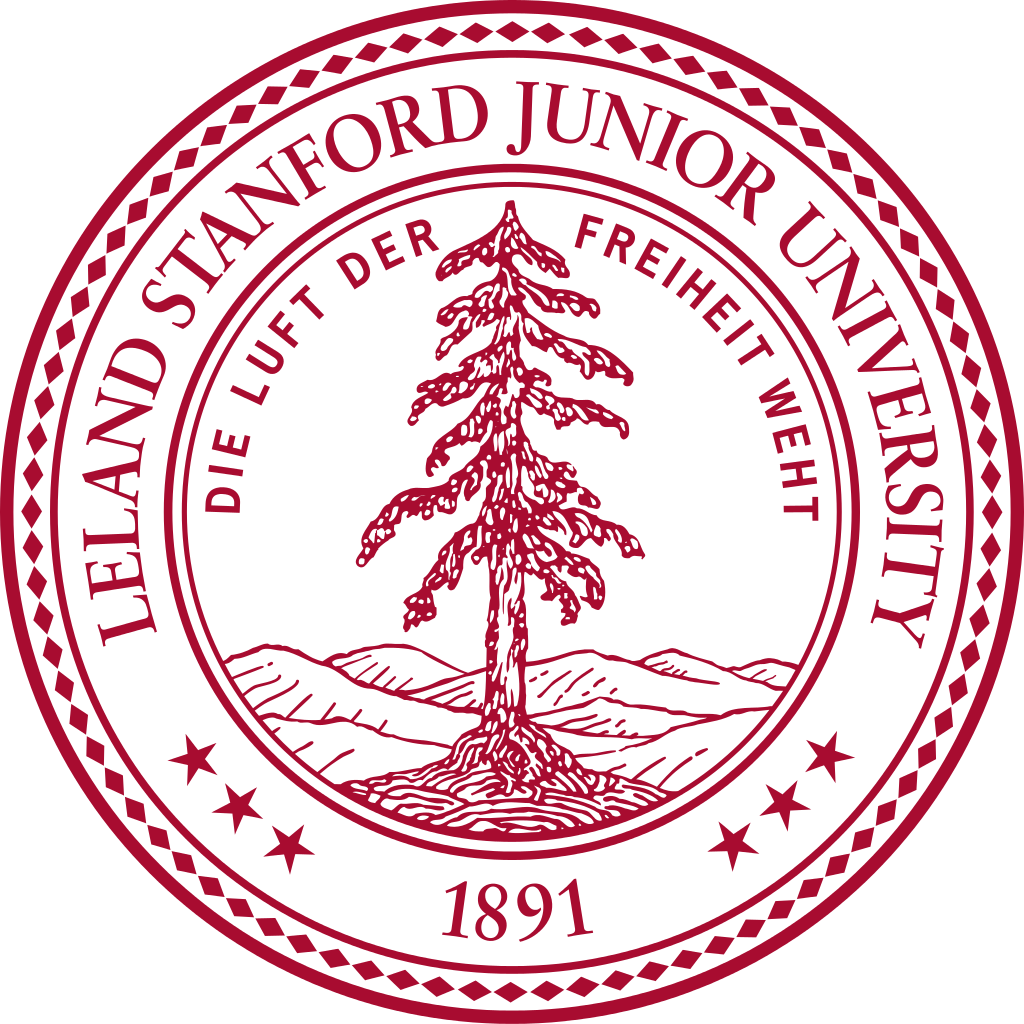 Stanford University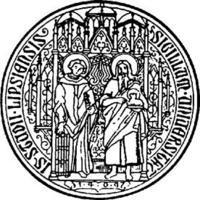 University of Leipzig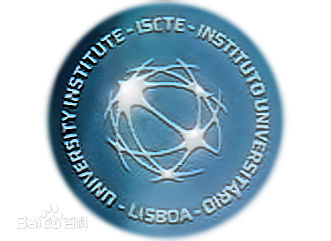 Universidade da Beira Interior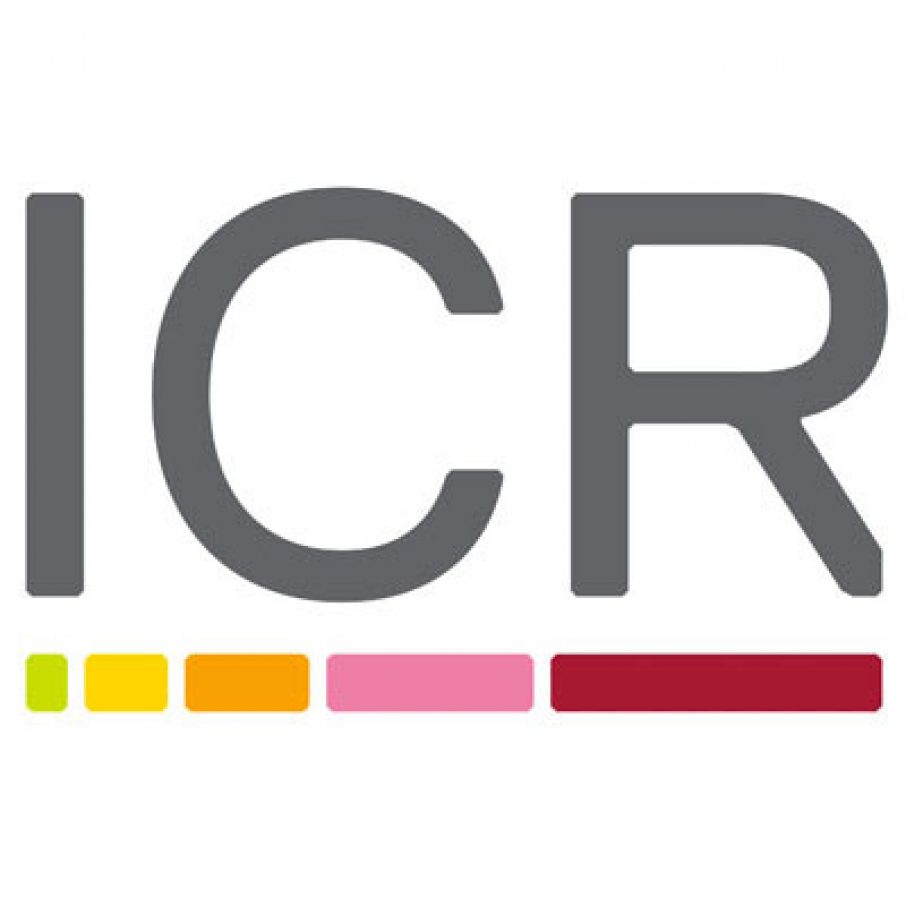 The Institute of Cancer Research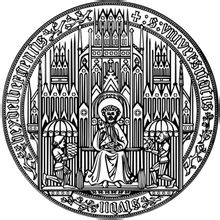 Heidelberg University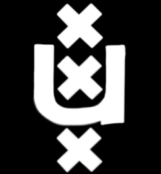 University of Amsterdam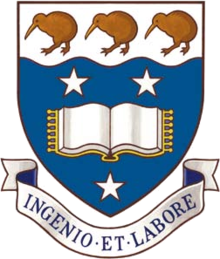 University of Auckland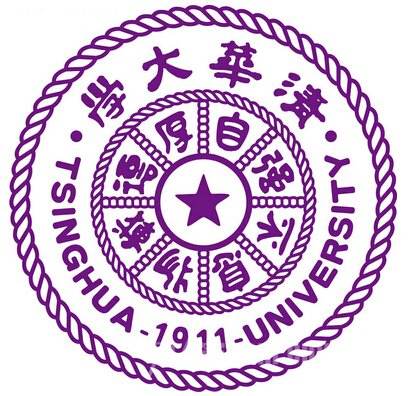 TsingHua University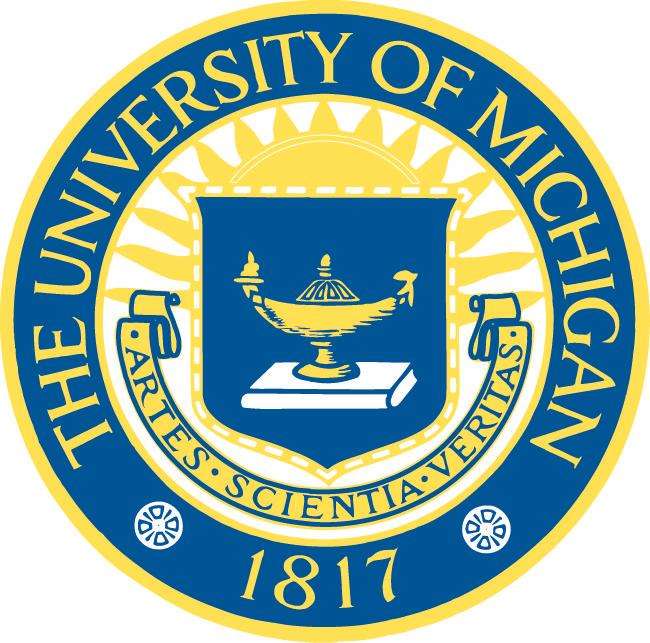 The University of Michigan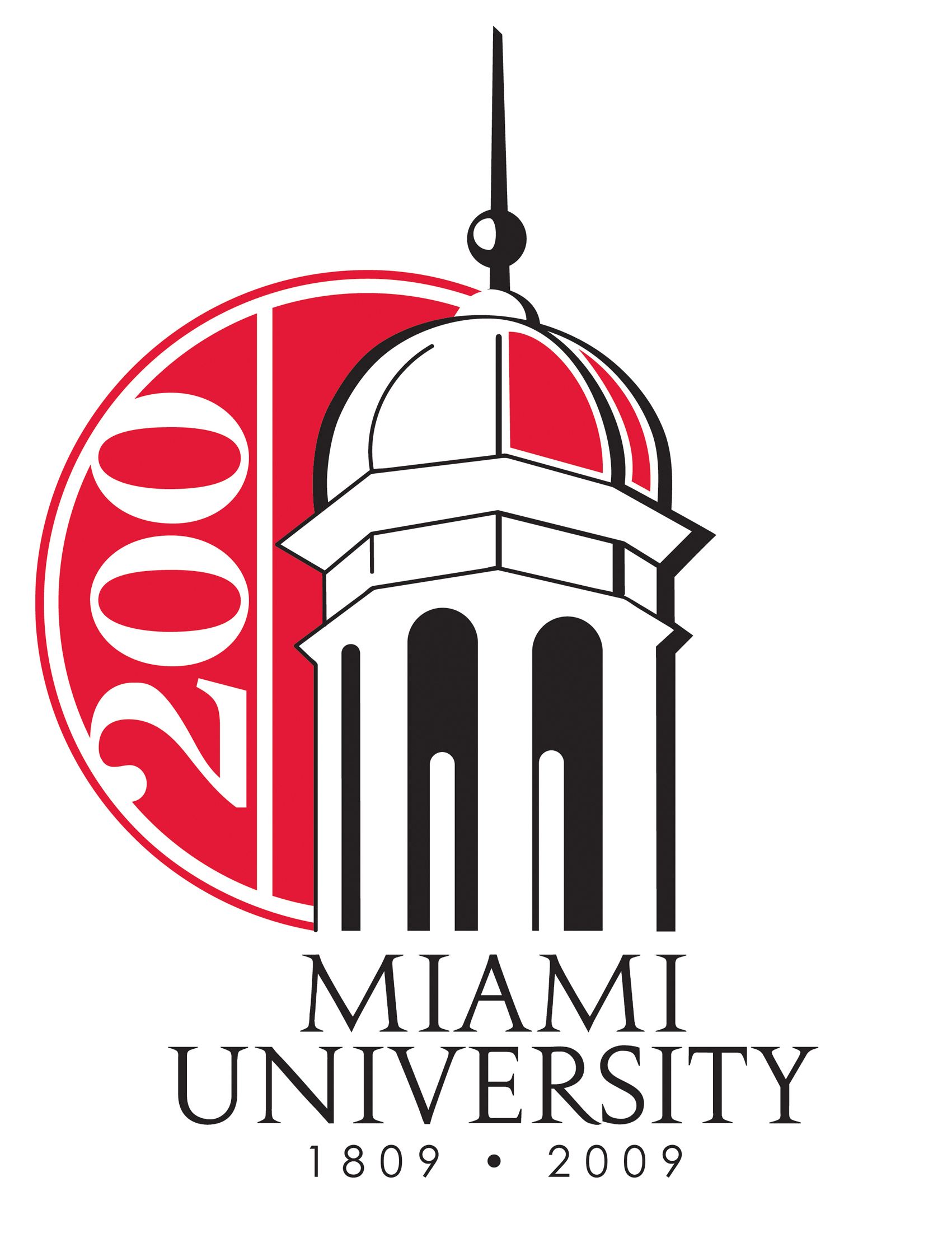 Miami University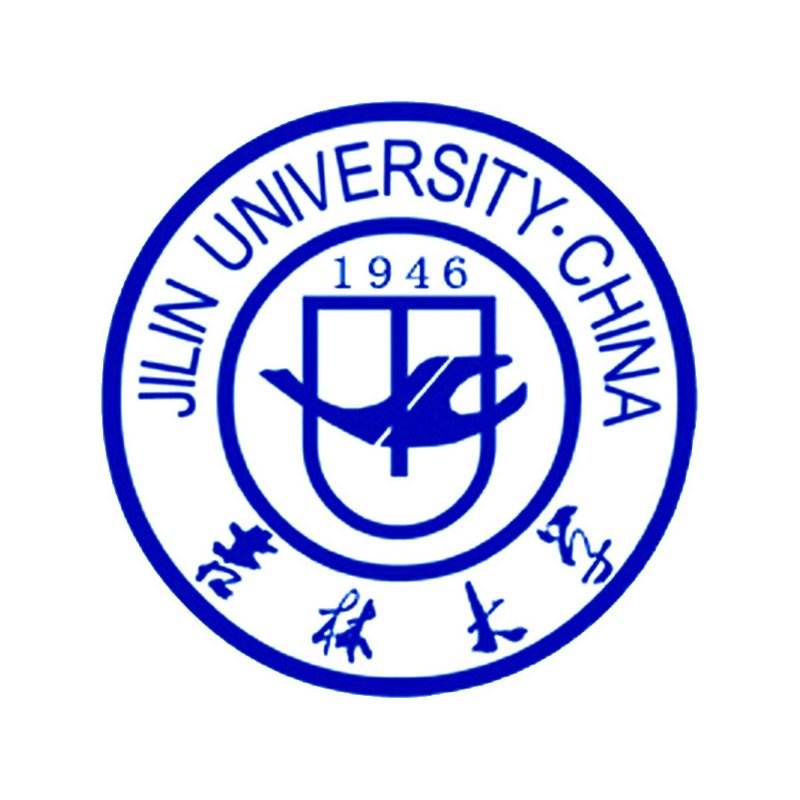 Jilin University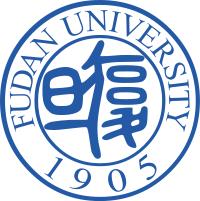 Fudan University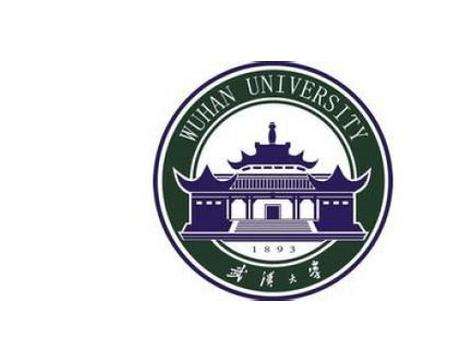 Wuhan University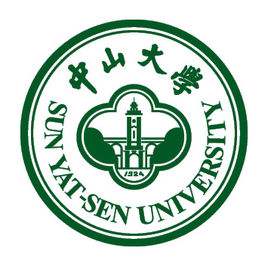 Sun Yat-sen University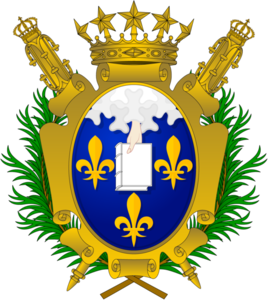 Universite de Paris
Quality Control of [Orn5]-URP
Quality Control & MSDS
Chemical structure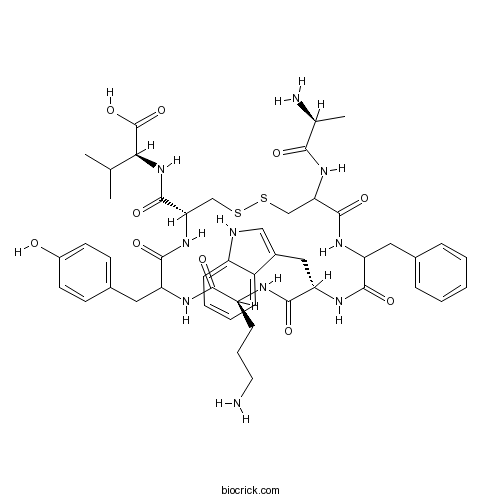 Biological Activity of [Orn5]-URP
Urotensin-II (UT) receptor pure antagonist (pEC50 = 7.24). Displays no agonist activity unlike other U-II/URP analogs. Inhibits the action of U-II in the rat aorta ring assay.
Chemical Properties of [Orn5]-URP
Cas No.
782485-03-4
SDF
Download SDF
Sequence
ACFWXYCV

(Modifications: X = Orn, Disulfide bridge between 2 - 7)

Formula
C48H62N10O10S2
M.Wt

1003.2

Solubility
Soluble to 1 mg/ml in water
Storage
Store at -20°C
General tips
For obtaining a higher solubility , please warm the tube at 37 ℃ and shake it in the ultrasonic bath for a while.Stock solution can be stored below -20℃ for several months.
Shipping Condition
Packaging according to customer requirements(5mg, 10mg, 20mg and more). Ship via FedEx, DHL, UPS, EMS or other courier with RT , or blue ice upon request.
Preparing Stock Solutions of [Orn5]-URP
1 mg
5 mg
10 mg
20 mg
25 mg
1 mM
0.9968 mL
4.9841 mL
9.9681 mL
19.9362 mL
24.9203 mL
5 mM
0.1994 mL
0.9968 mL
1.9936 mL
3.9872 mL
4.9841 mL
10 mM
0.0997 mL
0.4984 mL
0.9968 mL
1.9936 mL
2.492 mL
50 mM
0.0199 mL
0.0997 mL
0.1994 mL
0.3987 mL
0.4984 mL
100 mM
0.01 mL
0.0498 mL
0.0997 mL
0.1994 mL
0.2492 mL

* Note:

If you are in the process of experiment, it's necessary to make the dilution ratios of the samples. The dilution data above is only for reference. Normally, it's can get a better solubility within lower of Concentrations.
References on [Orn5]-URP
[Orn5]URP acts as a pure antagonist of urotensinergic receptors in rat cortical astrocytes.[Pubmed: 18082287]
Cultured rat astrocytes, which express functional urotensin II (UII)/UII-related peptide (URP) receptors (UT), represent a very suitable model to investigate the pharmacological profile of UII and URP analogs towards native UT. We have recently designed three URP analogs [D-Trp4]URP, [Orn5]URP and [D-Tyr6]URP, that act as UT antagonists in the rat aortic ring bioassay. However, it has been previously reported that UII/URP analogs capable of inhibiting the contractile activity of UII possess agonistic activity on UT-transfected cells. In the present study, we have compared the ability of URP analogs to compete for [125 I]URP binding and to modulate cytosolic calcium concentration ([Ca2+]c) in cultured rat astrocytes. All three analogs displaced radioligand binding: [D-Trp4]URP and [D-Tyr6]URP interacted with high- and low-affinity sites whereas [Orn5]URP only bound high-affinity sites. [D-Trp4]URP and [D-Tyr6]URP both induced a robust increase in [Ca2+]c in astrocytes while [Orn5]URP was totally devoid of activity. [Orn5]URP provoked a concentration-dependent inhibition of URP- and UII-evoked [Ca2+]c increase and a rightward shift of the URP and UII dose-response curves. The present data indicate that [D-Trp4]URP and [D-Tyr6]URP, which act as UII antagonists in the rat aortic ring assay, behave as agonists in the [Ca2+]c mobilization assay in cultured astrocytes, whereas [Orn5]URP is a pure selective antagonist in both rat aortic ring contraction and astrocyte [Ca2+]c mobilization assays.
Kewords:
[Orn5]-URP,782485-03-4,GPCR/G protein,Urotensin-II Receptor, supplier, inhibitor,Antagonist,Blocker,Modulator,Agonist, activators, activates, potent, BioCrick