[D-Trp7,9,10]-Substance P
Organizitions Citing Our Products recently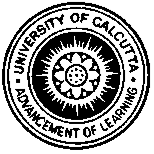 Calcutta University

University of Minnesota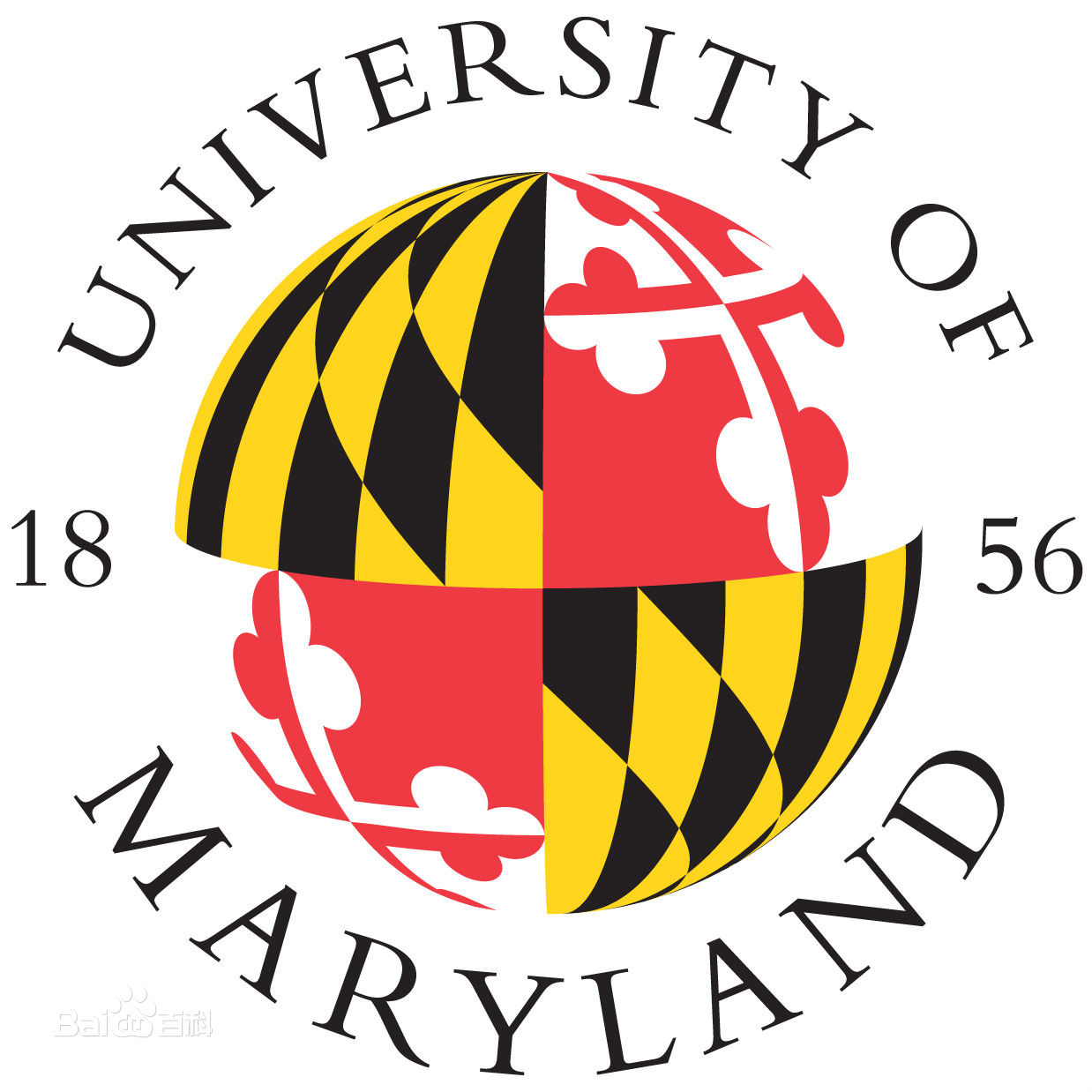 University of Maryland School of Medicine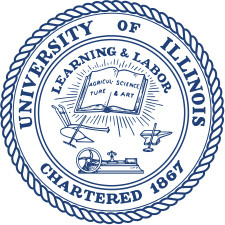 University of Illinois at Chicago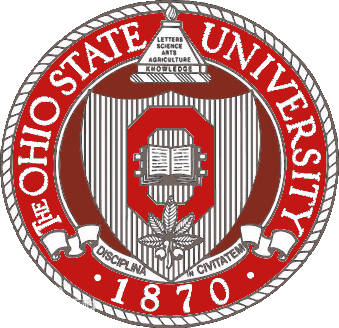 The Ohio State University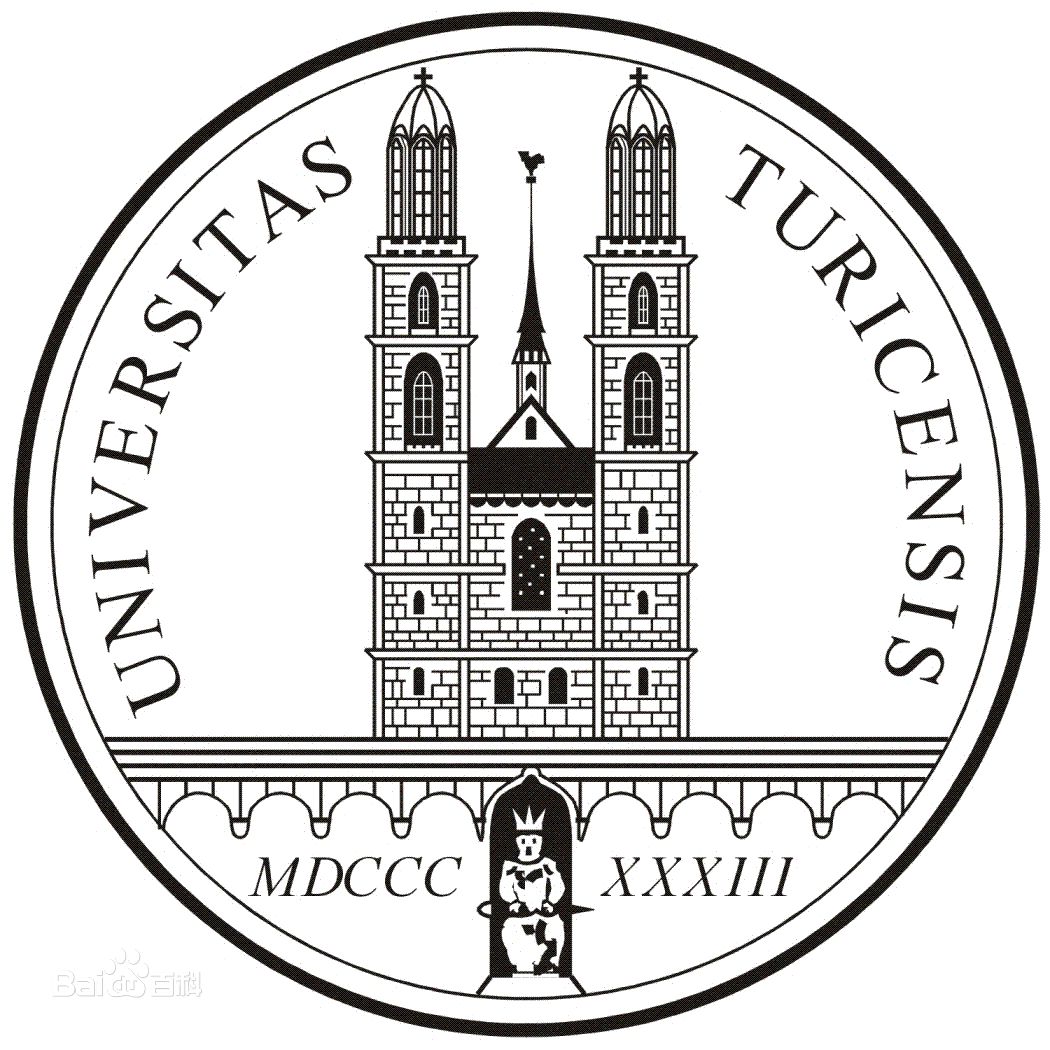 University of Zurich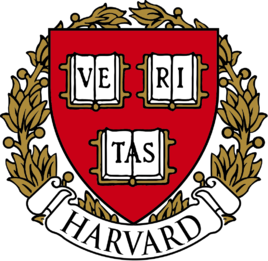 Harvard University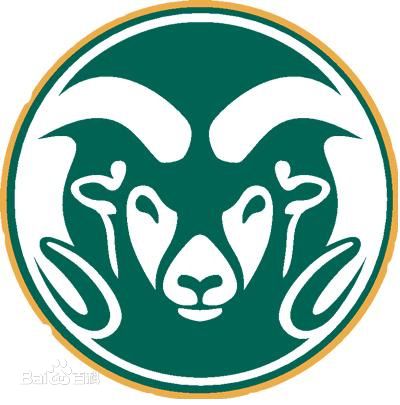 Colorado State University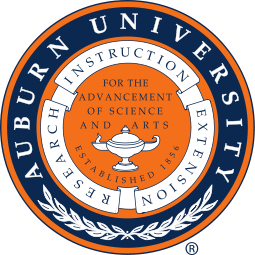 Auburn University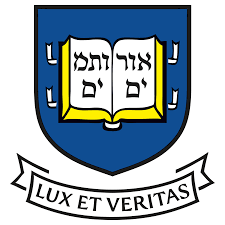 Yale University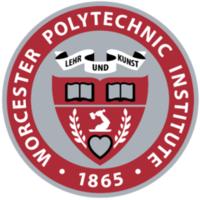 Worcester Polytechnic Institute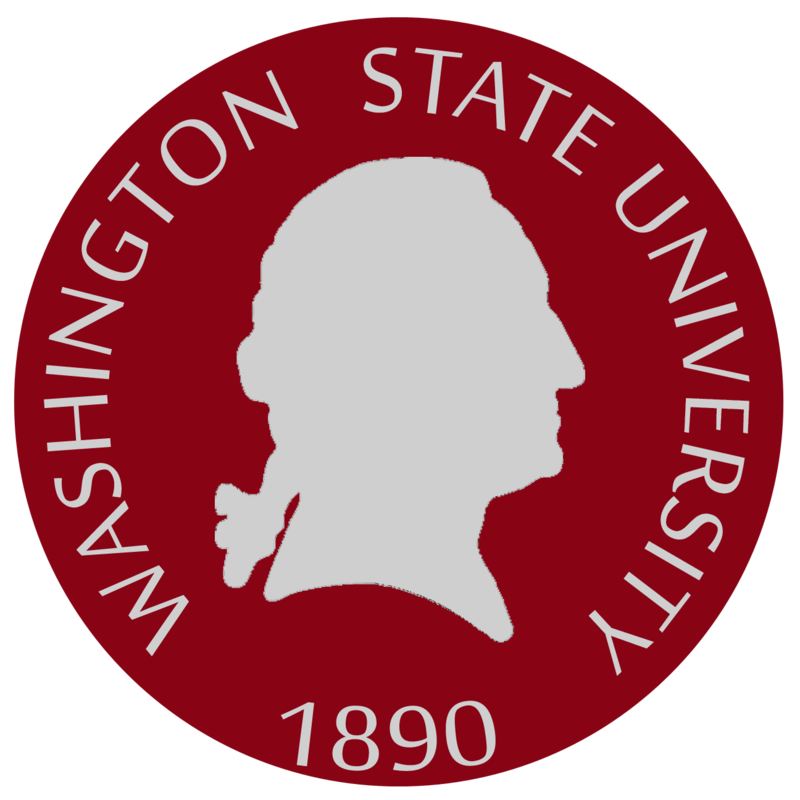 Washington State University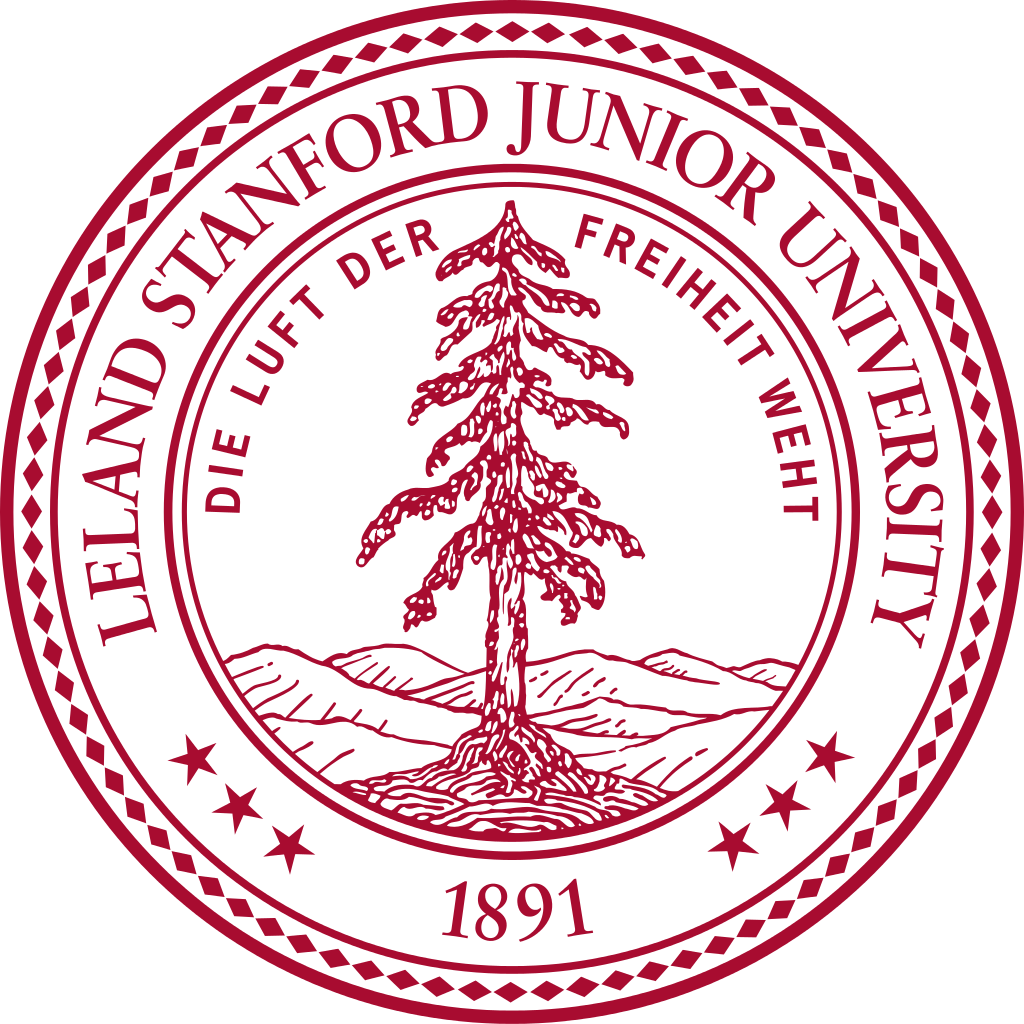 Stanford University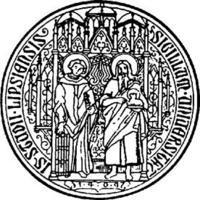 University of Leipzig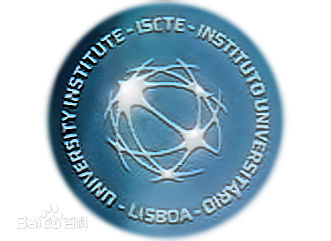 Universidade da Beira Interior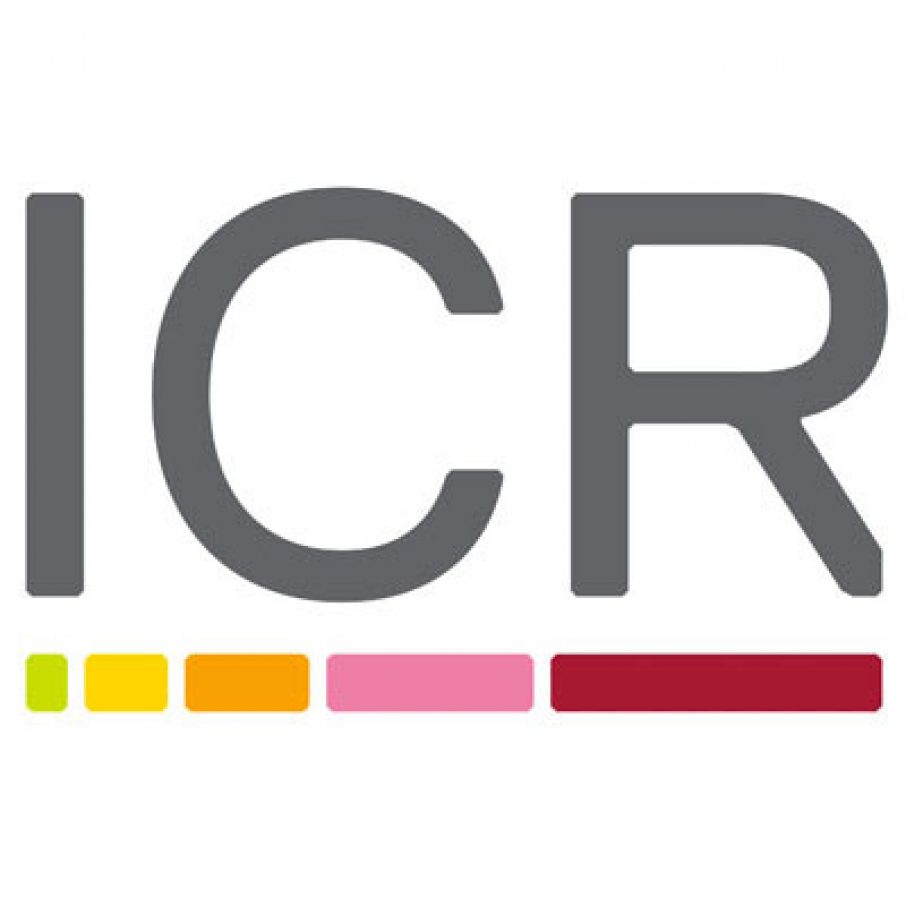 The Institute of Cancer Research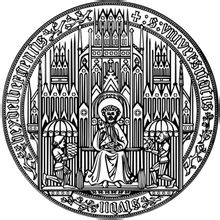 Heidelberg University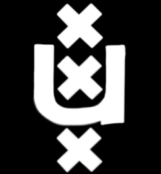 University of Amsterdam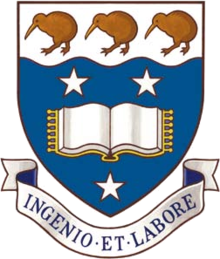 University of Auckland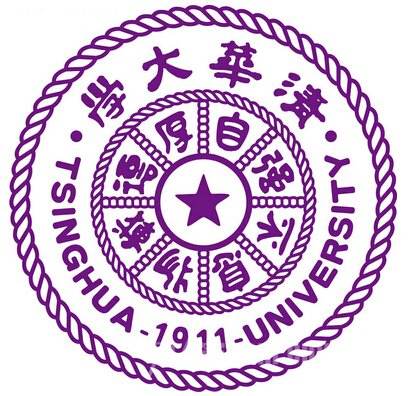 TsingHua University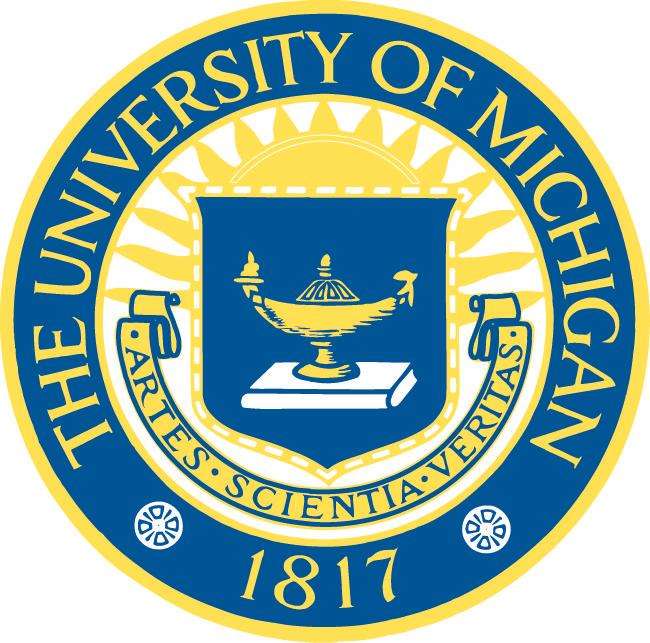 The University of Michigan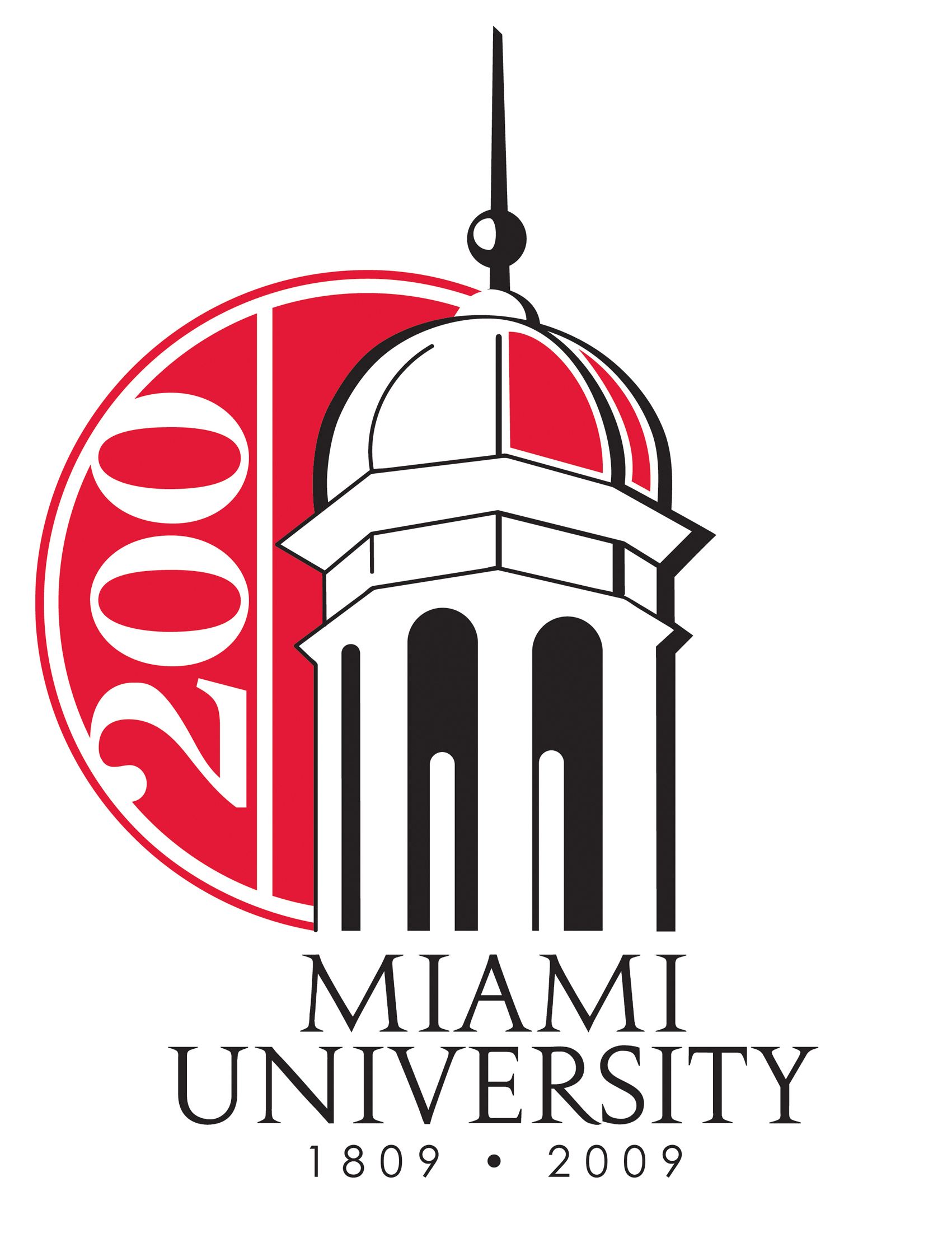 Miami University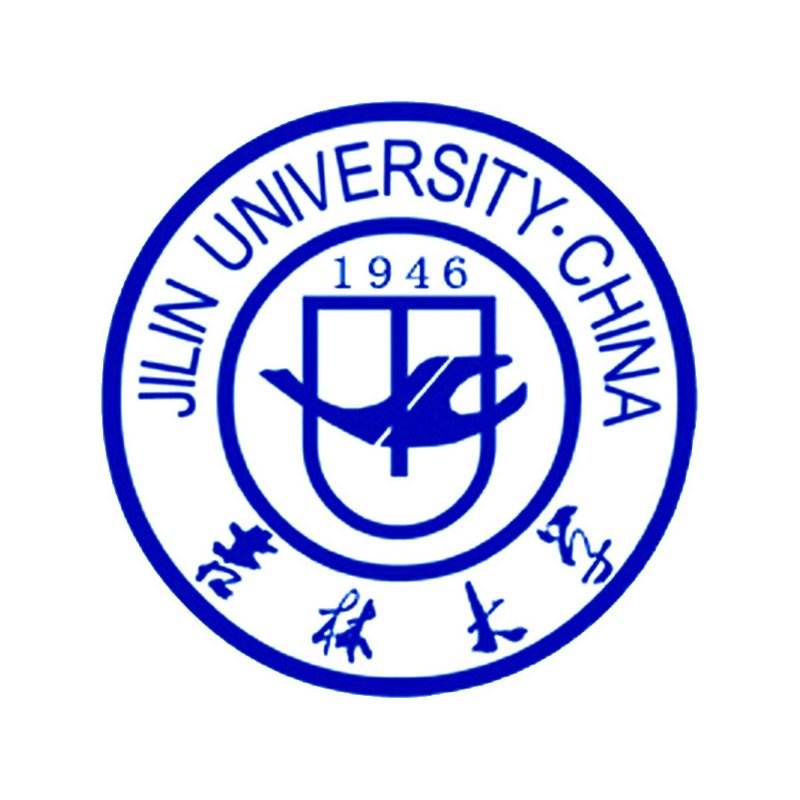 Jilin University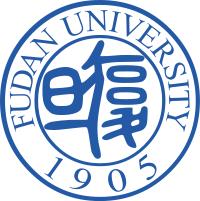 Fudan University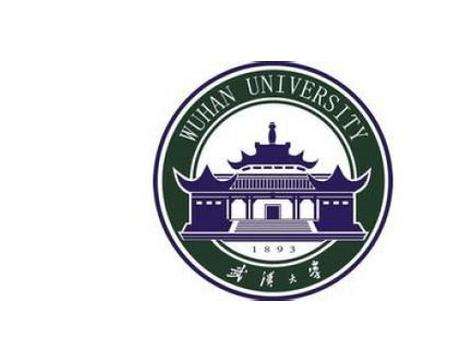 Wuhan University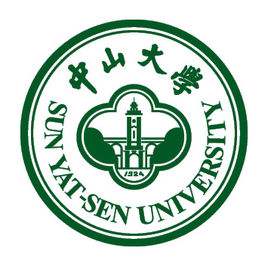 Sun Yat-sen University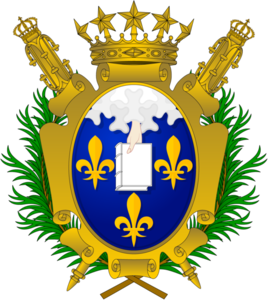 Universite de Paris
Quality Control of [D-Trp7,9,10]-Substance P
Quality Control & MSDS
Chemical structure
Chemical Properties of [D-Trp7,9,10]-Substance P
Cas No.
89430-38-6
SDF
Download SDF
Synonyms
GPAnt-2 analog
Sequence
RPKPQQWFWWM

(Modifications: Trp-7, Trp-9, Trp-10 = D-Trp, Met-11 = C-terminal Amide)

SMILES
CSCCC(C(=O)N)NC(=O)C(CC1=CNC2=CC=CC=C21)NC(=O)C(CC3=CNC4=CC=CC=C43)NC(=O)C(CC5=CC=CC=C5)NC(=O)C(CC6=CNC7=CC=CC=C76)NC(=O)C(CCC(=O)N)NC(=O)C(CCC(=O)N)NC(=O)C8CCCN8C(=O)C(CCCCN)NC(=O)C9CCCN9C(=O)C(CCCNC(=N)N)N
Standard InChIKey
ZDXXOQXJCDHSRG-GGDSLUOHSA-N
Standard InChI
InChI=1S/C79H105N21O13S/c1-114-37-32-56(68(84)103)91-72(107)61(39-46-42-88-53-22-8-5-18-49(46)53)98-74(109)63(41-48-44-90-55-24-10-7-20-51(48)55)97-71(106)60(38-45-16-3-2-4-17-45)95-73(108)62(40-47-43-89-54-23-9-6-19-50(47)54)96-70(105)57(28-30-66(82)101)92-69(104)58(29-31-67(83)102)93-75(110)65-27-15-36-100(65)78(113)59(25-11-12-33-80)94-76(111)64-26-14-35-99(64)77(112)52(81)21-13-34-87-79(85)86/h2-10,16-20,22-24,42-44,52,56-65,88-90H,11-15,21,25-41,80-81H2,1H3,(H2,82,101)(H2,83,102)(H2,84,103)(H,91,107)(H,92,104)(H,93,110)(H,94,111)(H,95,108)(H,96,105)(H,97,106)(H,98,109)(H4,85,86,87)/t52-,56-,57-,58-,59-,60-,61+,62+,63+,64-,65-/m0/s1
Formula
C79H105N21O13S
M.Wt

1588.89

Solubility
Soluble to 1 mg/ml in water
Storage
Store at -20°C
General tips
For obtaining a higher solubility , please warm the tube at 37 ℃ and shake it in the ultrasonic bath for a while.Stock solution can be stored below -20℃ for several months.
Shipping Condition
Packaging according to customer requirements(5mg, 10mg, 20mg and more). Ship via FedEx, DHL, UPS, EMS or other courier with RT , or blue ice upon request.
Preparing Stock Solutions of [D-Trp7,9,10]-Substance P
1 mg
5 mg
10 mg
20 mg
25 mg
1 mM
0.6294 mL
3.1469 mL
6.2937 mL
12.5874 mL
15.7343 mL
5 mM
0.1259 mL
0.6294 mL
1.2587 mL
2.5175 mL
3.1469 mL
10 mM
0.0629 mL
0.3147 mL
0.6294 mL
1.2587 mL
1.5734 mL
50 mM
0.0126 mL
0.0629 mL
0.1259 mL
0.2517 mL
0.3147 mL
100 mM
0.0063 mL
0.0315 mL
0.0629 mL
0.1259 mL
0.1573 mL

* Note:

If you are in the process of experiment, it's necessary to make the dilution ratios of the samples. The dilution data above is only for reference. Normally, it's can get a better solubility within lower of Concentrations.
References on [D-Trp7,9,10]-Substance P
Effect of the tachykinin antagonist, [D-Pro4, D-Trp7,9,10] substance P-(4-11), on tachykinin- and histamine-induced inositol phosphate generation in intestinal smooth muscle.[Pubmed: 2438561]
The effect of the tachykinin antagonist, [D-Pro4, D-Trp7,9,10] substance P-(4-11), on inositol phosphate accumulation produced by tachykinins and by histamine in strips of longitudinal muscle from the guinea-pig small intestine was investigated in the presence of 12 mM Li+. The two tachykinins substance P (SP) and kassinin (20 nM-20 microM) caused an accumulation of inositol phosphates in a concentration-dependent manner. This was seen with an agonist contact time of only 30 s. SP and kassinin were roughly equipotent in inducing inositol phosphate accumulation, which is consistent with their relative potencies in causing muscle contraction. The tachykinin antagonist (20 microM) produced a shift to the right of the dose-response curves for inositol phosphate accumulation caused by SP and kassinin. However, the effect of kassinin was inhibited much more than that of SP, which is consistent with a similar differential antagonism of the contractions induced by these agonists. The tachykinin antagonist also depressed histamine-induced accumulation of inositol phosphates whereas histamine-induced contractions had previously been found unaffected by the antagonist. These findings show that the tachykinin antagonist is not totally selective with regard to agonist-induced accumulation of inositol phosphates in intestinal smooth muscle. This may suggest that the antagonist not only acts on tachykinin receptors but also has another site of cellular action.
Kewords:
[D-Trp7,9,10]-Substance P,89430-38-6,GPAnt-2 analog, supplier, inhibitor,Antagonist,Blocker,Modulator,Agonist, activators, activates, potent, BioCrick