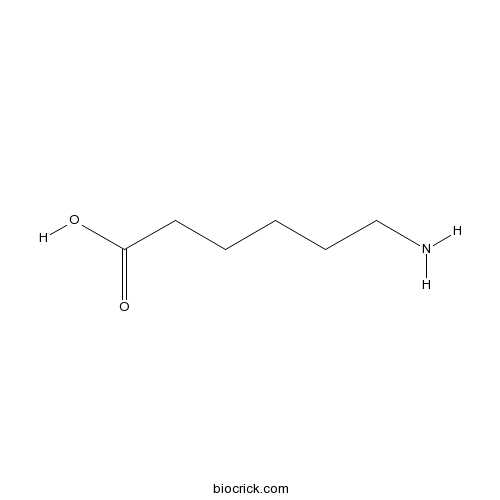 Organizitions Citing Our Products recently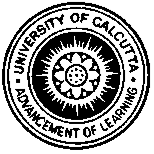 Calcutta University

University of Minnesota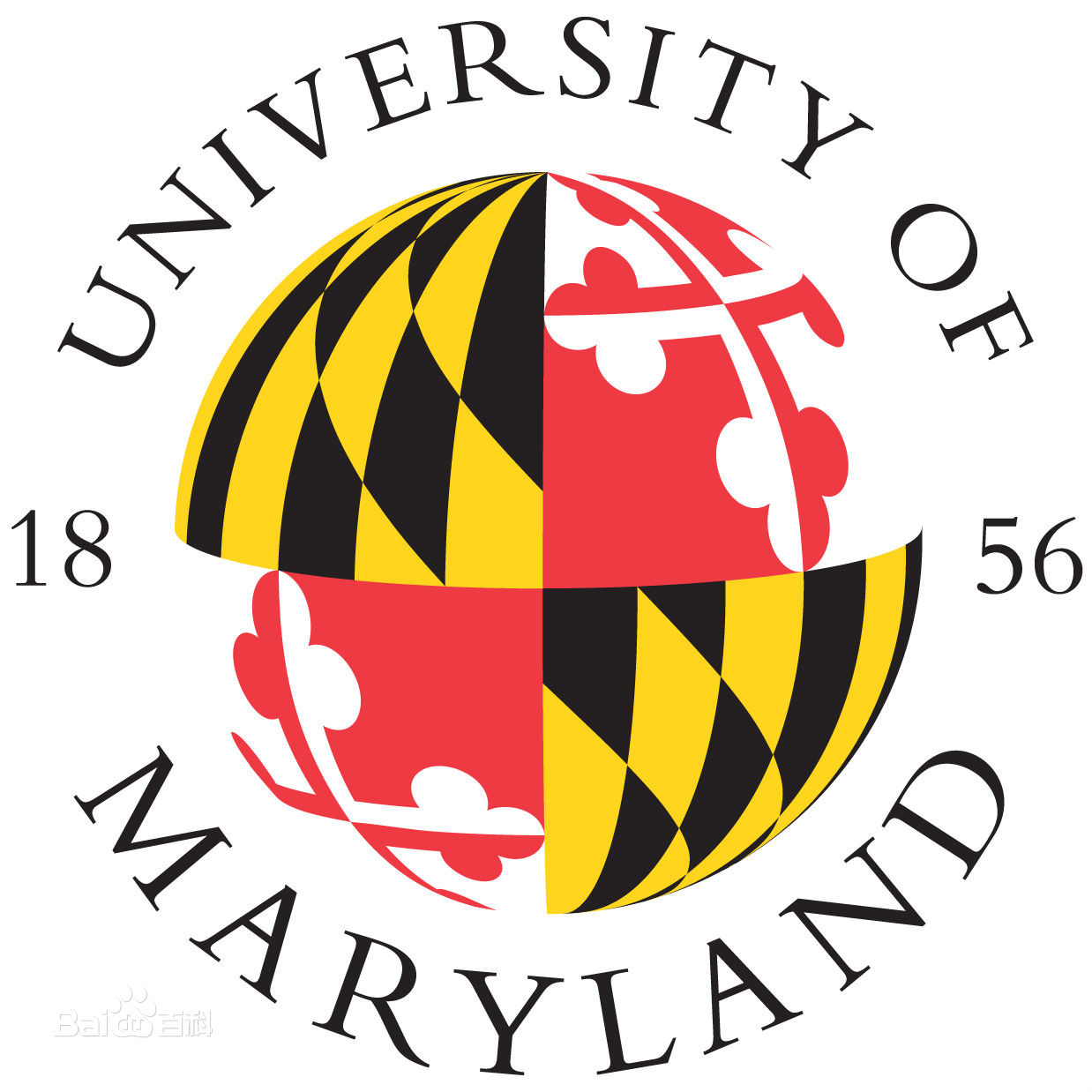 University of Maryland School of Medicine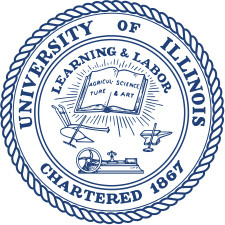 University of Illinois at Chicago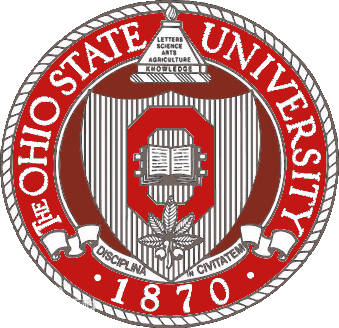 The Ohio State University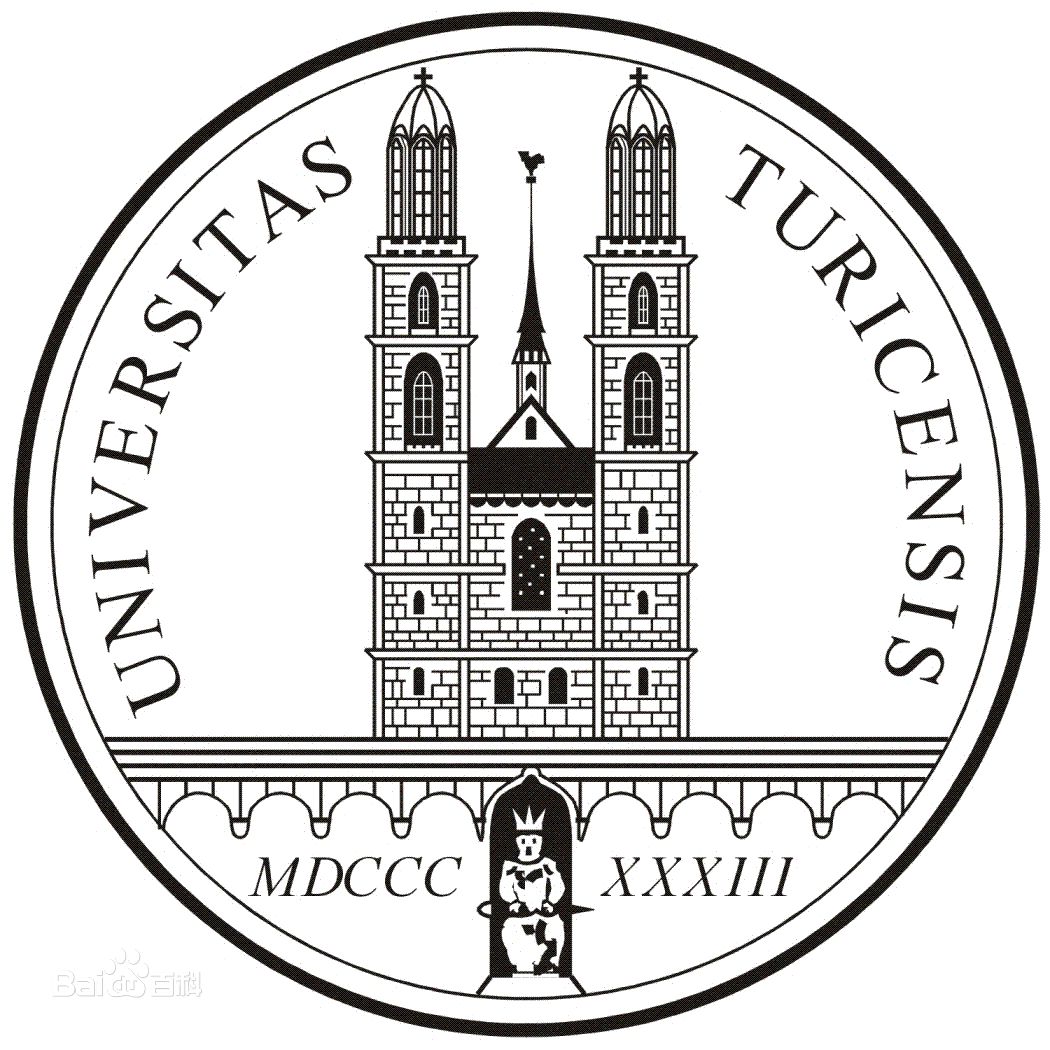 University of Zurich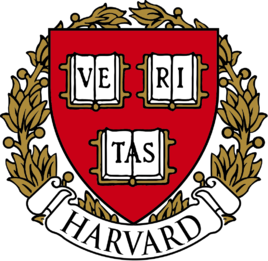 Harvard University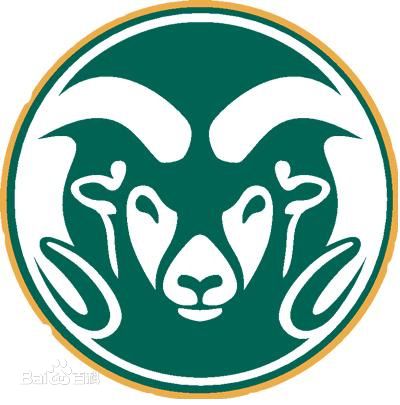 Colorado State University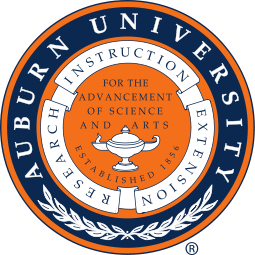 Auburn University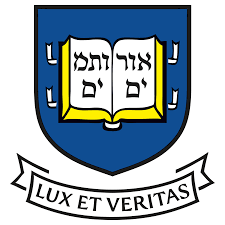 Yale University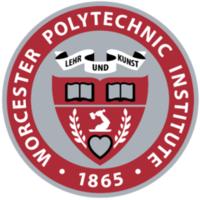 Worcester Polytechnic Institute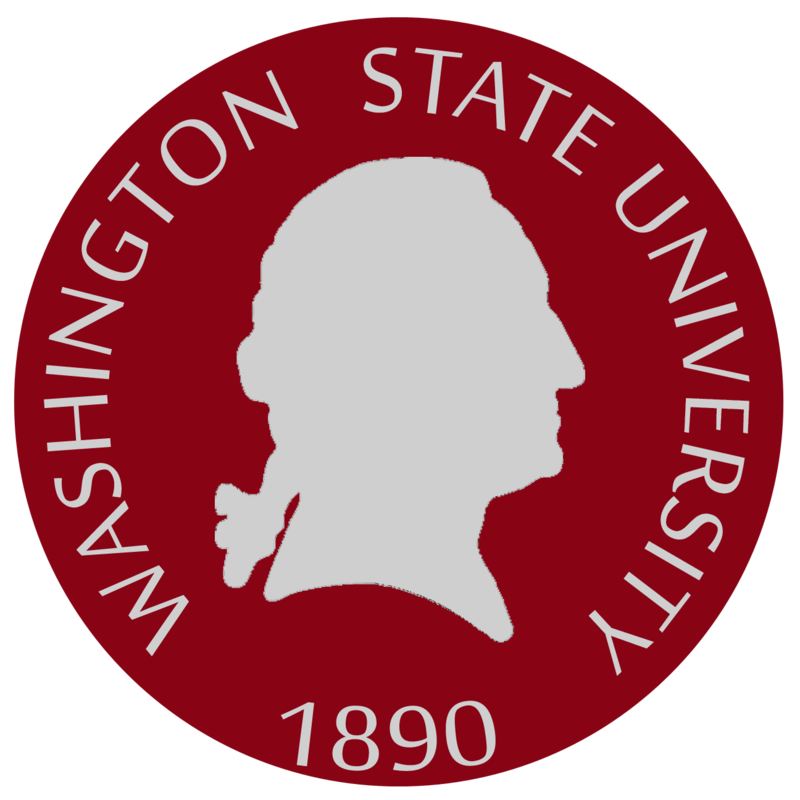 Washington State University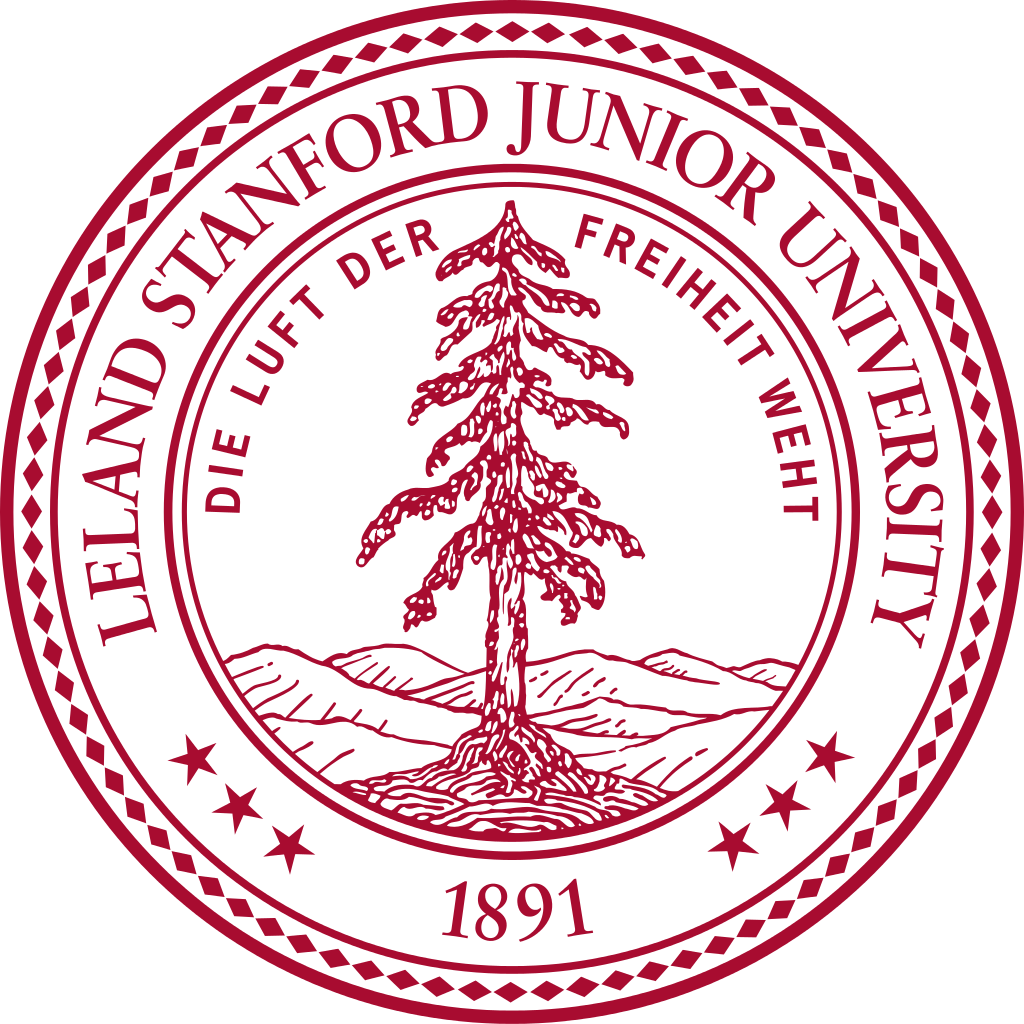 Stanford University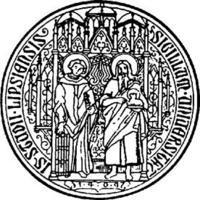 University of Leipzig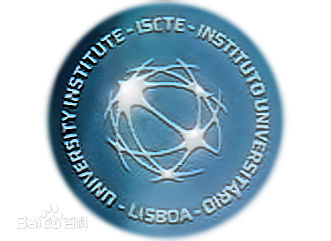 Universidade da Beira Interior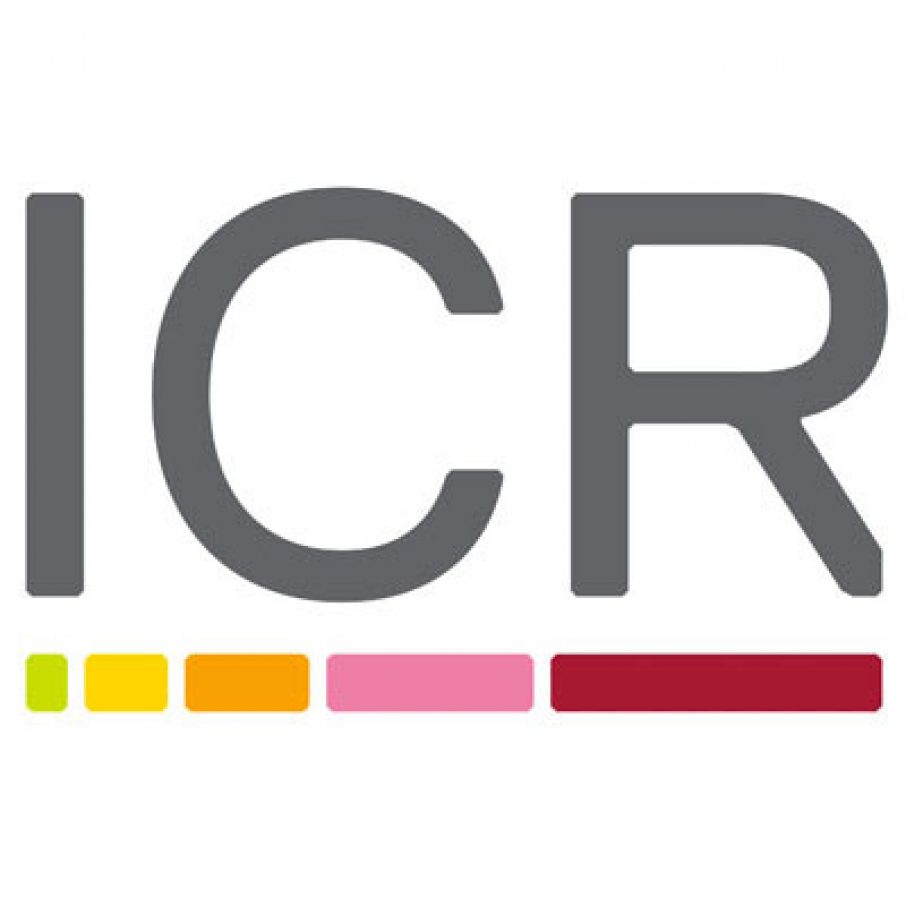 The Institute of Cancer Research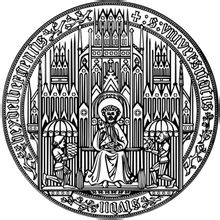 Heidelberg University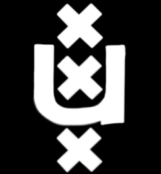 University of Amsterdam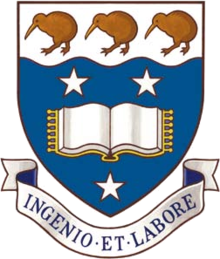 University of Auckland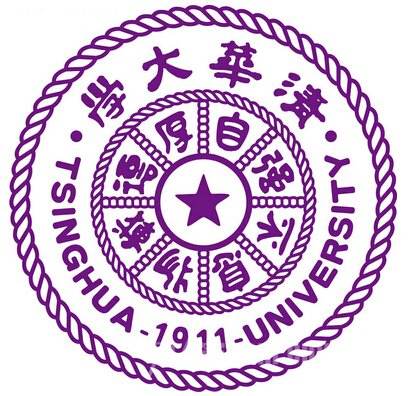 TsingHua University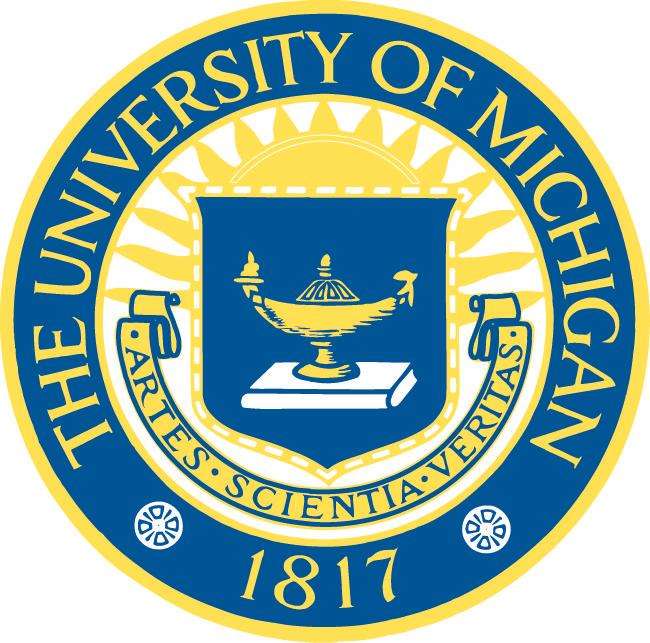 The University of Michigan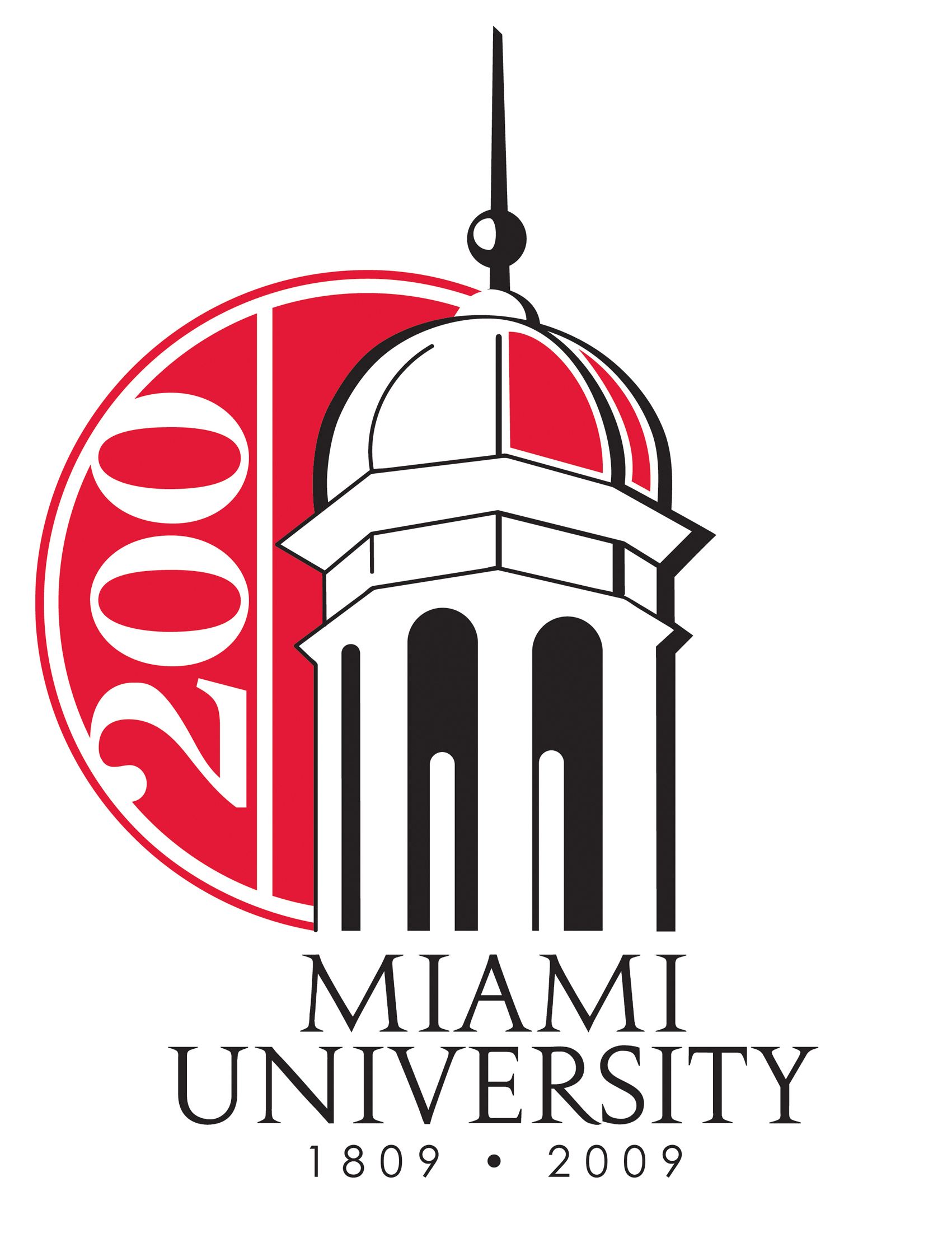 Miami University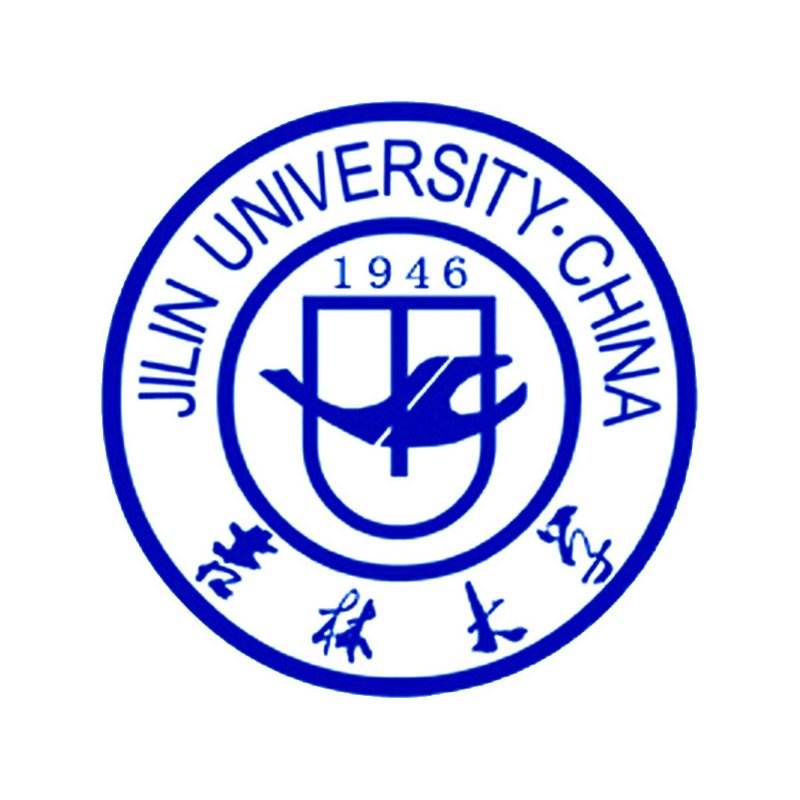 Jilin University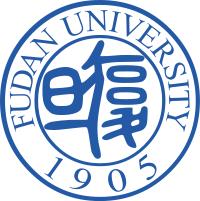 Fudan University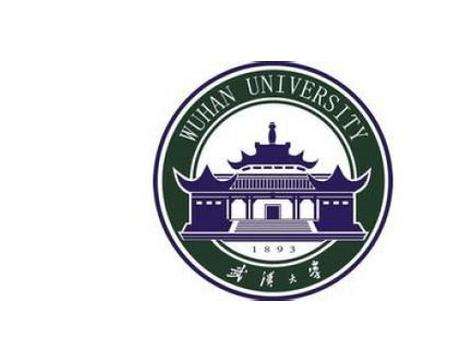 Wuhan University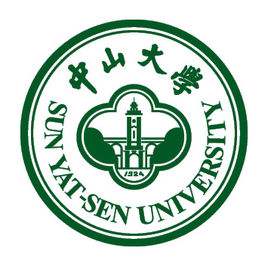 Sun Yat-sen University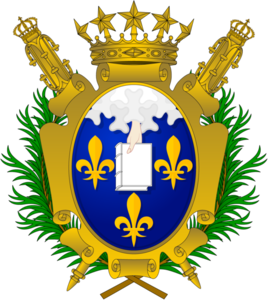 Universite de Paris
Quality Control of (6-)ε-​Aminocaproic acid
Quality Control & MSDS
Chemical structure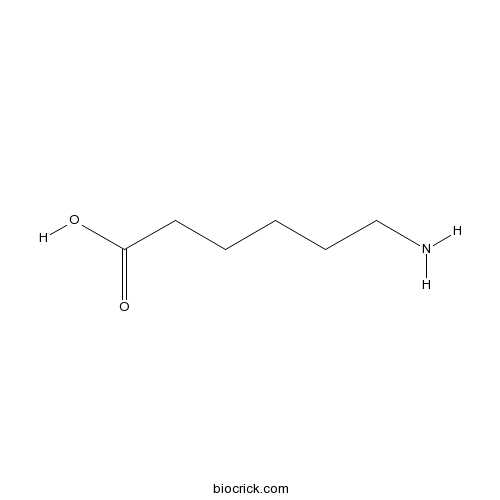 Chemical Properties of (6-)ε-​Aminocaproic acid
Cas No.
60-32-2
SDF
Download SDF
Chemical Name
6-aminohexanoic acid
SMILES
[NH3+]CCCCCC([O-])=O NCCCCCC(O)=O
Standard InChIKey
SLXKOJJOQWFEFD-UHFFFAOYSA-N
Standard InChI
InChI=1S/C6H13NO2/c7-5-3-1-2-4-6(8)9/h1-5,7H2,(H,8,9)
Formula
C6H13NO2
M.Wt

131.17

General tips
For obtaining a higher solubility , please warm the tube at 37 ℃ and shake it in the ultrasonic bath for a while.Stock solution can be stored below -20℃ for several months.
Shipping Condition
Packaging according to customer requirements(5mg, 10mg, 20mg and more). Ship via FedEx, DHL, UPS, EMS or other courier with RT , or blue ice upon request.
Preparing Stock Solutions of (6-)ε-​Aminocaproic acid
1 mg
5 mg
10 mg
20 mg
25 mg
1 mM
7.6237 mL
38.1185 mL
76.2369 mL
152.4739 mL
190.5924 mL
5 mM
1.5247 mL
7.6237 mL
15.2474 mL
30.4948 mL
38.1185 mL
10 mM
0.7624 mL
3.8118 mL
7.6237 mL
15.2474 mL
19.0592 mL
50 mM
0.1525 mL
0.7624 mL
1.5247 mL
3.0495 mL
3.8118 mL
100 mM
0.0762 mL
0.3812 mL
0.7624 mL
1.5247 mL
1.9059 mL

* Note:

If you are in the process of experiment, it's necessary to make the dilution ratios of the samples. The dilution data above is only for reference. Normally, it's can get a better solubility within lower of Concentrations.
Background on (6-)ε-​Aminocaproic acid
6-Aminocaproic acid is an antifibrinolytic agent that acts by inhibiting plasminogen activators which have fibrinolytic properties.
References on (6-)ε-​Aminocaproic acid
[Epsilon-aminocaproic acid in the treatment of inflammatory manifestations in borderline leprosy. Apropos of 6 cases].[Pubmed: 6815989]
Synthesis of 6-aminohex-4-ynoic acid, an acetylenic analogue of epsilon-aminocaproic acid.[Pubmed: 1199737]
[Comparative study of some properties of the sodium salt of N-acetyl-amino-6-hexanoic acid and epsilon-aminocaproic acid].[Pubmed: 4223993]
COMPLEMENT-FIXING ANTIBODIES TO ADENOVIRUS IN RABBITS AND GUINEA-PIGS TREATED WITH 6-MERCAPTOPURINE OR EPSILON-AMINOCAPROIC ACID.[Pubmed: 14295440]
Kewords:
(6-)ε-​Aminocaproic acid,60-32-2,Others,Others, supplier, inhibitor,Antagonist,Blocker,Modulator,Agonist, activators, activates, potent, BioCrick