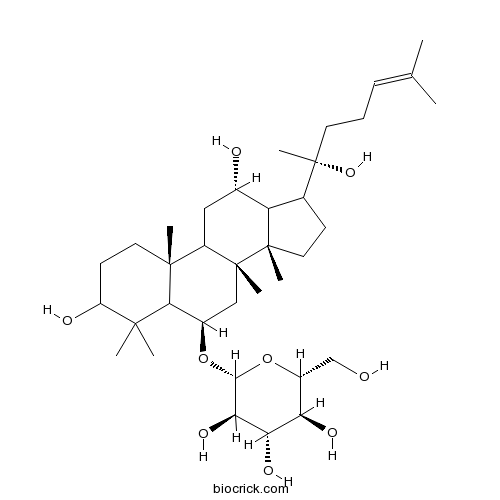 Organizitions Citing Our Products recently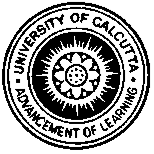 Calcutta University

University of Minnesota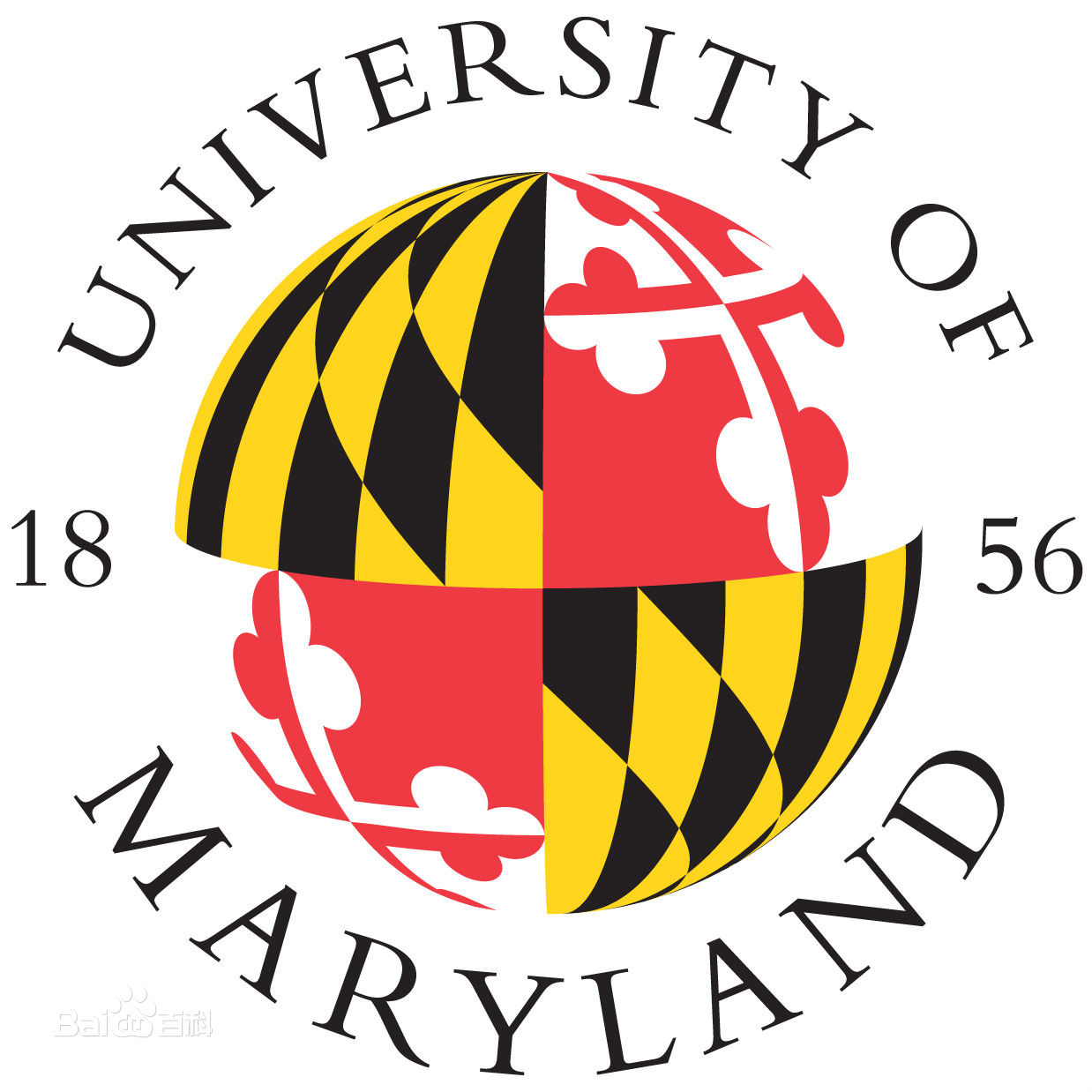 University of Maryland School of Medicine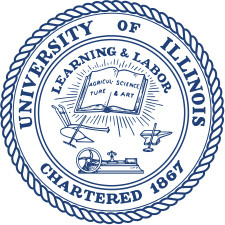 University of Illinois at Chicago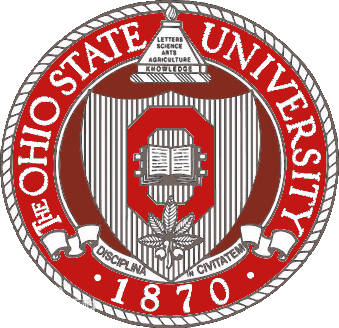 The Ohio State University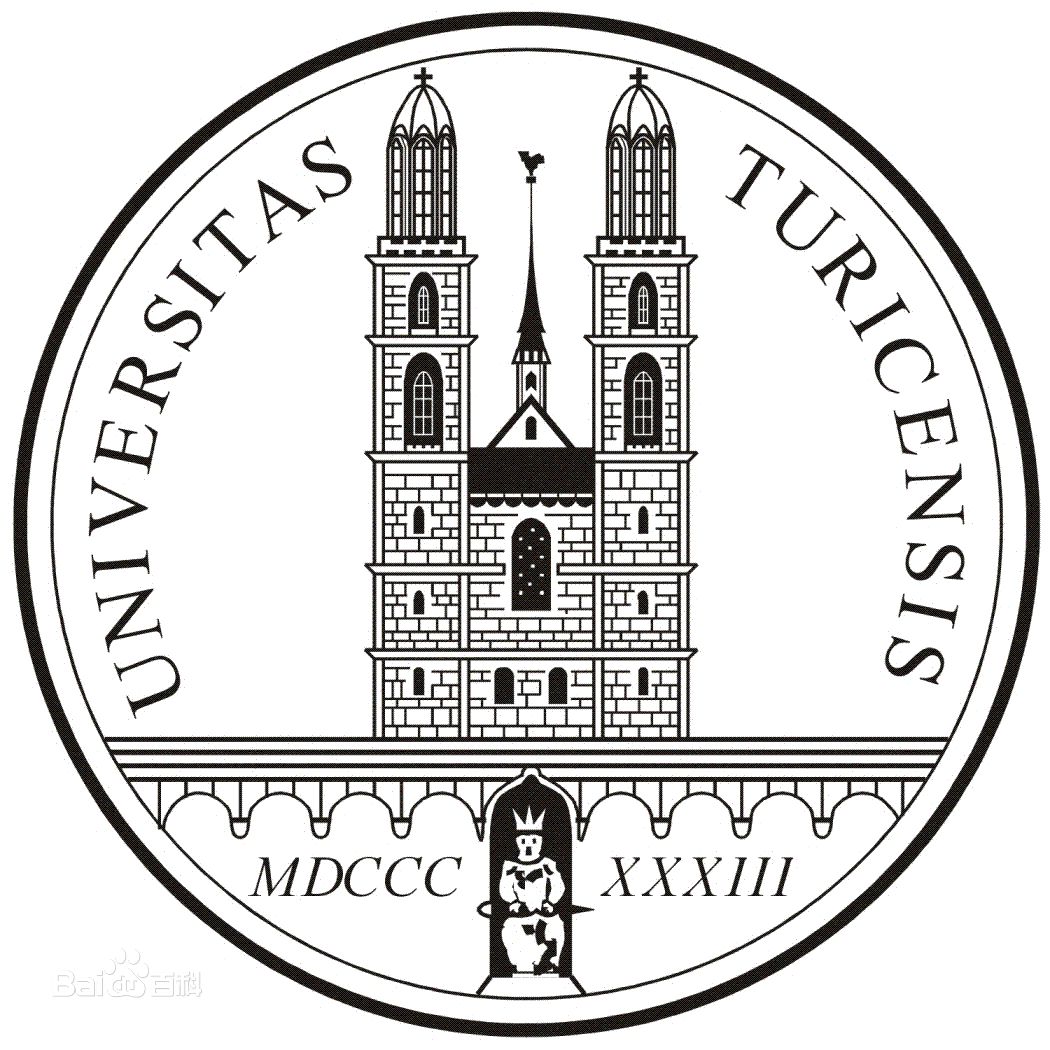 University of Zurich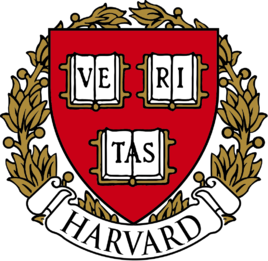 Harvard University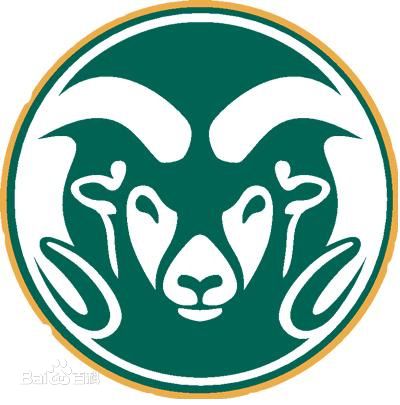 Colorado State University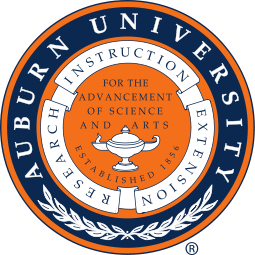 Auburn University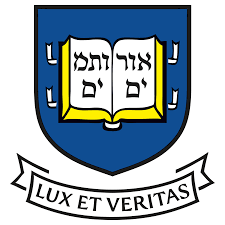 Yale University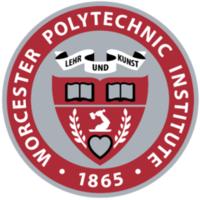 Worcester Polytechnic Institute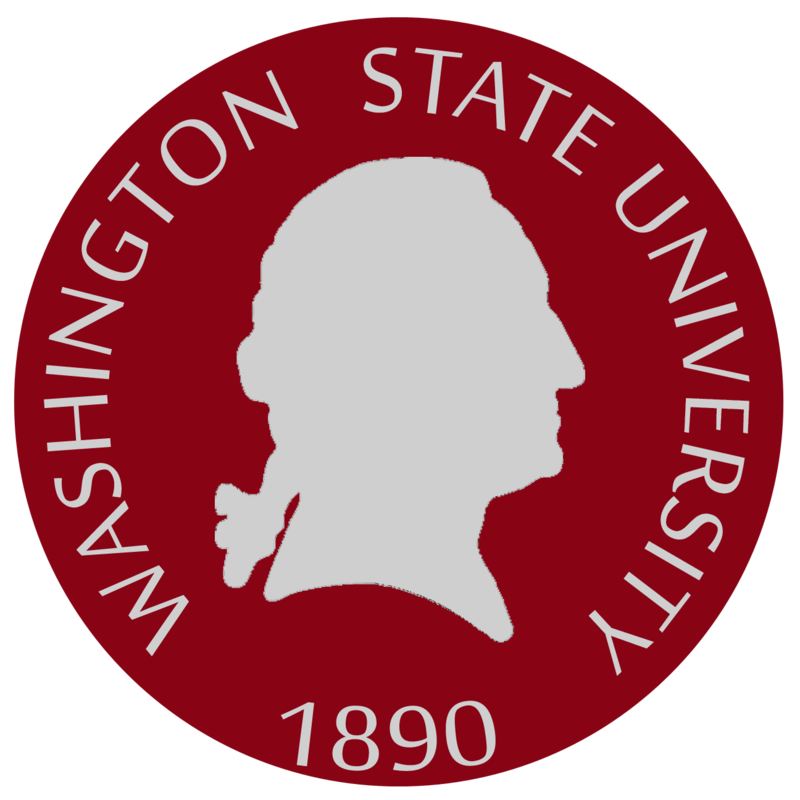 Washington State University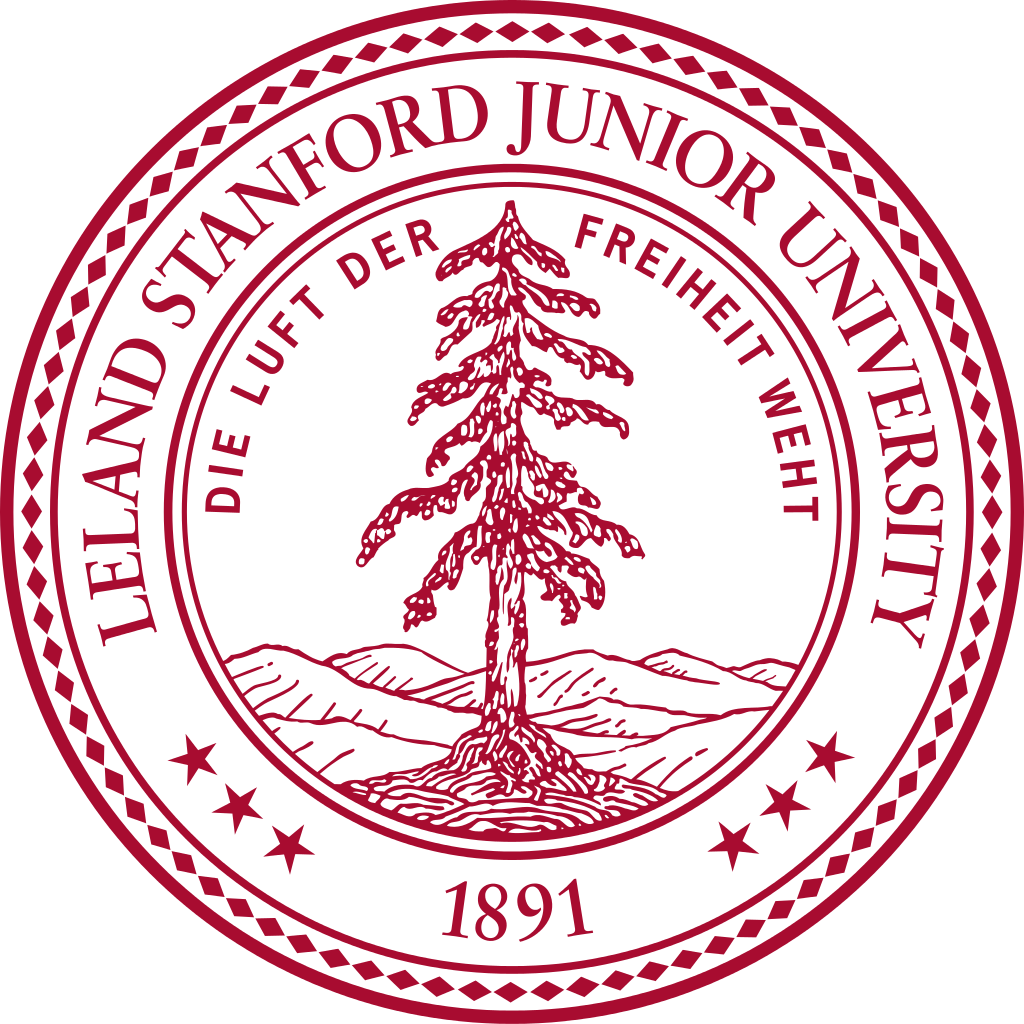 Stanford University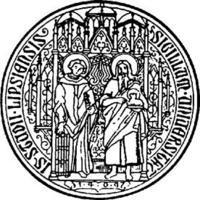 University of Leipzig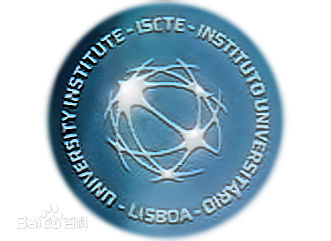 Universidade da Beira Interior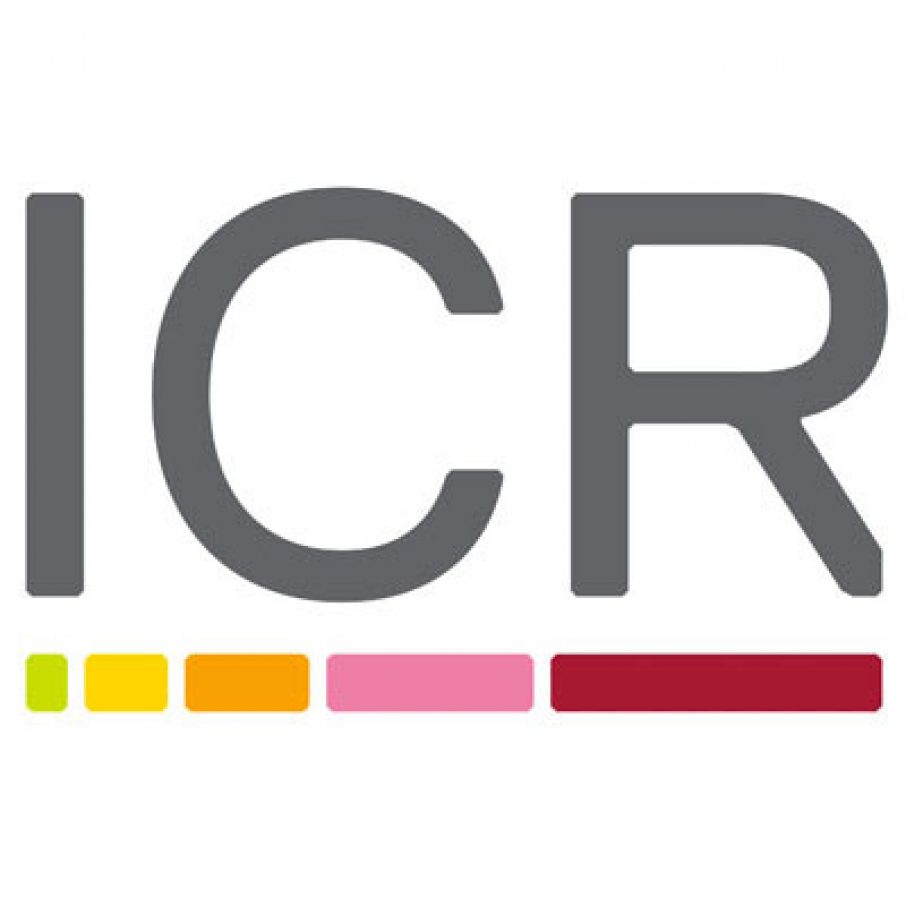 The Institute of Cancer Research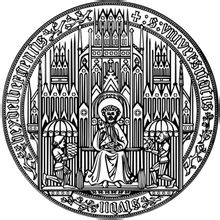 Heidelberg University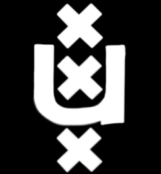 University of Amsterdam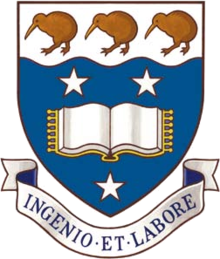 University of Auckland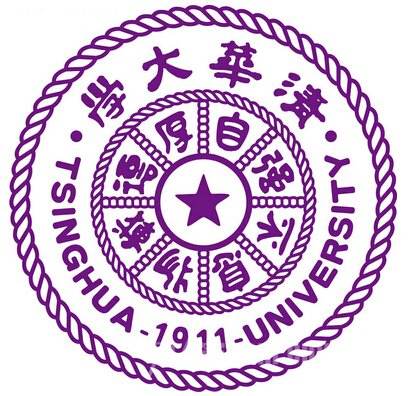 TsingHua University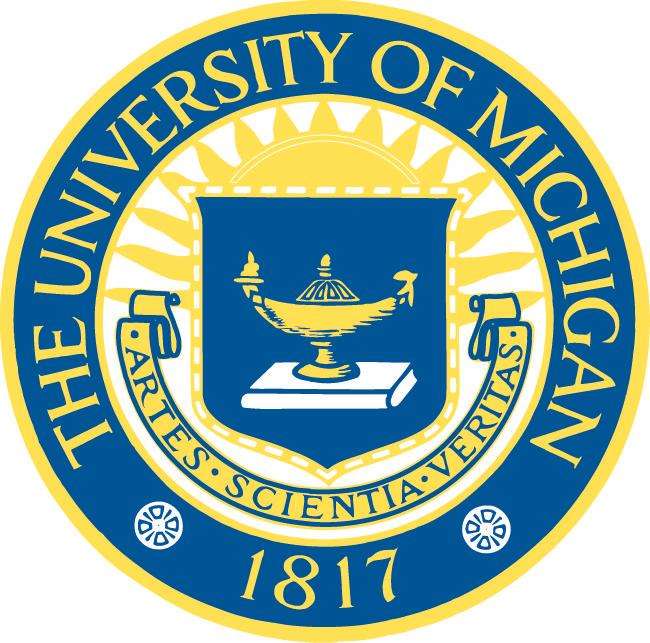 The University of Michigan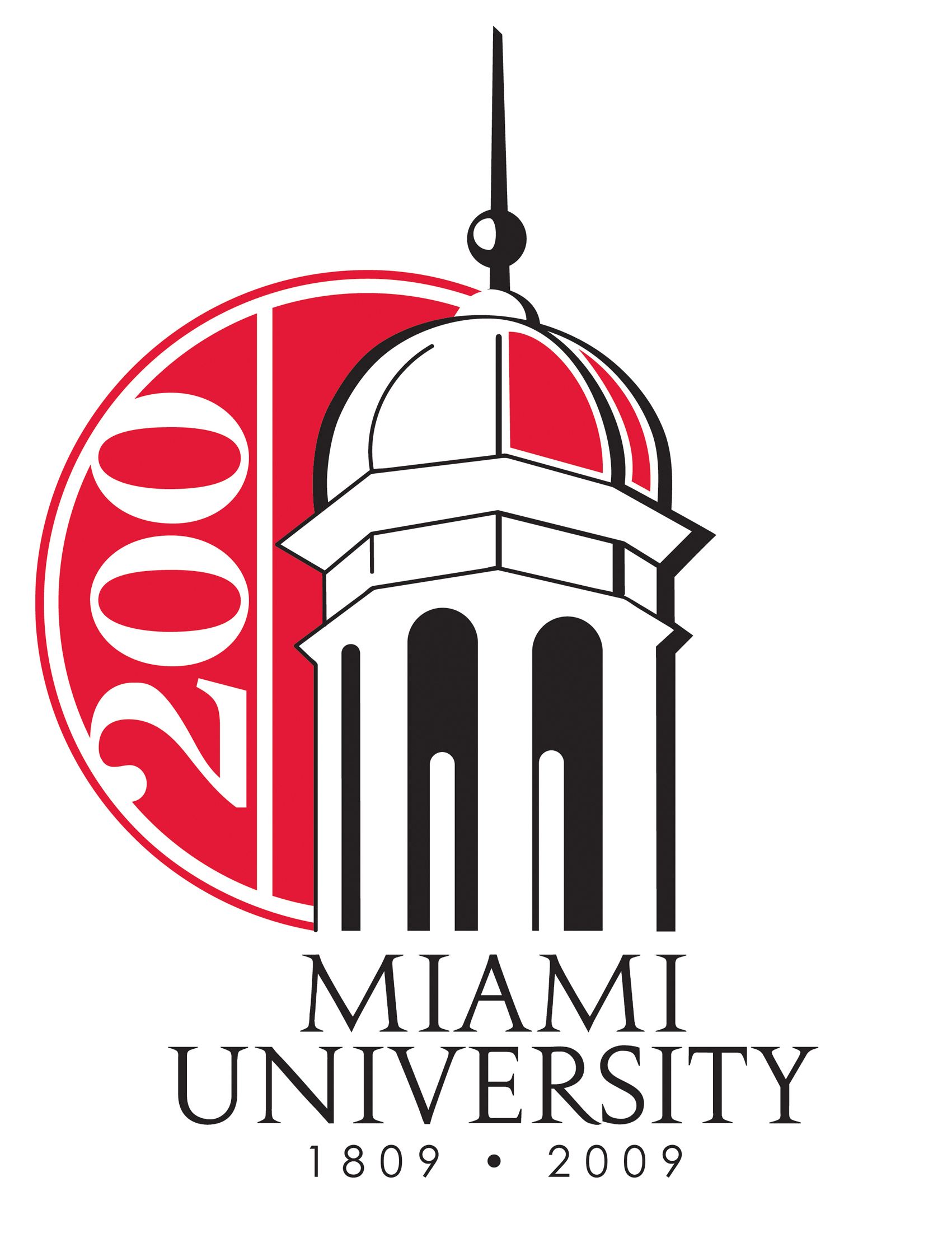 Miami University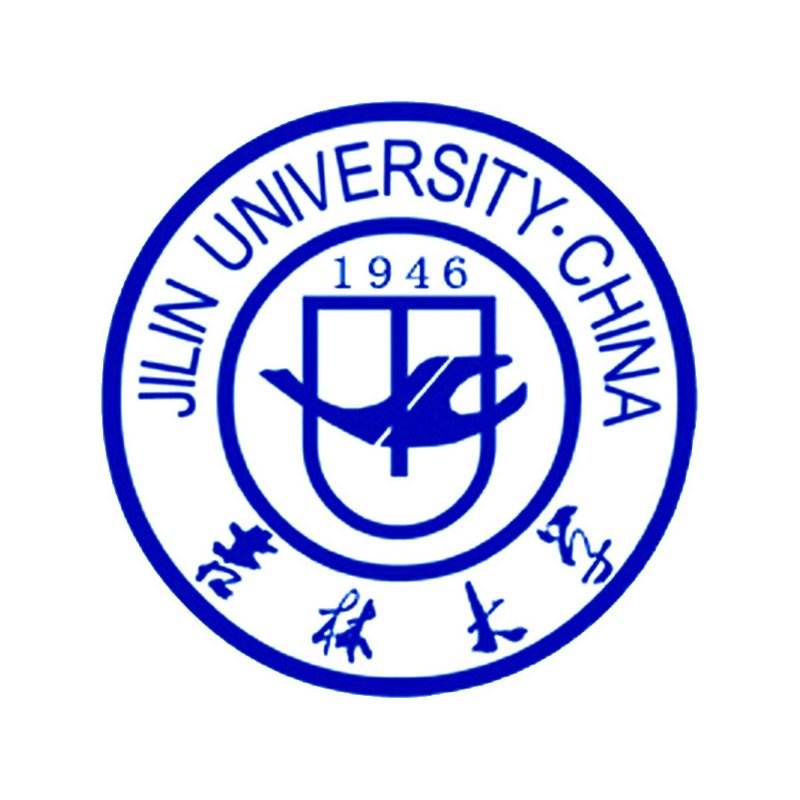 Jilin University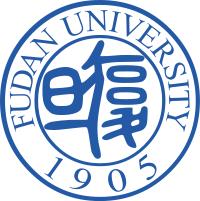 Fudan University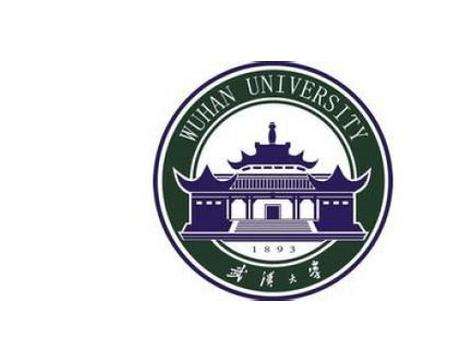 Wuhan University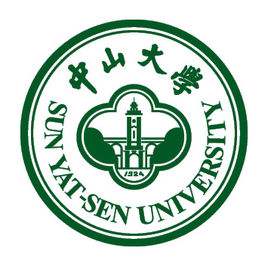 Sun Yat-sen University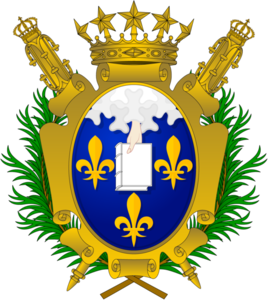 Universite de Paris
Quality Control of (20R)-Ginsenoside Rh1
Quality Control & MSDS
Chemical structure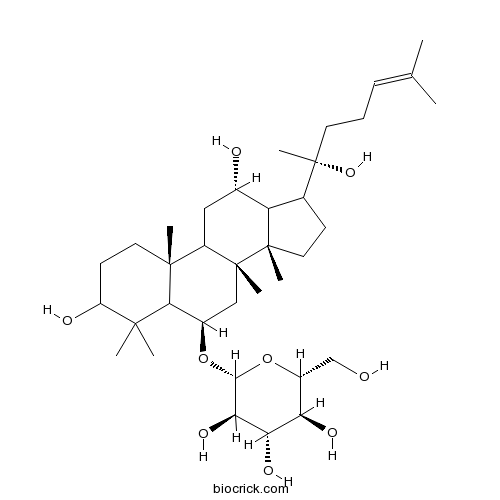 Chemical Properties of (20R)-Ginsenoside Rh1
Cas No.
80952-71-2
SDF
Download SDF
Chemical Name
(2R,3R,4S,5S,6R)-2-[[(6R,8R,10R,12S,14S)-3,12-dihydroxy-17-[(2R)-2-hydroxy-6-methylhept-5-en-2-yl]-4,4,8,10,14-pentamethyl-2,3,5,6,7,9,11,12,13,15,16,17-dodecahydro-1H-cyclopenta[a]phenanthren-6-yl]oxy]-6-(hydroxymethyl)oxane-3,4,5-triol
SMILES
CC(C)=CCC[C@@](C)(O)C1CC[C@@]2(C)C1[C@@H](O)CC3[C@@]4(C)CCC(O)C(C)(C)C4[C@@H](C[C@@]23C)O[C@@H]5O[C@H](CO)[C@@H](O)[C@H](O)[C@H]5O
Standard InChIKey
RAQNTCRNSXYLAH-VLBLZPEBSA-N
Standard InChI
InChI=1S/C36H62O9/c1-19(2)10-9-13-36(8,43)20-11-15-34(6)26(20)21(38)16-24-33(5)14-12-25(39)32(3,4)30(33)22(17-35(24,34)7)44-31-29(42)28(41)27(40)23(18-37)45-31/h10,20-31,37-43H,9,11-18H2,1-8H3/t20?,21-,22+,23+,24?,25?,26?,27+,28-,29+,30?,31+,33+,34-,35+,36+/m0/s1
Type of Compound

Triterpenoids

Appearance

Powder

Formula
C36H62O9
M.Wt

638.9

Solubility
Soluble in Chloroform,Dichloromethane,Ethyl Acetate,DMSO,Acetone,etc.
General tips
For obtaining a higher solubility , please warm the tube at 37 ℃ and shake it in the ultrasonic bath for a while.Stock solution can be stored below -20℃ for several months.
Shipping Condition
Packaging according to customer requirements(5mg, 10mg, 20mg and more). Ship via FedEx, DHL, UPS, EMS or other courier with RT , or blue ice upon request.
Preparing Stock Solutions of (20R)-Ginsenoside Rh1
1 mg
5 mg
10 mg
20 mg
25 mg
1 mM
1.5652 mL
7.826 mL
15.6519 mL
31.3038 mL
39.1298 mL
5 mM
0.313 mL
1.5652 mL
3.1304 mL
6.2608 mL
7.826 mL
10 mM
0.1565 mL
0.7826 mL
1.5652 mL
3.1304 mL
3.913 mL
50 mM
0.0313 mL
0.1565 mL
0.313 mL
0.6261 mL
0.7826 mL
100 mM
0.0157 mL
0.0783 mL
0.1565 mL
0.313 mL
0.3913 mL

* Note:

If you are in the process of experiment, it's necessary to make the dilution ratios of the samples. The dilution data above is only for reference. Normally, it's can get a better solubility within lower of Concentrations.
Preparation of (20R)-Ginsenoside Rh1
This product is isolated and purified from the roots of Panax ginseng C. A. Mey.
References on (20R)-Ginsenoside Rh1
Chemical constituents from processed rhizomes of Panax notoginseng.[Pubmed: 24558875]
On the basis of physicochemical properties and spectral data analysis, their structures were identified to be 6'-O-Acetylginsenoside Rh1 (1), ginsenoside RK3 (2), ginsenoside Rh4 (3), 20S-ginsenoside Rg3 (4), ginsenoside Rk1 (5), 20R-ginsenoside Rg3 (6), ginsenoside Rg5 (7), ginsenoside F2 (8), 20S-ginsenoside Rh1 (9),
(20R)-Ginsenoside Rh1
(10), gypenoside X VII (11), notoginsenoside Fa, (12), ginsenoside Ra3 (13), ginsenoside Rg1 (14), ginsenoside Re (15), notoginsenoside R2 (16), ginsenoside Rg2 (17), notoginsenoside R1 (18), ginsenoside Rd (19), ginsenoside Rb1 (20), notoginsenoside D (21), notoginsenoside R4 (22) and ginsenoside Rb2 (23), respectively.
Pharmacological Study on Panax ginseng C.A. MEYER V. : Effects of Red Ginseng on the Experimental Disseminated Intravascular Coagulation (4). On Ginsenoside-Rg3, Rh1 and Rh2[Reference: WebLink]
20S, 20R ginsenoside-Rg3, 20S, 20R ginsenoside-Rh1 and ginsenoside-Rh2 isolated from Red Ginseng were investigated for their effect on blood platelet aggregation and thrombin-induced conversion of fibrinogen to fibrin in vitro. 20S, 20R ginsenoside-Rg3 inhibited collagen- and ADP-induced blood platelet aggregation. 20S ginsenoside-Rg3, 20S, 20R ginsenoside-Rh1 inhibited the thrombin-induced conversion of fibrinogen to fibrin.
Kewords:
(20R)-Ginsenoside Rh1 ,80952-71-2,Nature Products, supplier, inhibitor,Antagonist,Blocker,Modulator,Agonist, activators, activates, potent, BioCrick